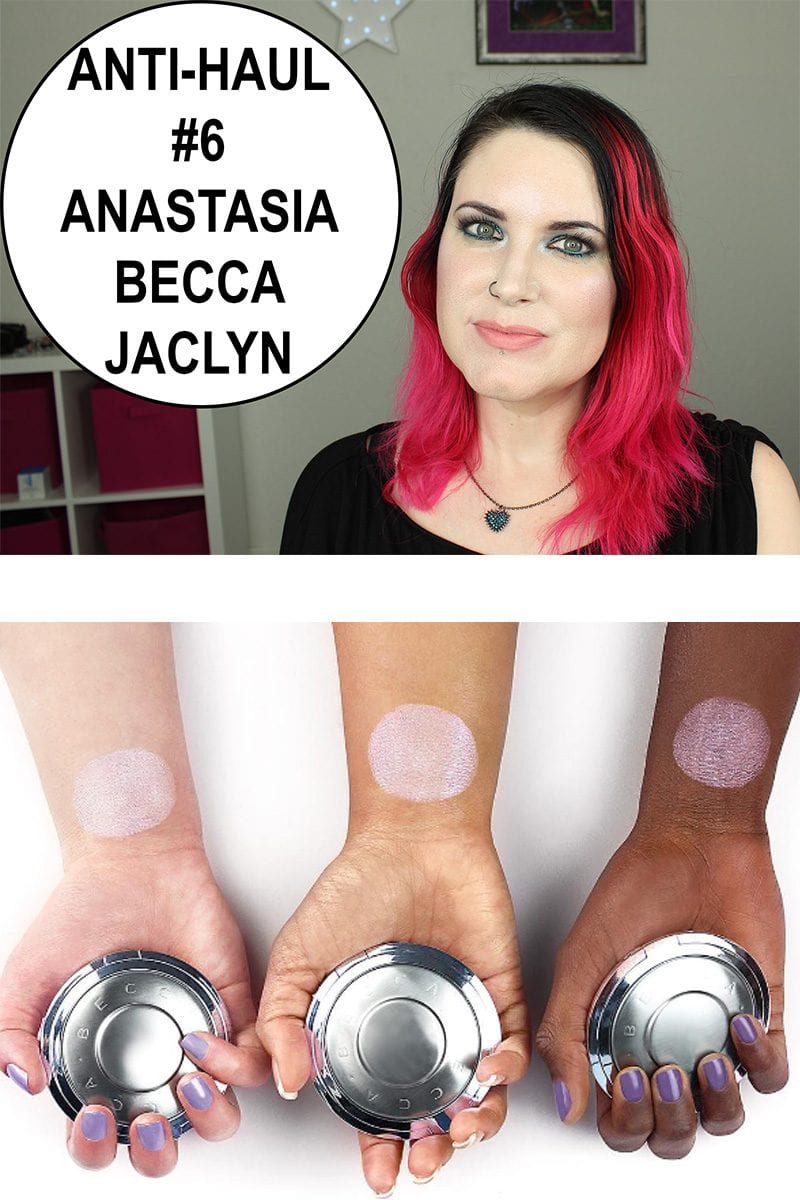 Happy Saturday! It's time for Anti-Haul #6 Anastasia, BECCA, Jaclyn Hill, Morphe, theBalm, & More. I tell you what made my list of makeup products that I'm not going to splurge on and why they won't be coming home with me. As usual, I am not bashing brands. Also, can you believe some brands are already sneak peeking Fall 2017 in February? It's driving me crazy! They're skipping over Summer and going straight to Fall.
These anti-haul videos can be a lot of fun to make. I enjoy sharing my reasons for why I won't buy something with you. It's also cool to show you how I shop my own stash to curb that 'must have the next greatest thing' desire that we all experience from time to time.
Sorry for not sharing a post on Thursday or Friday. I've been preoccupied with Phaedra's health issues. She's doing great right now, but you know she's my baby so I worry about her. I'm keeping a close eye on her and keeping a journal of when she has any health complications for my vet.
What I'm Wearing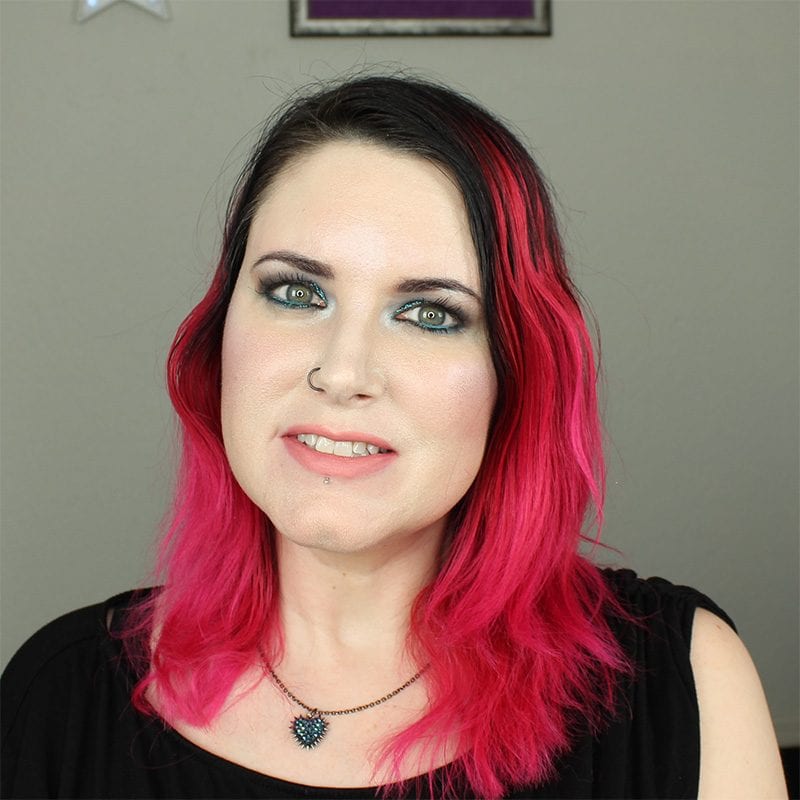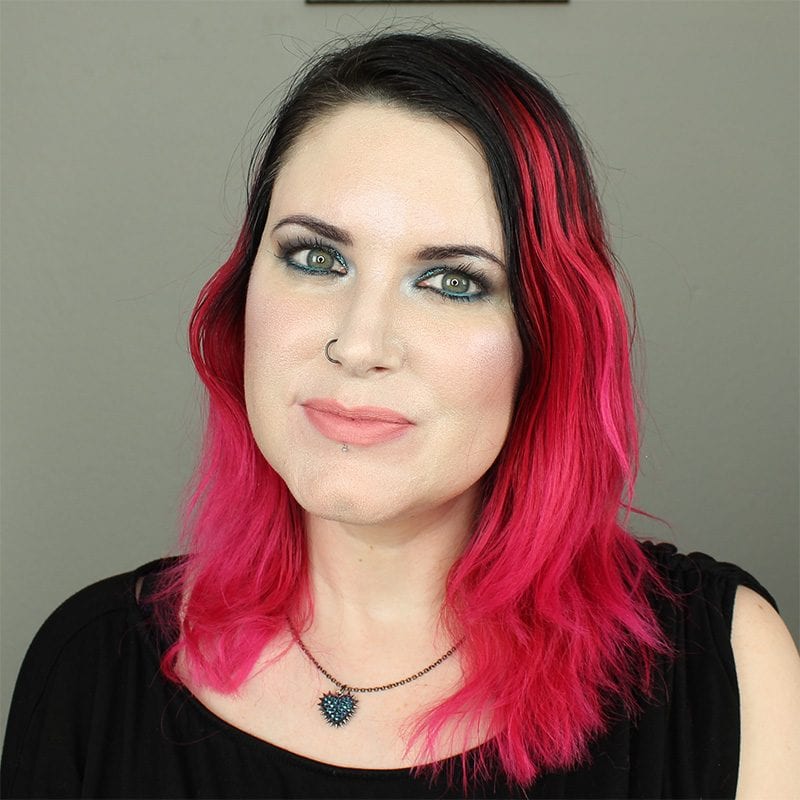 NECKLACE
Bunny Paige Micro Spiked Heart Dragonfly Necklace
EYES
Milani Eyeshadow Primer
Milani Black Ink pencil
Black Moon Asteroid
Lunatick Cosmetic Labs Dark Taupe
Viseart Bright Mattes Dark Blue
Lunatick Cosmetic Labs White
Urban Decay 24/7 Electric Pencil
Sugarpill Kim Chi
Makeup Geek Moon Phase
Urban Decay Perversion Mascara
Tarte Lifted Sweatproof Mascara
Colour Pop Jet Set Black Brow Pencil
FACE
Idun Minerals Foundation in Jorunn
Cover FX Pefect Setting Powder in Light
Lunatick Cosmetic Labs Dark Taupe
Urban Decay TMI blush
Makeup Geek Celestial
LIPS
Fairy Girl Hope
NAILS
KL Polish in Das Esspensive XXV
Anti-Haul #6 Anastasia, BECCA, Jaclyn Hill, Morphe, theBalm, & More
Products Mentioned
Anastasia Beverly Hills Glow Kit
BECCA Prismatic Amethyst Highlighter (my dupes Makeup Geek Celestial, Dose of Colors Pearl Dust)
TheBalm Meet Matt(e) Ador
Storybook Cosmetics Wizardry & Witchcraft
Fiona Stiles Artist Eyeshadow Palette (my FS palettes Oceanus and Electra)
Jaclyn Hill x Morphe palette (I have the KathleenLights x Morphe & Mama Drama palettes)
Make sure you're subscribed by email so that you don't miss out on videos, posts or giveaways!
What have you been obsessing over? What's on your anti-haul list?
More to See