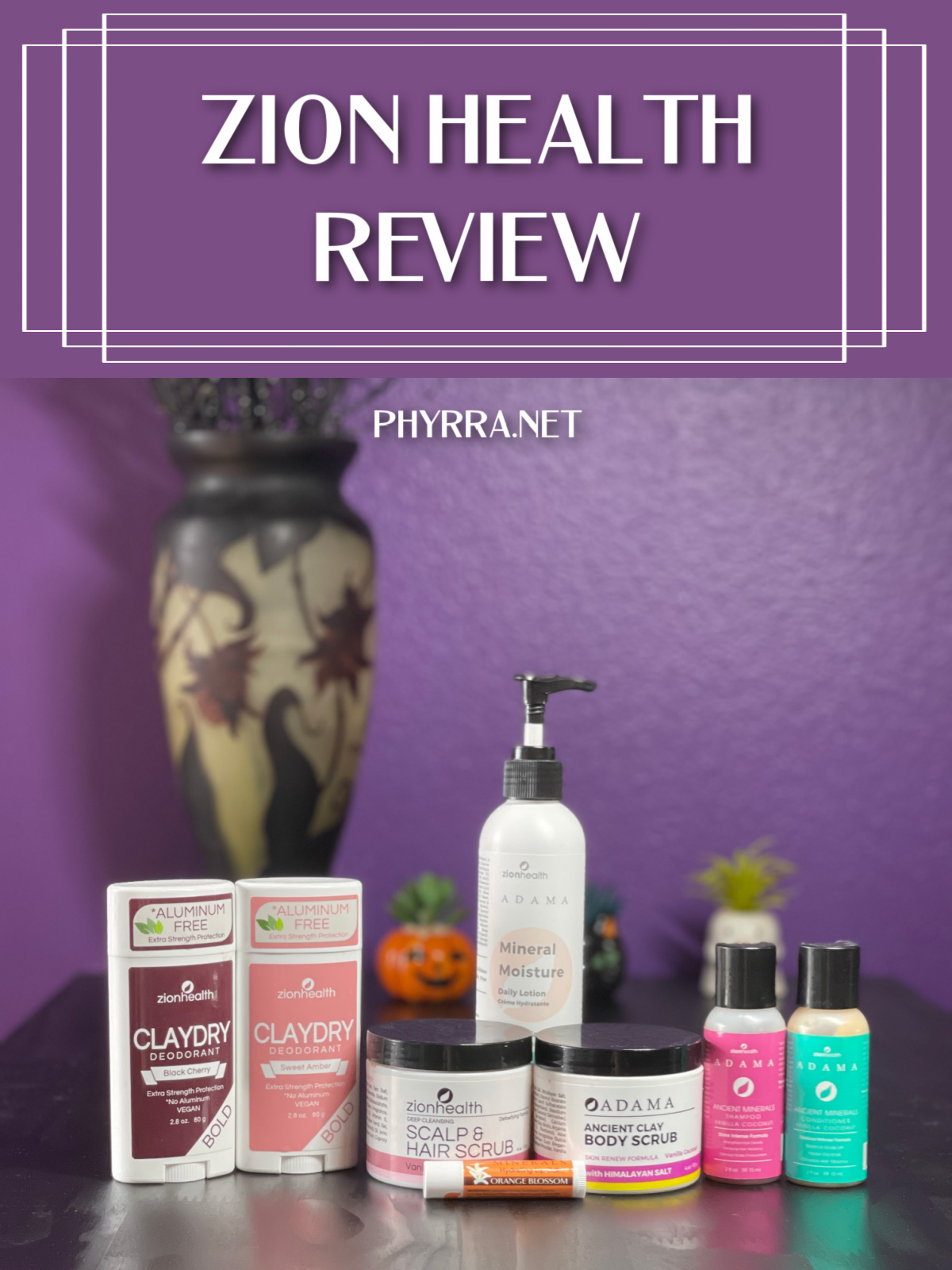 Happy Saturday, beautiful creatures! Today I'm sharing my Zion Health review with you. Zion Health is an indie clay-based body care brand out of San Francisco. They are 100% cruelty-free and primarily vegan. And guess what? They're Leaping Bunny Certified too! You know this is my Gold Standard for cruelty-free. The few exceptions they have are some keratin hair masks and some lip balms. I'm excited to share Zion Health with you because they make high-quality body care products at an affordable price. I've been using their products for around six weeks, testing them out.
Zion Health very kindly sent me a variety of their products to try out to talk about them in this video and blog post. In case you're new around here, I'm a gourmand scent fan. In my case, this means that I love vanilla, coconut, and cherry-based scent notes—also a fan of marshmallow, ginger, tea, citrus, and apple. Most foodie-type scents hold appeal to me. See my perfume reviews.
This post is sponsored by Zion Health, but the love is genuine.
Where to Find Zion Health
You can find Zion Health on the Adama Minerals website. They are also available on Amazon and iHerb.
Zion Health Review Video
Watch the video on YouTube with closed captioning in English and Spanish.
Montmorillonite Clay
Zion Health creates products using Montmorillonite clay, which is said to help remove impurities from the skin's surface by causing your pores to relax and extracting the debris trapped within.
Black Cherry + Sweet Amber Vegan Deodorant Duo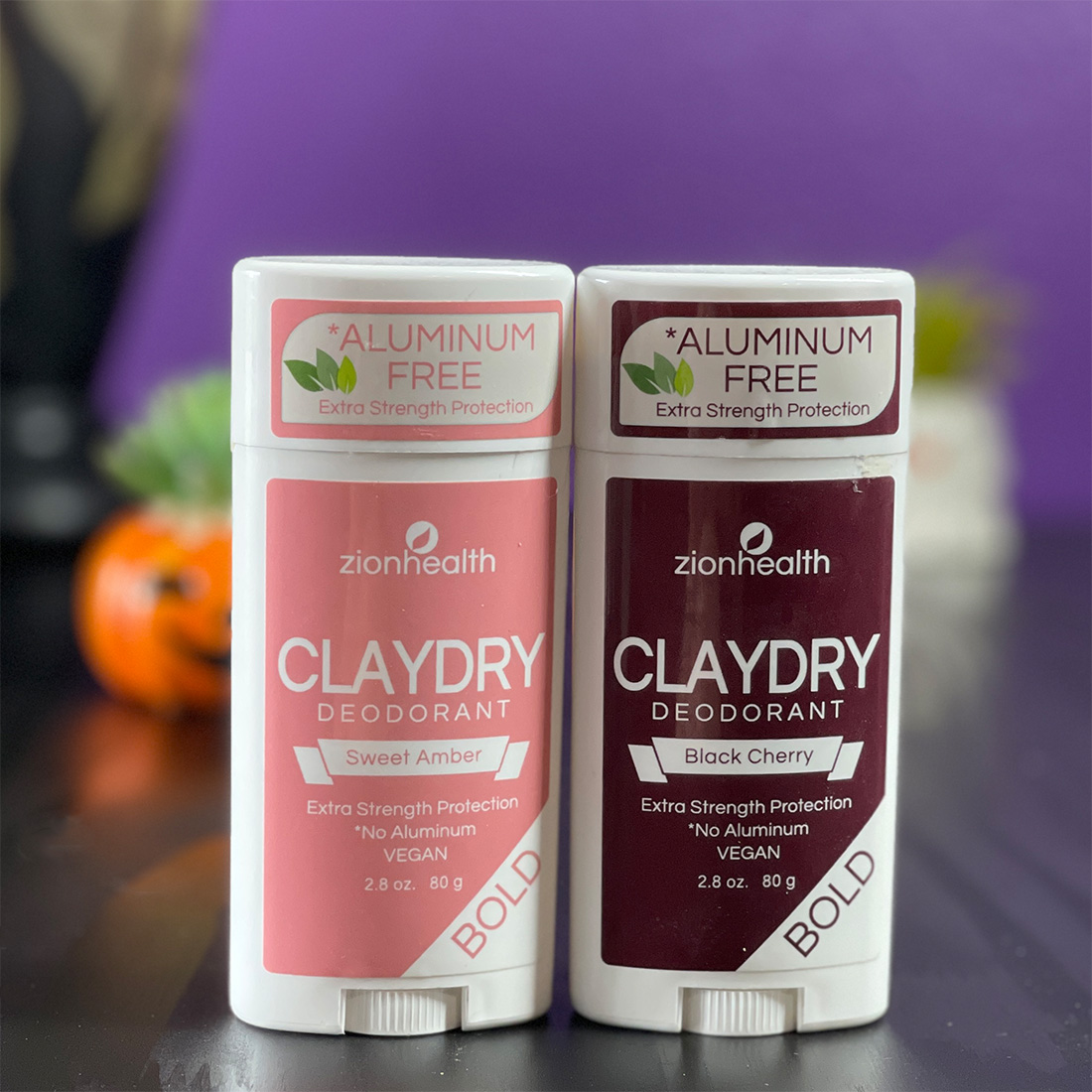 The Black Cherry + Sweet Amber Vegan Deodorant Duo are $17 for two or $9 individually. Black Cherry is supposed to smell like ripened sweet black cherries. Sweet Amber has a rich and earthy smell.
These clay-based deodorants work for me! Most natural deodorants don't work well for me. I don't know if I'm extra sweaty because I live in hot, humid Tampa, Florida, or what. Zion Health Black Cherry and Sweet Amber kept me smelling fresh all day. It doesn't entirely stop my sweating, but it does keep me comfortable.
I've struggled with many natural deodorants that didn't work, or even worse, gave me a rash or made me break out. I've been using Black Cherry or Sweet Amber for the past several weeks with no issue. This deodorant doesn't leave any marks on my clothing, either.
The Black Cherry scent is the best deodorant scent I've ever smelled. I typically like vanilla or coconut, subtle base scents, but the cherry smells delicious. The Sweet Amber reminds me a bit of woodsy vanilla.
I initially found that the deodorant would drag and tug at my skin when I tried to apply it. I read a tip online:
Put it into your armpit for about 5-10 seconds.

Let it warm up with your body heat.

Apply it.
Using your body heat to warm it up works like a charm!
Black Cherry Face Mask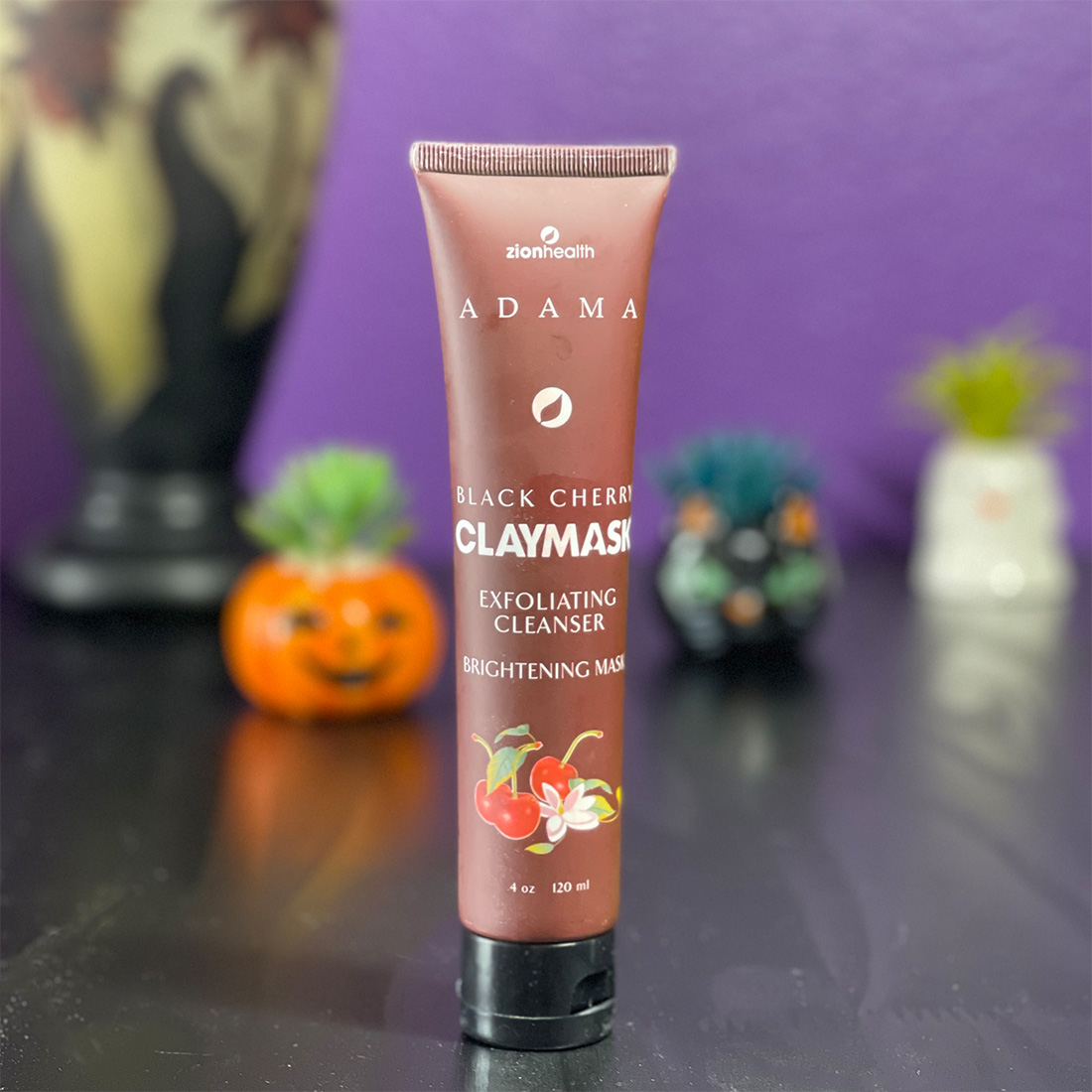 Are you looking to do an at-home spa day soon? The Black Cherry Face Mask is perfect for it! Just whip this mask out and brighten your face. It has antioxidants, Vitamin C, and chamomile in it, along with the clay, of course, to help firm, hydrate, and brighten the skin.
See more of my suggestions for the perfect at-home spa day.
Zion Health Scalp and Hair Scrub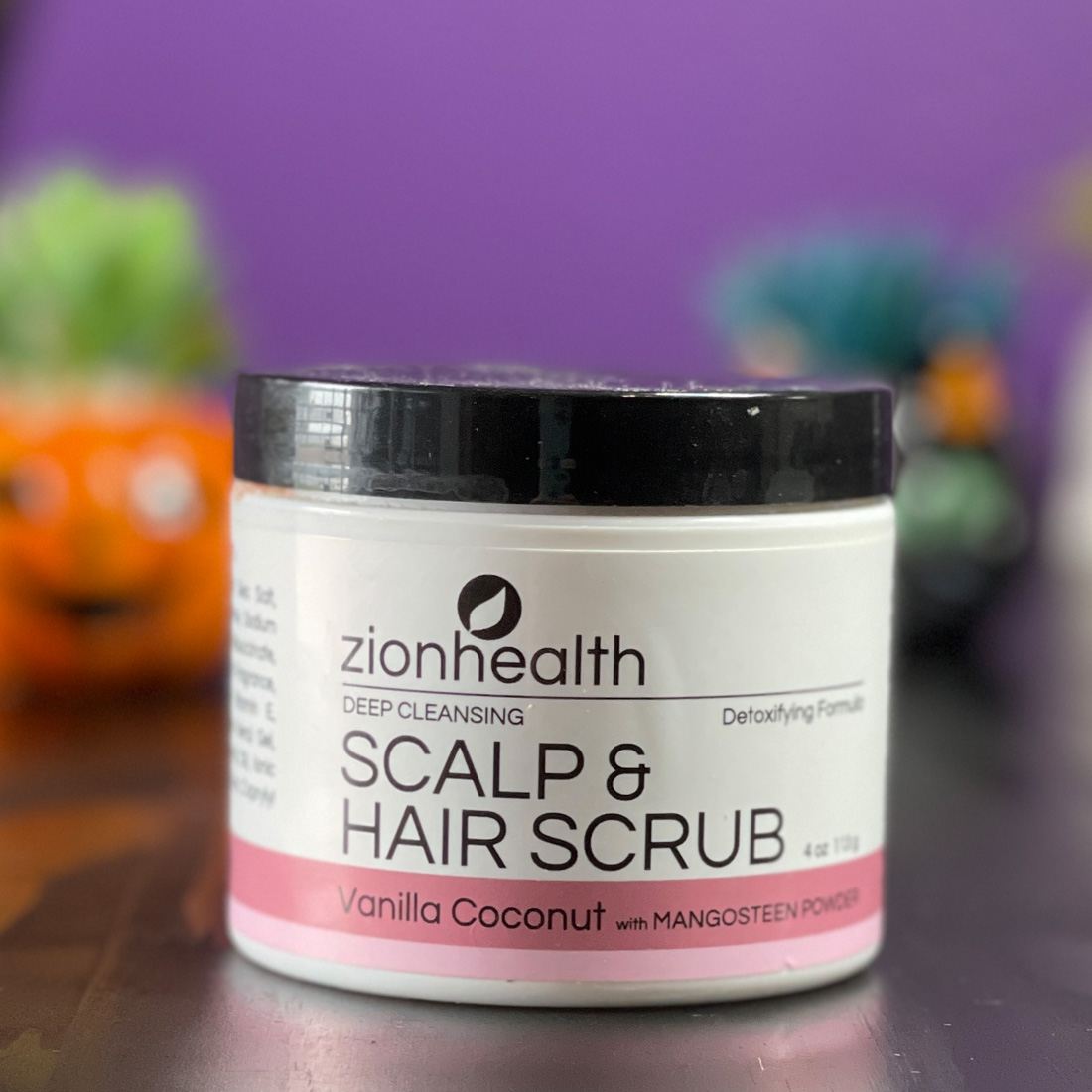 My surprise favorite product in the Zion Health collection is the Scalp Scrub. I gave the scalp and hair scrub a try. It's good for getting rid of build-up on your hair and scalp, balancing pH levels, and add shine. This scalp scrub has mangosteen powder, which is an antioxidant, and it seems to work well with my seborrheic dermatitis, which I have on my scalp.
I tried to capture the way this scrub foams a bit for you in my video.
I wash my hair every 5 to 7 days. I recently started double cleansing my hair. I gently massage this hair scrub onto my scalp, then rinse it out. I think it's good to do a scalp scrub once to twice a month for my hair type and how I style my hair type.
Ancient Clay Body Scrub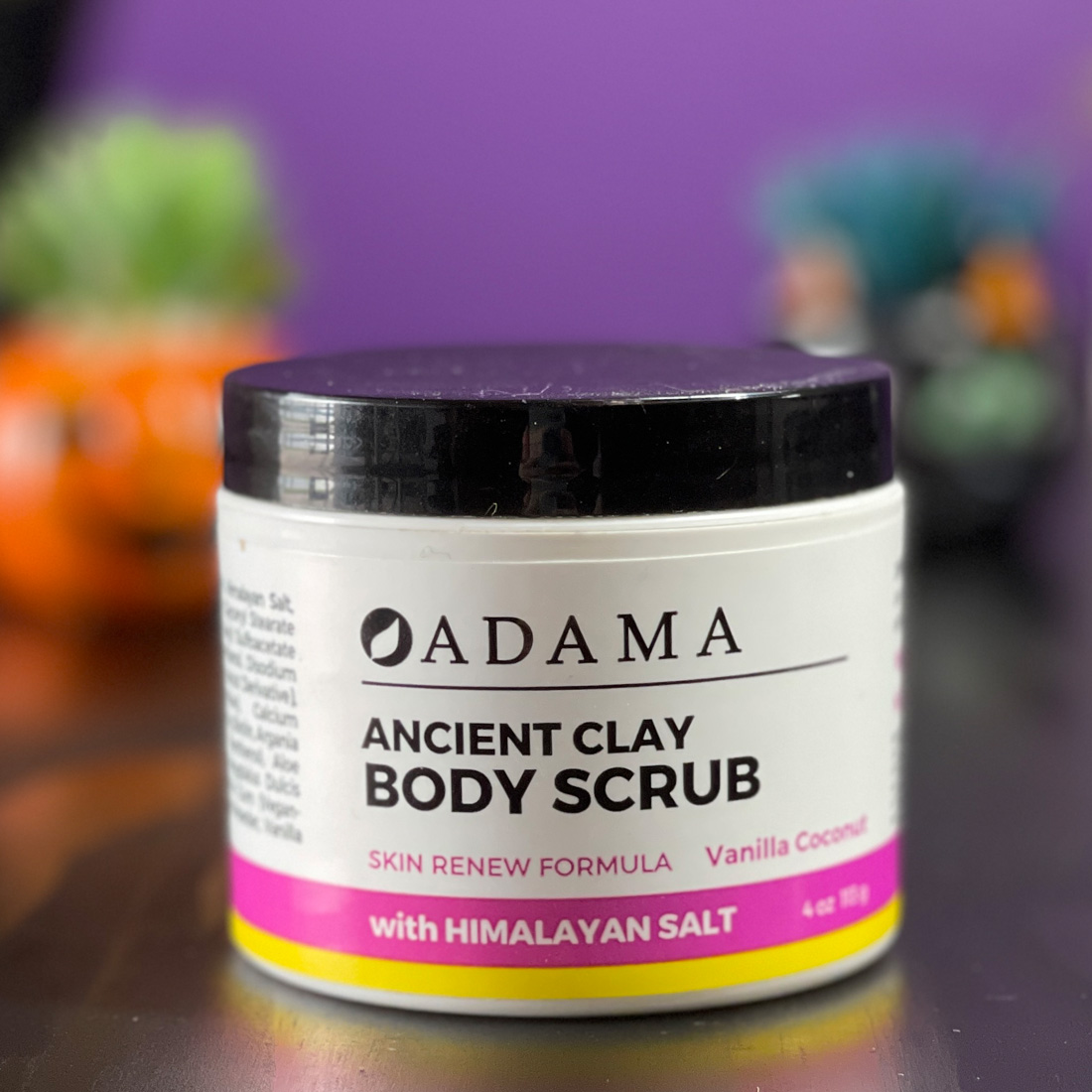 I am enjoying the Vanilla Coconut Ancient Clay Body Scrub! I love an excellent Himalayan salt scrub, as this type of salt has detoxifying benefits. Word of warning in case you've never used a body scrub before. If you have an open wound, do not get your scrub in it. I fell and skinned my knee a few weeks ago and had to make sure to avoid that area the last time I used this scrub.
Mineral Moisture Daily Lotion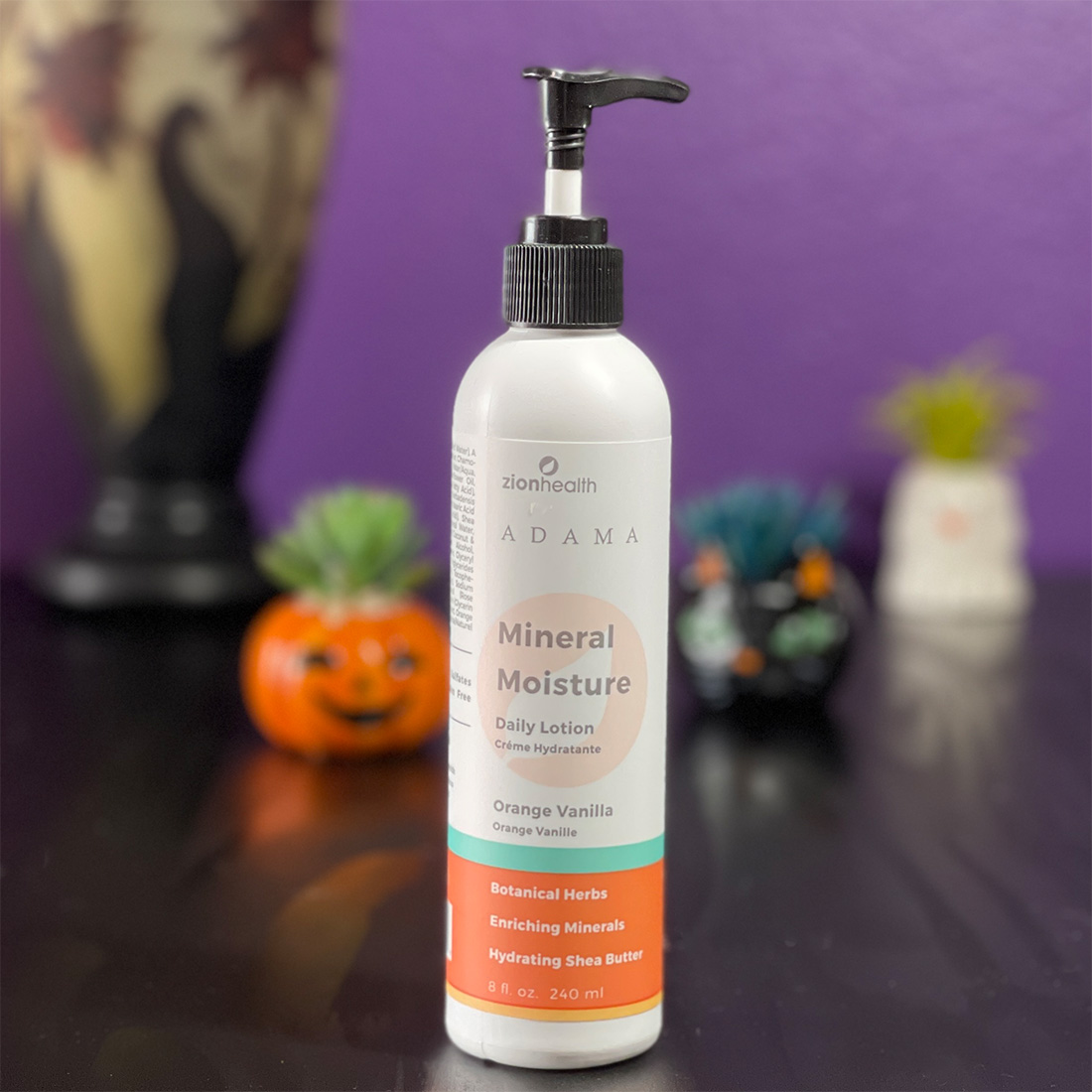 I adore an easy-to-spread daily body lotion that absorbs quickly. This lotion has a slightly watery texture, and it absorbs quickly into my skin, leaving a pleasant Orange Vanilla scent that makes me think a little bit of Dreamsicles.
Zion Health Vanilla Coconut Shampoo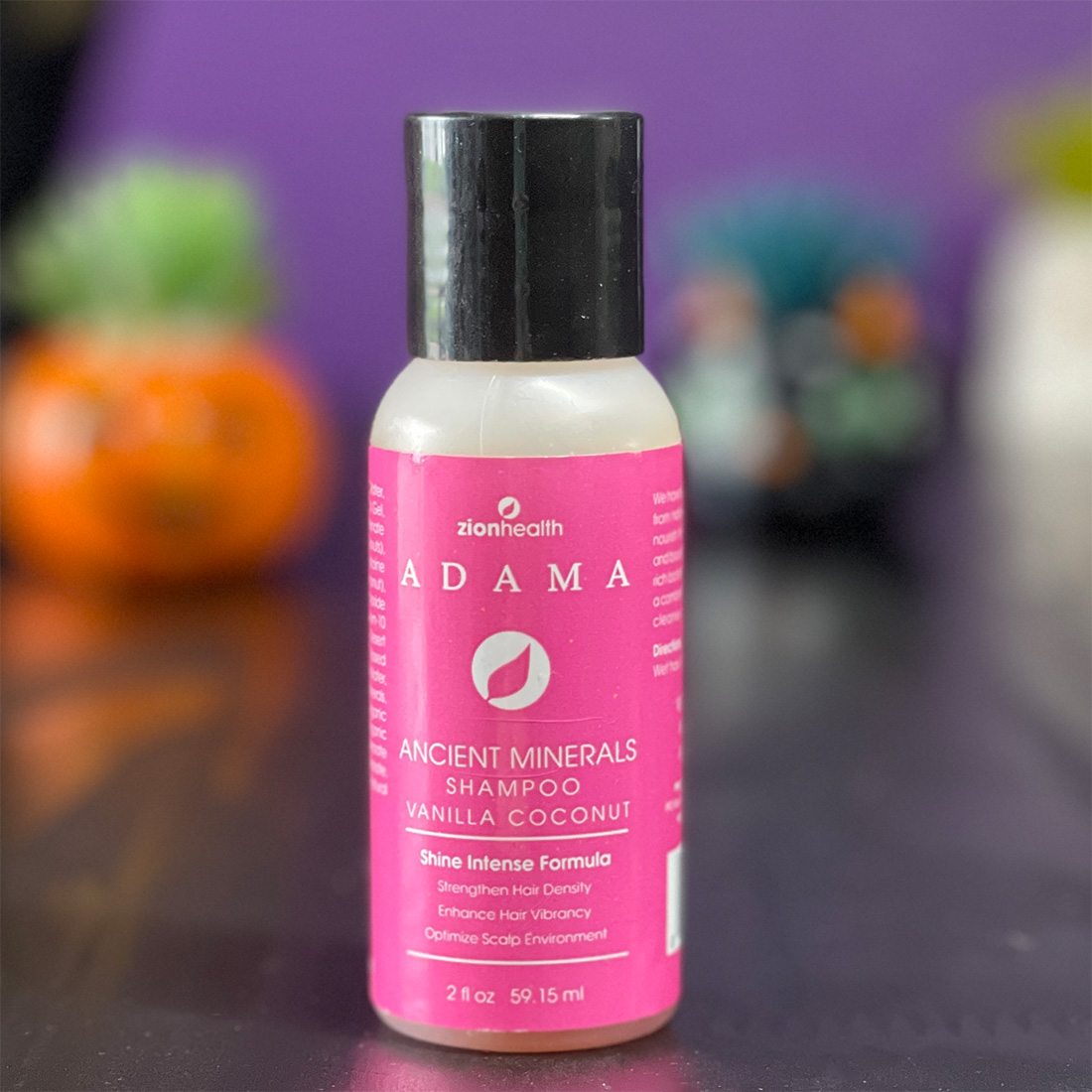 This is such a lovely, hydrating shampoo! It gives my parched hair moisture without weighing it down. I use Pravana and Manic Panic on my hair, and you can see in the video of me washing my hair that it gives you a nice lather without removing all my color.
I find the vanilla coconut scent soothing and relaxing. If you are prone to migraines, you'll be happy to know that the smell doesn't linger.
Vanilla Coconut Conditioner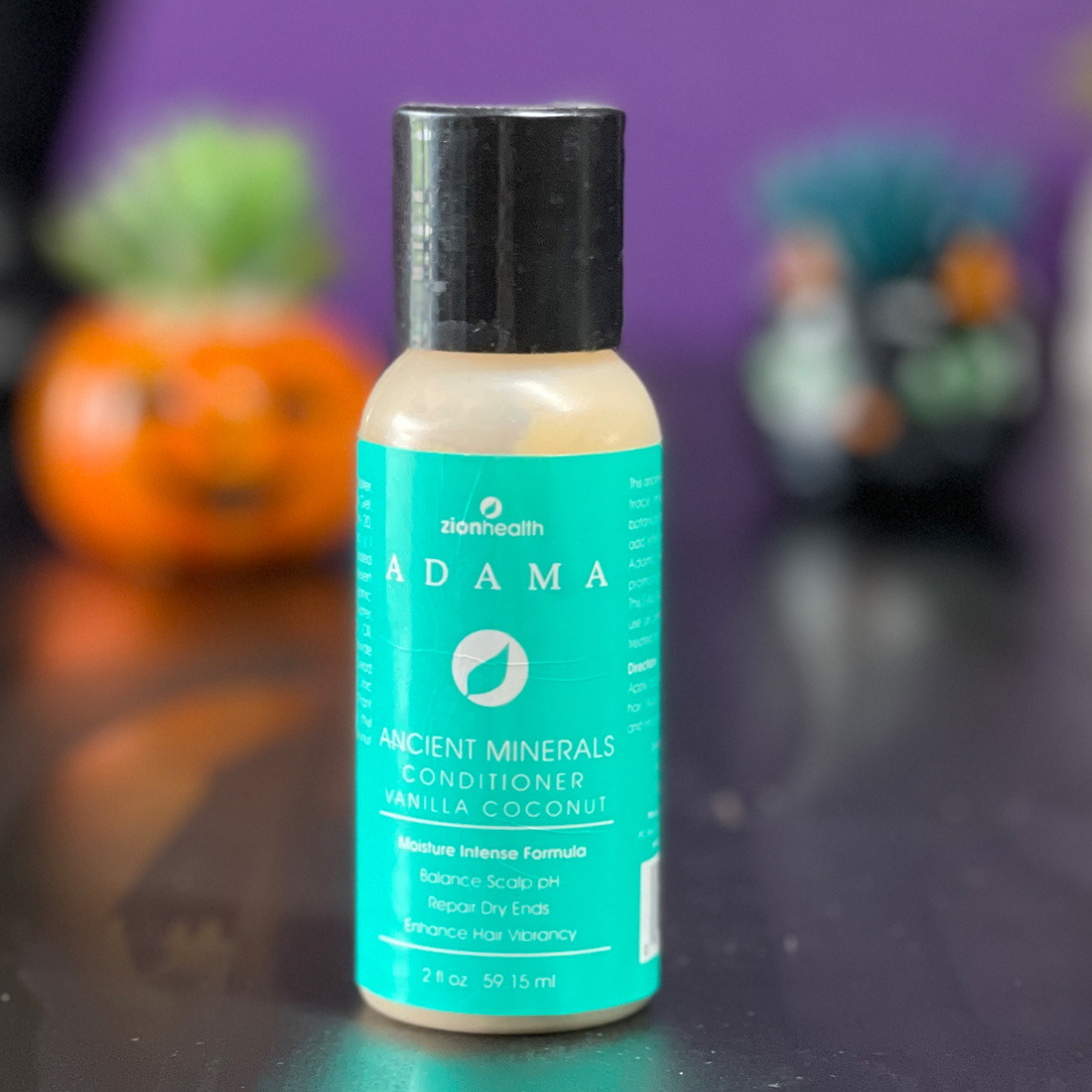 I'm also a fan of the hydrating conditioner! It does an excellent job of hydrating my hair, which would be super dry if I didn't condition it because it was lightened underneath my color.
Zion Health Hydrating Lip Balm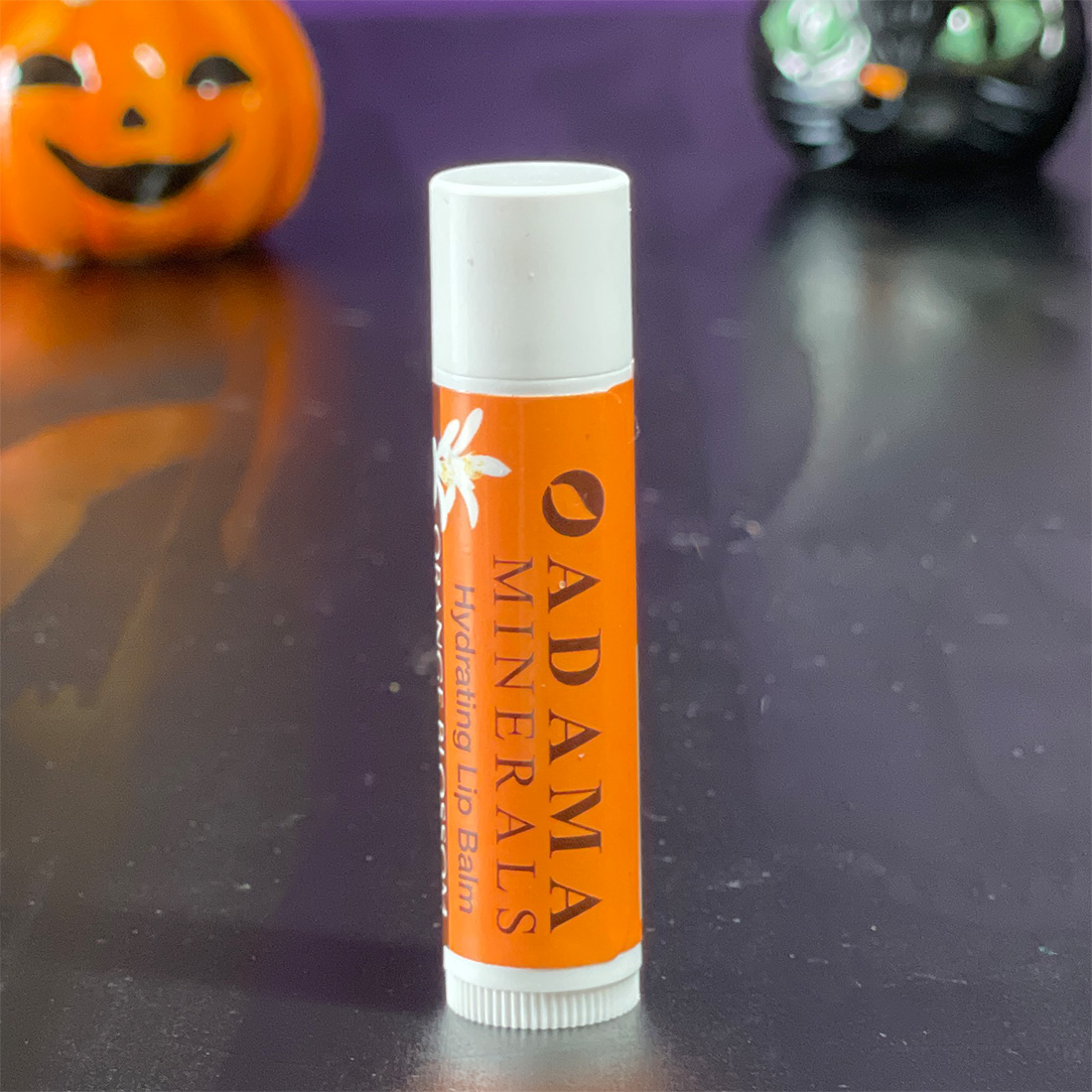 The Zion Health hydrating lip balm lives up to its name, as it is super hydrating. And it's hard to beat the $4 price tag! I really enjoy the Orange Blossom flavor.
Final Thoughts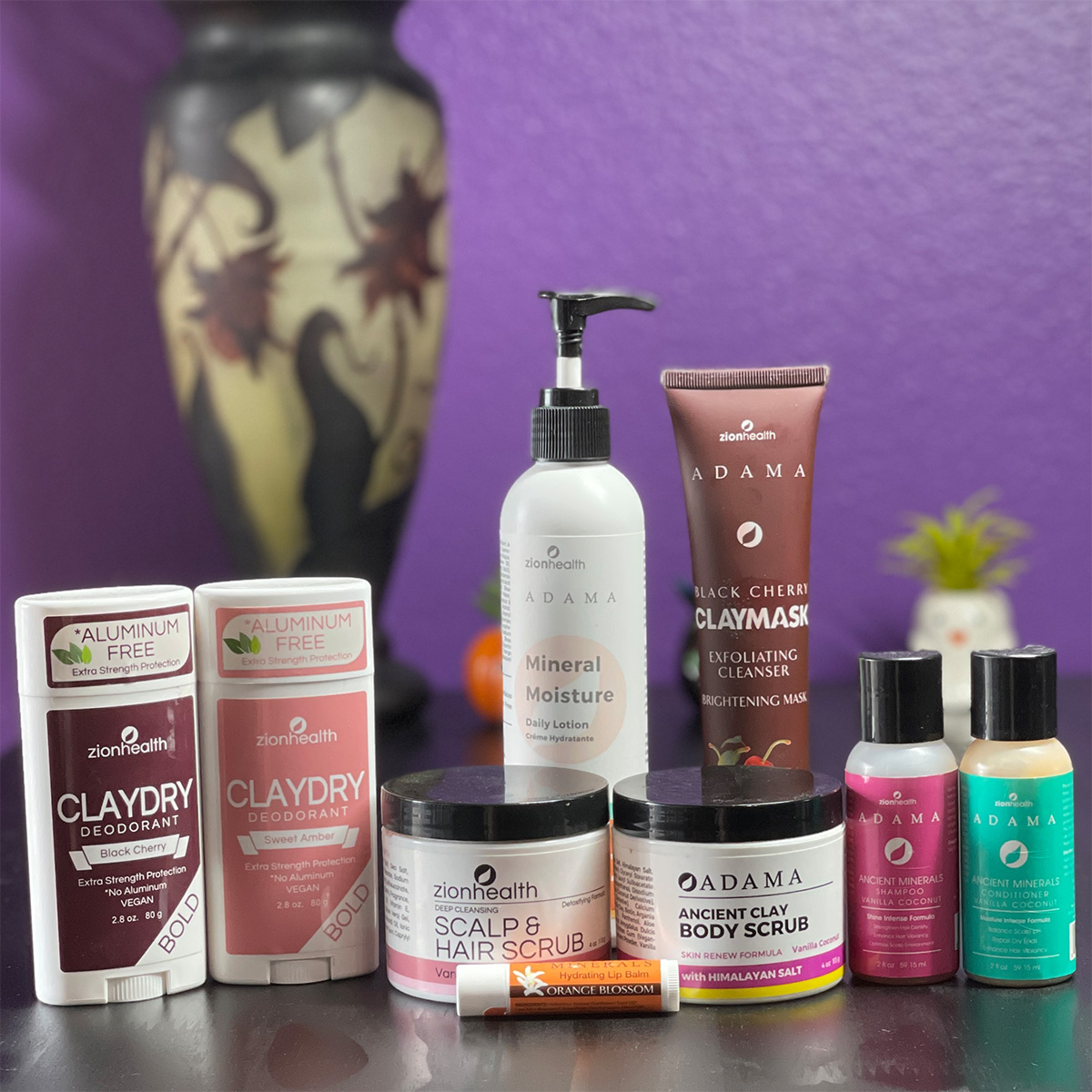 Overall, I'm very impressed with the products I've been using from Zion Health. They're high quality, work well for my hair and skin, and they don't break the bank. What do you think of them? Have you heard of Zion Health?