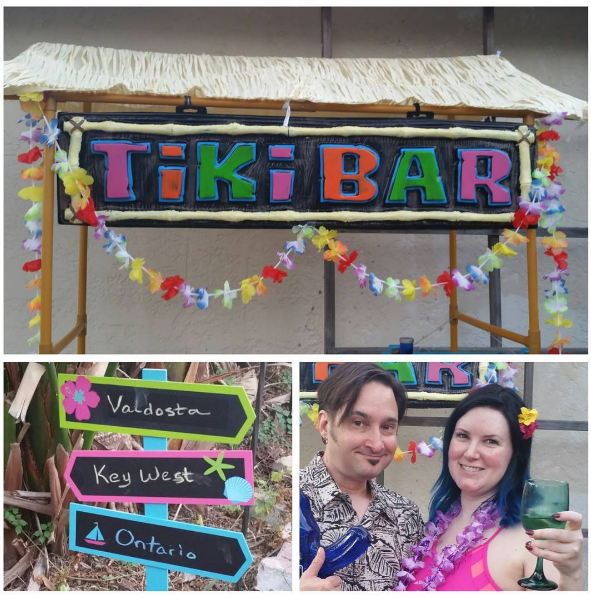 Question of the Week: Quick! What's your current favorite concealer?
Blushing Noir – #LipstickIsMyVice about as much as Ruby Rose is. FYI that means A LOT. Put those two together, add in that Urban Decay swag and just give me all 100 Lipsticks…. But for now we can do with Wende's 10 Top Picks (plus one more)!
Clumps of Mascara – I mean, is there anything better than a sunset at the beach? Zoya is giving us all kinds of love with their Sunsets collection. I am in love!
EauMG – It's a new month with new empties! Here's my June 2016 Empties!
Gouldylox – Really short nails impossible to paint? This practically free hack will change your nail-lovin' life!
My Beauty Bunny – Is it possible to find high quality, long-wearing mineral makeup? We're checking out Glo Minerals Cosmetics; Are They a Hit or Miss? Spoiler: They are a hit!
Nouveau Cheap – I put the new Maybelline Strobing Stick to the test, but how did it stand up to hot summer temperatures? Here's my verdict.
Olive & Ivy – Have you seen the new NYX Cosmic Metals Lip Creams yet?! They are STUNNING. I've got lip swatches, and one may just be a dupe for Kylie Jenner's Kymajesty Metal Matte Lipstick!
Phyrra – The Makeup Geek Teal Palette has me feelin' beachy vibes! What do you think of these shades?
we heart this – Want an instant sunny boost? Check out Clinque Sun-Kissed Face Gelee. Even if you can't be a mermaid for a day (like Stef was) you can get a fast pass to summer.
Beautygeeks – Give sunburned lips the kiss-off! High-SPF lip balms that come in on a budget low.
Beauty Junkies Unite – If someone gave you $25 to spend at Ulta on whatever you wish, would you accept it? Of course you would! Click right here and you just may get your wish!
(Wondering what the Lipstick League is? Find out here.)
Blushing Noir is Currently Craving: Any and all of the Bésame Cosmetics Classic Color Lipsticks! The packaging is TDF and the colors are gorgeous!
Question of the Week: Quick! What's your current favorite concealer?
Answer: NARS Radiant Creamy Concealer in Chantilly or Urban Decay Naked Skin Concealer in Fair Neutral are the two I use the most around my face. I also find the Cover FX Perfect Pencil in N Xtra Light really helpful for spot concealing.
This weekend was one of my very close friend's birthday parties. The theme was Tiki Bar, so we went with sort of Hawaiian leis, Hawaiian shirts, etc. We had a fabulous time. What did you do this weekend?