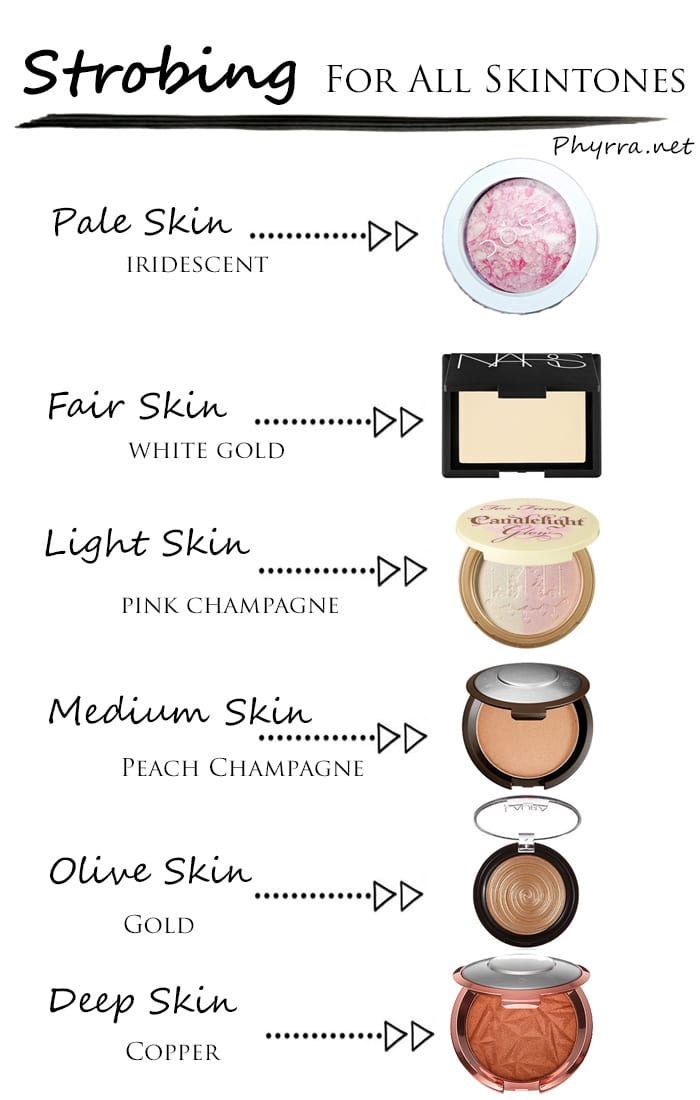 By  now I'm sure you've seen strobing mentioned all over. I've received a few emails asking what is strobing? No idea why people are acting like it's a new thing, when people have been doing it forever. Strobing is highlighting, aka emphasizing the bone structure of your face. I'm usually too lazy to contour, or if I contour it's nothing more than the hollow of my cheeks, but I feel like my makeup is incomplete without a highlight. Today I'm going to show you some highlighters and make recommendations based on skintone. This post contains a mix of press samples and products purchased by me.
What is Strobing?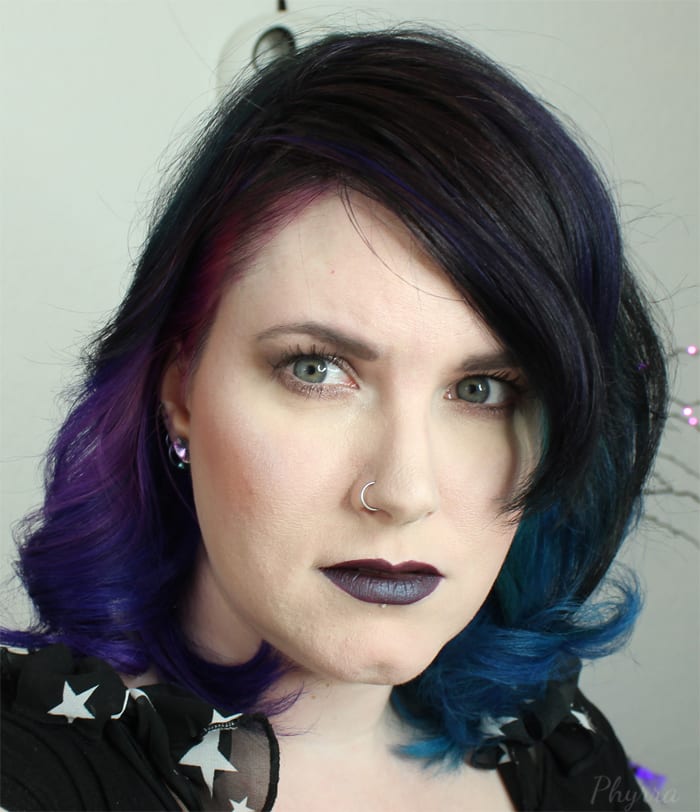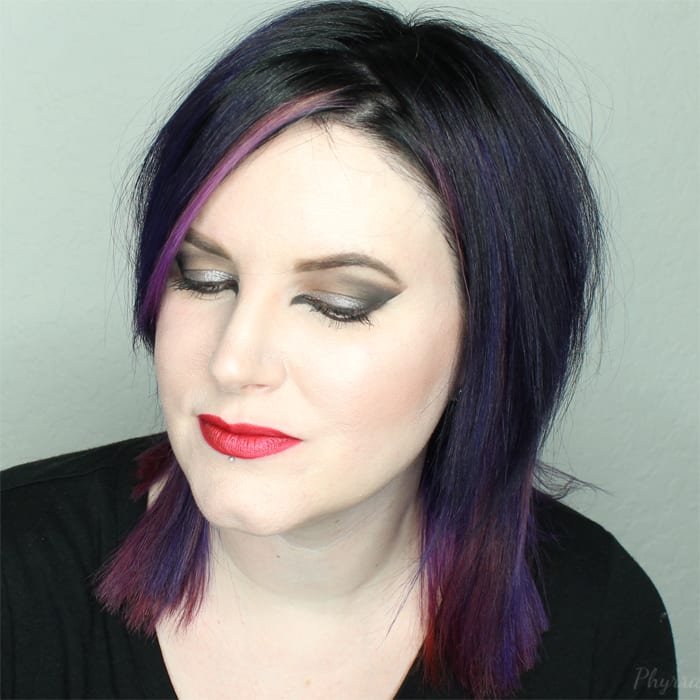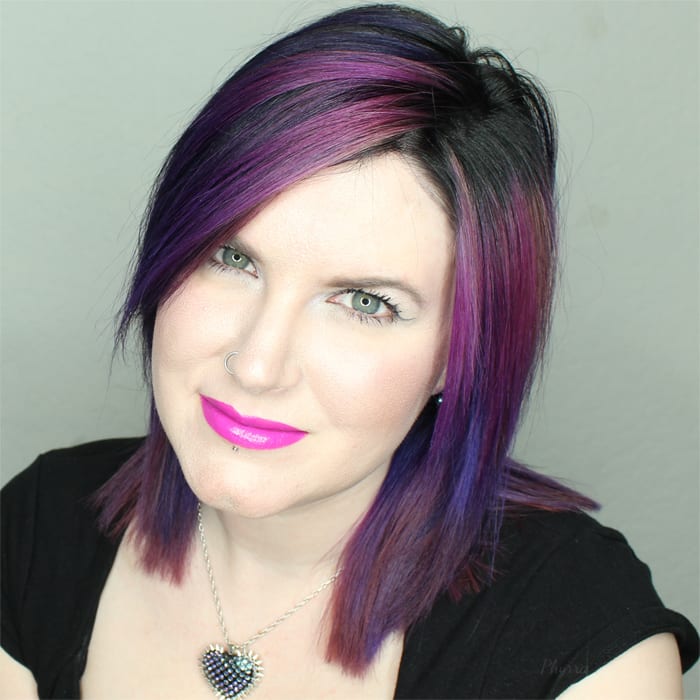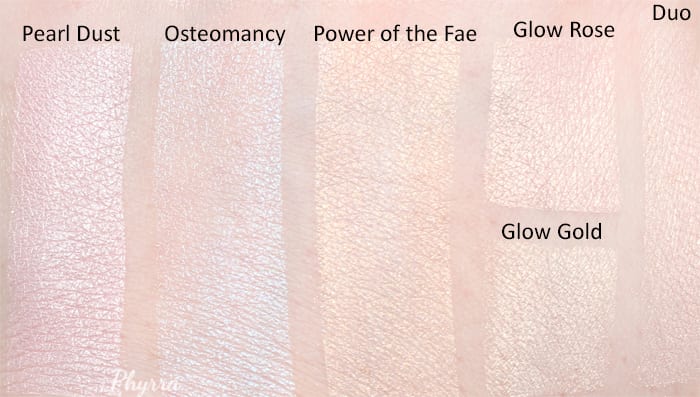 To be quite honest, I love highlighters and I'm not interested in subtle highlighting at all. I bought a bunch of the Colour Pop highlighters, and they're definitely more for those who prefer a subtle sheen. I like mine to be more visible, but if subtle is your thing, definitely check out Colour Pop. I feel like the highlighter shades I prefer to wear give me that gorgeous glow without looking like a disco ball.
I have been obsessed with Dose of Colors Pearl Dust (ethereal silvery pink) since I bought it a few months ago and I've been wearing it non-stop. I am also in love with Notoriously Morbid Osteomancy (iridescent silvery blue). My long time, like 6 year favorite, highlighter is Too Faced Candlelight Glow Duo (white gold, golden pink).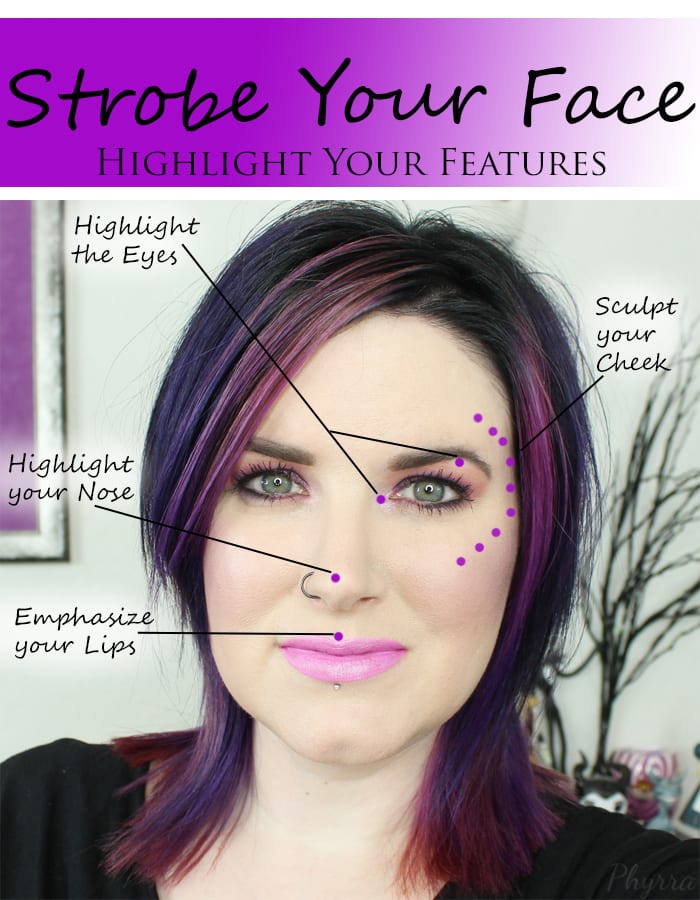 The places on my face that I like to strobe (highlight) are my cheekbones, browbones, and the inner corner of my eyes. Sometimes I hit the cupid's bow above the lip. If you don't have a dimple in your chin, like I do, you can add shimmer there, but I feel it's overkill on my face. The center of your forehead and down the center of your nose are good places to add shimmer too.
How to Strobe
Before you attempt to strobe, you want your skin to be at its best. Start with a hydrating moisturizer. The Glossier Priming Moisturizer or Embryolisse Lait-Creme Concentrate are both great. You want your skin to be fabulous and plump.
Then apply your foundation. I'm bouncing between Cover FX Custom Cover Drops mixed with Buxom Show Some Skin foundation, Cover FX CC Cream and Cover FX Pressed Mineral Foundation mixed with Laura Geller Balance n Brighten. Since it's summer, if you have great skin (which I do not) you can go with a tinted moisturizer, BB or CC Cream.
Put on a blush or two, preferably matte or satin. I've actually been experimenting with layering 2 and 3 blush shades. Recently I tried Urban Decay Video as a sort of contour / bottom blush, Rapture as my middle blush, and a tiny bit of Obsessed for the top blush.
Add your highlighter of choice. If you have oily skin, you may want to use a setting powder first. If you don't want to use a powder highlighter, you can mix in something like NARS Illuminator with a liquid foundation or tinted moisturizer.
You'll find all kinds of recommendations on highlighters for skintones, and I believe there are many flattering shades out there in addition to my recommendations, but here are my picks to get you started:
See my Pale Girl's Guide to Highlighting and Contouring for more HAC recommendations! Or check out my Best Summer Glow Highlighters for even more pretty makeup.
Looking for more? Check out
So tell me, do you strobe / highlight? What's your must have highlighter?