Wander Beauty Lip Retreat Oil
When was the last time a sample convinced you to purchase a full size product? For me it was with the Wander Beauty Lip Retreat Oil. I received a sample in Skinny Dip from Sephora. After trying it out for a few days I was hooked! This is a cruelty-free, gluten-free, and vegan beauty product.
For those of you who don't know, Wander Beauty is a cruelty-free beauty brand. They are also clean and free of parabens, phthalates, sulfates, mineral oil and synthetic fragrance. While you know I'm not big on the 'clean beauty' marketing trend, I can appreciate great products no matter what!
Where to Buy
Wander Beauty, Sephora
Price
$22
Wander Beauty Lip Retreat Oil in Skinny Dip Swatches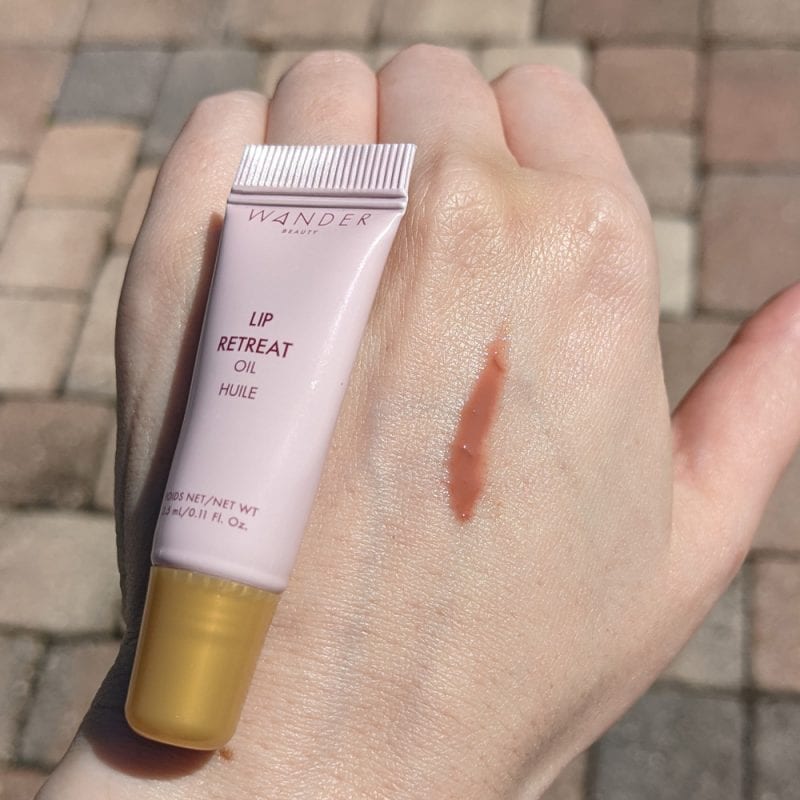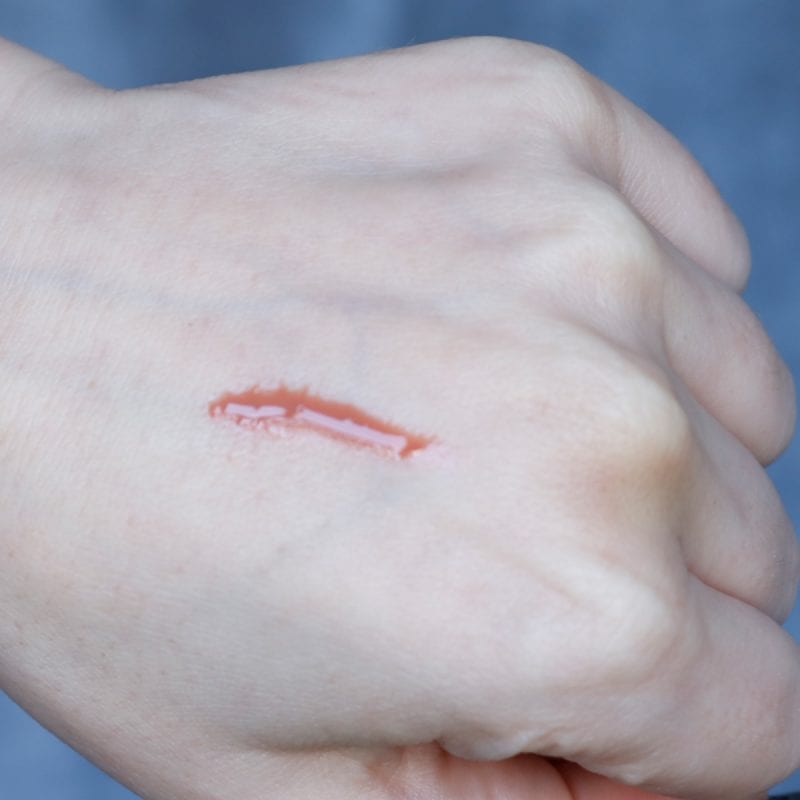 Skinny Dip is described as a 'nude' by the brand. I really wish brands would catch up and stop calling things nude because nude means something different to so many different skin tones. My description of Skinny Dip is a lovely peachy brown.
Other Colors Available
Oasis (clear)(which I might purchase in the future)
Excursion (berry)
Spa Day (strawberry pink)
I wish the shade range was larger. I'd love a blue-toned red and a deep grape jelly purple.
Wander Beauty Lip Retreat Oil Thoughts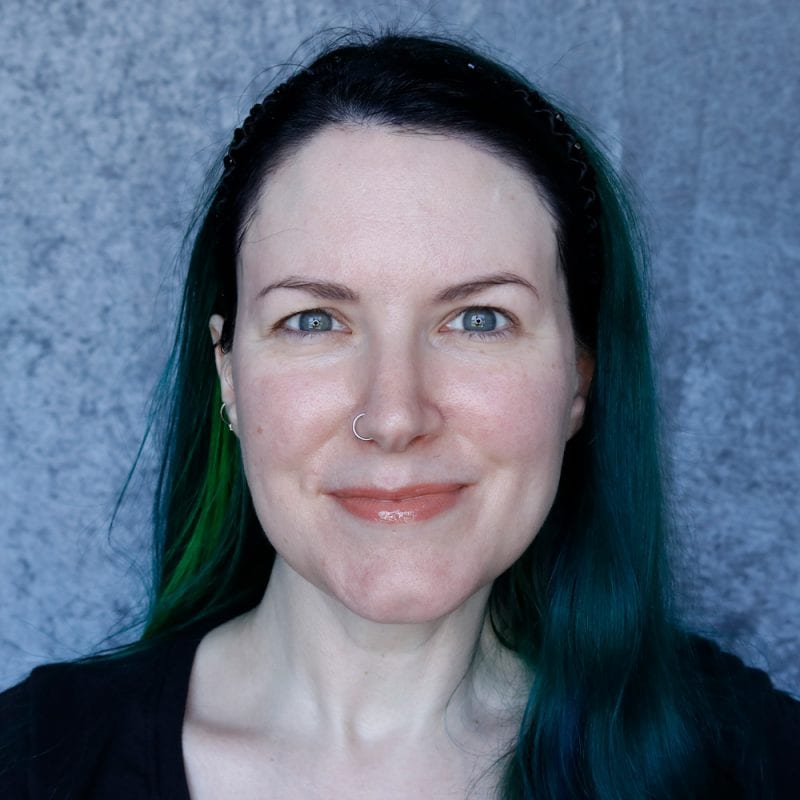 Wander Beauty says that these are the key ingredients:
Rosa Canina Fruit Oil: Provides essential fatty acids, vitamin A, provitamin E, and antioxidants help promote healthier-feeling lips.
Apricot Kernel Oil: Provides gamma linoleic acid to help firm and tone the look of skin, and vitamins A and E to soothe.
Avocado Oil: Rich in fatty acids, vitamin E, and lecithin to moisturize the skin.
The Wander Beauty Lip Retreat Oil is very hydrating and nourishing on my lips. It's not sticky or thick. I'm really a fan of most glosses because I hate that sticky feeling when you try to open your mouth. Instead, I want something to be deeply hydrating.
If I accidentally put too of this Lip Retreat Oil on, it does come off on my teeth, which I hate. That's why I try to put on a thin layer.
My only concern with the Wander Beauty Lip Retreat Oil is that I ordered the full size in haste. I didn't bother to read reviews about it because I loved how it had made my lips feel for the past week. Upon checking out some reviews of it on both Sephora's website and Wander Beauty's website, I'm now wondering if the full size will work as well as the sample. Tons of people have complained about how the full size teardrop shaped doe foot applicator falls apart and leaves the product unusable. I will let you know if this happens to me as well.
Right now, I love to put this on as soon as I get out of the shower and start my day. I love the little bit of color and the hydration.
Have you tried anything from Wander Beauty? Any favorites I should know about?