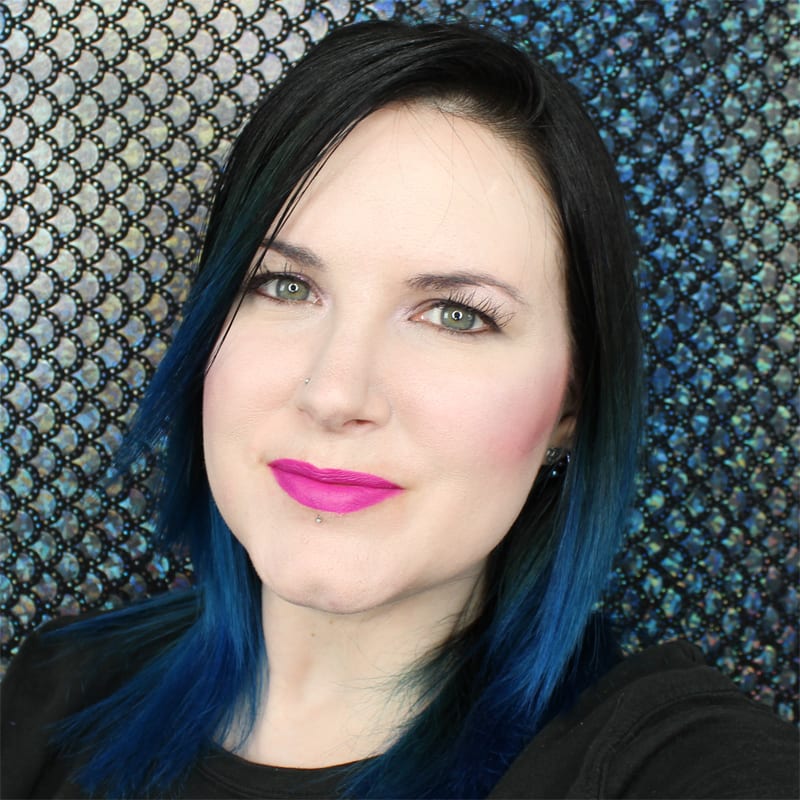 Today I'm sharing a simple look with Urban Decay Vice Lipstick in Crank. I LOVE this lipstick. This is my #1 favorite color from the new Vice lipstick release. If I had to recommend only one shade, it would be this color. I wear it a ton of different ways, but this is my staple way.
Urban Decay Vice Lipstick in Crank
PR + purchased by me.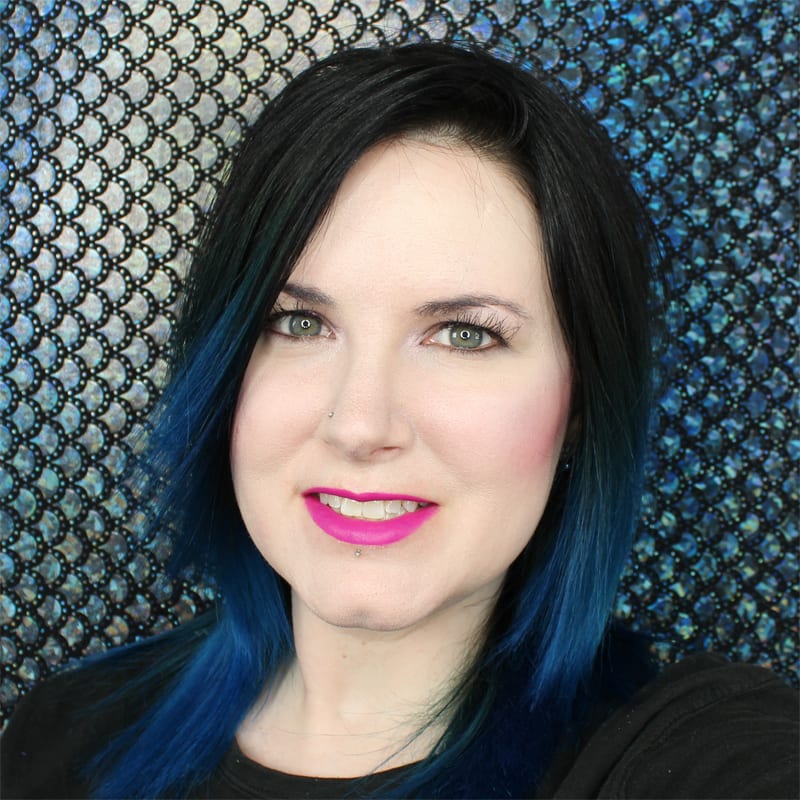 Products Used
It was over 95 degrees out today! It's been so hot here in Florida. This was my 'I don't want to melt when I go outdoors' look, though most of my outdoors time was walking to and from the car, and spending time outside  in the back yard with pets.
I love this lipstick color! It is my current obsession. The way I find it wears the longest is if I line and fill in my lips with a lip pencil. Your favorite color will do. I've used clear, OCC Hoochie, UD Pandemonium, UD Perversion, UD Anarchy, OCC Feathered, Nyx Run the World, but seriously, any color you love you can try. Then I apply Crank on top. I blot with a tissue. I apply a second layer of crank. I blot again. Then I'm good to go for hours. And trust me, this is much more comfortable than wearing a matte liquid lipstick. I get very minimal transfer to glasses or the back of my hand.
I just got my hair trimmed yesterday by Christian. It was so good to see him, though I had an awful headache at the time. It was probably the quietest I've ever been at the salon. Normally we talk about Game of Thrones or music.
What's your current lipstick obsession?