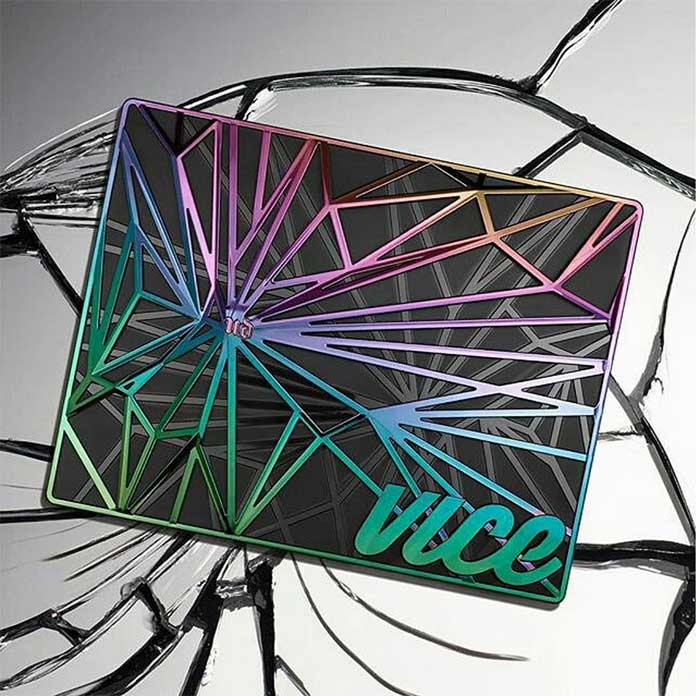 Urban Decay is taunting us mercilessly today with the Urban Decay Vice 4 Palette Sneak Peek on Instagram! This is why you should follow them on Instagram. I am dying over the amazing looking packaging of the Vice 4 palette! UD's founder Wende shared a sneak peek of swatches too!
Follow Urban Decay on Instagram. Follow Wende on Instagram.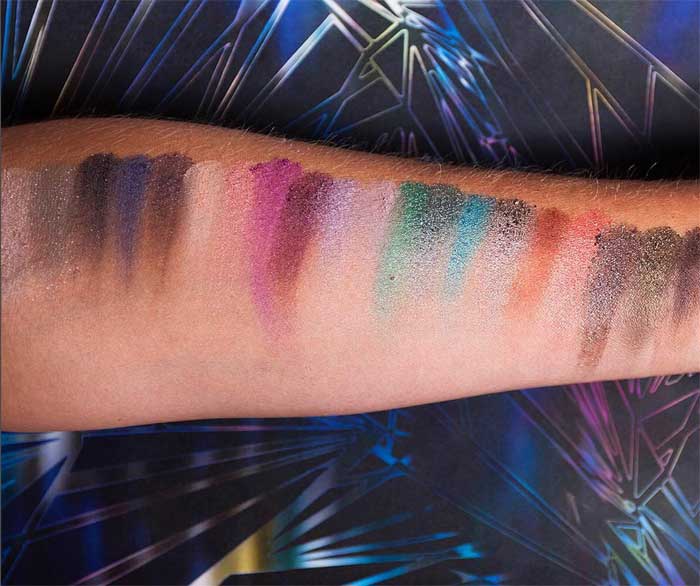 The pinks, turquoise and dark blue I'm definitely into! I love love love the packaging! So pretty and colorful! I'm hopeful for lots of color from Urban Decay for the Holiday season.
What do you think of this teaser from UD?