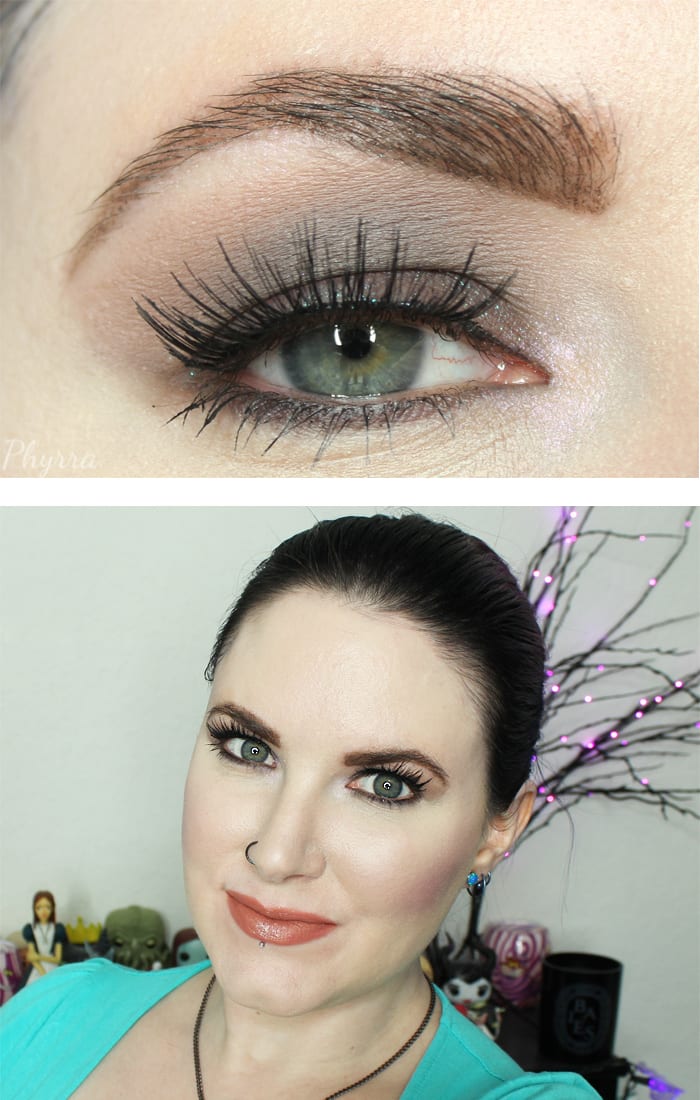 The password is kindness! Seriously though, I put together this Urban Decay Naked Smoky Kindness Look with the Naked Smoky palette (see my swatches here) and the Colour Pop Metamorphosis Set (see swatches).
Pr + purchased by me.
Urban Decay Naked Smoky Kindness Look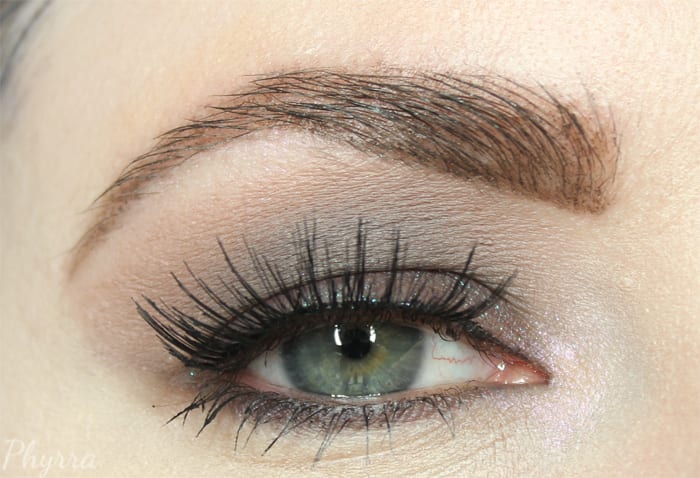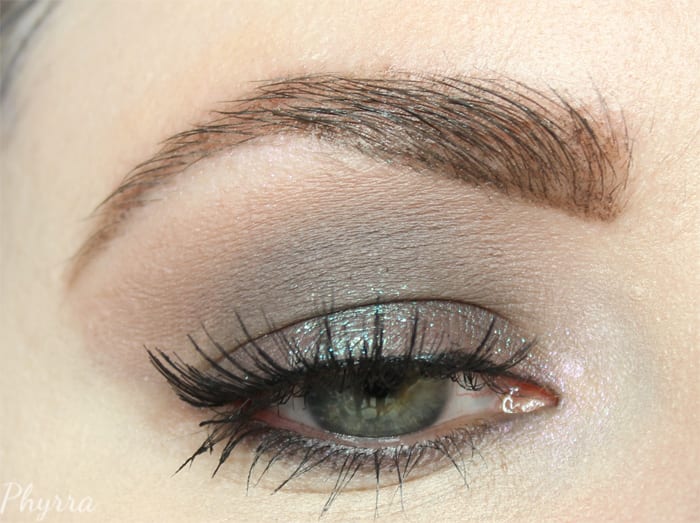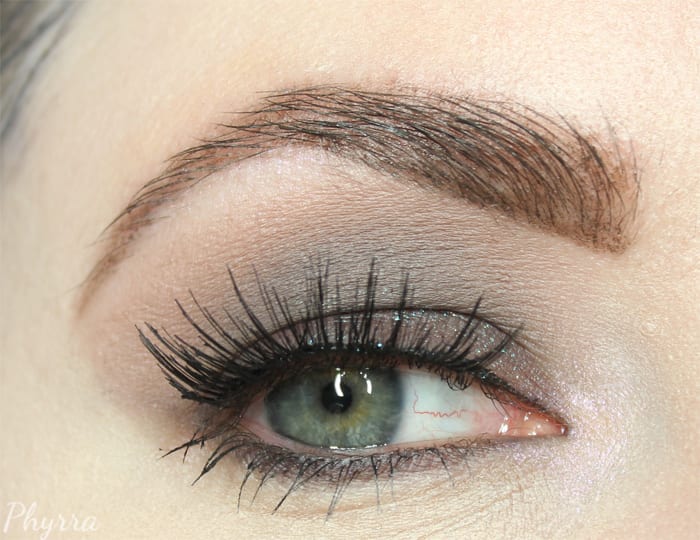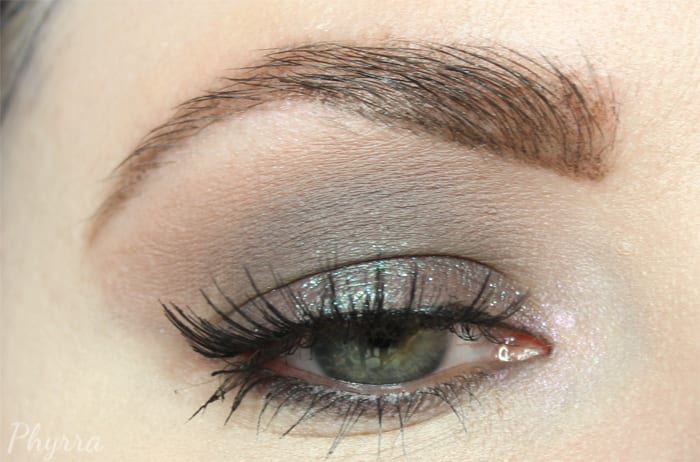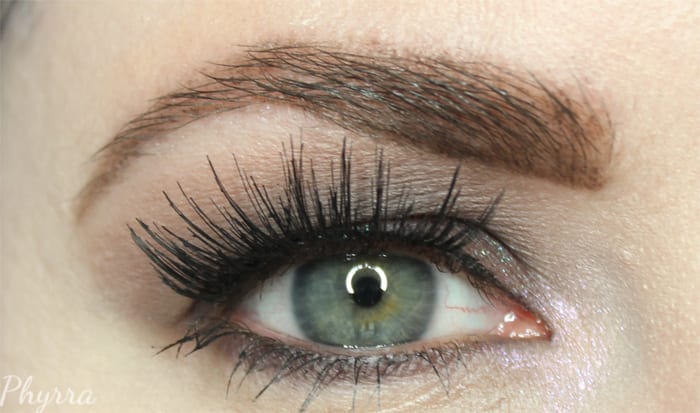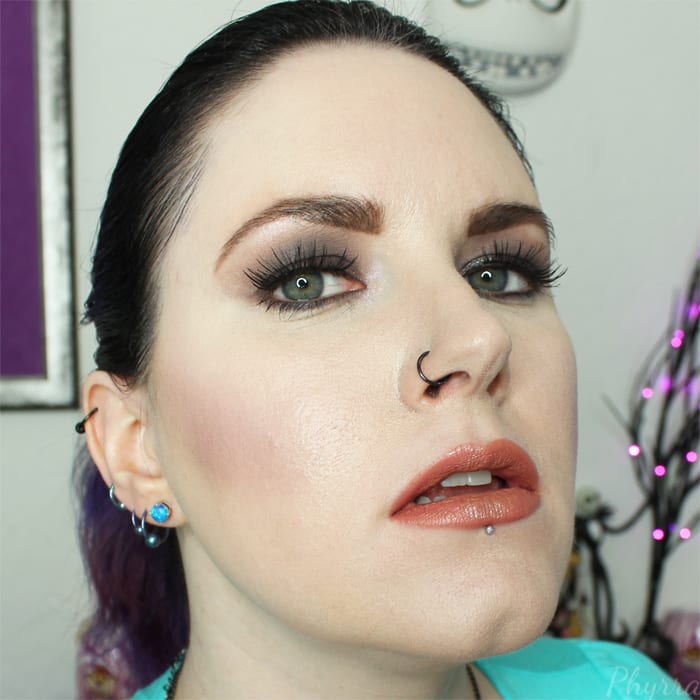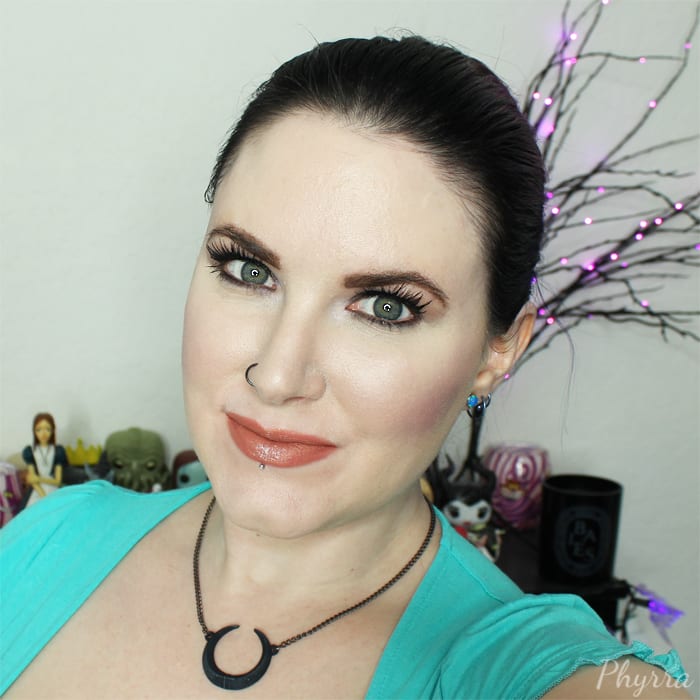 Eyes
Urban Decay Primer Potion
UD Thirteen (Naked Smoky Palette) – browbone and inner corner of eyes
UD Password (Naked Smoky Palette) – lid, crease, lower lid
UD Combust (Naked Smoky Palette) – to blend out the edges of everything
Colour Pop Kindness (Metamorphosis Palette) – lid on top of Password
Colour Pop Hope (Metamorphosis Palette)  – inner corner and under brows
UD Black Market (Naked Smoky Palette) – lashline
UD Perversion Cream Liner – upper lash line
Katy Perry Lashes
Pur Minerals Big Look Waterproof Mascara
UD Brow Beater Pencil in Dark
UD Brow Tamer Tinted Brow Gel in Dark
Face
Buxom Show Some Skin foundation in Tickle the Ivory mixed with Life's Entropy Foundation Elixir in White
OCC Creme Colour in John Doe – contour
OCC Skin Conceal in RO
UD Afterglow Blush in Rapture
Dose of Colors Pearl Dust – highlighter
Tarte Setting Powder in Fair
Lips
UD 24/7 Lip Pencil in Stark Naked
UD Matte Revolution Lipstick in Stark Naked
UD Moondust Eyeshadow in Space Cowboy – center of lips
Naked Smoky is launching July 8th! I have to say that I'm really happy with how these colors look with my blue-green eyes. I'm also pretty much in love with Rapture blush. I'm not sure how or when but I just started wearing it all the time and I feel like it's flattering. I'm not keen on this lip combo with the eyeshadow, I think I should have gone for brighter lips, but I wanted to see how it would work together. I definitely like the Matte Revolution lipstick formula and it's comfortable to wear (see the other Matte Revolution lipsticks here!)
What color of lipstick would you wear with this makeup? Let me know!
Last Updated on