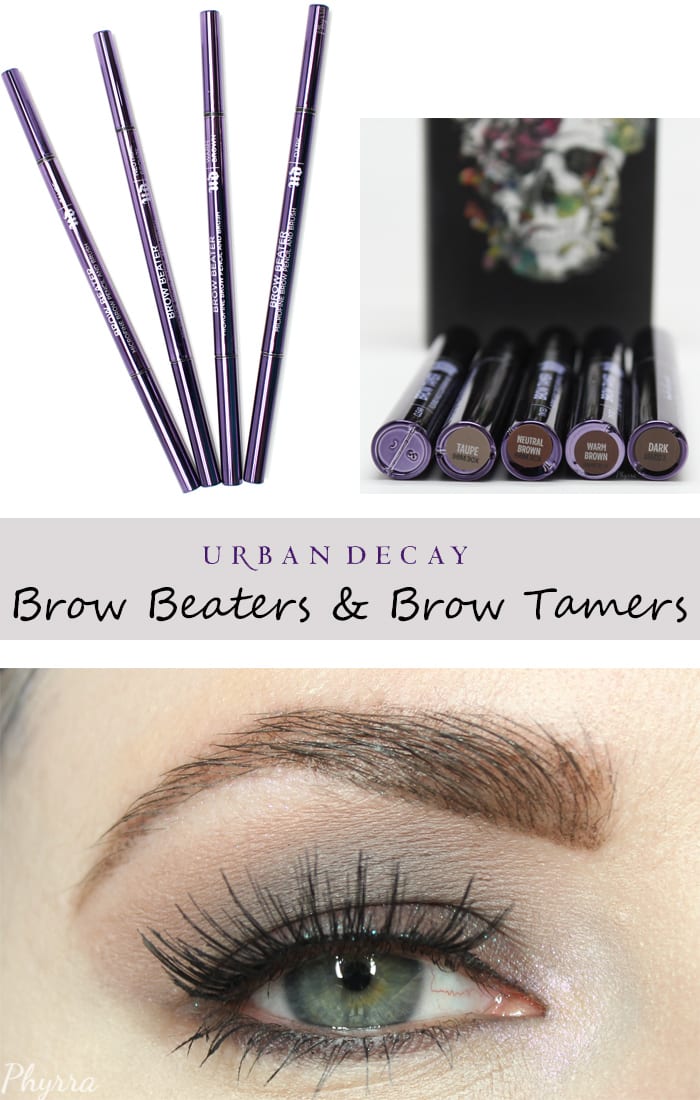 Today I wanted to share the Urban Decay Brow Beaters and Brow Tamers with you. These are the new brow products from Urban Decay, coming soon. These really help to round out Urban Decay's brow department. I also swatched the shades next to some of my other brow pencils so you can see how they compare.
PR sample.
Urban Decay Brow Beaters and Brow Tamers
These will be launching soon, I'm guessing at the same time as the Naked Smoky Palette on July 8th and they will be $20 each.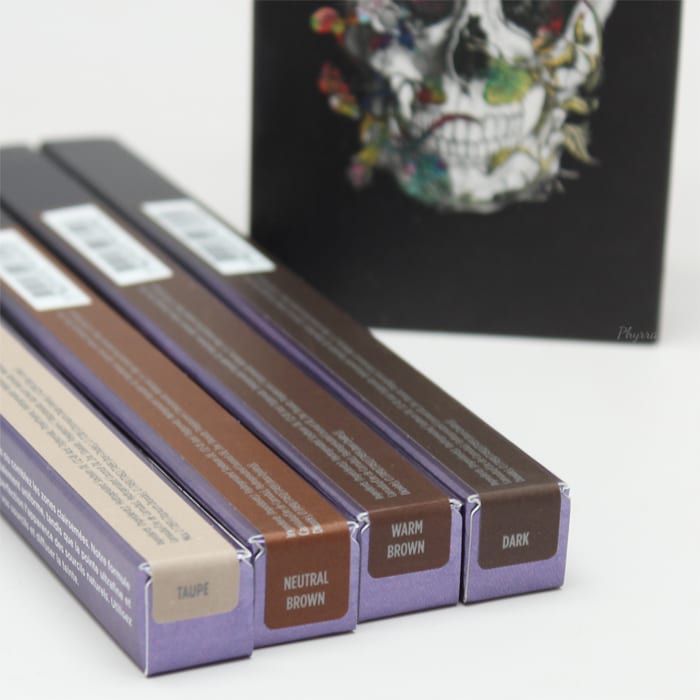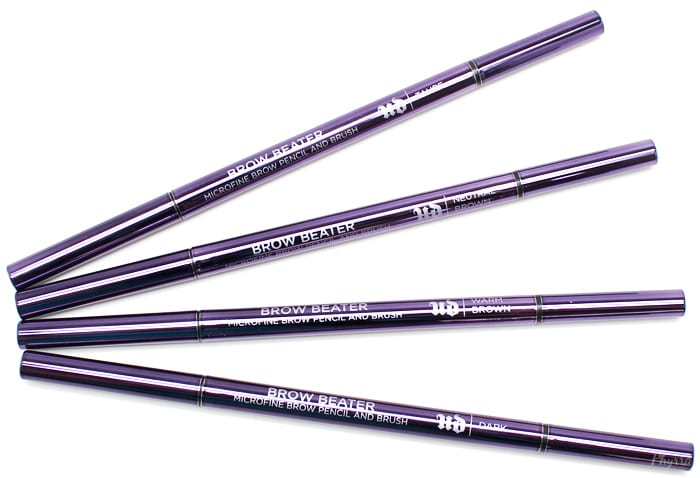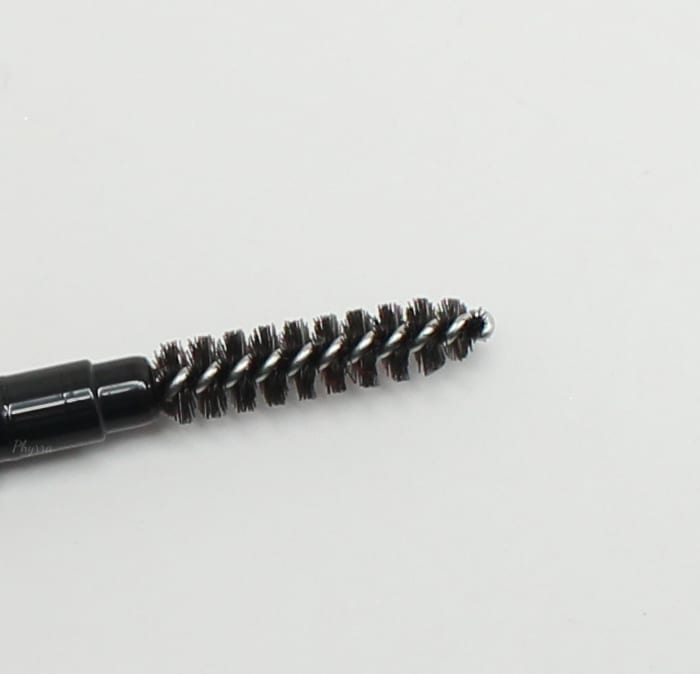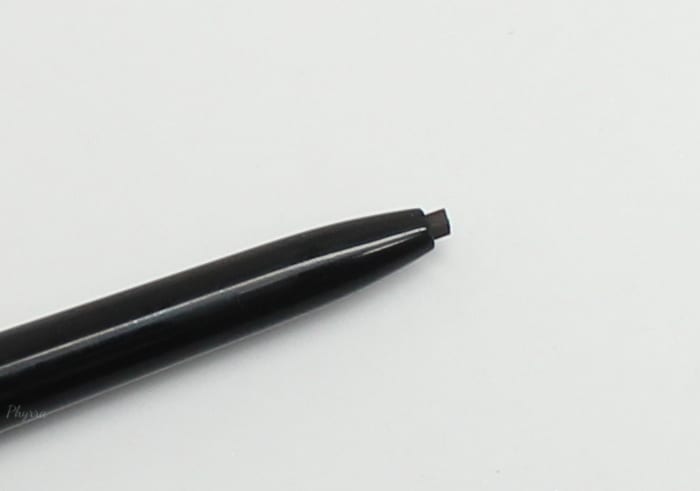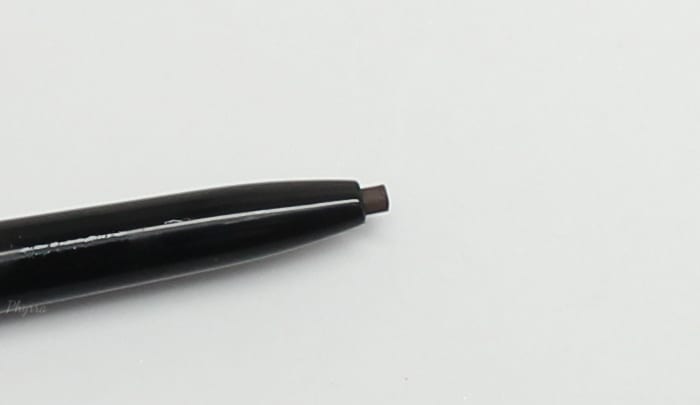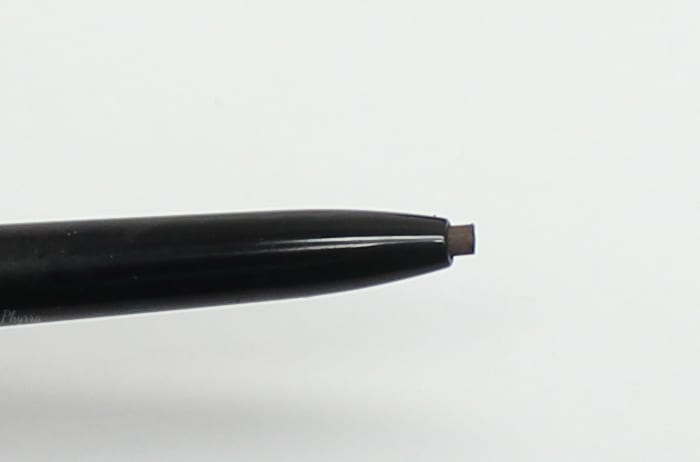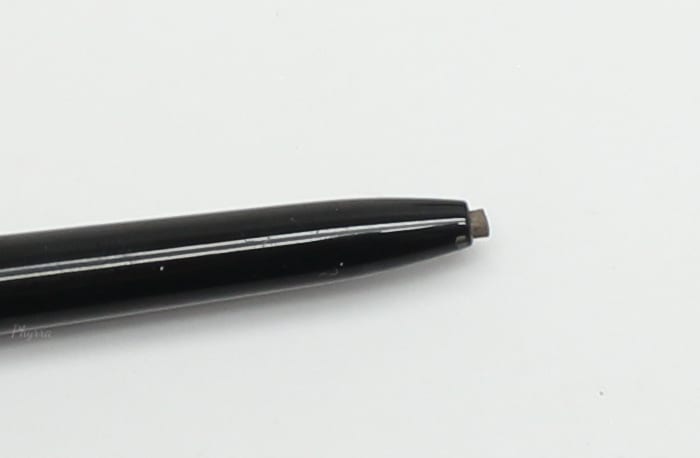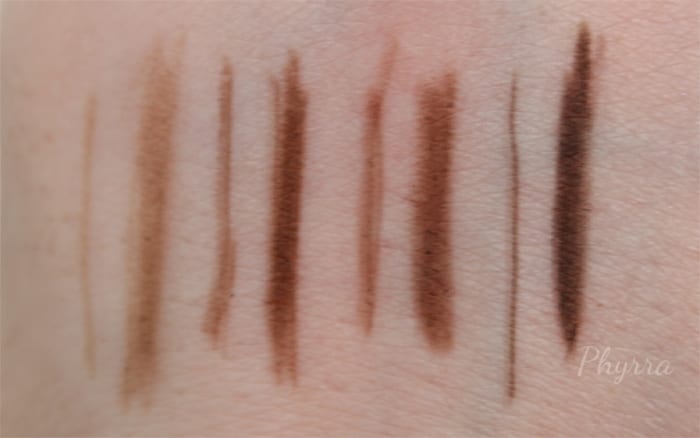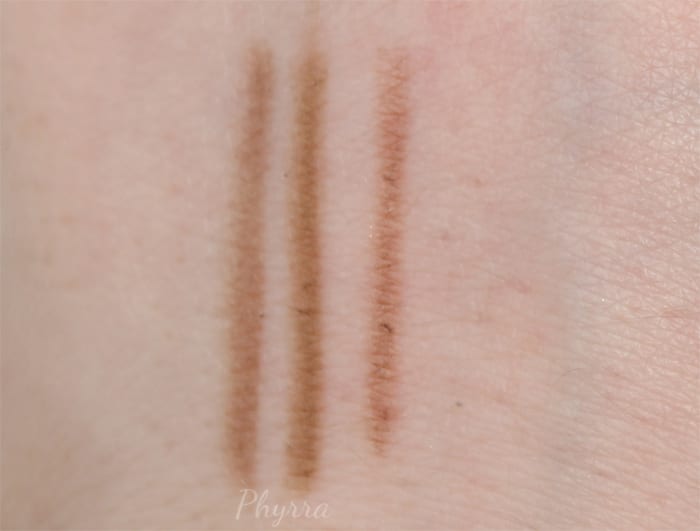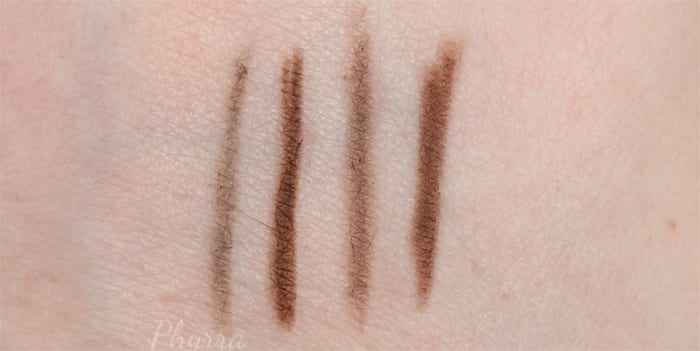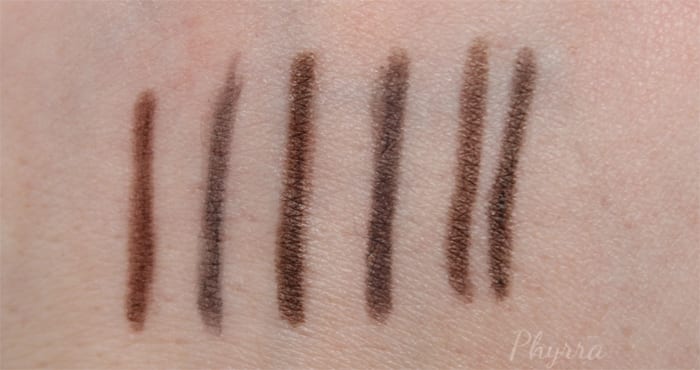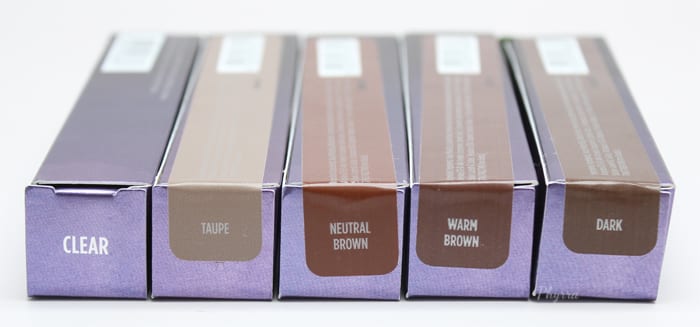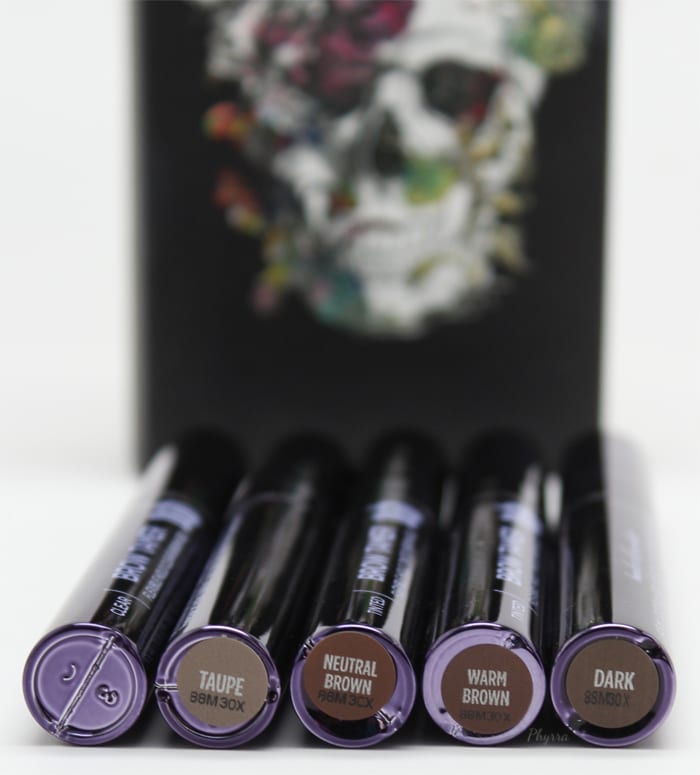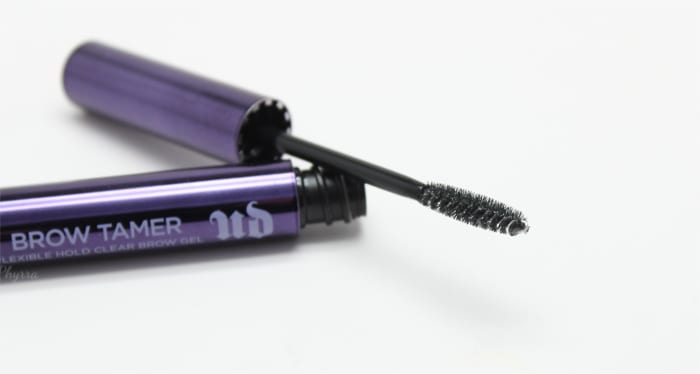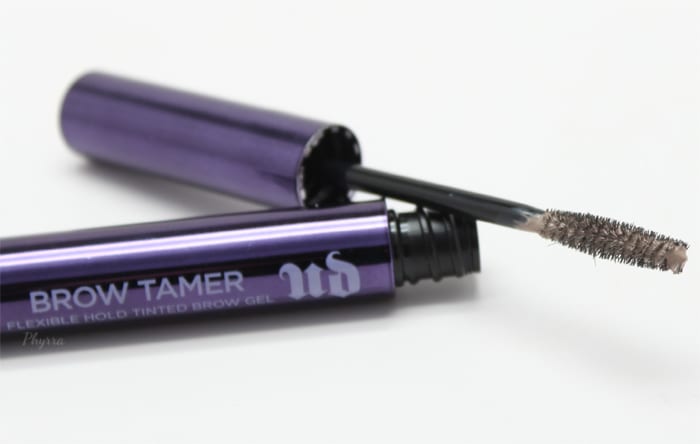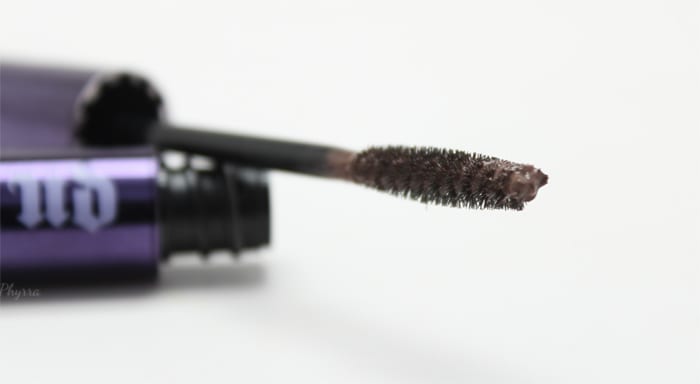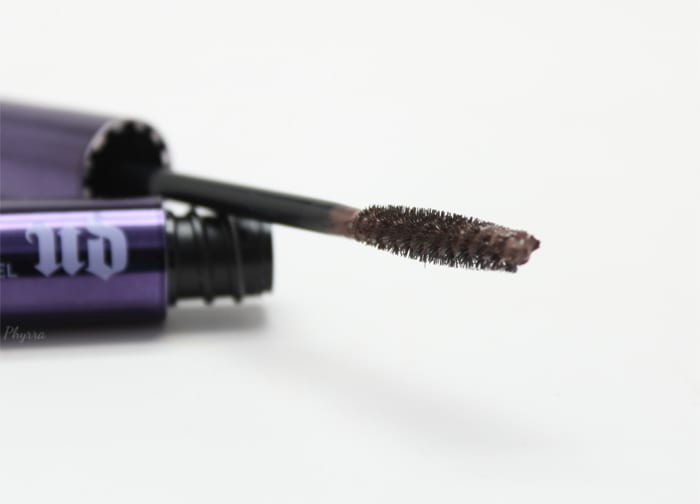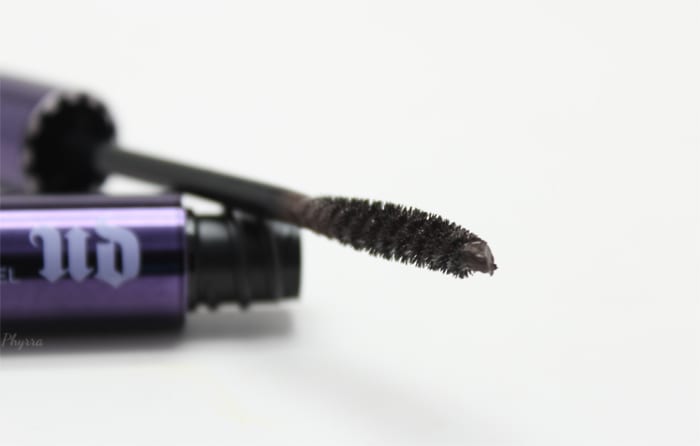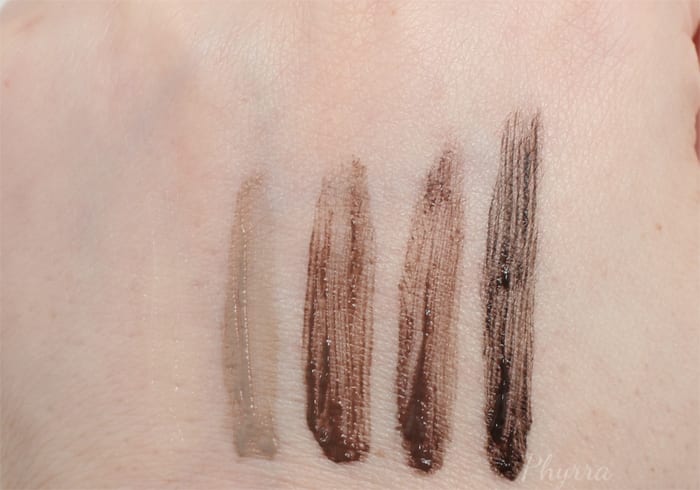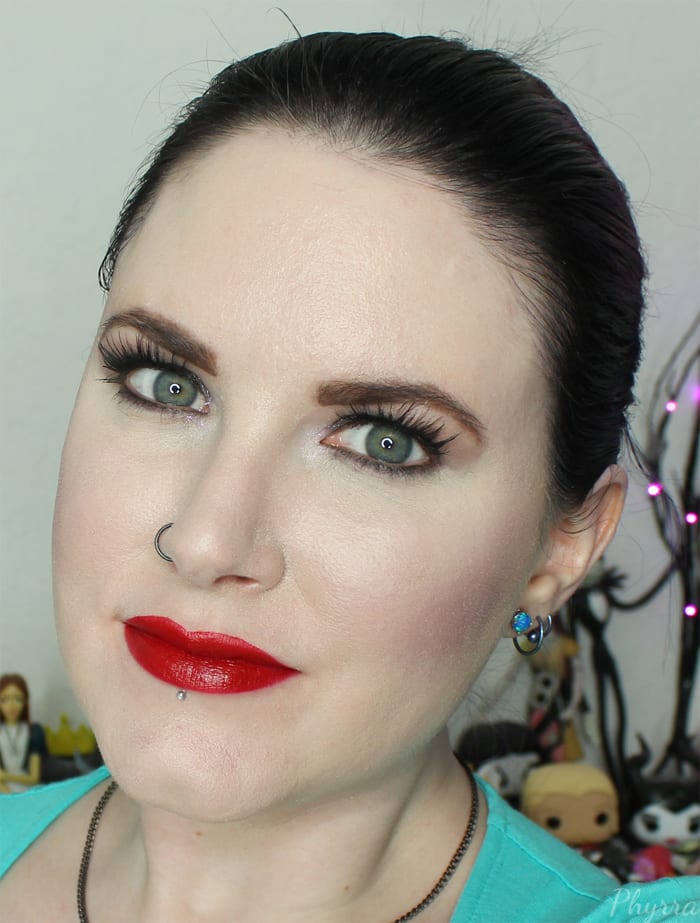 See the rest of the Urban Decay Matte Revolution Lipsticks!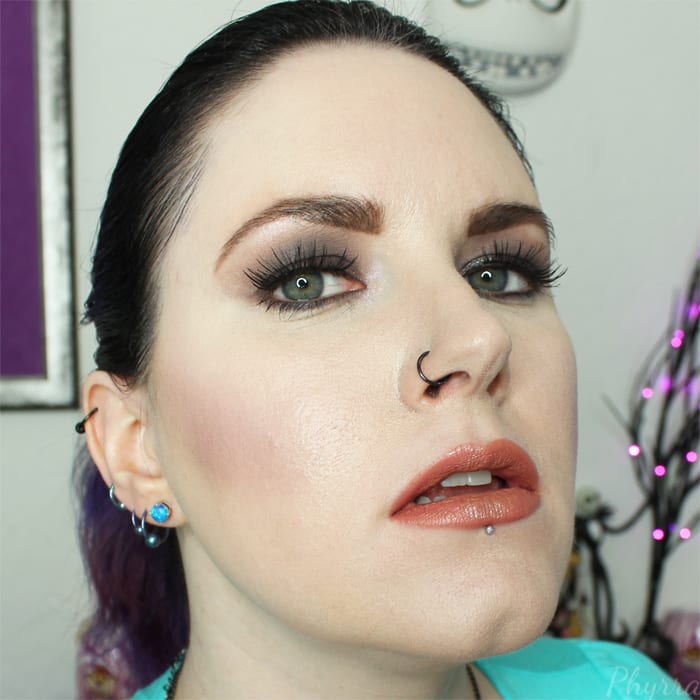 See my Urban Decay Naked Smoky Kindness Look!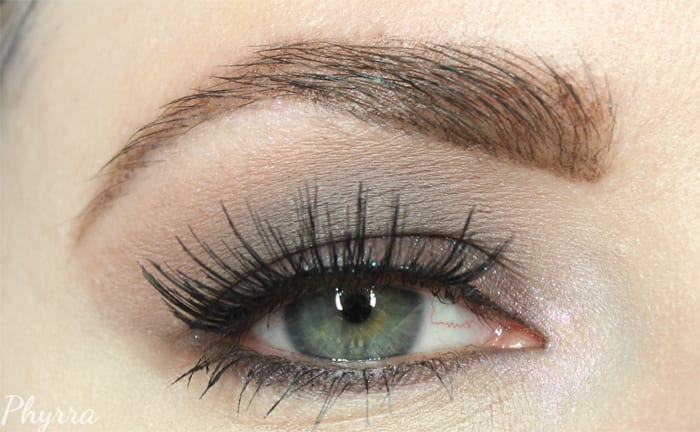 In the above look, in addition to wearing the Naked Smoky palette (did you catch my first impressions here?) I used the Dark Brow Beater pencil and topped it with the Dark Brow Tamer. I like the combo! I especially like the pencil texture. For me, I prefer very dark and neutral to cool-toned products for my brows when I  have black in my hair, since my natural hair color is very close to black. Urban Decay Dark, to my eyes, looks deep and neutral.
These products kept my brows tamed for 8 hours, which is when I removed my makeup.
I really love that Urban Decay put out these brow pencils and brow gels. I feel like the two together do a great job of giving me natural looking filled in brows. No sharpie brows here!
What do you think of the new Urban Decay Brow Beaters and Brow Tamers?
Last Updated on