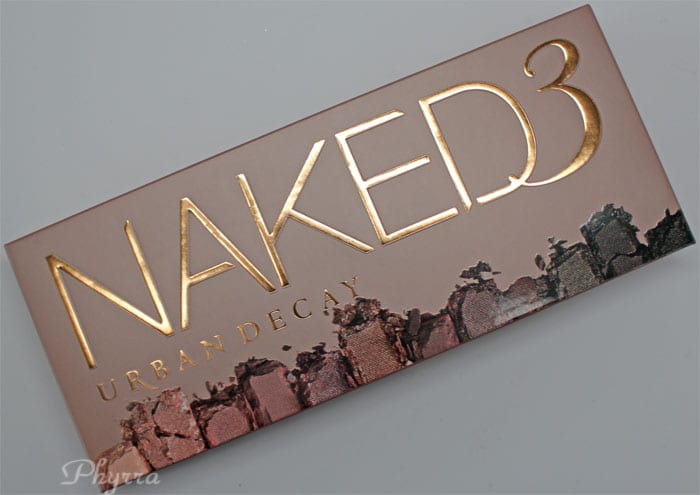 Good Morning! I'm happy to be able to finally show you the Urban Decay Naked 3 Palette! This is the rosy toned neutral palette that will be released in early December 2013. Previously I only owned the Naked Basics palette, which I truly think EVERYONE should own because it has 6 awesome matte in it that are truly versatile and look great with vibrant shimmery eyeshadows. I felt like the Naked 1 and Naked 2 would go muddy on me, since browns have a tendency to do that and they just don't look flattering with my coloring. I'm pleased to report that Naked 3 does not suffer from this muddy issue. In fact, I find the rosy neutrals to be quite flattering!
Pr sample
Urban Decay Naked 3 Palette Review
The Urban Decay Naked 3 Palette is for sale at Sephora right now! See my video tutorial with Blackheart!
The Naked 3 Palette has an official launch date of December 6, 2013 for the USA and Canada. The palette is supposed to launch in stores on December 12, 2013. If you are in Europe, the launch date is December 16th. If you are in the UK, it is supposed to launch December 20th. If you are in Brazil, the launch date is February 2014.
If you like this video give it a thumbs up and subscribe to my channel!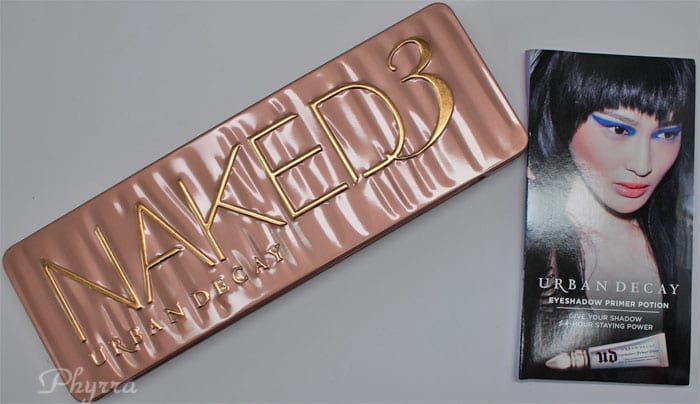 Price
$52 for 12 x 0.05 each
Availability
Sephora.com, Ulta.com, UrbanDecay.com (coming in December 2013)
Previous Naked Palettes
Naked 1
Naked 2
Naked Basics
For more information about the complete Naked Family, see my post.

Packaging
The packaging is a metal case that's sort of a rosy copper type color to me. It's quite sturdy but feels lightweight enough to be comfortable for travel.
I did swatch all of the colors on top of Coastal Scents Shadow Worx Eyeshadow Primer.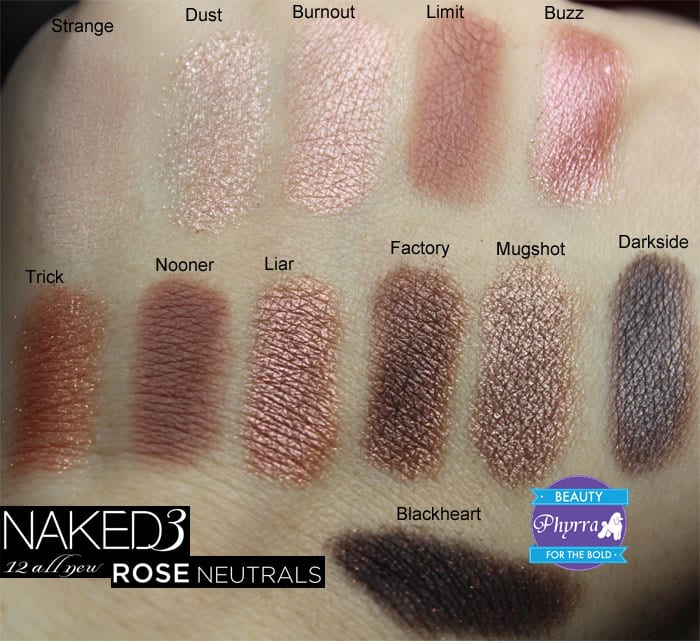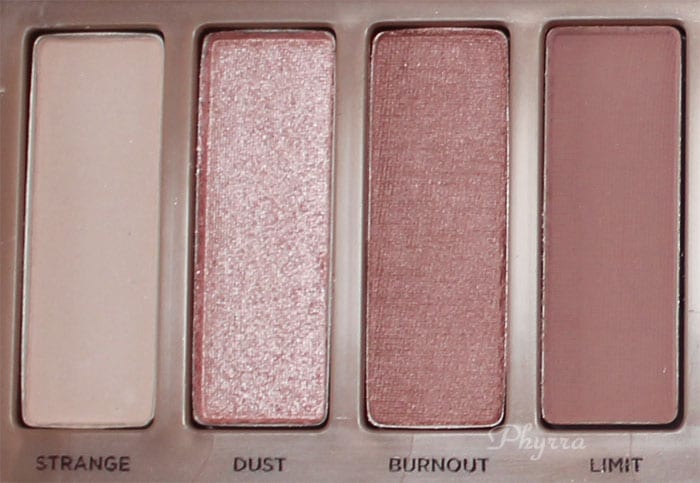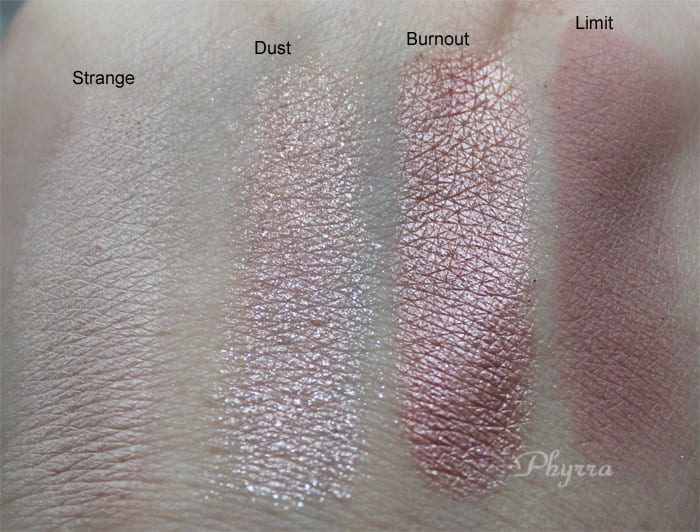 Strange
pale neutral pink matte-satin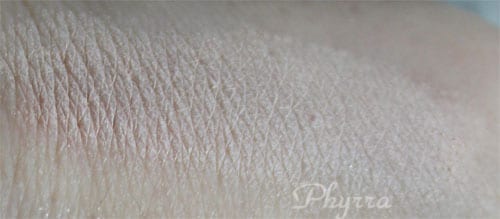 My Take
pale beige pink matte
Dust
pale metallic pink shimmer with iridescent micro-glitter


My Take
light warm metallic pink with micro-glitter, tiny bit of fallout upon application
Burnout
light pinky-peachy satin


My Take
light rosy pink peach pearl
Limit
light dusty rose matte


My Take
nude light mauvey-rose pink matte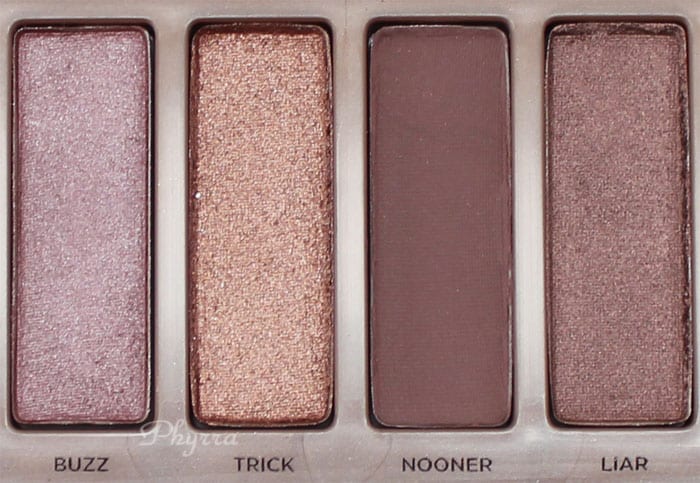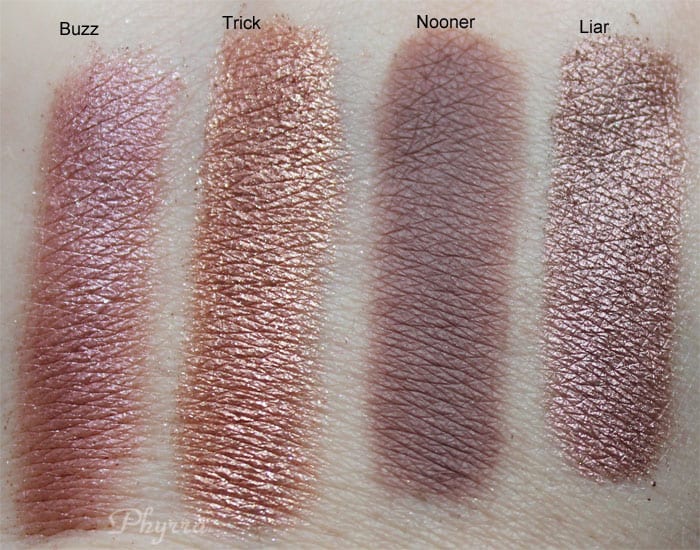 Buzz
metallic rose shimmer with silver micro-glitter


My Take
metallic rose pink with copper tones
Trick
light metallic pinky-copper shimmer with tonal micro-sparkle


My Take
gorgeous metallic copper with a hint of pink iridescent micro-sparkle
Nooner
medium pinky-brown matte


My Take
semi-dark pinky brown matte
Liar
medium metallic mauve shimmer


My Take
Metallic pinky-mauve brown with slight grey tones. amazing texture, glides on the skin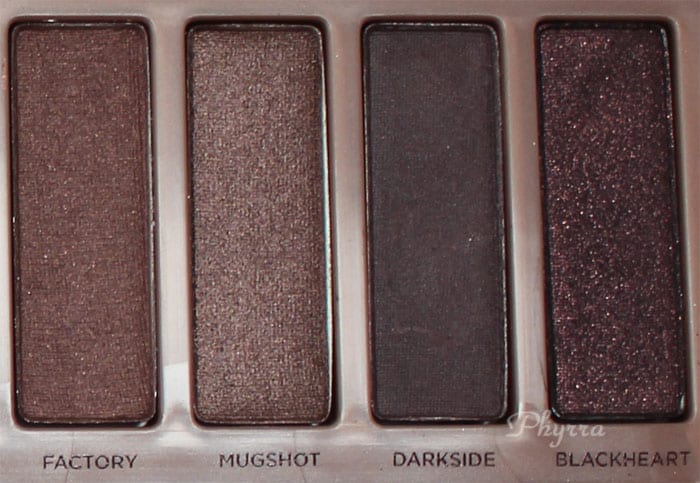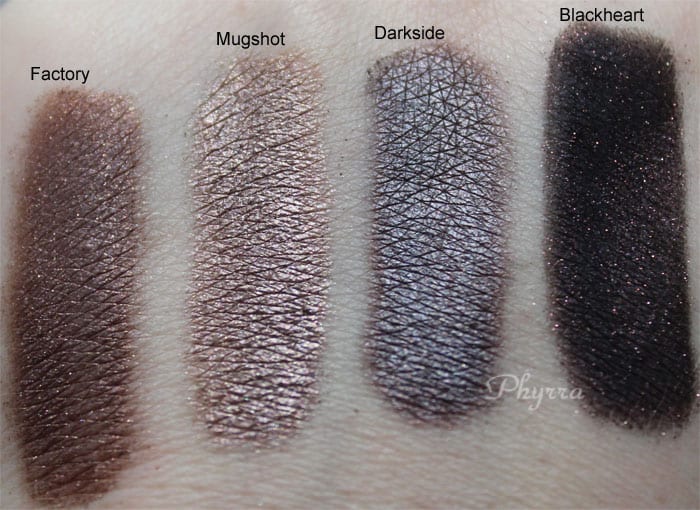 Factory
pinky-brown satin


My Take
dark brown pearl with rosy pink shimmer
Mugshot
metallic taupe shimmer with slight pink shift


My Take
metallic taupe brown
Darkside
deep taupe-mave satin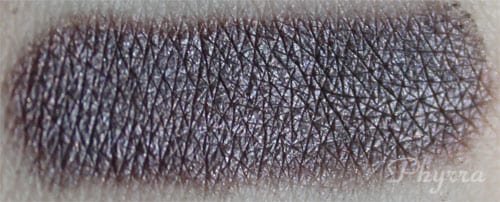 My Take
dark grey taupe pearl
Blackheart
smoky black matte with rosy red micro-sparkle


My Take
soft smoky black with coppery-red micro-sparkle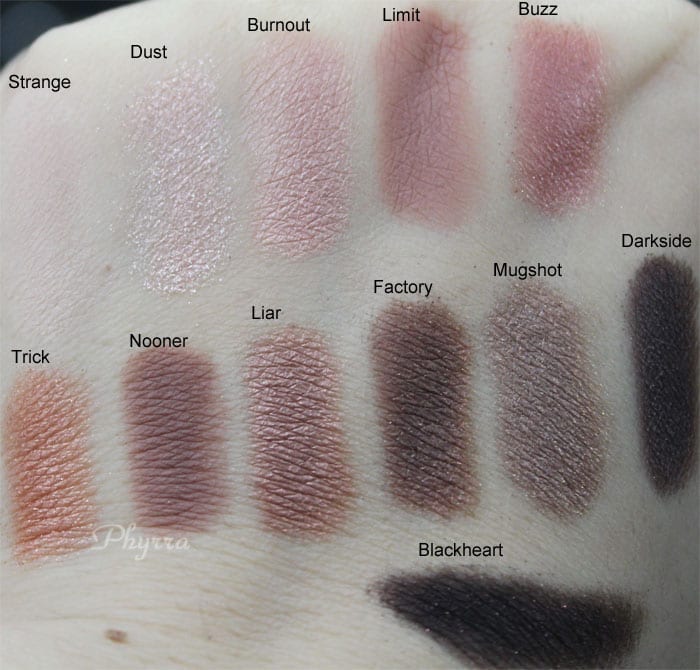 Yes, I did two sets of swatches. I always hate my live swatches from videos. I feel like their quality is not as good as when swatched separately.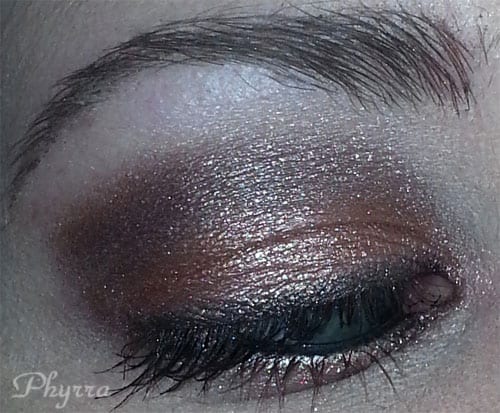 See my Blackheart Tutorial! Give it a thumbs up, subscribe and share!
Value
For the price of $52 you're getting 12 full size eyeshadows for $4.33 each. You're also getting a  nice double ended brush, plus the 4 eyeshadow primer samples. If you like these colors, I think it's an excellent value for the price.
 My Favorite Colors
Blackheart (like I even had to tell you that!), Darkside, Trick, and Strange
I love that these are all 12 new and unique colors. I'm especially happy to see shades like Blackheart and Darkside, because they're perfect dark shades suited to my taste. On primer I got great wear out of these shadows. This is the formula that I know and love from Urban Decay.
So what do you think of the Urban Decay Naked 3 Palette? Love it? Hate it? Let me know!
Last Updated on