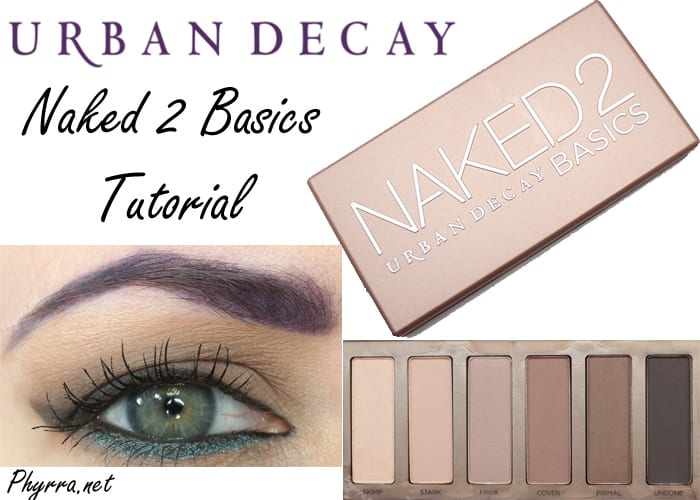 Happy Friday! Today I've got my Urban Decay Naked 2 Basics Palette tutorial to share with you. The Naked 2 Basics palette features many taupe shades, so if you're a taupe lover you're going to go crazy over it. You can check out my Naked 2 Basics Palette review. I also filmed a video comparing the Naked Basics, Pulp Fiction and Naked 2 Basics palettes, so that if you want to narrow it down to just one palette, you can easily do that.
Urban Decay Naked 2 Basics Palette Tutorial

If you like this video please share and subscribe!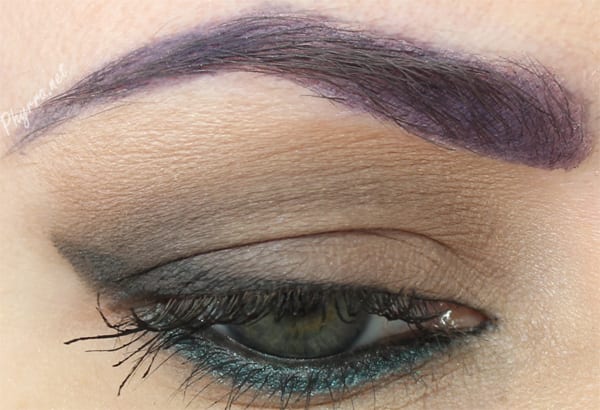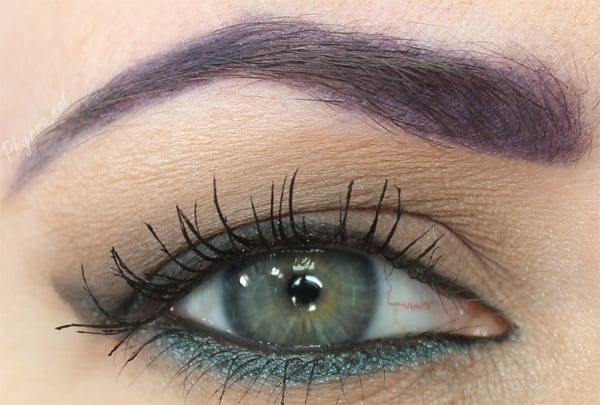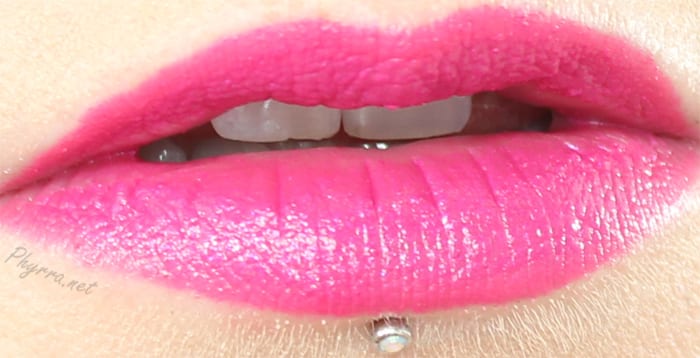 Too Faced Shadow Insurance
Urban Decay Stark (Naked 2 Basics) – base shade, inner lid, to blend out the edges
Urban Decay Frisk (Naked 2 Basics) – lid and crease and lower lid
Urban Decay Undone (Naked 2 Basics) – outer v and crease, smudged on top of Perversion cream liner
Urban Decay Perversion Cream Liner – waterline, tightline
Urban Decay Haight – lower lid
Urban Decay Skimp (Naked 2 Basics) – inner corner and under brows to highlight
Makeup Geek Duchess – brows
Urban Decay Subversion Primer
Urban Decay Perversion Mascara
Face
Nyx Angel Veil Primer
OCC Makeup Tinted Moisturizer in Y1 (this is too dark on its own on me)
NARS Unlawful – blush
MAC Lightscapade – highlight
Lips
OCC Makeup Colour Pencil in Anime
Kat Von D Studded Kiss Lipstick in Lullabye
I know a lot of you liked this look but I felt like it was unflattering on me.
Additionally, I used OCC Tint in Y1 by itself, rather than mixing it with Y0 and it ended up being too dark for me. I should have mixed it with Y0.
I do love how my brows, lips and lashes look. The Subversion mascara primer is amazing. I'm so glad I picked it up.