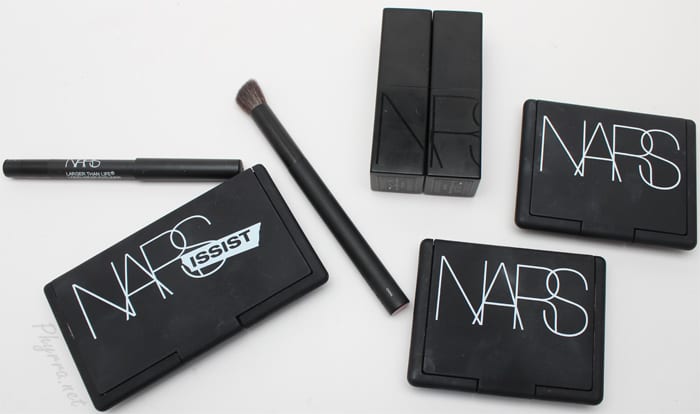 I wanted to share some of the new NARS offerings with you. I've got pieces of the Night Caller collection, Audacious lipsticks, and Gifting for Fall.
New NARS Offerings
 Edit – Audacious Lipsticks just launched!

If you like this video please give it a thumbs up and subscribe! And yes, I have lipgloss on my teeth, I was having a bad makeup day. That gloss is pretty but keeps coming off.
The NARS NARSissist Smokey Eye set is $59 and available now.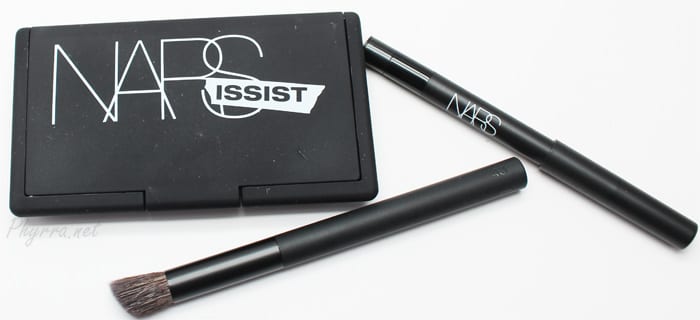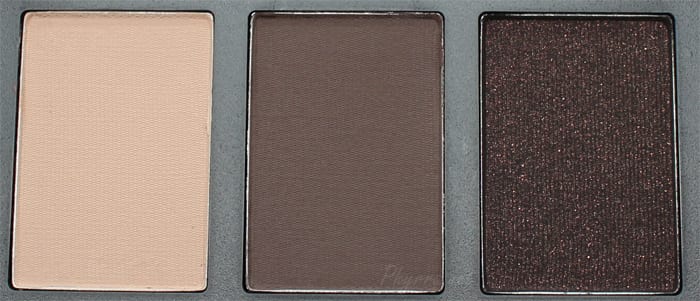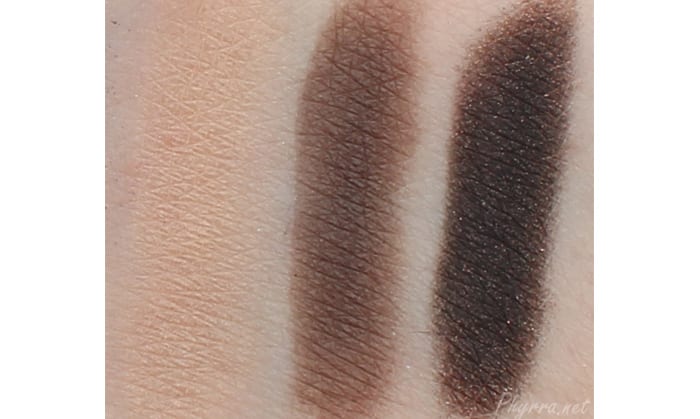 The NARS Smokey eye set is made up of the eyeshadow trio, mini #43 travel brush and Via Veneto eyeliner (black).
Madrague 1 – matte cream
Bali – neutral
Mekong – espresso infused with gold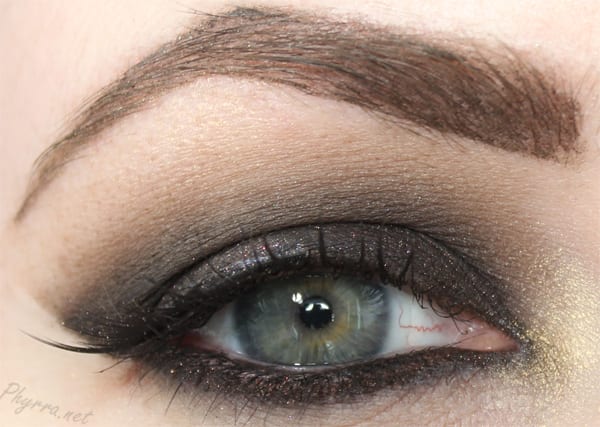 Madrague 1 is sheer but can be built up. It's great as a base shade or matte highlight.
Bali is a nice neutral brown that has a smoky quality and blends out easily, especially on top of Madrague 1. You can also use it to fill in your brows.
Mekong was a shade I didn't expect to love, but I do. The gold bits inside the deep, dark brown really work with my eyes.
This trio has really been great for me so far. See my tutorial.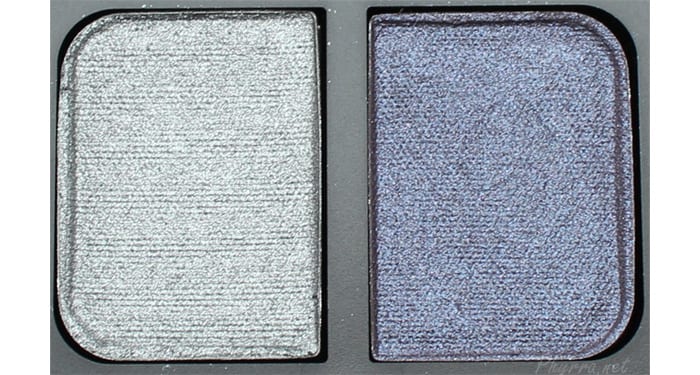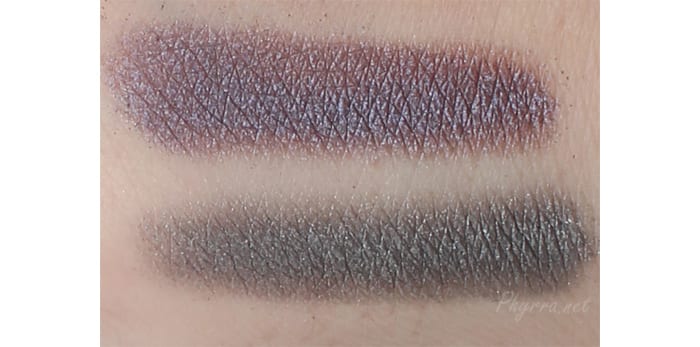 The NARS Jardin Perdu eyeshadow duo is $35.
Jardin Perdu – metallic dove grey, metallic amethyst
I love the grey. It reminds me a bit of NARS Bad Behavior. The amethyst is sort of plummy in base with cooler purple shimmer on top.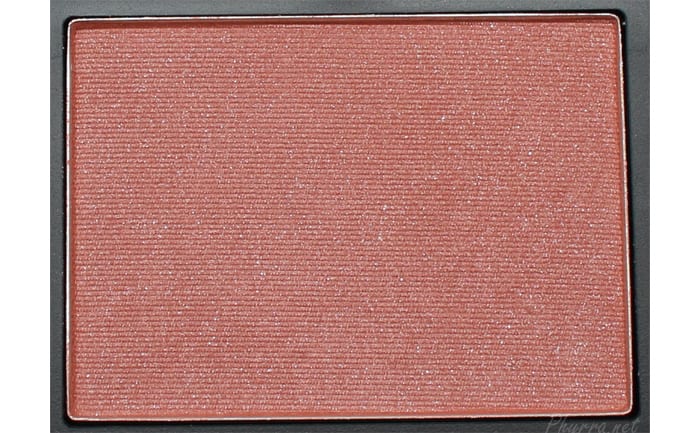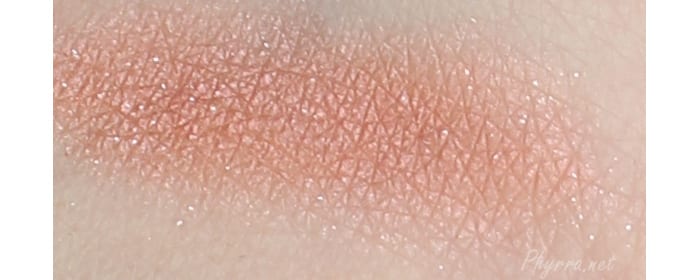 The NARS Night Caller Unlawful blush is $30.
Unlawful – amber pink with silver pearls
To me this is a pinky peach with brown undertones and silver sparkles. I find it very flattering on me. I'm wearing Unlawful in the pictures below. I've been reaching for this blush a lot recently.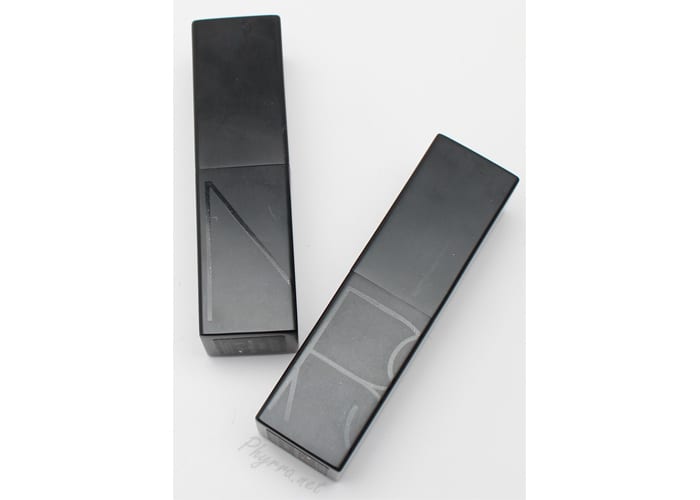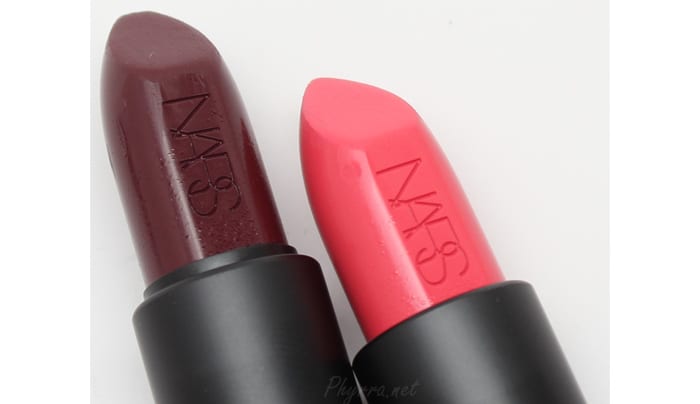 The NARS Audacious lipsticks are $32 each and just launched on NARSCosmetics.com. There are 40 shades to choose from. Ingrid is a Barneys exclusive shade.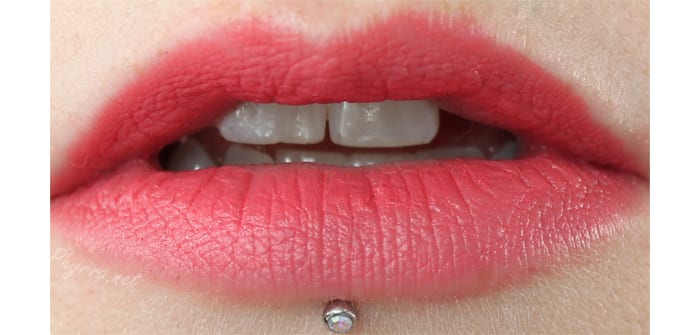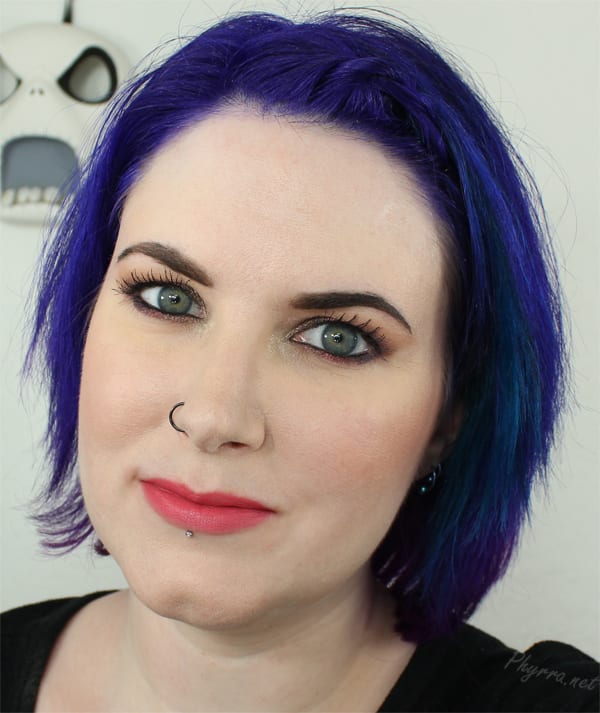 Natalie – flamingo
This is like a pinky coral shade to me.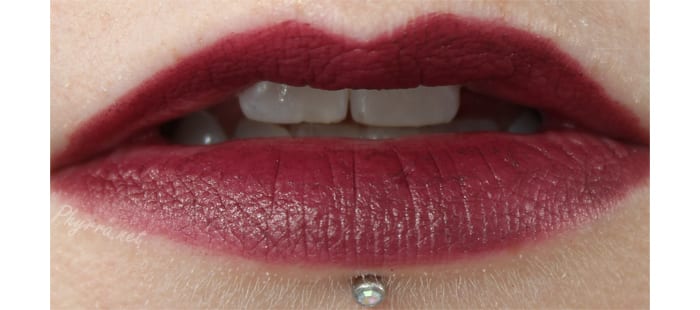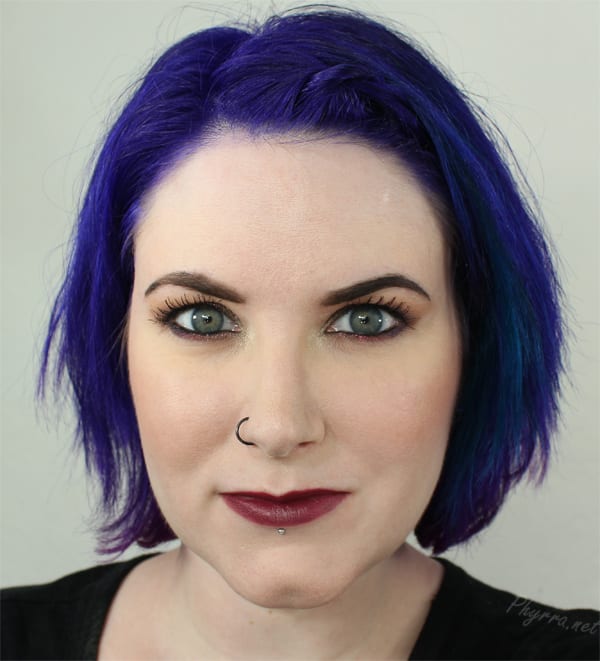 Ingrid (Barneys exclusive) – merlot
This deep vampy wine is perfect for Fall! I love the color.
The formula on the two Audacious shades I received is excellent. They are pigmented, smooth, and truly one swipe color. They are worth their price tag.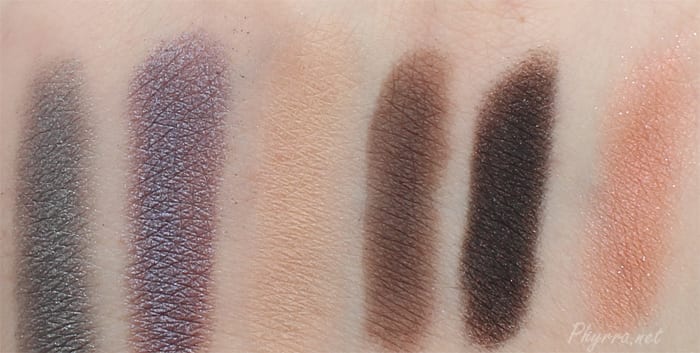 What do you think of these latest collections from NARS? See any must haves?
Last Updated on