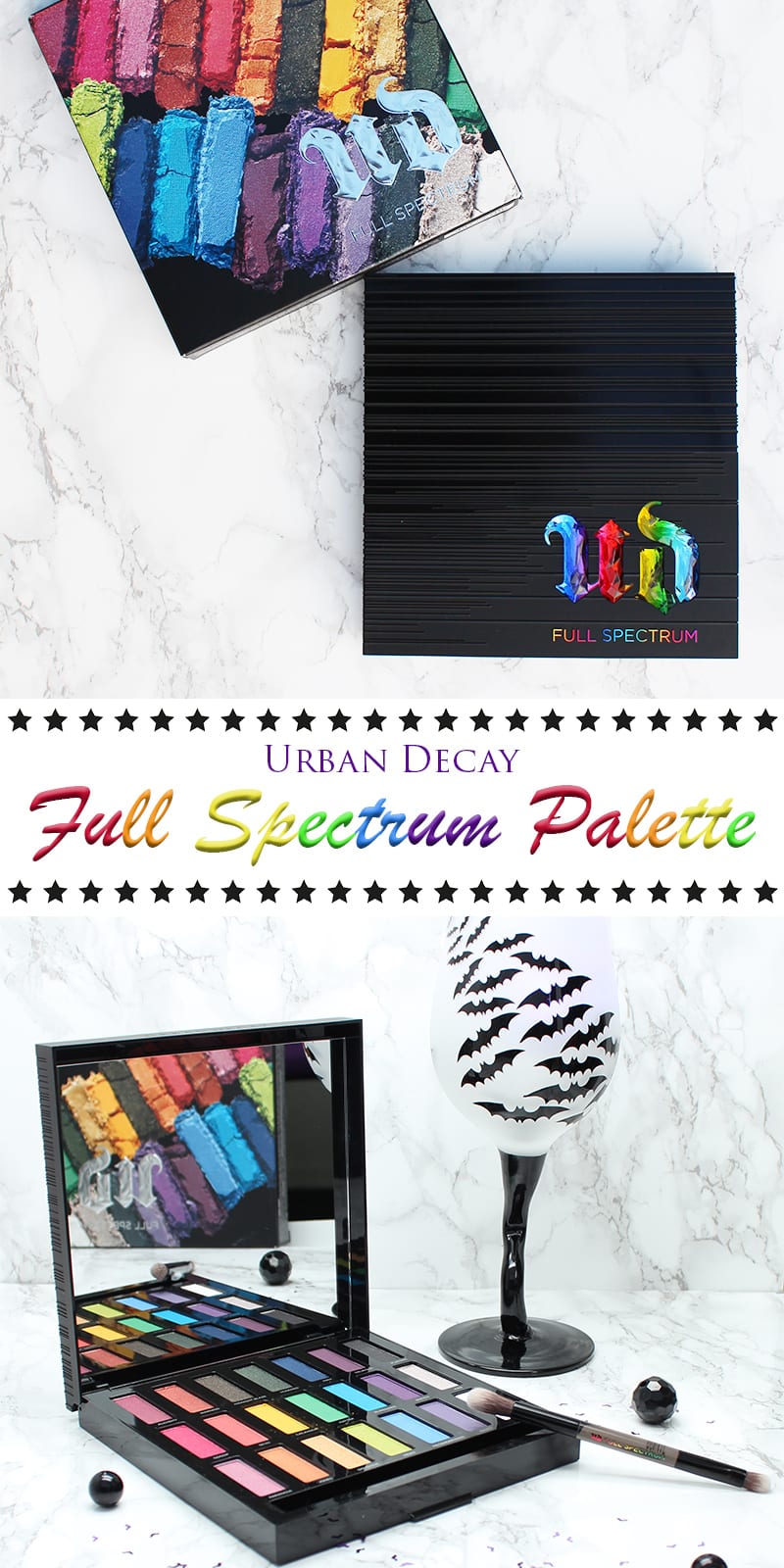 I'm sharing my live swatches and first impressions of the Urban Decay Full Spectrum palette. This is a beautiful cruelty free rainbow eyeshadow palette with 21 colors – 18 new shades, 3 repromotes. I created 2 Full SpectrumEyeshadow looks. This has been compared to the Kat Von D Mi Vida Loca remix palette, but I think it's better in my experience, as I've had  both. Just to be clear, this is not a full review.
Urban Decay Full Spectrum Palette
Pr sample.
Where to Purchase
UrbanDecay.com, Ulta, Sephora and Macys
Price
$55 for 21 eyeshadows that are .04 oz each for a total of .84 oz.
The UD Full Spectrum Palette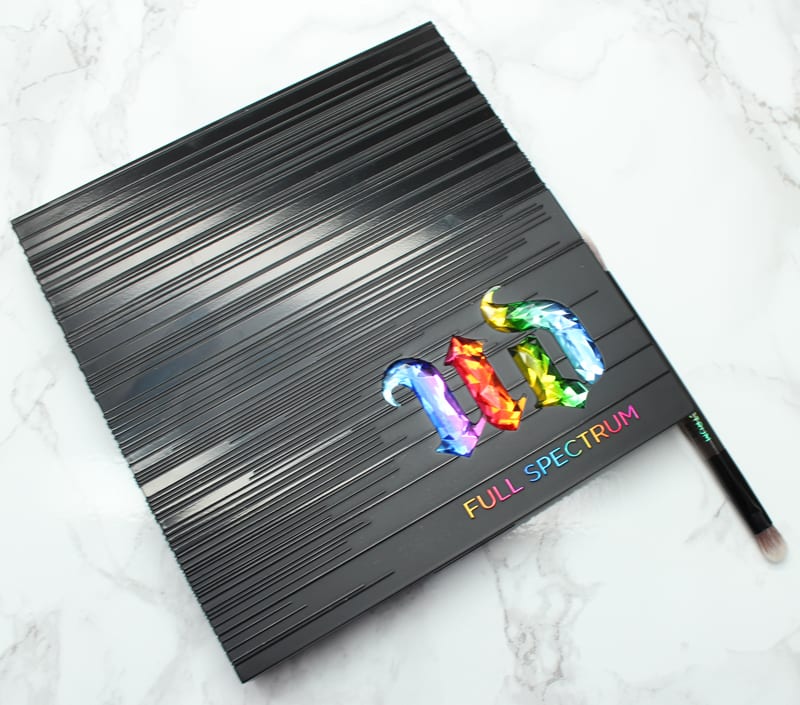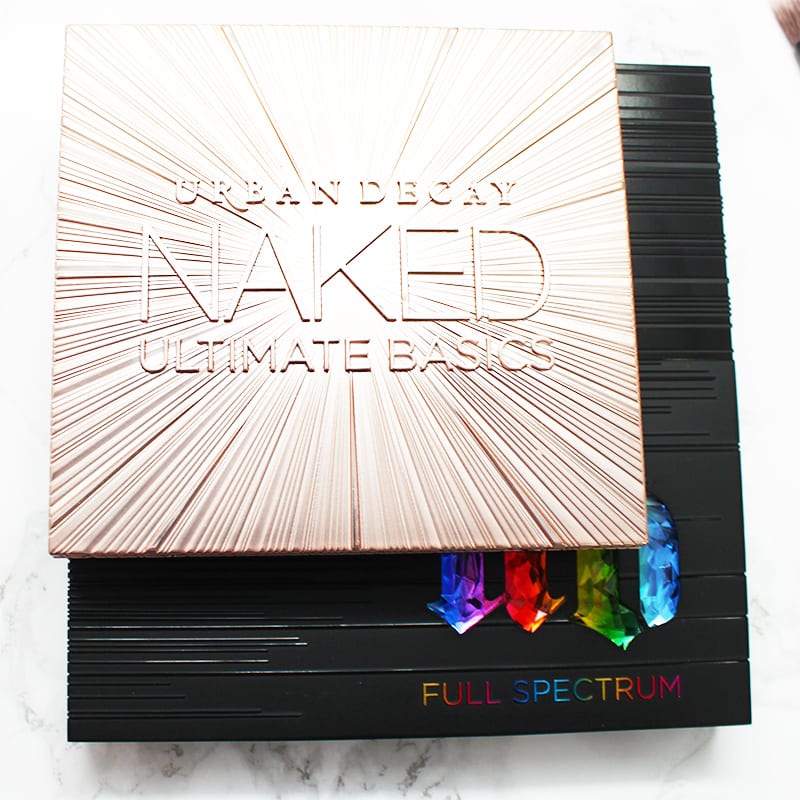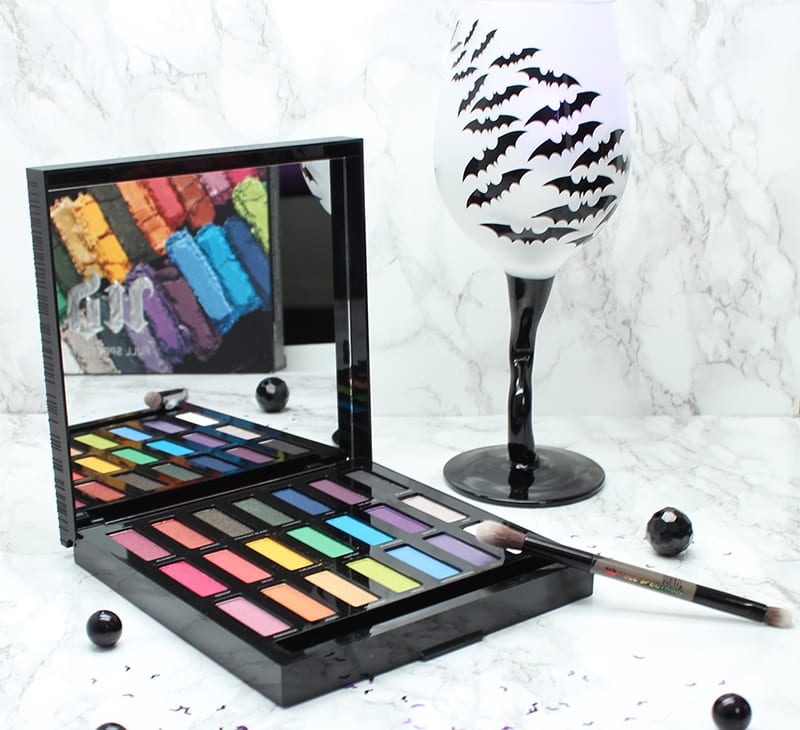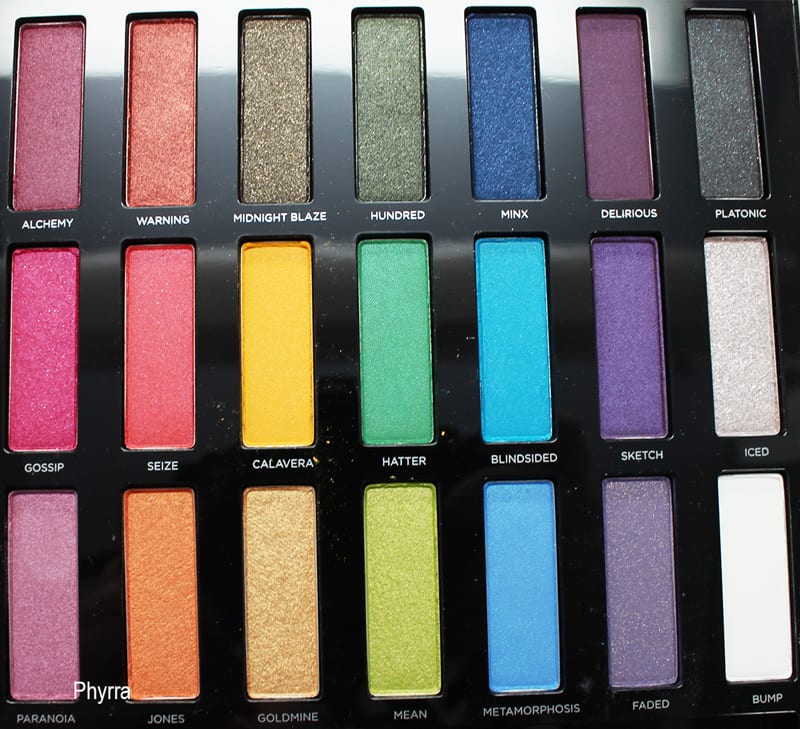 Full Spectrum Palette Swatches


Delirious
deep plum matte with subtle floating pearl
Deep purple matte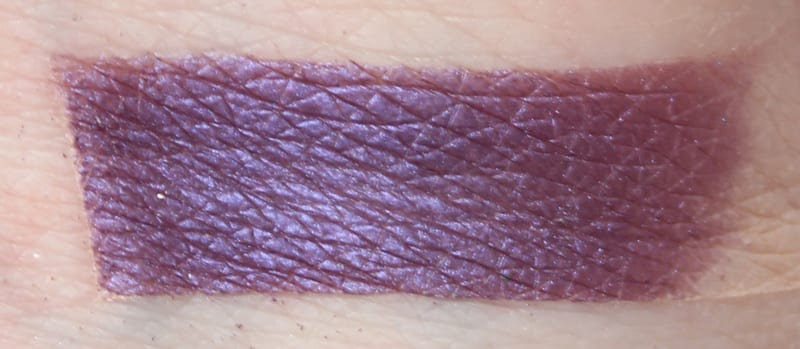 Sketch
metallic medium purple
Pearly violet purple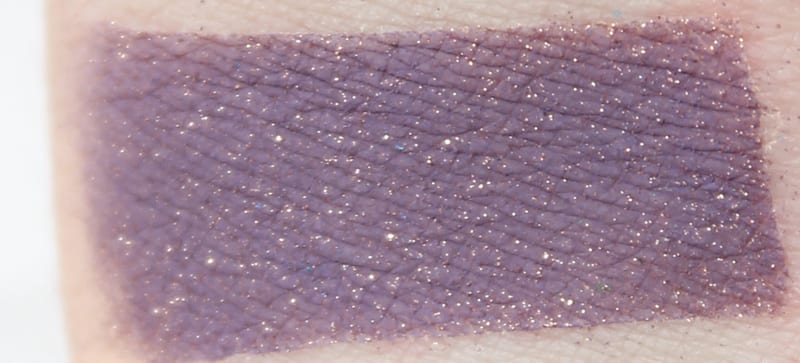 Faded
lavender with gold shimmer
Dusty purple with gold sparkle


Iced
oyster silver with shimmer
Oyster beige-silver with shimmer, good highlight shade, slightly chunky.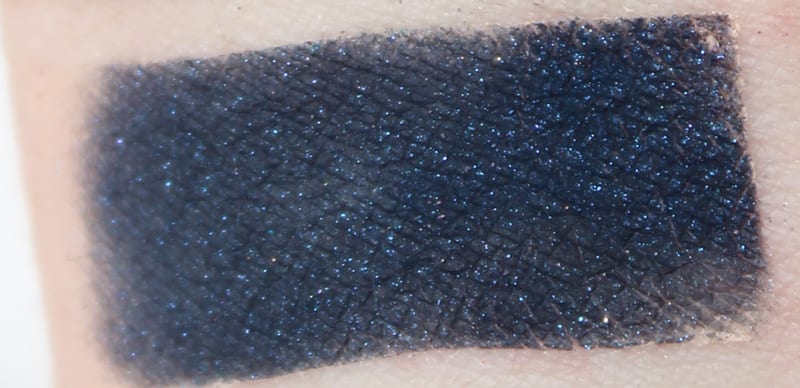 Minx
deep navy matte with floating tonal pearl
Deep navy matte with subtle pearl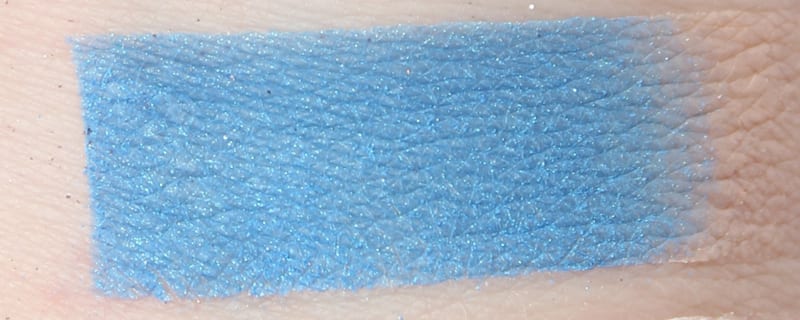 Metamorphosis
vibrant periwinkle blue w/micro-sparkle
Cornflower blue with subtle sparkle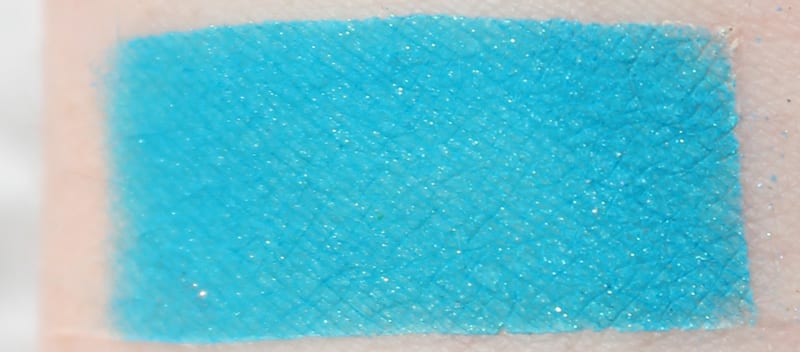 Blindsided
bright teal blue matte w/floating pearl
Bright teal blue matte with subtle pearl


Bump
white matte
Semi sheer white matte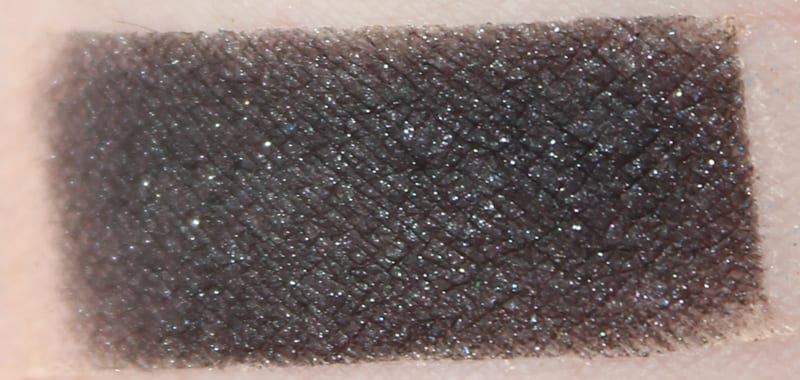 Platonic
black matte w/iridescent glitter
Charcoal grey with iridescent glitter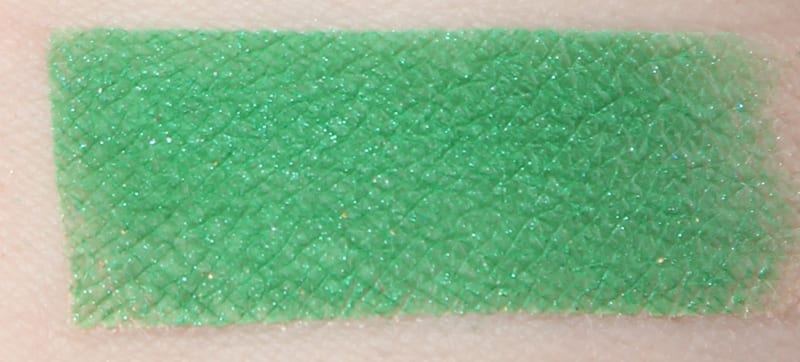 Hatter
vibrant green w/tonal micro-sparkle
Bright green semi-matte, somewhat patchy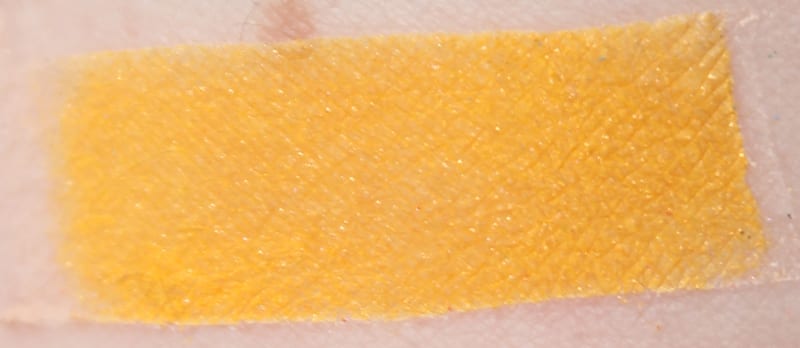 Calavera
bright yellow matte w/subtle floating pearl
Bright yellow matte with subtle pearl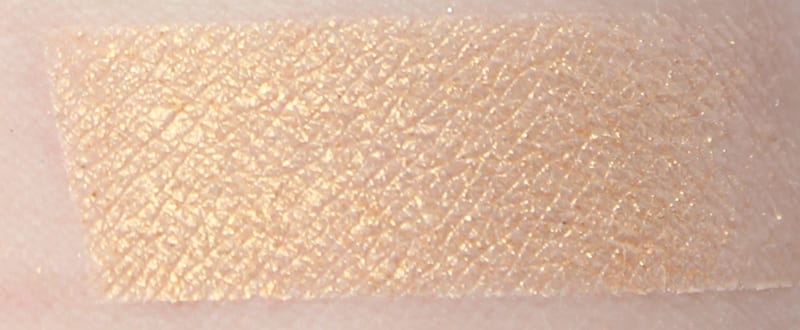 Goldmine
metallic yellow-gold
Light metallic yellow gold, very chunky / crumbly. In the pan it seemed very loosely pressed.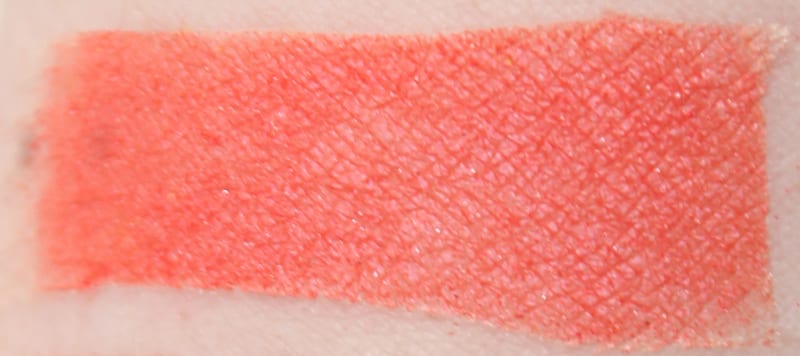 Seize
bright metallic coral w/subtle floating pearl
Coral orange satin with subtle pearl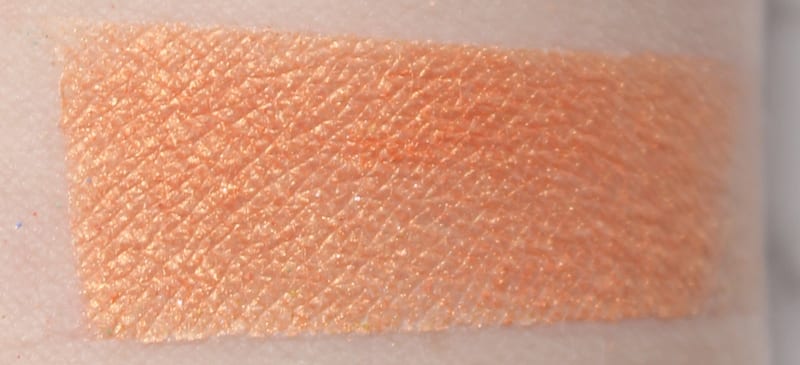 Jones
metallic orange w/subtle floating pearl
Light metallic orange with subtle gold pearl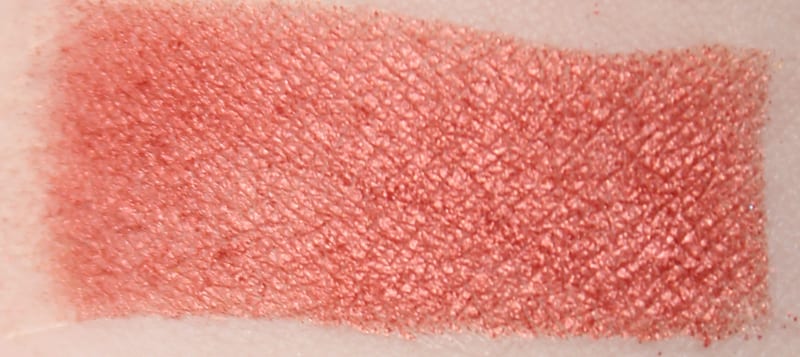 Warning
deep metallic copper
Deep metallic copper, reminds me a bit of Sugarpill Pumpkin Spice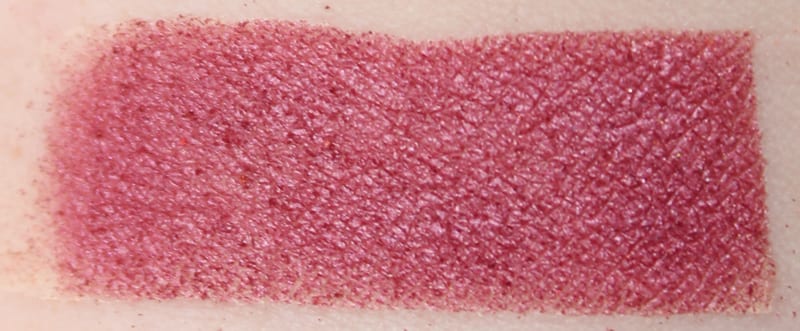 Alchemy
deep fuchsia satin
Deep wine berry satin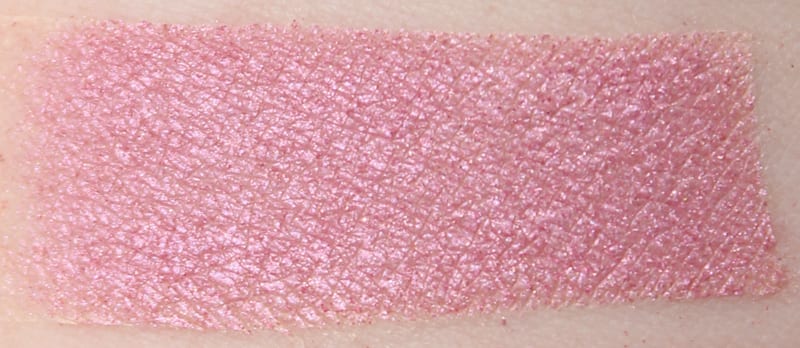 Paranoia
soft metallic blue-pink
Light metallic cool-toned pink with blue undertones


Gossip
bright metallic pink w/subtle floating pearl
Bright fuchsia pink shimmer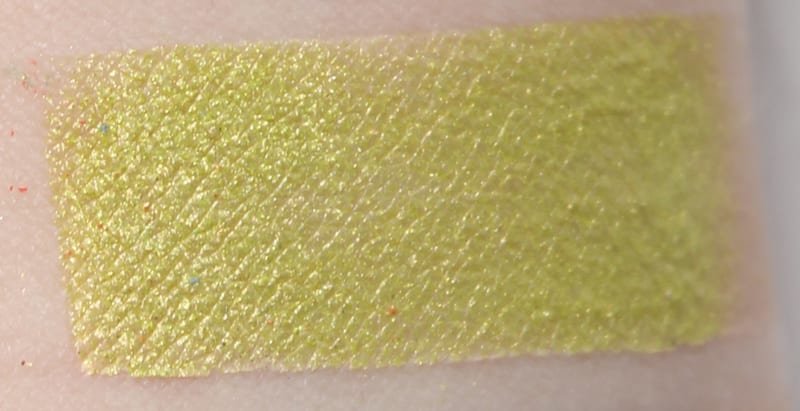 Mean
bright metallic lime green
Gorgeous bright metallic lime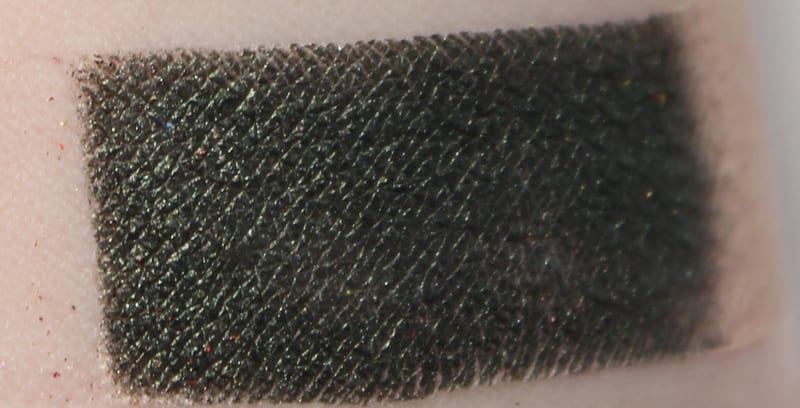 Hundred
deep metallic forest green
Deep metallic warm green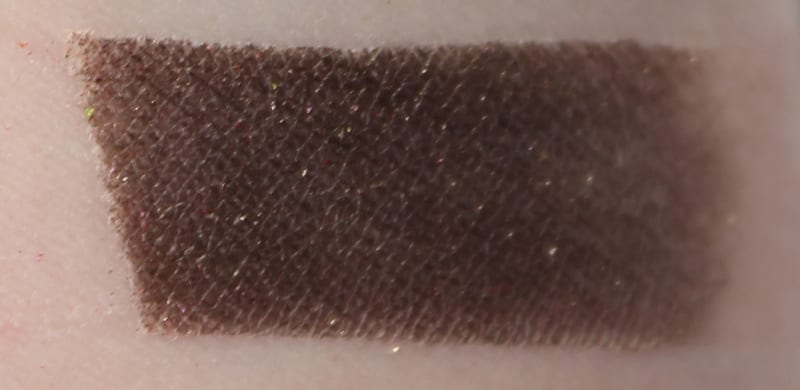 Midnight Blaze
black matte w/yellow-gold pearl
Sheer black with gold pearl and shimmer. It looks brown in this swatch but it does not look brown in person.


Row 1 – Gossip – Paranoia – Alchemy – Warning – Seize – Calavera – Platonic – Blindsided – Minx – Faded – Delirious
Row 2 – Midnight Blaze – Hundred – Mean – Jones – Goldmine – Hatter – Bump – Metamorphosis – Iced – Sketch
For some of these shades, they had to be built up to achieve full opacity. In the video I talk about the 'problem children' shades.
UD Full Spectrum Looks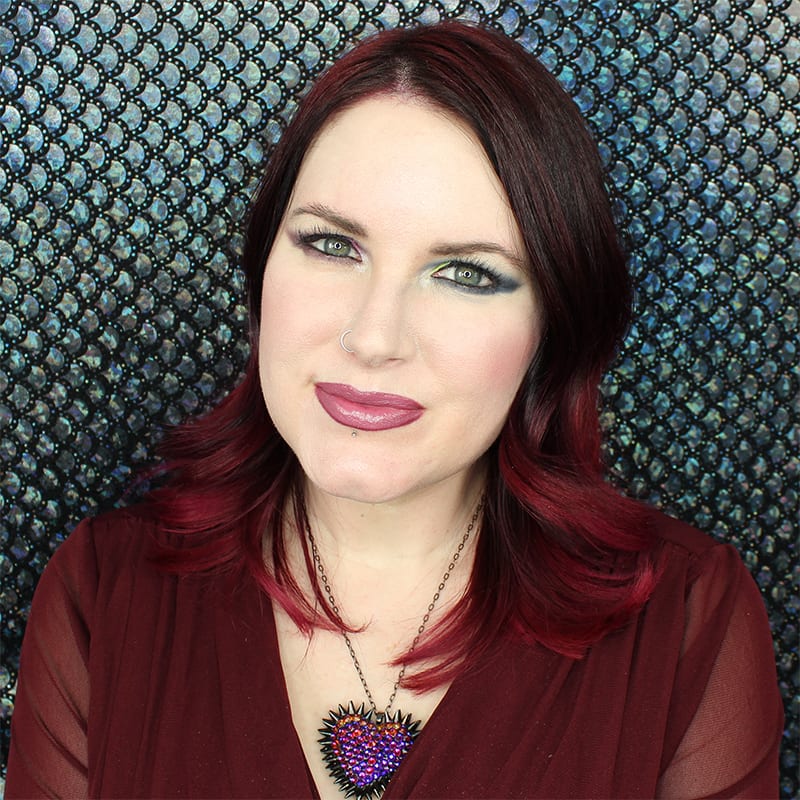 What I'm Wearing
Shirt
Patty Boutik Burgundy Blouse
Jewelry
Bunny Paige Spiked Volcano Heart Necklace
Eyes
UDPP Eden
Urban Decay Full Spectrum Palette
Glossier Boy Brow in Black
Tarte Tarteist clay paint in Black
Urban Decay 24/7 pencil in Legend
Face
bareMinerals barepro foundation in Fair 01
UDxGwen Blush Palette in Angel & Easy (LE) – blush
Anastasia Beverly Hills Pink Hearts – highlight
Notoriously Morbid Osteomancy – highlight
Aromaleigh Digitalis Purpurea – contour
Lips
Urban Decay 24/7 pencil in Hex
Urban Decay Vice lipstick in Violate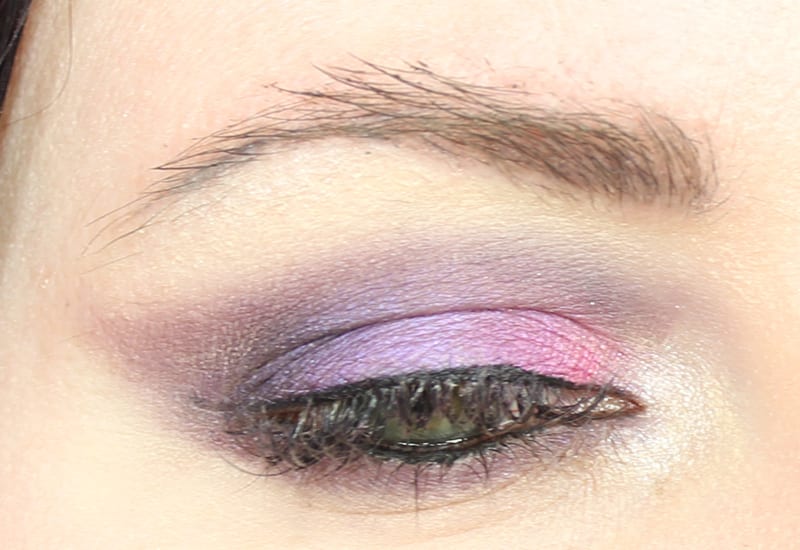 For this quick eye look I used UDPP Eden, Delirious for the hood and lower lid, Sketch on the lid, Paranoia at the inner lid, Gossip blending the edges of Sketch and Paranoia, Bump to blend out the hood, Iced to highlight at the inner corner and under the brow, and Paranoia to deepen the outer corner.
In case you don't know, UDPP Eden tends to mattify things and make them less sparkly, less shiny. But I had no issues with blending at all, as you can probably tell by how nice and smoky the purple looks.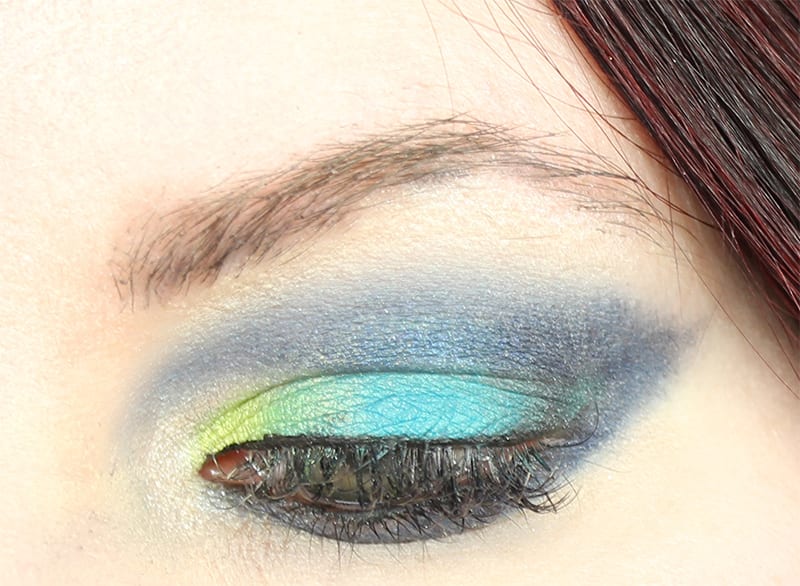 For this quick eye look I used UDPP Eden primer, Minx on the hood and lower lid, Blindsided on the outer lid, Mean on the inner lid, Platonic at the outer corner, Bump to blend out the edges on the hood, Iced to highlight at the inner corner and under the brows.
For both crease colors for my eye I used a Sigma E36 (soft blending brush) to apply the color very softly.
Live Swatch Video

If you like this video, please share it!
The eyeshadows were more powdery than I expected. I was surprised that some of them swatched better on bare skin than on primer on my arm. However, I had no issues with the colors I used in my two looks. What did you think of the live swatches?
You may want to see my swatches of the original Spectrum Palette and the Electric Palette too. You may love the Afterdark Palette.
What do you think of the Urban Decay Full Spectrum Palette so far?
More to See