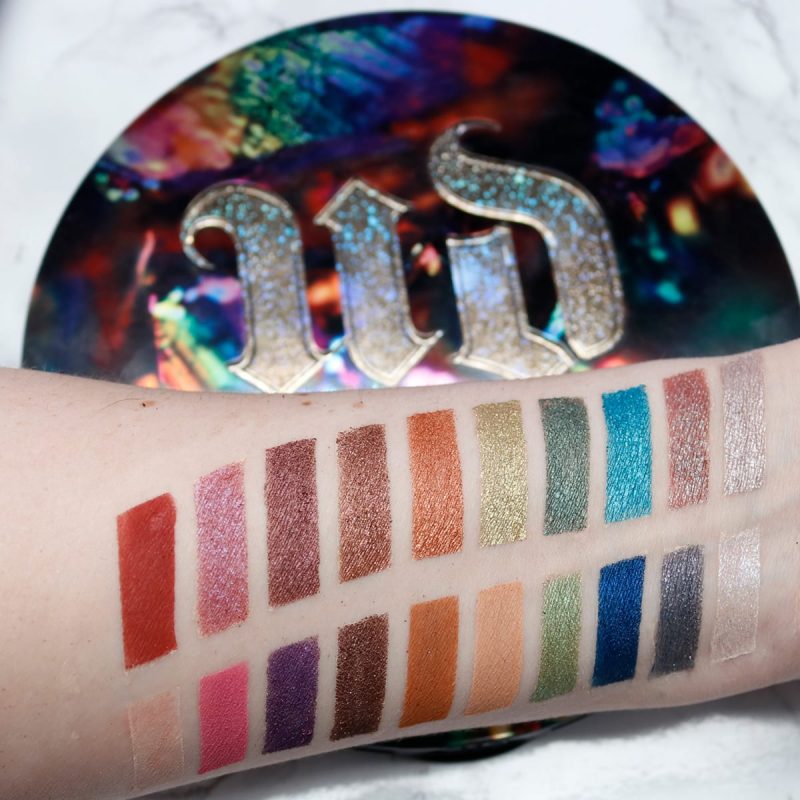 Urban Decay Elements Palette
Today I'm bringing you my thoughts on the Urban Decay Elements Palette. This is a limited edition palette for Holiday 2018. You can see my video on this palette in my 23 Cruelty-free & Vegan Eyeshadow Palettes review. Urban Decay sent me this palette.
Urban Decay Elements Palette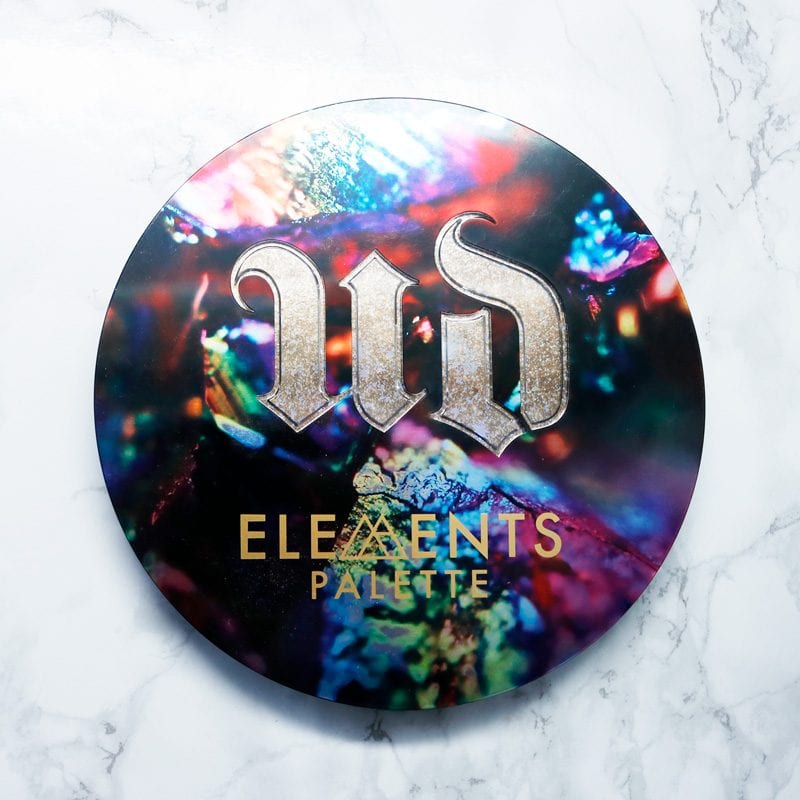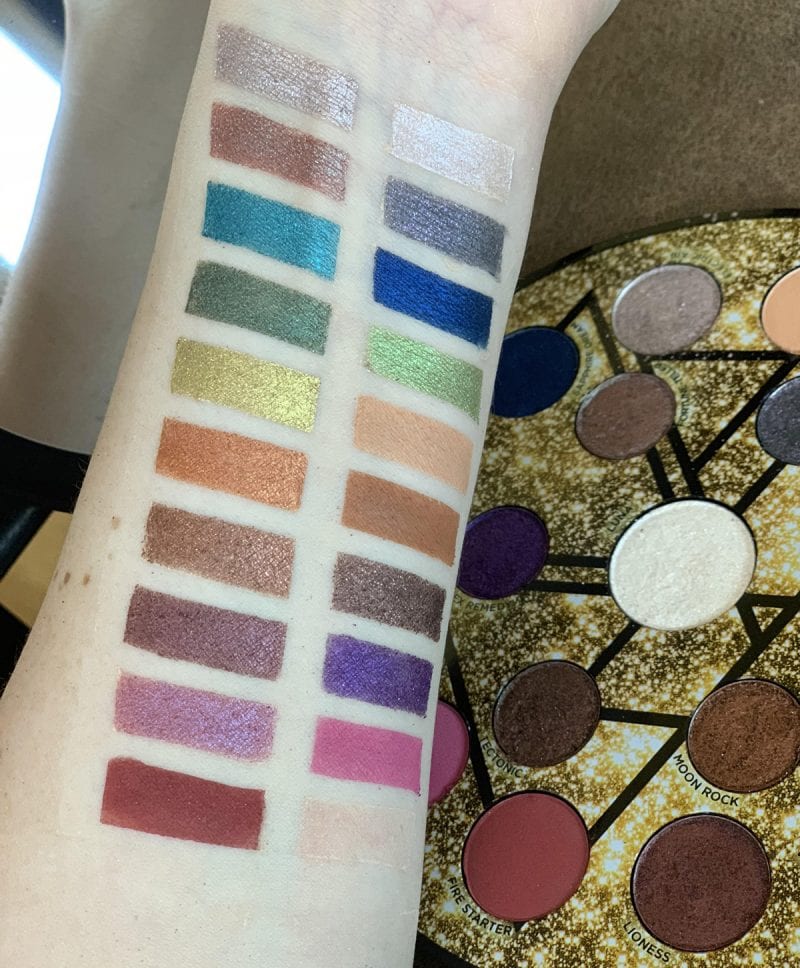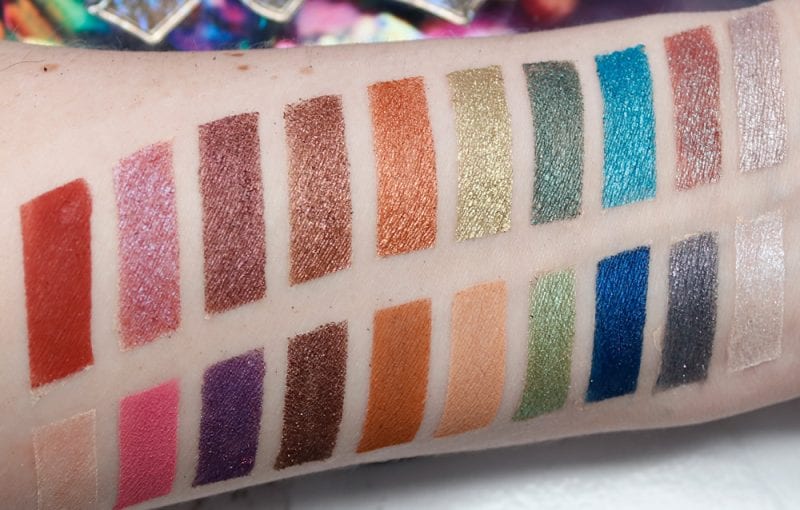 Top Row – Firestarter, Ego, Lioness, Moon Rock, Volcanic, Fool's Gold, Earthbound, Heavy Water, Fortune-teller, Electric Air
Bottom Row – Dreamweaver, Hex Remedy, Tectonic, Elemental, Antidote, Secret Keeper, Sapphire Dream, Silver Burn, Luna
I personally love this palette for all the cool tones – the blues, the silvers, and the greens. I wish that instead of all the browns there were greys and taupes to pair with the cooler colors.
Luna is my favorite sort of highlight color. Electric Air and Silver Burn are my favorite shades in the palette. They really look good when paired with Tease and Desperation, which is why I wish that similar shades had been put into this palette. I love those beautiful duochrome colors, especially when paired with cool-toned mattes.
If you love Urban Decay holiday palettes, I think you'll love this one too.
You can buy the Urban Decay Elements Palette at Ulta, Sephora, Nordstrom, Macys and UrbanDecay.com for $52. You may be able to get it for cheaper if you use a coupon code on it!
What color scheme do you want to see from Urban Decay next?
Last Updated on