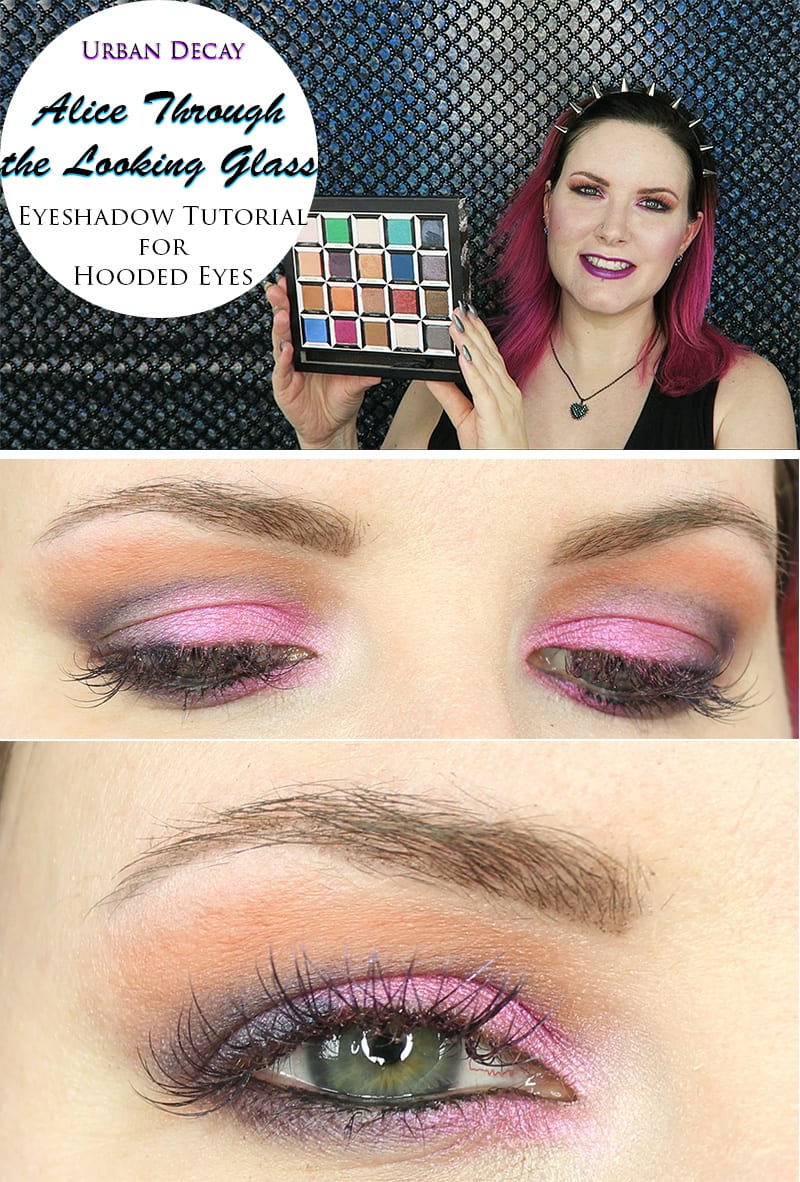 Today I have a new Urban Decay Alice Through the Looking Glass Tutorial to share with you. I'm really excited about the movie coming out this week. In fact I'm going to see it tomorrow! So here's my look that I wanted to share with you. A caveat, the eyeshadow primer that I used was not hooded eye friendly and my eyeshadow wore off before I could even take photos (it took me about an hour to do all of my makeup).
Urban Decay Alice Through the Looking Glass Tutorial
PR + purchased by me.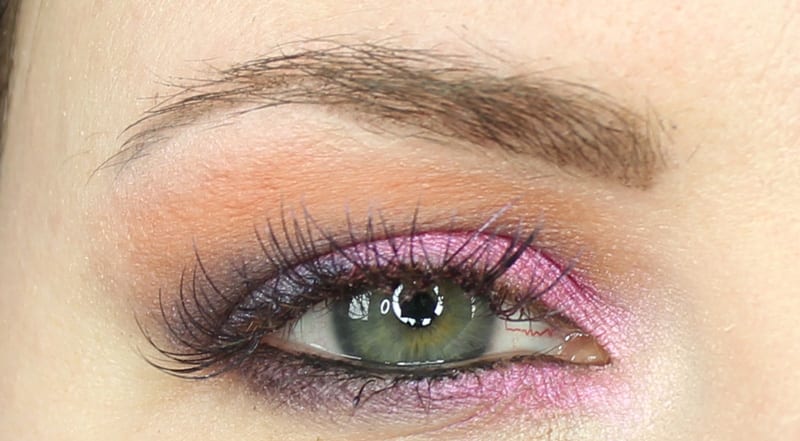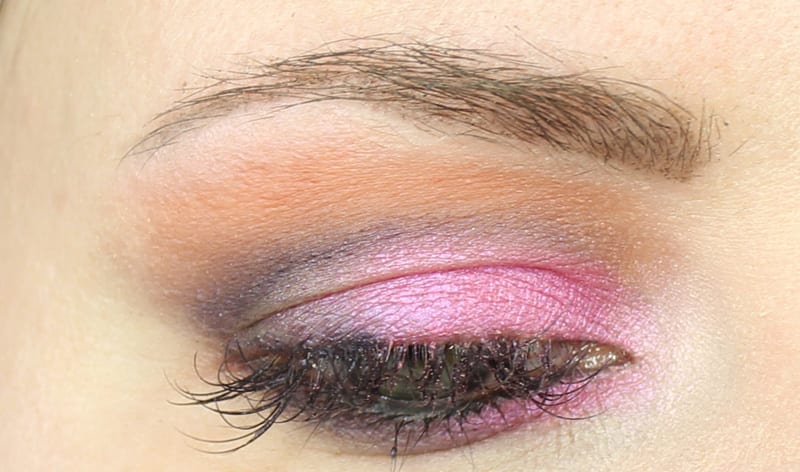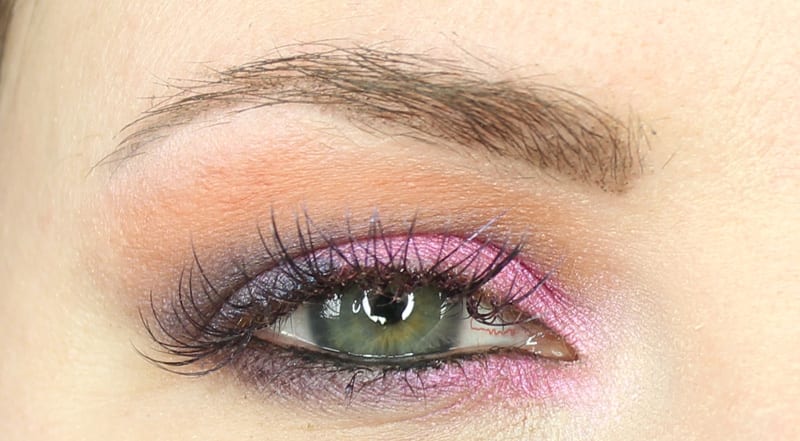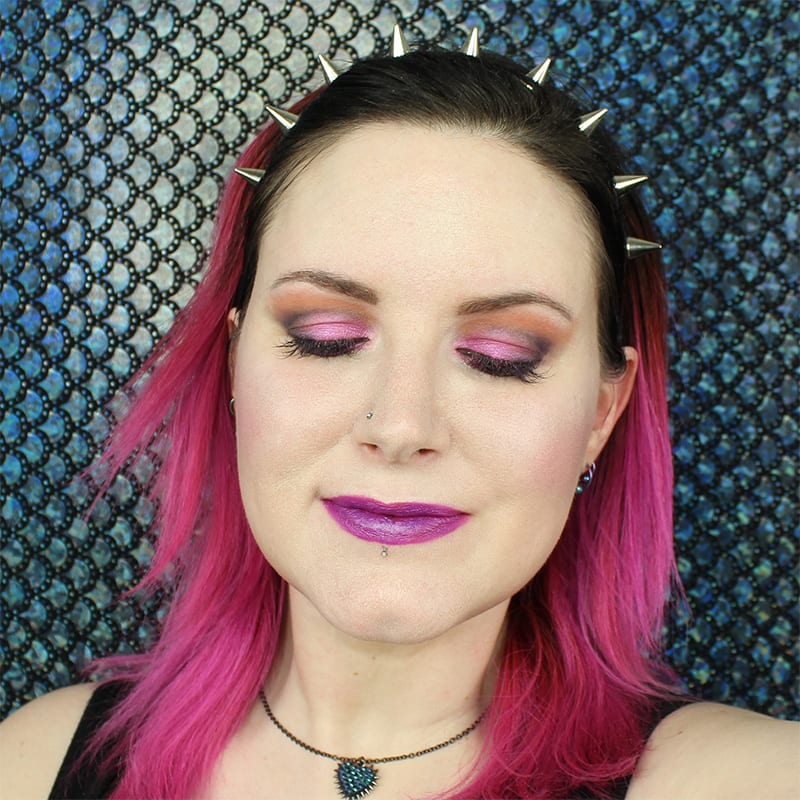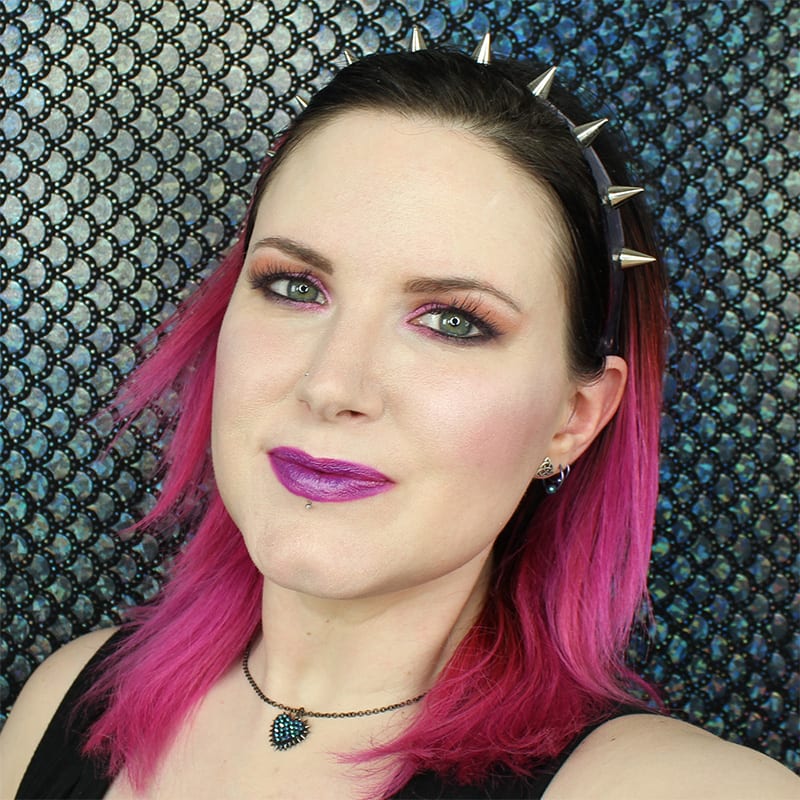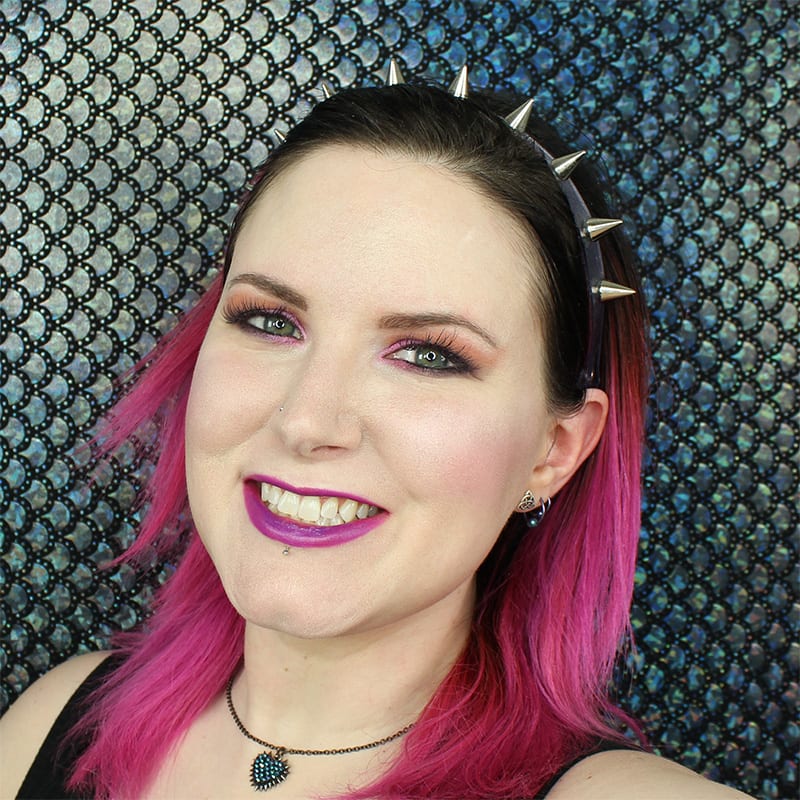 If you like this video give it a thumbs up and share!
Eyes
The All Natural Face Vegan Magic Eyeshadow Primer
Urban Decay Walk of Shame – base shade on browbone and hood
Urban Decay Gone Mad – lower lid, crease
Urban Decay Cake – lid, inner lower lid
Urban Decay Lily – layered on top of Cake at the inner lid, inner v, highlight
Urban Decay Time – outer v, outer upper lash line
Urban Decay Reflection – transition
Urban Decay 24/7 Waterline Pencil in Legend – waterline
Glossier Boy Brow in Black
Nyx Micro Brow Pencil in Black
Face
Lucy Minerals Original Foundation in Snow White mixed with Light
Glamour Doll Eyes Skeletina – contour
My Pretty Zombie MDMA – blush
Urban Decay Aura – contour
Urban Decay All Nighter Spray
Lips
OCC Colour Pencil in Hoochie
Urban Decay Lipstick in Mad Hatter
If I was doing this look over again, I would change a few things. 1. I would use Too Faced Shadow Insurance eyeshadow primer so that my eyeshadow lasted all day instead of less than 60 minutes. 2. I would use Urban Decay Laced as my transition instead of Reflection because I think the pinky taupe shade looks better with pink and purple than the peach. 3. I would apply Lily wet on top of Cake to make it more reflective. Other than my eyeshadow fading, I'm really happy with the color placement and how this turned out. Also, this might be my new favorite lipstick combo – Hoochie + Mad Hatter. What do you think?
Oh! I finally got to see the pilot episode of Preacher. That was one of my favorite comics in college. So far I like how they've translated it to tv. Are you watching it? Let me know what you think of it if so!
Are you going to see the Alice Through the Looking Glass movie?
More to See