Recently I received the Tria Hair Removal Laser 4x home hair removal system. This device is the first (and I think currently the only) FDA-cleared laser available for home use. I'm going to be testing this out and sharing my results with you.
PR sample.
Tria Hair Removal Laser 4x Arrived
Price
$449
Where to Buy
Sephora.com, TriaBeauty.com, Ulta, Bloomingdale's, Barneys New York and QVC.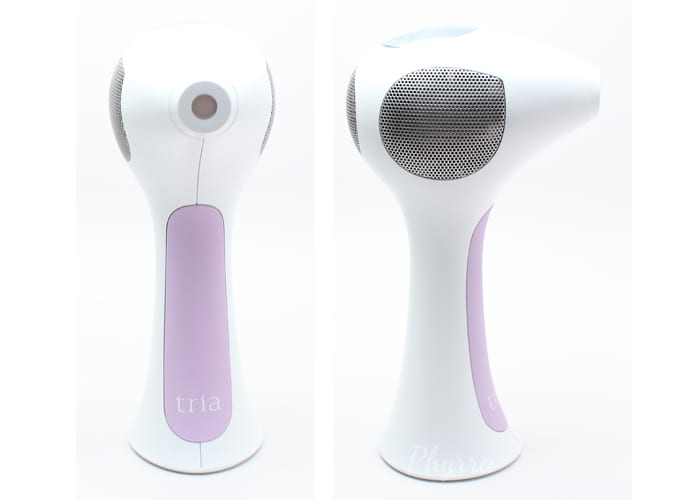 You're supposed to use this once every two weeks for a treatment period of 12 weeks, and after 12 weeks you should see permanent hair removal. I hope this is true! While I'm not very hairy, I would love to never have to shave my underarms or legs again. My leg hair from the knee down is very dark, same with my underarm hair.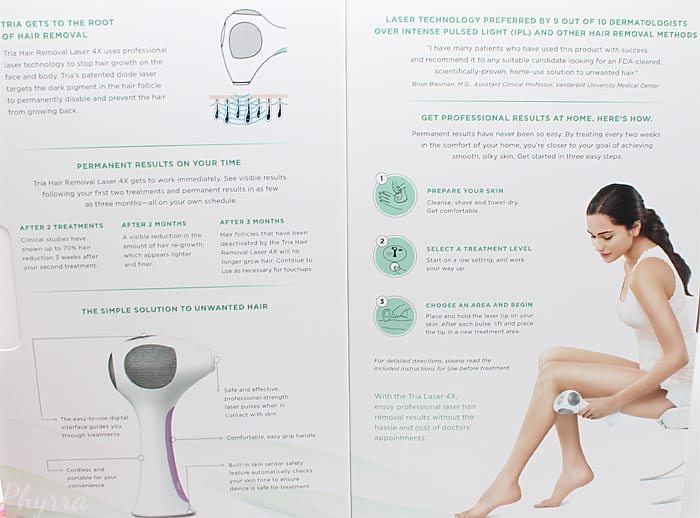 I'm going to give this a try on my under arms and report back! I would love for this to help reduce my hair. For the underarms you're supposed to use it 4 to 5 minutes per side (2oo pulses per side).
Hopefully this will be no worse for me than the IPL treatments for rosacea were for my face. The manual says that some users feel the sensation of a rubber band snapping on the skin. Others feel a warm, prickling sensation. My  hope is for more prickly, less snapping. With IPL it's definitely more like snapping.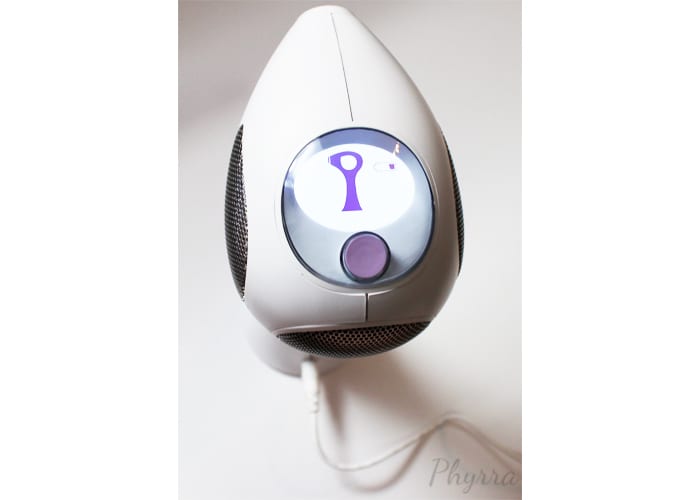 Have you heard of the Tria Hair Removal Laser 4x? Have you tried laser hair removal? What did you think of it?
Last Updated on