Ever feel overwhelmed and lost about how to start out as a new beauty blogger? I've got some top tips for you on what you need to know to start off on the right foot.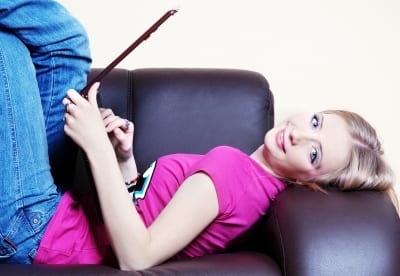 Credit: Michal Marcol
Contact Info
It shouldn't have to be said, but I'll mention it anyway, you need to have a contact page. You can use a webform or have an email address listed. It doesn't have to be fancy, but just list a way for readers, companies and fellow bloggers to contact you.
Socia Media Icons
It needs to be said that you need to list the social media sites that you want people to visit on your blog. You need to use icons or links that make it easy for your readers to follow you on Twitter, Facebook, YouTube, Pinterest, G+ etc. You wouldn't believe the number of blogs that I visit that don't make it easy for  readers to find their Facebook or Twitter pages.
Facebook
Make sure you set up a Facebook page for your blog. Even if you don't think you'll use it now, you'll want it in the future. People will eventually start to look for you on Facebook or possibly follow you on Facebook so if you're not there, you'll potentially alienate readers. There are some great blogs out there that lack a Facebook page, or if they have one, they don't have it linked on their blog. Readers will try looking for you there, trust me.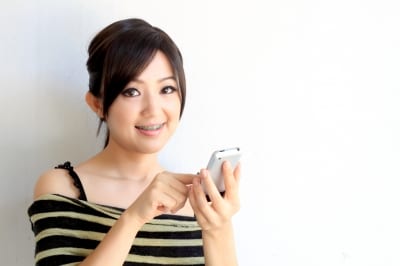 Credit: Sujin Jetkasettakorn
Disclaimer
You really need to have a basic disclaimer / disclosure policy set up. It's the law that you disclose whether or not you purchased a product, a product was a gift, or a PR sample. There needs to be transparency. If you need help writing a disclaimer, please visit DisclosurePolicy.org.
Manners
When you're visiting other blogs, don't spam them with links of 'come follow me!' or 'visit my blog.' It's rude to leave comments like that on other people's blogs. Everyone wants people to visit their blog. The best thing to do is to genuinely show interest in the community and get to know others. Eventually people will come.
If you leave comments like that on my blog, I will delete the comments or delete your links out of the comments. I use CommentLuv plugin, which allows everyone who leaves a comment on my blog to leave their blog URL in a URL field and their most recent blog post. I click on these links and go read my reader's blog posts. I think this is an awesome WordPress plugin and I've found many great blogs this way.
Additionally, don't leave hurtful or negative comments on someone else's blog. Like your mother always said, if you can't say something nice, don't say it at all. Or, if you really, really feel pressed to talk about an issue, contact the blogger privately via email or a Facebook message.
While we're on the subject of manners, you should never hotlink to someone else's content unless they give you the express permission to do so. That's called hotlinking and it runs up the person's bandwidth. You are better off asking if you can use an image, downloading the image, hosting it yourself and giving the original blogger credit.
Groups
Join different blogging groups on Facebook. Learn what works for your fellow bloggers, and see if it works for you. What works for one person may not work for another. Share knowledge. Ask questions! Veteran bloggers are normally happy to help newbies start out.
Content
Having relevant and great content is king. Find your niche. Take interesting photos, write helpful reviews, or whatever you're making the focus of your blog. Be good at what you do. Once you have readers, ask them for feedback! They'll tell you more of what they want to hear from you, which can help you shape your blog even more.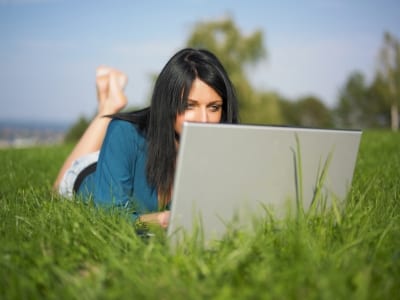 Credit: Adamr
Pictures
On the subject of content. Try to have at least one image per post. It doesn't have to be fancy but it will help your post have a positive impact. You can take the image yourself or use a royalty free image.
Build Each Other Up
You want to work with and build other bloggers up; be supportive. Don't tear someone down. It only reflects poorly on you. Blogging should not be a competition to be 'better' than someone else. You should strive to be the best you that you can be.
What are your tips for new beauty bloggers? Do you think these tips applicable to other types of bloggers, too? Please let me know what you think!