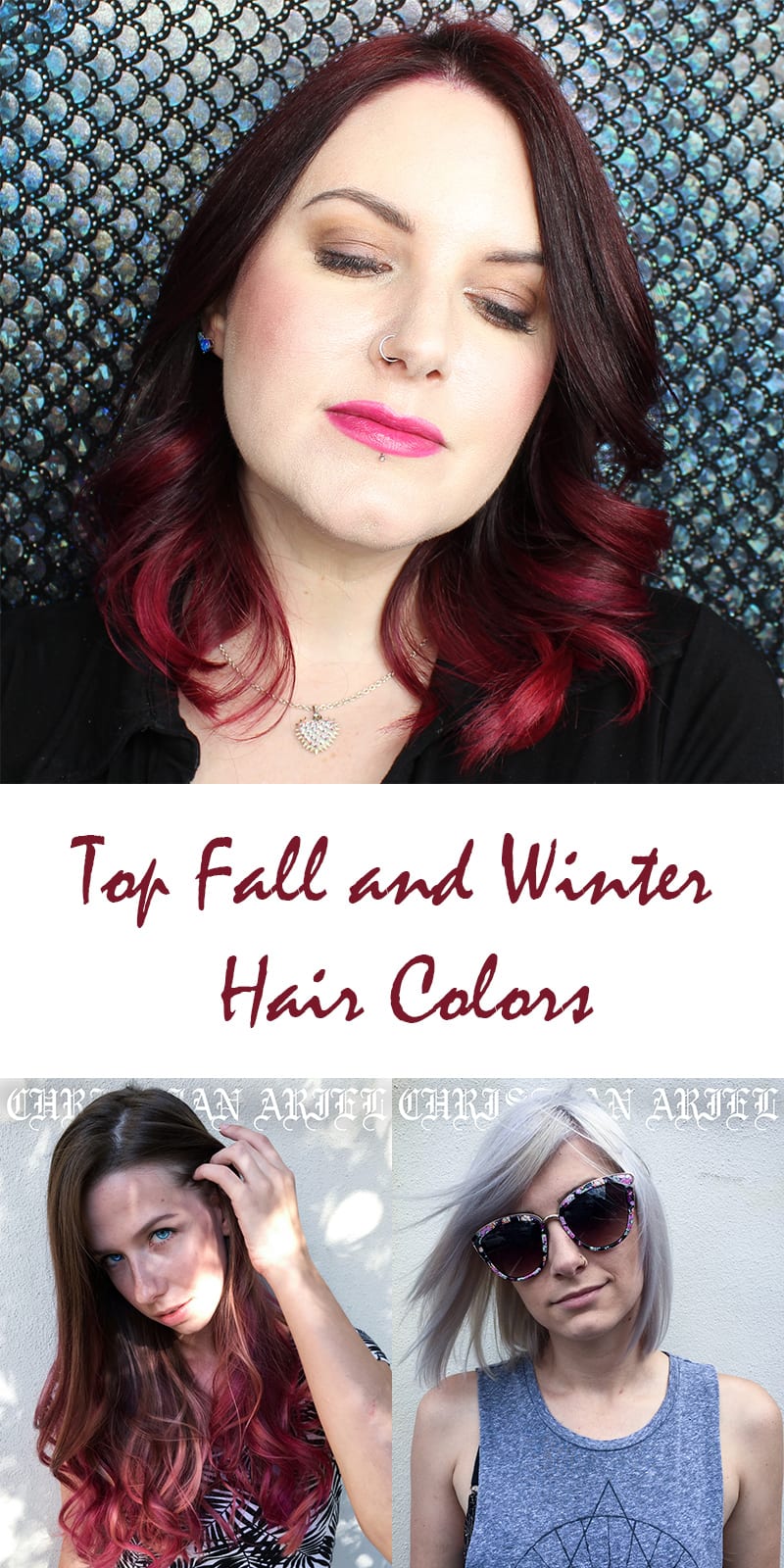 Today I'm sharing some top Fall and Winter Hair Colors from Christian! Christian is now at a new location, Metamorphys Beauty Lounge in Ybor.
Top Fall and Winter Hair Colors
So if you're local to Tampa, you can now see Christian there. Follow Christian on Instagram. You can make an appointment by DM'ing him on Instagram or texting him at 813-666-7270.
Here's some of Christian's newest beautiful hair.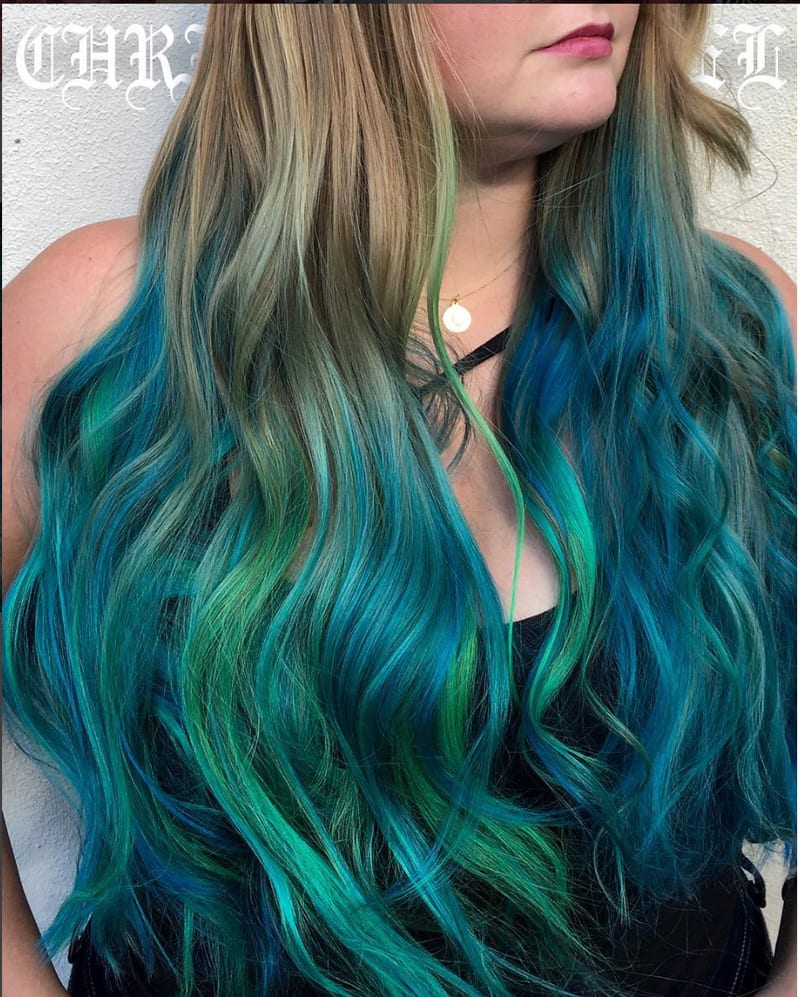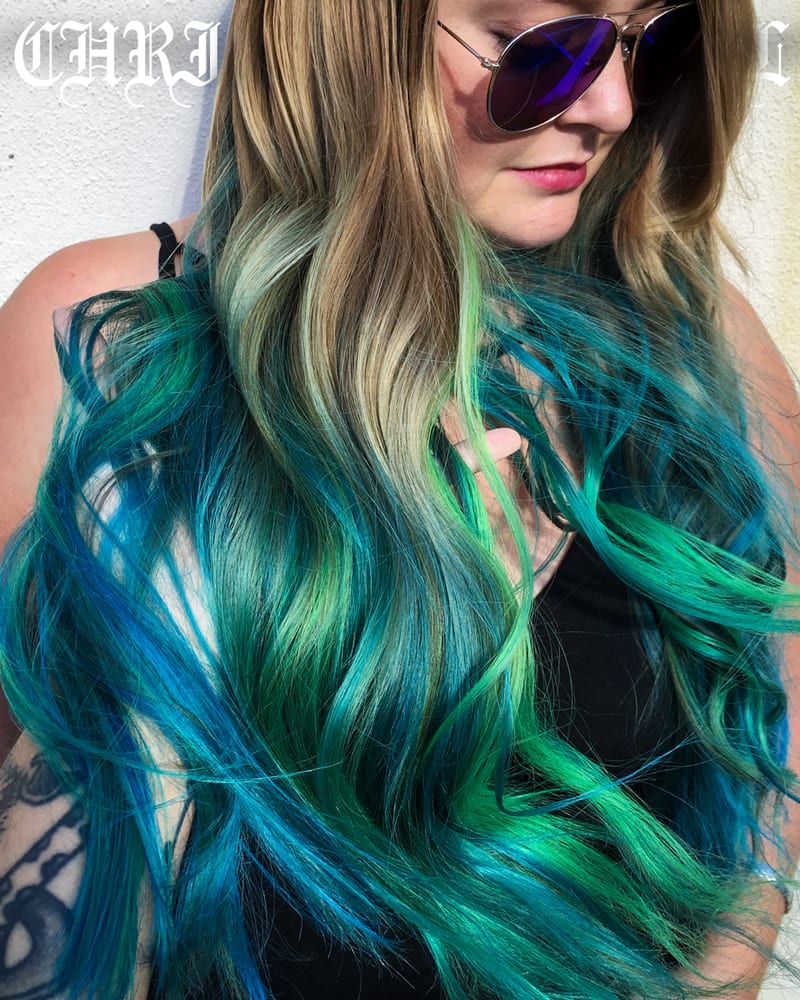 Teal
Oceanic color palette! Another case where we kept the base natural and balayage the rest for some vivid overlay. We went with teal tones using all Pravana vivids. She was also a first timer with color. All natural canvas, never happens! But when it does, you take full advantage of the ease and cooperation of it.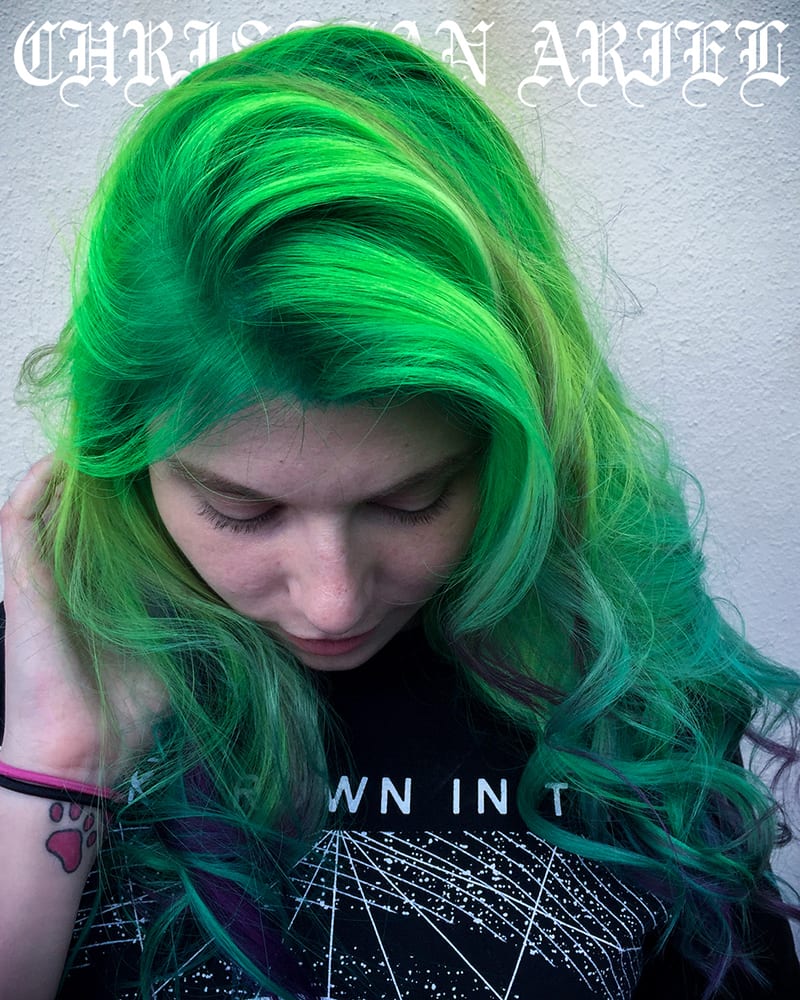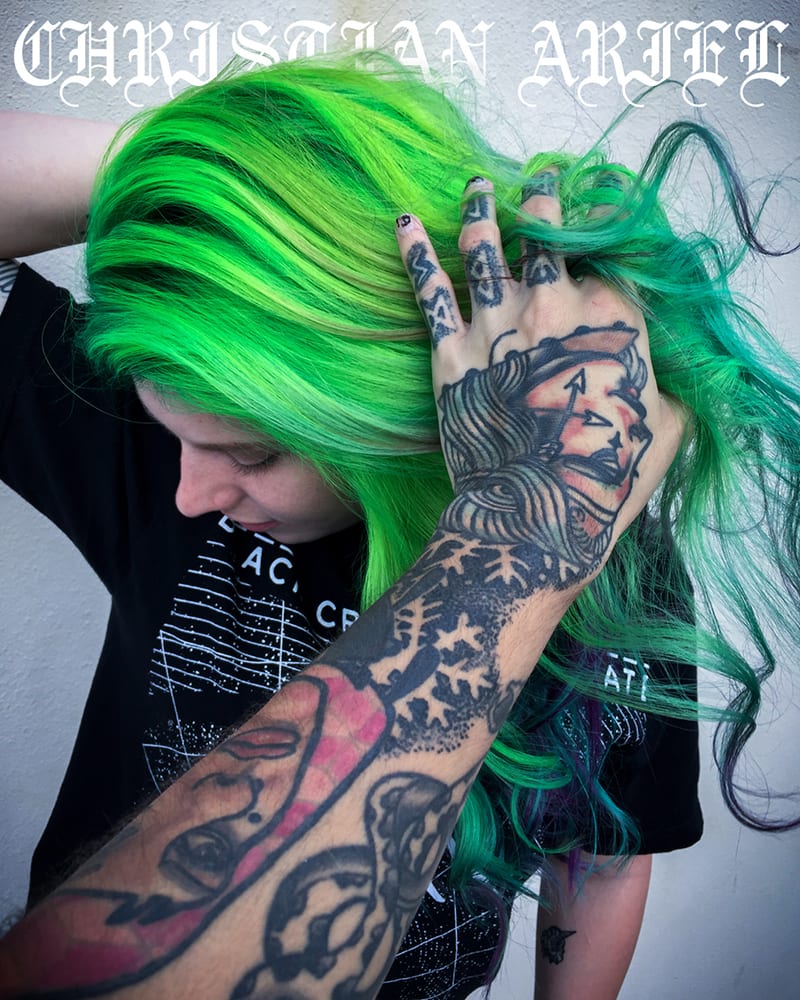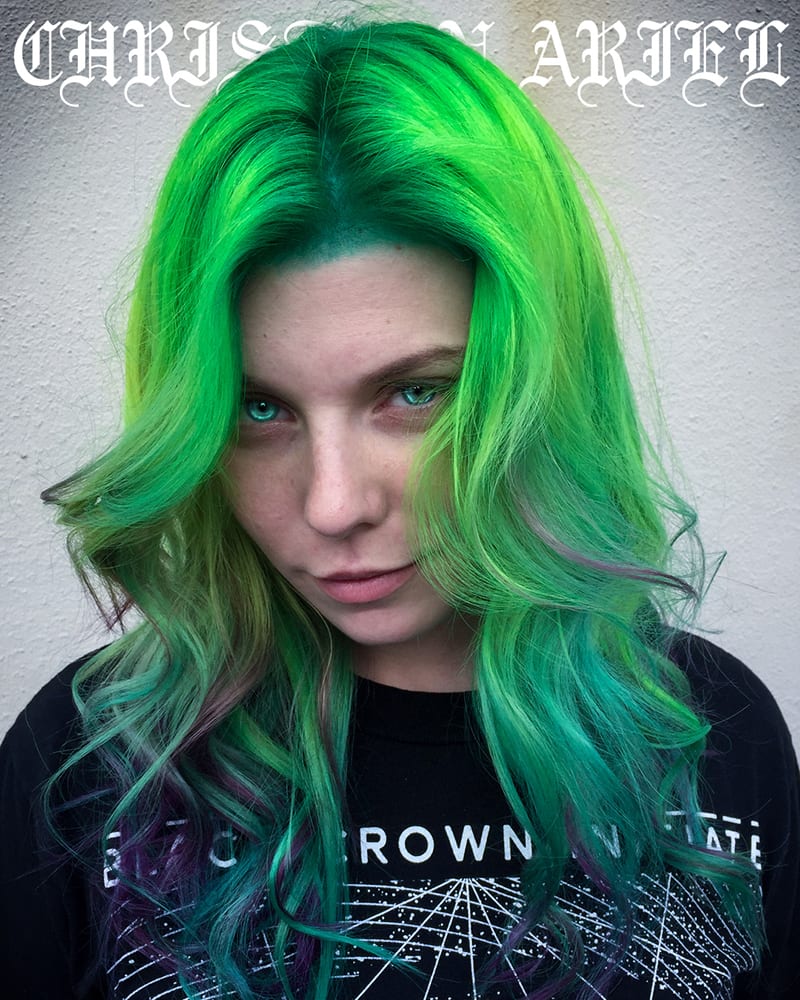 Katie's Green
I'm sure you guys recognized Katie by now, every time we do her green, it gets more and more intense. Well this time she glows, even in the day light. We did neon green all the way with some special additions, and it GLOWS. This is the best green we have done on her so far. Until her next visit. Pure radio-active.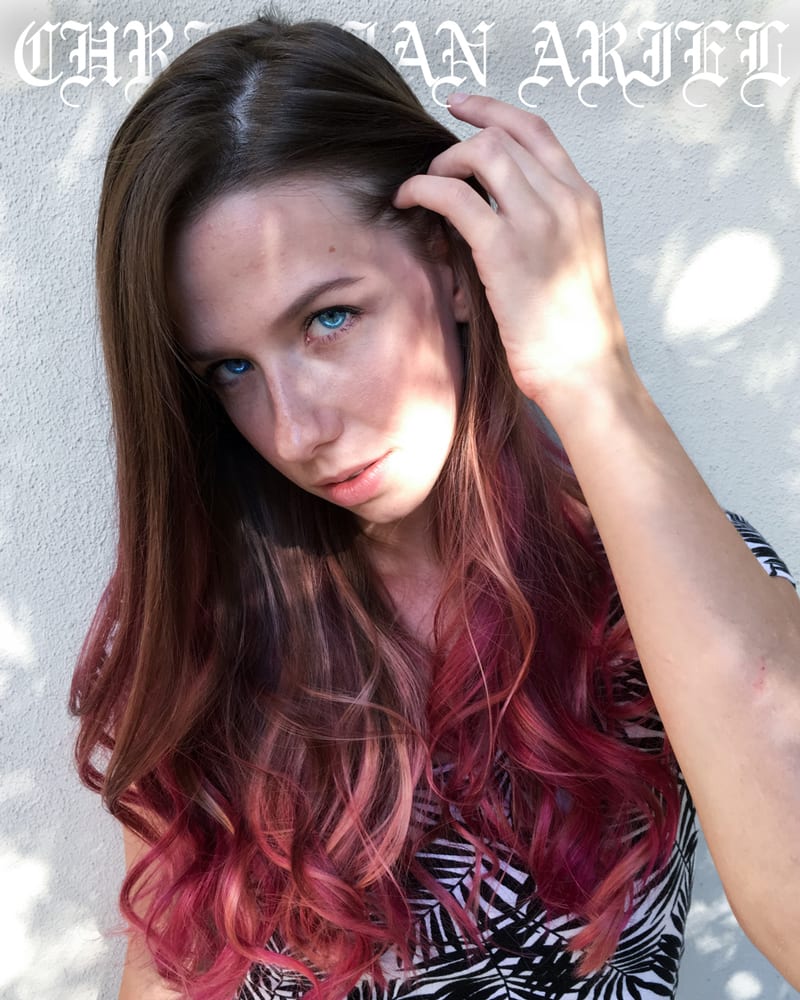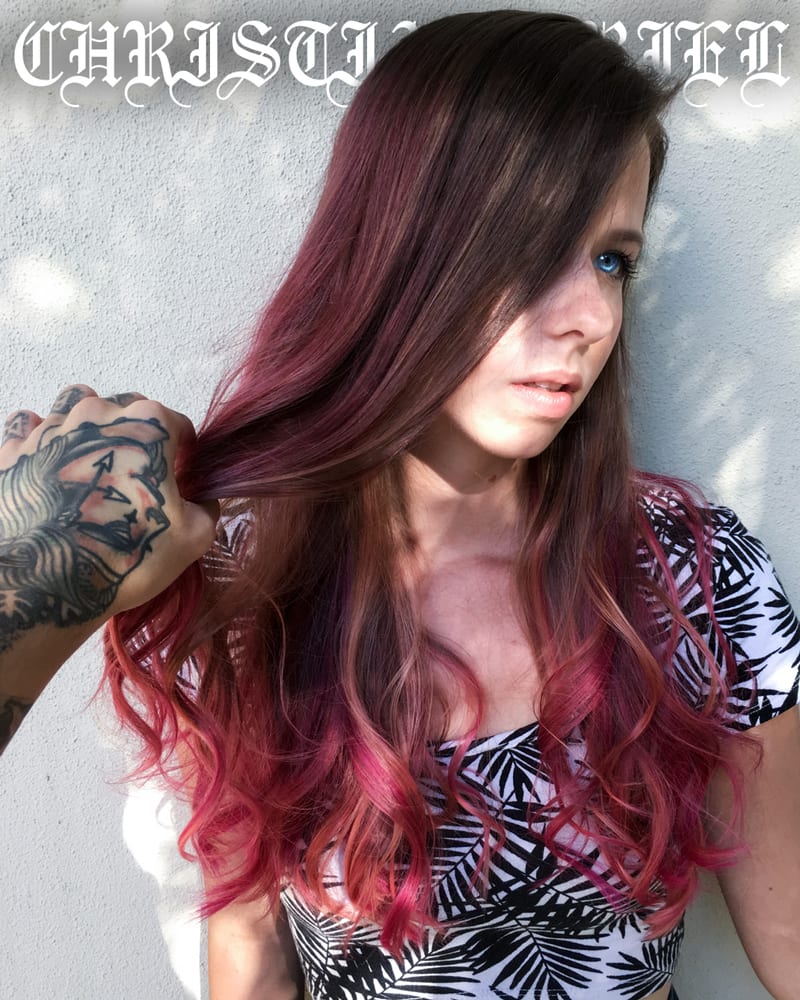 Nova Amour
I'd been friends with Nova for over a year and she's a local model to the Tampa Bay area known for her all natural appearance. We had talked about doing something more fun, as she was getting quite bored with her natural look and felt that it didn't represent her personality. So after waiting for over a year or so, she finally said f*ck it and messaged me about wanting to do some subtle reds and pinks. I chose to give her something low maintenance but still super fun. I did a balayage technique to give her a lot of dimension and a natural blend, then top coated what was left with Pravana Vivids. I'm really into how the results blend together and the very light pastel pink brightens up the whole look. The red/pink tone gradients softly off her natural for a seamless transition.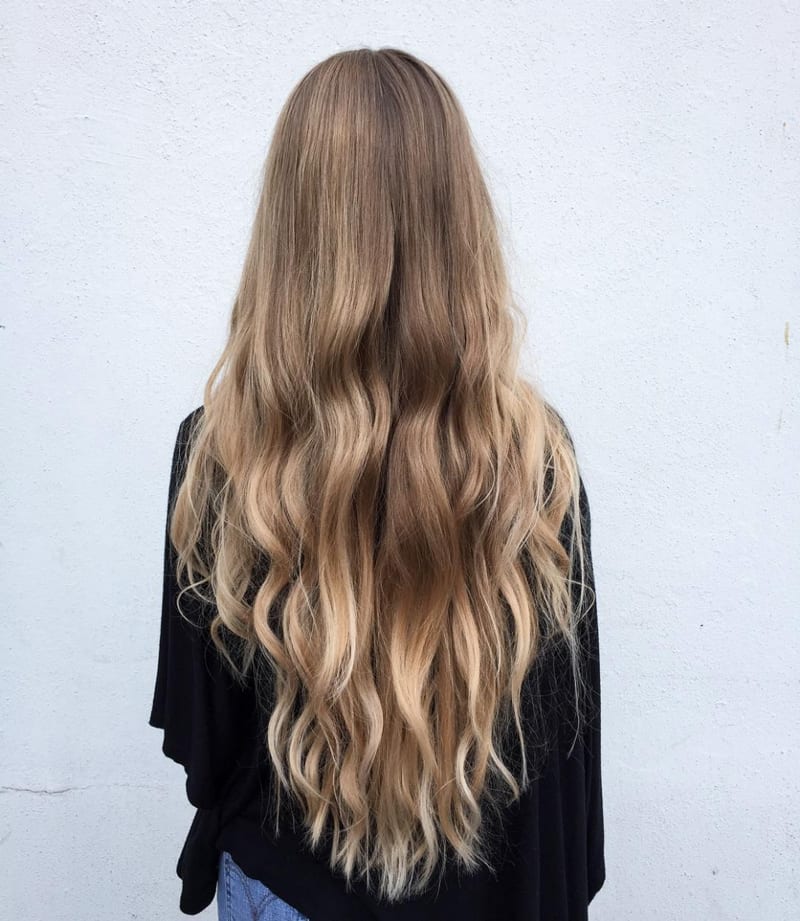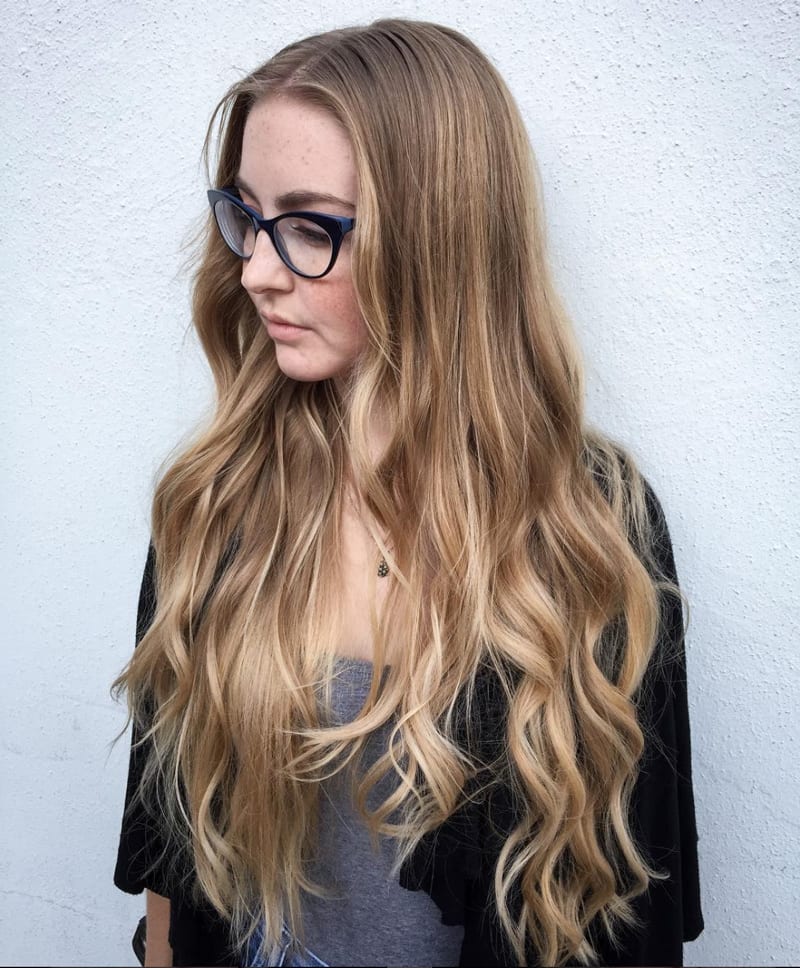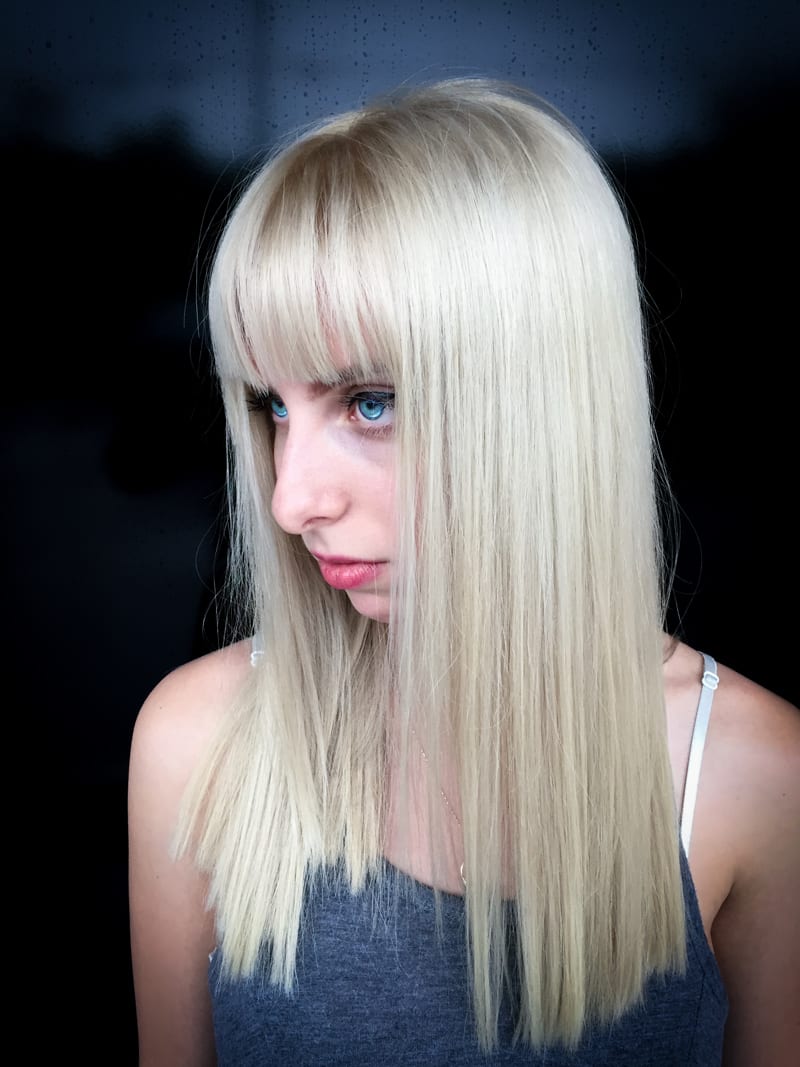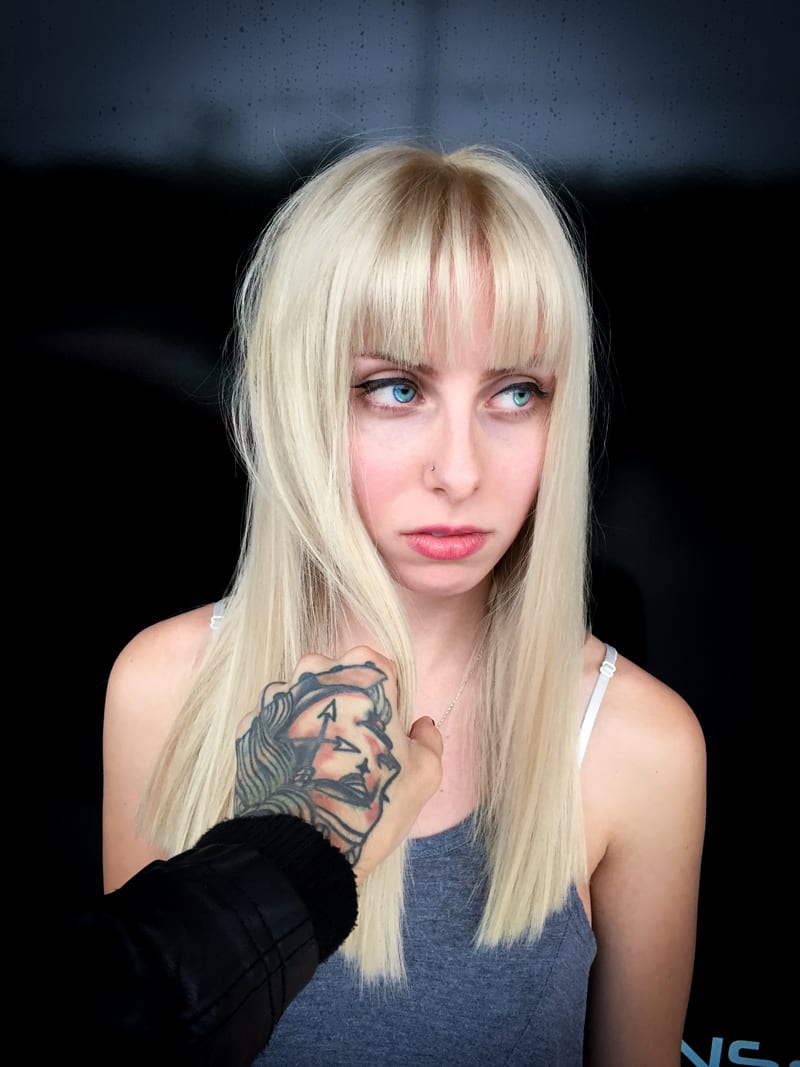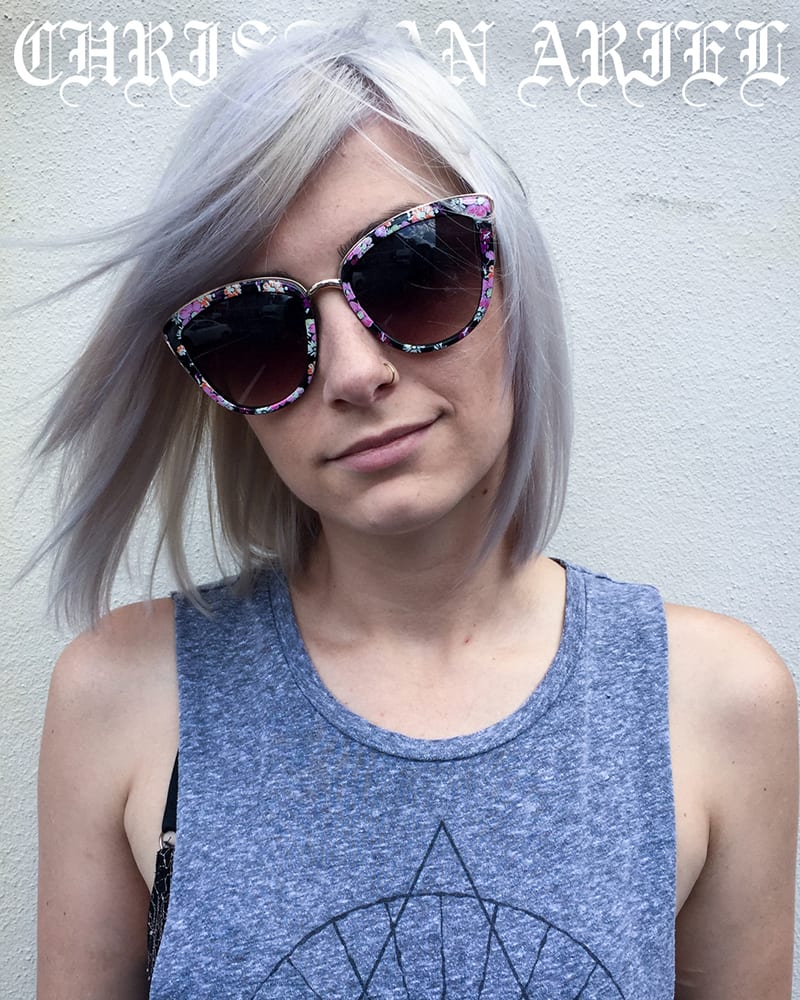 3 different shades of blondes
So I don't only just throw paint on blonde hair. Sometimes I just keep them blonde but still rad. Here showcases three versions of blondes. Icey white silver, a warm beige and a natural blonde balayage.
Thank you Christian for sharing with us! Below I've shared some of my thoughts on color for this Fall.
Other colors to consider
Rose gold
Deep cherry red
Coppery reds with bright red and orange blended in, plus slightly darker roots
Coppery brown with balayeged, golden copper ends
Strawberry blonde with copper mixed in
Champagne blonde
Dark brown with caramel ends
Dark hair with cool toned highlights, high contrast color
Dark brown with dark red pieces
Blackened violet with lighter purple or magenta pieces
Blackened ruby with brighter red (my new hair)
See more hair by Christian
What are you doing with your hair this Fall?