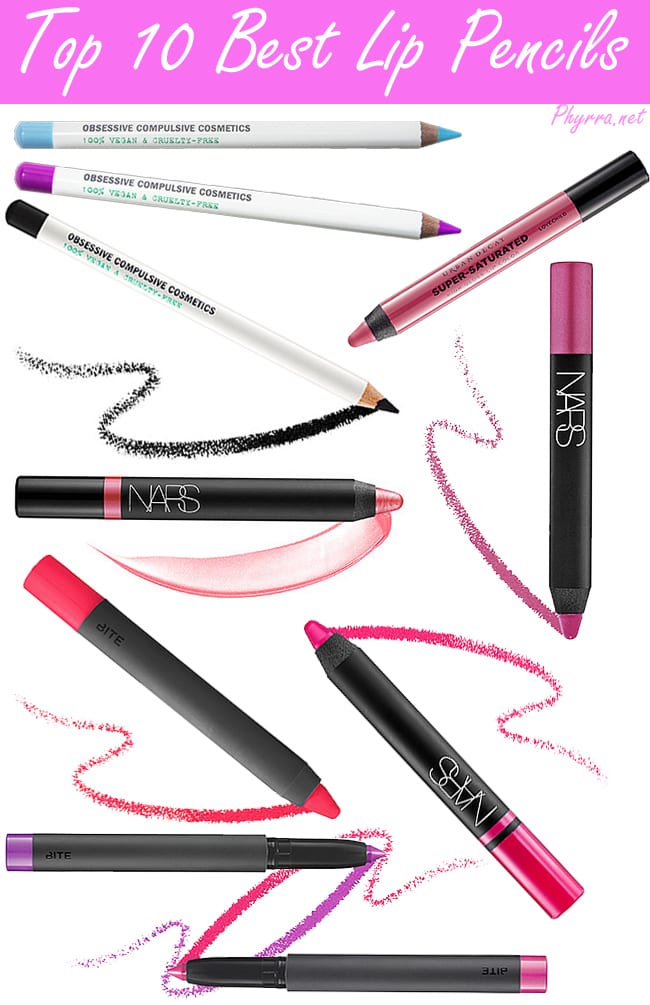 Happy Tuesday! It's time for another Beauty Top Tens. This time we're sharing our Top Ten Best Lip Pencils and Lip Crayons. It was hard for me to narrow it down, but I think I did an admirable job of covering all my favorite lip colors for Spring and Summer, with a focus on Summer of course. You can't take my brights away from me!
Top 10 Best Lip Pencils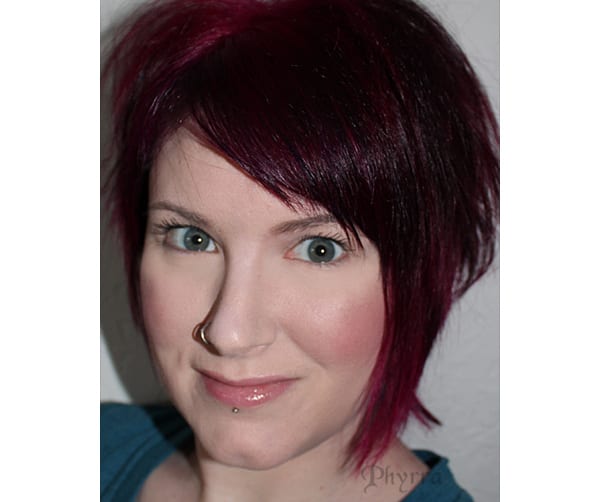 1. NARS Velvet Gloss New Lover
This is a gold infused strawberry pink. I love the glossy finish and the color.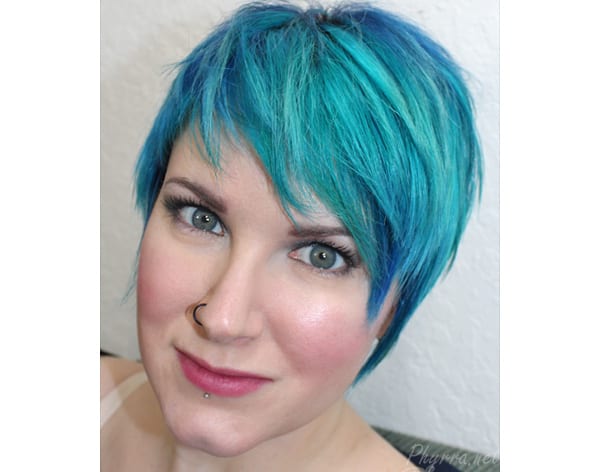 2. NARS Velvet Matte Lip Pencil Never Say Never
Never Say Never is a lilac rose. This is my favorite formula of the NARS lip pencils. I think it's one of the best lip pencil formulas out there. I wish there was a wider variety of shades offered.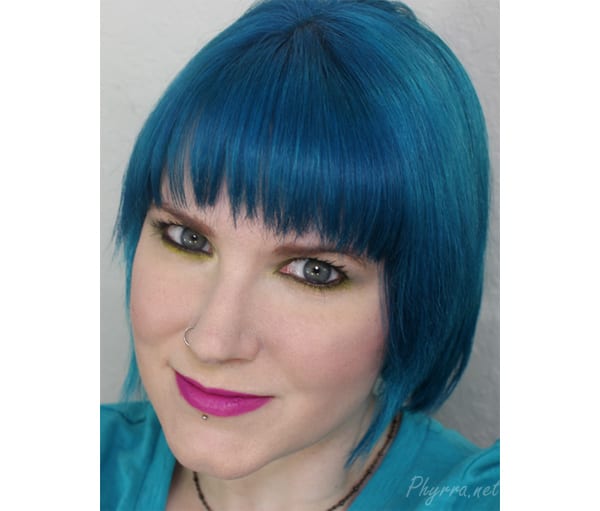 3. Bite Beauty Matte Creme Lip Crayon Grape
This violet might be my favorite of all my Bite lip products. It's beautiful, rich and vibrant. I really do love my mattes for lips.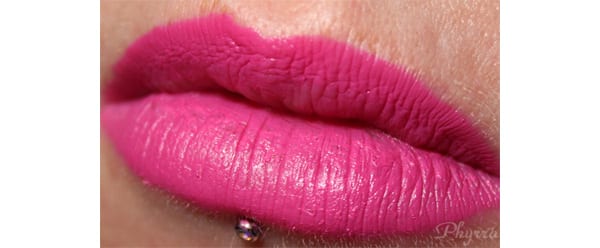 4. Bite Beauty Matte Creme Lip Crayon Satsuma
This is a stunning fuchsia pink. I just wish it came with more product in the pencil, because it's so tiny! I also wish it wasn't limited edition.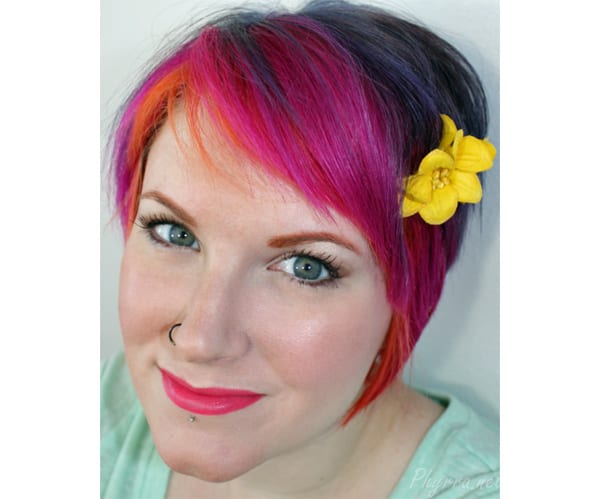 5. Bite Beauty Corvina
This is a beautiful bright coral pink, perfect for summertime.

6. OCC Cosmetic Colour Pencils Hoochie
This is a beautiful vibrant magenta. I love the pinky purple tones. Vegan.
7. OCC Cosmetic Colour Pencils Pool Boy
This is described as aquatic blue. It's a bright, cheerful summer blue that can be used all over the face but I especially love it for the lips. Vegan.

8. OCC Cosmetic Colour Pencils Tarred
This is a matte black lip pencil. You can use it as eyeliner, draw on the face with it, or line the lips. I prefer it for lining my lips before I use a black liquid lipstick. Vegan.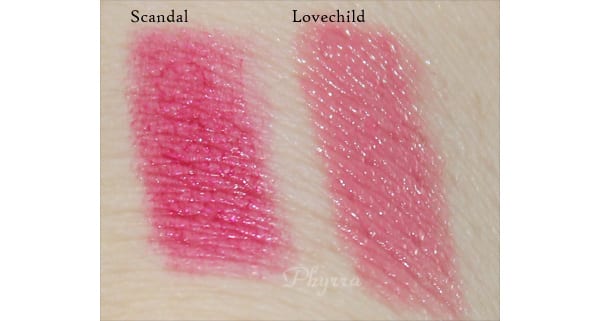 9. Urban Decay Super Saturated High Gloss Lip Color Lovechild
This is a pretty light pink shade. It's very moisturizing to me.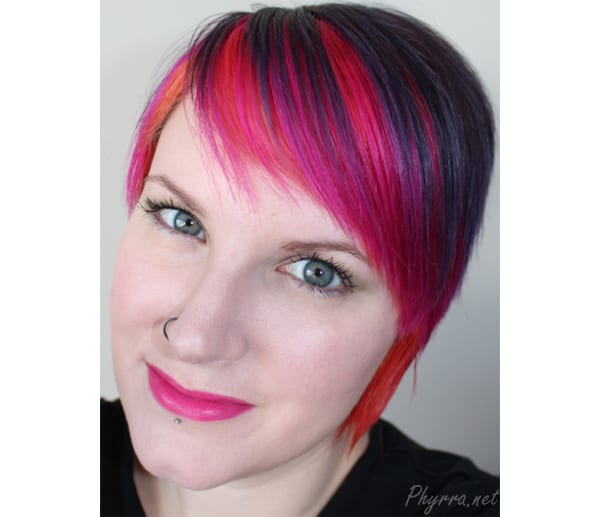 10. NARS Satin Lip Pencil Yu
This is a super vibrant bright pink.
What are your picks for the Top 10 Best Lip Pencils and Crayons?
Loading InLinkz ...
Last Updated on