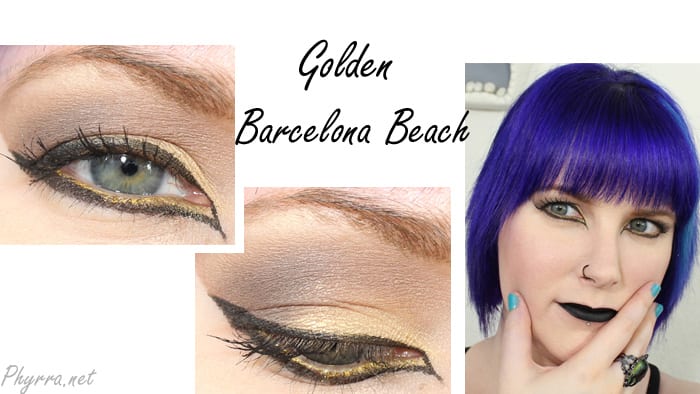 Happy Monday! I can't believe it's already June! Today I've got my Makeup Geek Golden Barcelona Beach tutorial for you. This features the new Makeup Geek color, Barcelona Beach, as well as Vanilla Bean and Galaxy. I also used Inglot AMC Shine 7 and Cargo Toronto.
Makeup Geek Golden Barcelona Beach Tutorial

If you like this video please give it a thumbs up, subscribe and share!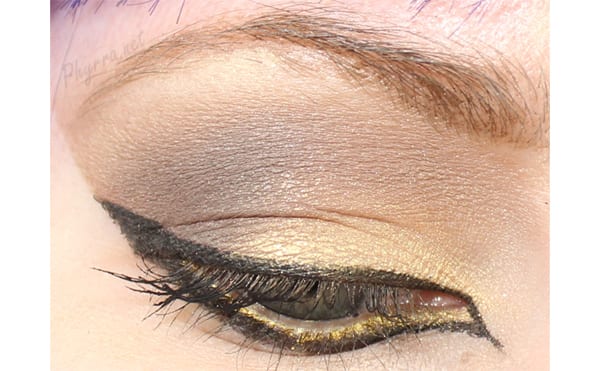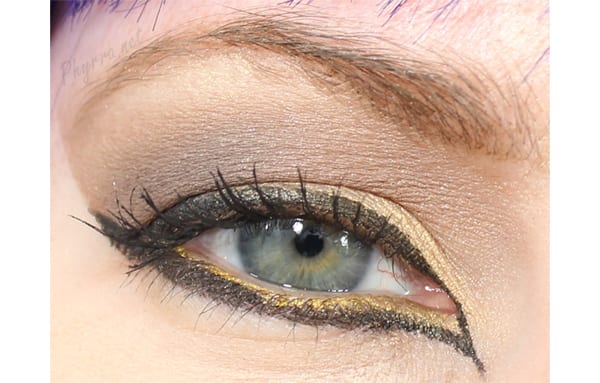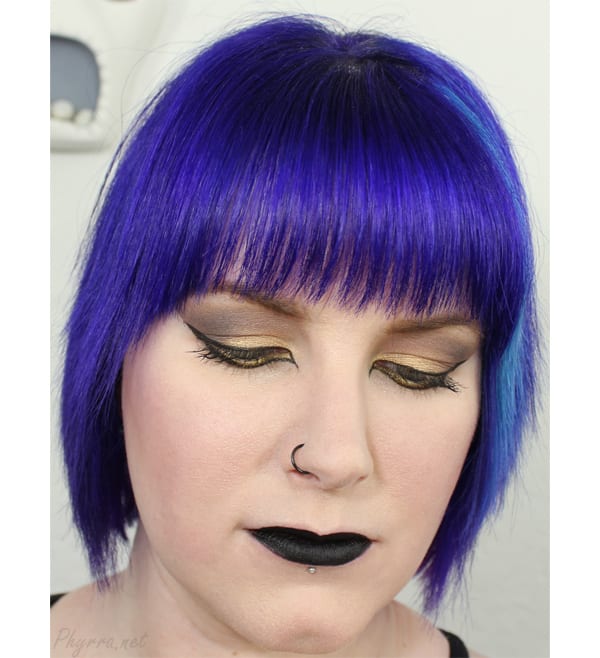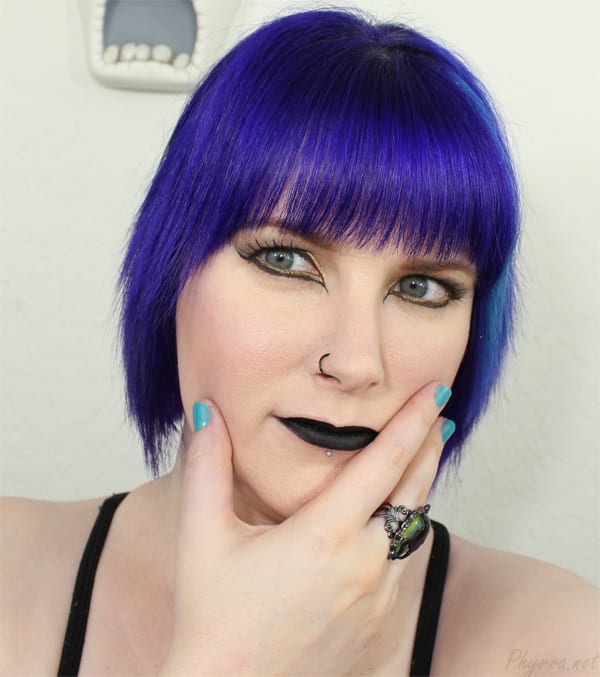 Eyes
Too Faced Shadow Insurance
Makeup Geek Vanilla Bean (vegan)- all over base shade (Goss 17 brush)
Makeup Geek Barcelona Beach (vegan)- outer half of lid and crease, blended inwards (Goss 18 brush, blending with Goss 6 brush)
Inglot AMC Shine 7 – lid (ecotools lid brush)(vegan)
Makeup Geek Galaxy –  (Goss 5 brush, then Goss 6 brush)
NARS Eye Paint in Black Valley (MUG Bent eyeliner brush)(vegan)
Mally Beauty Black Velvet Pencil – upper waterline (Goss 8 brush)
Urban Decay 24/7 Eyeliner in Goldmine (vegan)- lower waterline
Cargo LashActivator Mascara Primer
Cargo HD Picture Perfect Mascara
Cargo Toronto – highlight (MUG Pencil Brush)(vegan)
tarte Brow Architect in Fair
Face
Nyx Angel Veil Primer
NARS Light Reflecting Loose Setting Powder (MUG Face Buffer Brush)(vegan)
NARS Olympia Contour (Crown Brush Tapered Blush Brush)(vegan)
TheBalm Time Balm foundation in Lighter than Light (fingertips, then blending it out with the Sigma E35)
Cover FX N X-tra Light concealer (vegan) – (finger tips and Sigma E35)
NARS Olympia Highlighter (MUG Cheek Highlighter)(vegan)
Hard Candy Moon Glow – (ecotools finishing brush)(vegan)
Lips
OCC Colour Pencil in Tarred (vegan)
Pretty Zombie Liquid Lipstick in Black Cat (vegan)
Nails

China Glaze Wait n' Sea – I only used 1 coat
Yes, I had fun playing around with the camera. I don't usually do that, but I haven't worn such a dark lip in quite a while. I really enjoyed doing the graphic elongated eyeliner, too.
I'm not sure how I feel about TheBalm Time Balm foundation in Lighter Than Light. I need to see what it looks like outside. I do know that the combination of Lighter Than Light with Cover FX N X-tra Light concealer and NARS Light Reflecting Loose Setting powder made me feel like my skin looked great. That's always a good feeling 🙂
What did you do this weekend? Mine was sort of jam packed. I worked out 4 days in a row last week. Friday night I went to see Maleficent in HD with several friends as a sort of ladies night. We had a blast. Saturday night we celebrated my BFF's birthday. Sunday I spent organizing and cleaning.