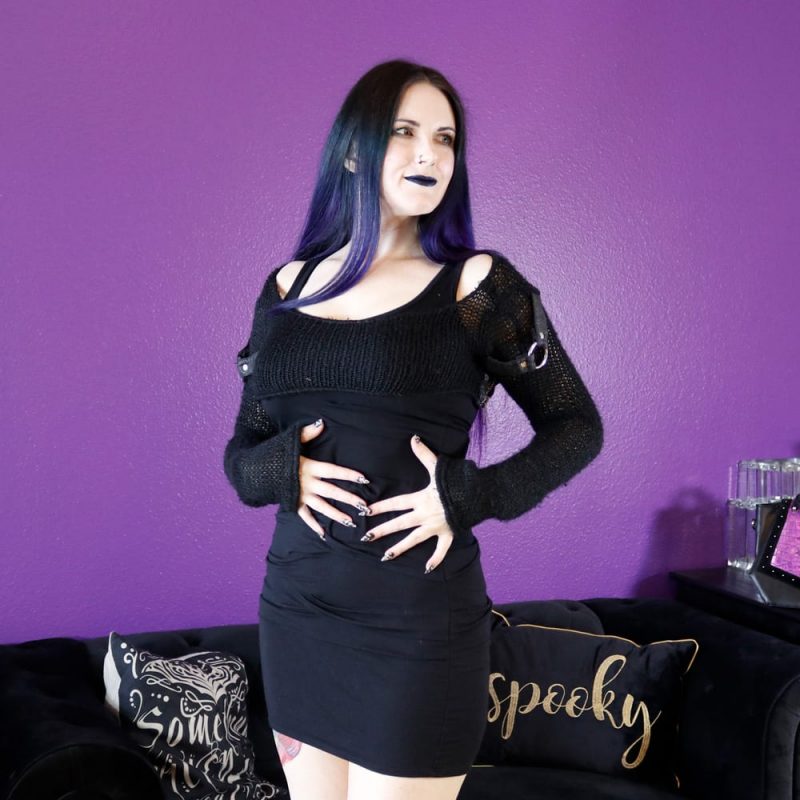 The No BS List of What I'm Obsessed With Right Now
My bff Jen from My Beauty Bunny inspired me to do this totally random, non-review, non-sponsored blog post with the no BS list of what I'm obsessed with right now. You can see her no BS list of what she's loving here.
The No BS List of What I'm Obsessed With Right Now
Wishing: I'm wishing to find the perfect dog trainer to help me with Nyx. There are some behaviors Nyx has that I was able to eliminate in Phaedra, but Nyx is so stubborn! I need an expert to give me a hand. She 'talks back' with barking, counter surfs, and I cannot get her to stop jumping on people. Phaedra was so easy to train by comparison!
Cooking: I'm trying to learn a little more about cooking but I keep burning myself. I typically only bake and Ray does most of the cooking, but I'd like to be able to help Ray out more in the kitchen. We make most sauces and meals from scratch because of all of our collective allergies (gluten, soy, bell peppers, white onions, white potatoes, watermelon, pork, just to name a few). We usually shop the outside of the grocery store and eat healthy, I'd just like to enjoy a little more variety. Thank goodness for our instant pot! It's the only reason I can make a decent dinner on my own that doesn't involve baking. We use our instant pot just about every single night to help with dinner.
Drinking: I'm still on the sparkling water trend, as it's how I quit drinking soda. I drink Bubly Blackberry or Dasani Black Cherry water daily. I rarely drink alcohol. When I do, I favor things like Four Roses Small Batch Bourbon, sparkling drinks like champagne or prosecco or moscato, or pineapple flavored stuff.
Reading: I just finished reading The Unkindest Tide by Seanan McGuire. Her October Daye series is one of my all-time favorites. So good! I'm also currently reading Blood Bound by J. M. Riddles, which is cool. After that I've got How to Wake an Undead City by Hailey Edwards, the Jill Kismet series by Lilith Saintcrow, and Summon the Keeper by Tanya Huff on deck to read. I can't wait for another Mercy Thompson book by Patricia Briggs to come out. I also have a book called the Charisma Myth that I need to try and read. I suck at reading non-fiction though.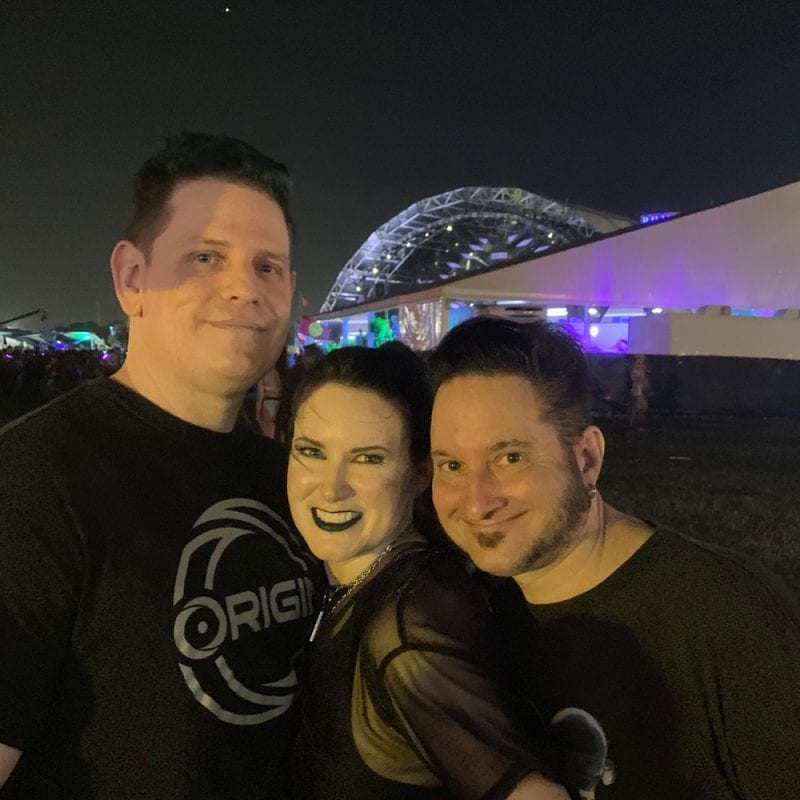 Wanting: I want to take Dave, Ray & I on a vacation together just the 3 of us. No idea where. Dave's health issues have kept him trapped at home for the past 4.5 years and this is the first year he's been well enough to travel. I was so happy he could attend Dragon Con with us! I told Dave he needs to decide where we go, because if he leaves it up to me, I'll tell him NYC or LA. I'd really love to go to LA & do all the Halloween stuff with Jen!
Helping: I've been paying it forward! I've helped several friends lately with things related to their businesses. I'm grateful for the opportunity to help people through my blog, Youtube & book, too! It feels good to help people.
Looking: I'm so excited for Halloween! I have several Halloween Cosplay tutorials planned out for this year. I love Halloween so much! Ray & I had our big family wedding on Halloween. I may go to Halloween Horror Nights at Busch Gardens for the first time in forever, to see if I can handle it. I stopped doing most haunted houses and things where people can reach out and touch you or jump scare you right in your face because it triggers panic attacks for me and it's not fun to be in the middle of a haunted house curled in a fetal ball because I can't stop crying from the panic attack.  I'm fine with things like Haunted Hayrides because it keeps moving & they can't touch you.
Bookmarking: The last thing I bookmarked was this site with posing techniques to try to improve my photos.
Despising: I'm despising makeup companies that use cheap talc that is infected with asbestos and risking people's health. I'm despising makeup companies that choose to still test on animals in 2019.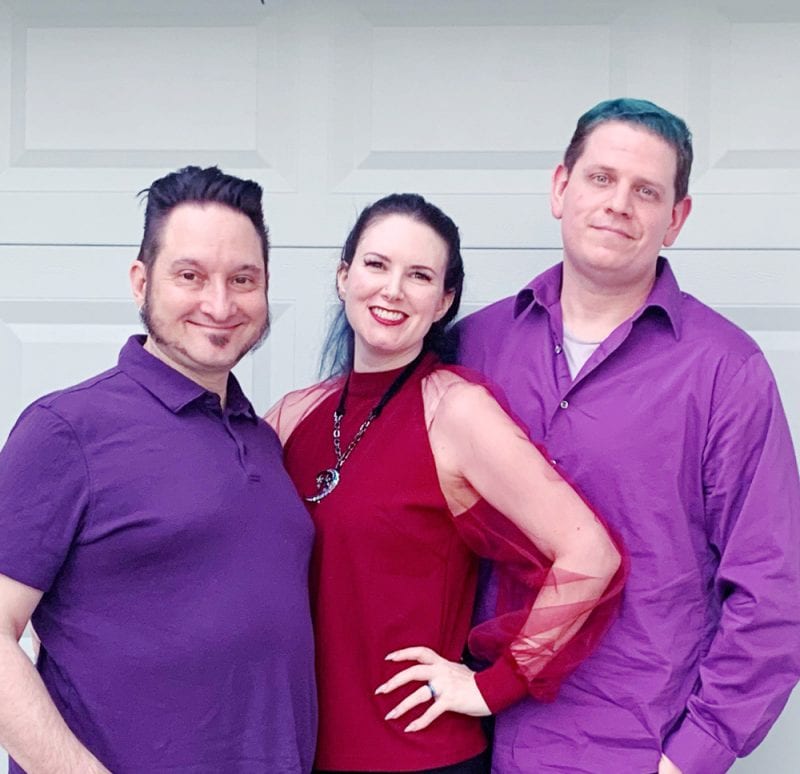 Loving: I love my guys Ray & Dave so much. They make life worth living. I adore my fur babies, Phaedra & Nyx. I'm making the most of the time I have left with Phaedra. She's 12 and has doggie dementia. Standard Poodles have an average life span of 12 years, sometimes up to 15. Since she has Addison's Disease, I've always felt like every day with her was a gift to begin with. I love my close friends, especially Jessie, Kim, Mike, Eric, Mickey, Nick, Pamela, Carlye, Stacia, Melissa, & Sterling, as well as my online friends. Thank you for making life better!
Watching: Ray, Dave & I just finished watching the new Dark Crystal Age of Resistance and I loved it. I was OBSESSED with the movie as a child. Dave & I also just finished the A List, which was so good! I need more urban fantasy, sci-fi, horror stuff to watch! I prefer my tv to be supernatural in theme. If you know of any good supernatural shows that I can find on Netflix, Amazon Prime, HBO, Hulu, DC Universe, or Shudder, let me know! We did just start Carnival Row tonight.
Hoping: Hoping some of the long term projects I've been working on turn out well. Hoping that people still read my blog and watch my Youtube channel, enjoy and share the cool content I work so hard to create. My gothic lookbooks are such a labor of love because of the money and time involved in creating them, but they are so much fun. I really think my latest one the 2019 Spooktacular Summer Gothic Lookbook is the best to date.
Needing: I need consistent deep sleep. I don't know what it is about turning 41 but I feel like every night I struggle to get at least 90 minutes of deep sleep. I struggle to stay asleep, which I never used to do. I don't want to deal with insomnia again. I need to tweak my meds.
Laughing: Laughing at myself for falling in love with Lime Crime products because I never thought I'd see the day. I know some people are mad at me for giving up my stand against Lime Crime, but 1. my main beef was with Xenia (Doe Deere) and she stepped away from the day to day at the company, so that was good enough for me to be willing to try one product and see what I thought of it. 2. I loved the Venus 3 so much I keep trying other Lime Crime things and am generally impressed. 3. they've cleaned up their act and kept themselves out of drama. I'm not fond of their original liquid lipsticks but I love their plushies and metallics. The lip pencils are great. I liked the cream blushes but because of their sheer pigmentation I can see why they're not that popular. I just tried the Purple Conditioner to see if I can use it to replace Overtone and liked my results too.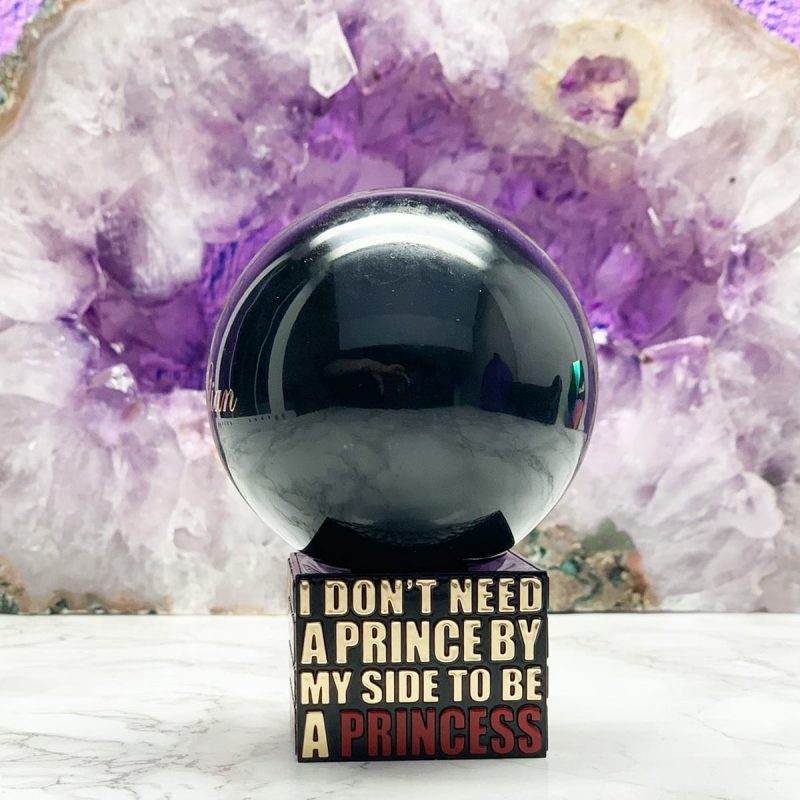 Smelling: Honestly, still loving my Kilian Princess perfume. I wore it to Dragon Con (I customize it by layering with a bit of ToykoMilk Dark Tainted Love) and I've never had so many random strangers ask me what my perfume was before. I'm also loving Sugar & Spite Upside Down! I have this scent in a few different products. It's described as Spiced, glazed doughnuts, a tiny shmear of icing and sweet Hawaiian pineapple rings and I'm loving it so much.
Wearing: I'm obsessed with my super soft Marsté Santiago Ruched Mini Dress. It's 90% modal 10% spandex and want just about everything in my wardrobe made from this modal blend. It feels so good to wear, it's flattering on my curves, and it's what I'm wearing in the photo above. It's like a chameleon dress. I could dress it up for a black tie event with the right shoes & jewelry. It's perfect for clubbing with a crop top. It looks good no matter what I pair it with.
Thinking: Thinking about when to do a cheese crawl with my besties at Disney World. It's like a pub crawl, but instead of drinks, it's cheese. I also want to plan another cheese & wine tasting event at Cheese Please in South Tampa with my friends. Cheese Please Events are amazing and I highly recommend attending one if you love cheese.
Admiring: Admiring my friend Carlye's amazing and beautiful variety of works. Her designs are cool, clever and spooky. I love the fact that she actually cares about fashion being accessible to everyone, no matter their size. I'll be helping her list items in her Etsy shop this week. If you're looking for unique gothic fashion, Halloween, cosplay or horror couture, I highly recommend Spellbound Stitches.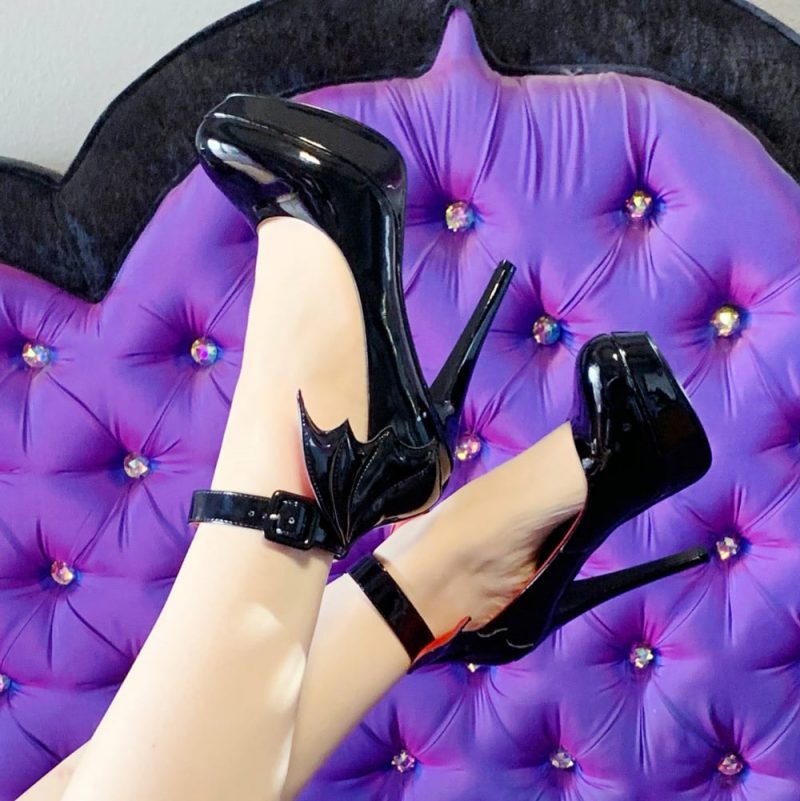 Buying: I've had a few things on my wish list for several months now. One item I'd been waiting 6 months were the Killstar Cemetary Lane Batwing Heels you see pictured above. I love them! It was worth waiting for them to come back in stock for my size. I just bought the entire Melt Radioactive Collection because I wanted every single piece.  I'm patiently waiting for these two Strange Cvlt bat shoes to go on sale because I'm bat obsessed. I'm also patiently waiting for the Lime Crime Venus Immortalis Palette to go on sale at Ulta. I've been buying less makeup overall and being far pickier with my purchases. I can't keep up with the vast amounts of releases coming out and I'm not going to try anymore. I've sacrificed so many things to buy products to feature on my blog and I'm just tired of it. Ray, Dave & I went in on one big purchase together last night that we'd been thinking about for over a year. We finally decided on a Prusa i3 MK3S 3D printer. Ray wants to make D&D miniatures for gaming with it and I want to see what I can do with it. Maybe make cute little bats or poodles!
Snacking: I get asked about my snacks a lot! I follow a low carb, low sugar, high healthy fats, and protein diet. I love to eat my Gorilla Foods Raw Macadamia Nuts. I keep the Quest Cookies in peanut butter & chocolate chips around for snacking or meal replacements too.
Disliking: I'm disliking the racist old white men in power in the world who think people of color and women are second class citizens and should know their place.
Feeling: Honestly, I'm angry and depressed when it comes to the USA government, climate change, and people. I feel like we are living in dark times. The USA has children living and dying in camps at the border, separated from their families. The Amazon, Africa, and other places around the world are literally on fire and the jerks in charge of those countries want the fires to keep burning. Businesses are polluting the environment, then trying to say 'go recycle' when they should be held accountable for the damage they're doing.
I bought into the whole 'every little bit you can do helps,' but I want to see businesses held accountable for their damage. I traded in my SUV for a hybrid Prius. I eat less meat & I make sure the meat we buy is local grass-fed meat with no hormones. I recycle. I've done a ton of little things and while I believe they help, they're a drop in the bucket compared to the corporations killing our planet. The orange monster in office wants anyone who isn't the 1% to just die off, is how I feel about it. Yet, I'm not giving up. I keep donating money to organizations like Planned Parenthood, ACLU & the Humane Society. I've even donated to Elizabeth Warren's campaign because I feel like she cares about the issues I care about.
I hope you enjoyed reading my No BS List of What I'm Obsessed With Right Now.