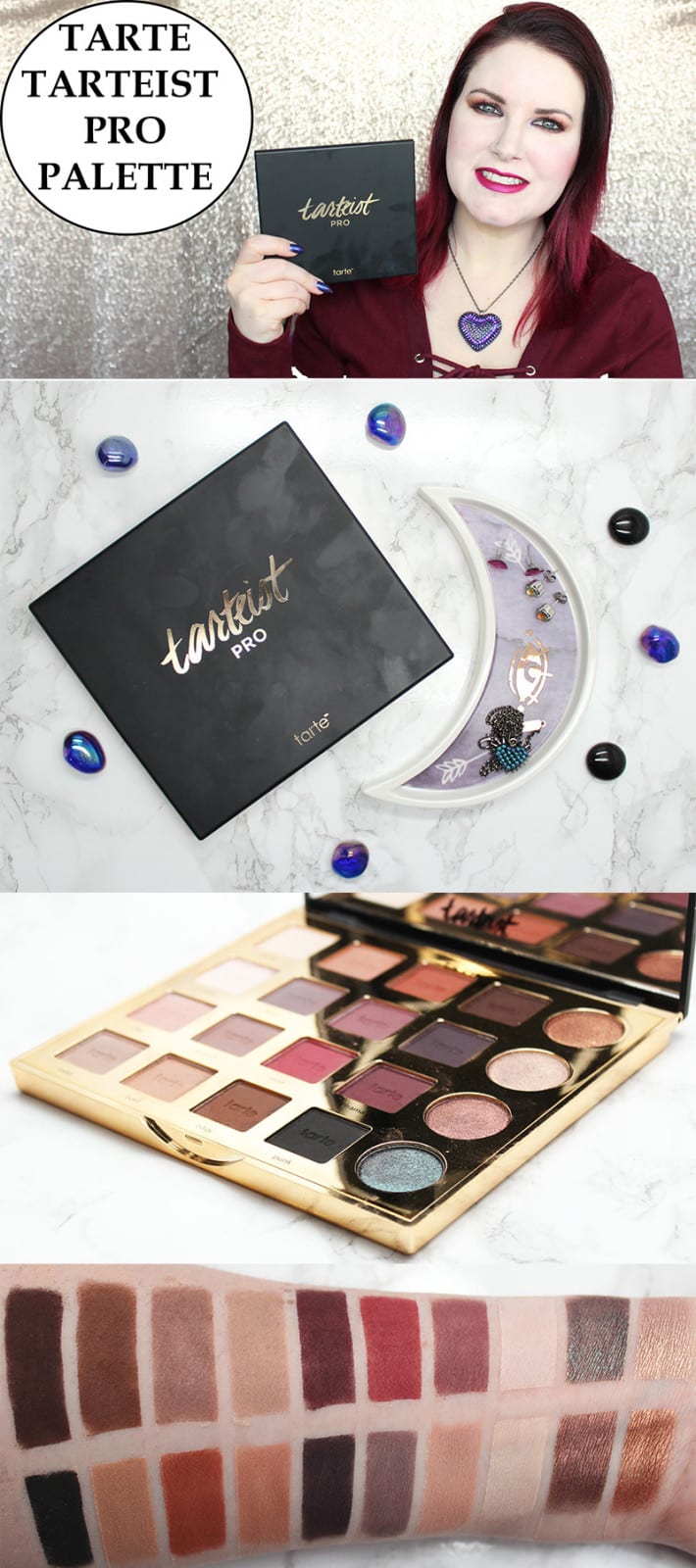 Today I'm sharing my Tarte Tarteist Pro Palette review with you. I've got a live swatch video, plus additional swatches here, and a few looks, too. I bought this during a recent Tarte flash sale and paid a total of $46.01 for it. It normally retails for $53 and you get 20 shades that are .035 oz each.
Tarte Tarteist Pro Palette Review
Where to Buy
Ulta, Tarte, coming soon to Sephora
Tarteist Pro Palette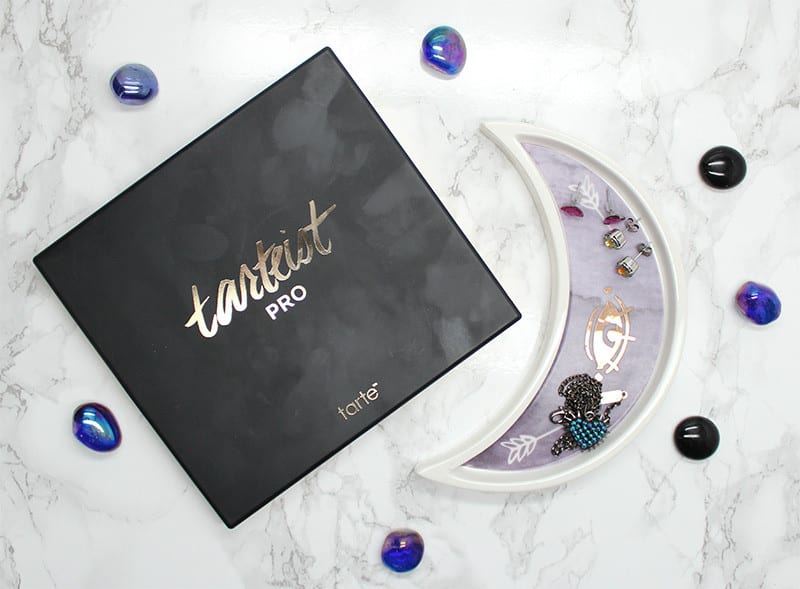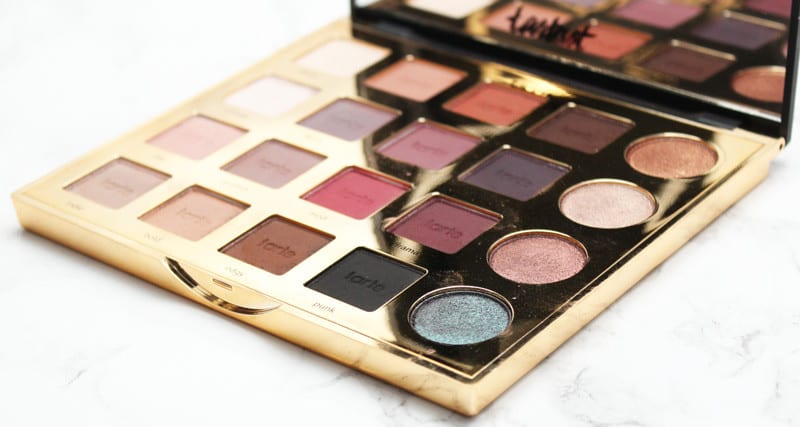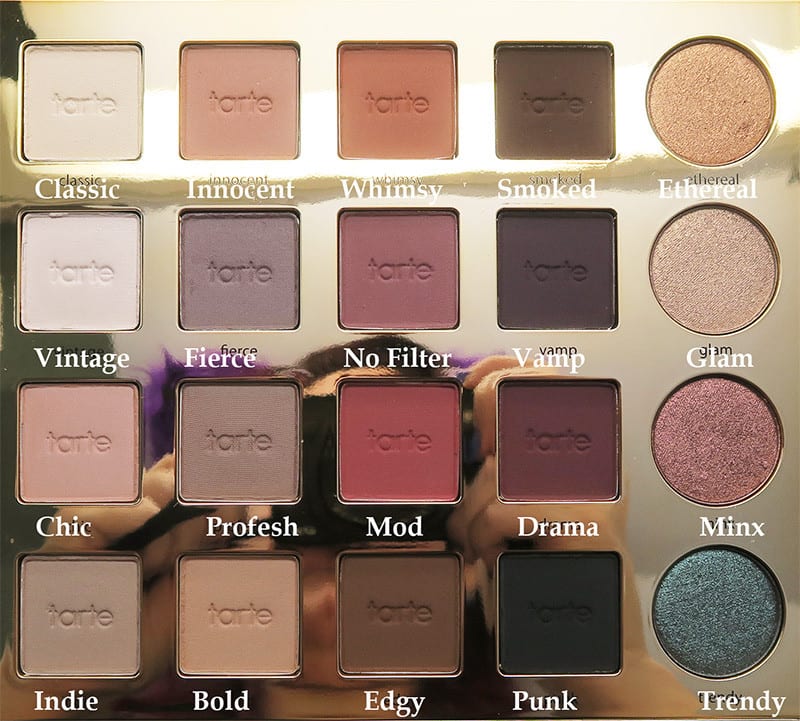 Tarteist Pro Style Guide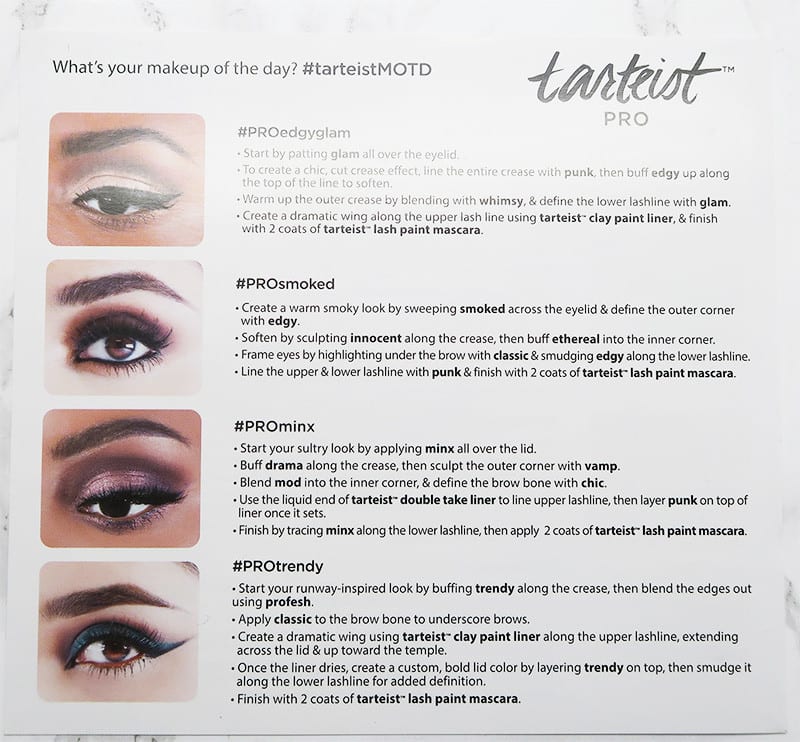 Tarteist Pro Palette Swatches
A note on swatches. Watch the video for live swatching with a brush on my arm on primer. I used the Urban Decay Iconic Eyeshadow brush since that's my go-to eye brush these days. I cleaned the brush in between swatches with a microfiber cloth.
For the swatches below I built up the swatches as necessary to show the color on primer.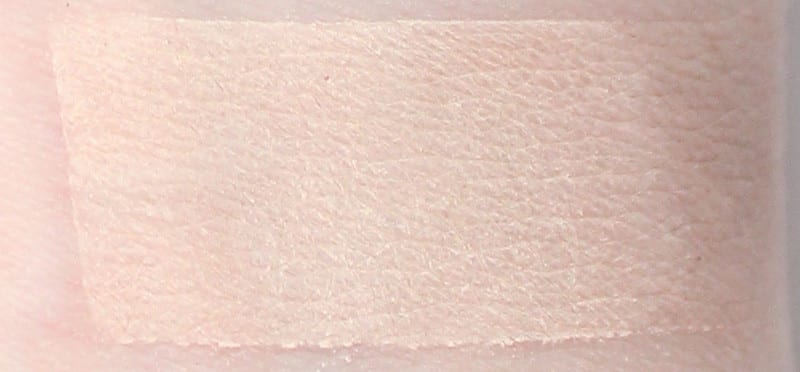 Classic
Light warm creamy beige matte. This is a great base shade.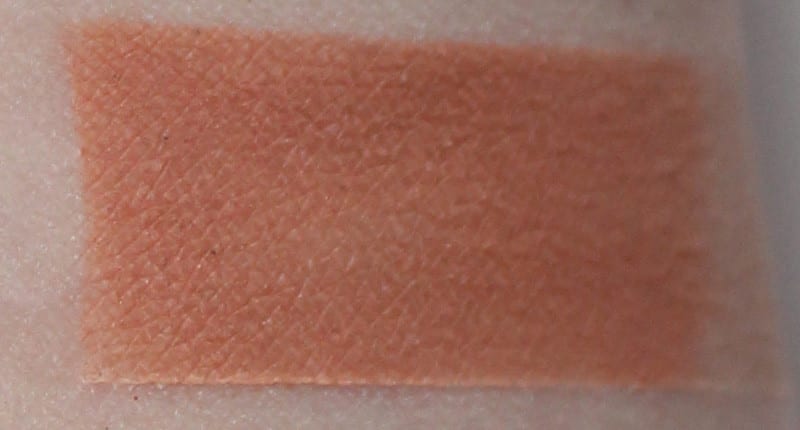 Innocent
Midtone brown matte. This works as a transitional shade on me.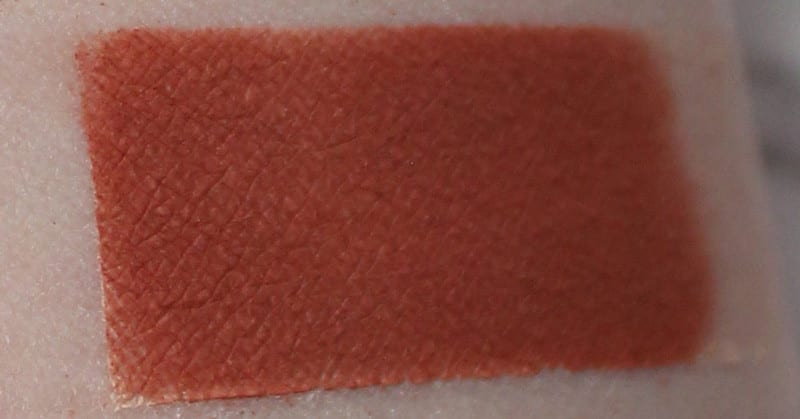 Whimsy
Midtone burnt orange matte. This is the color that everyone has this year. It was in the Too Faced Peanut Butter & Jelly, Urban Decay Alice Through the Looking Glass, as well as the Naked Ultimate Basics. It's everywhere.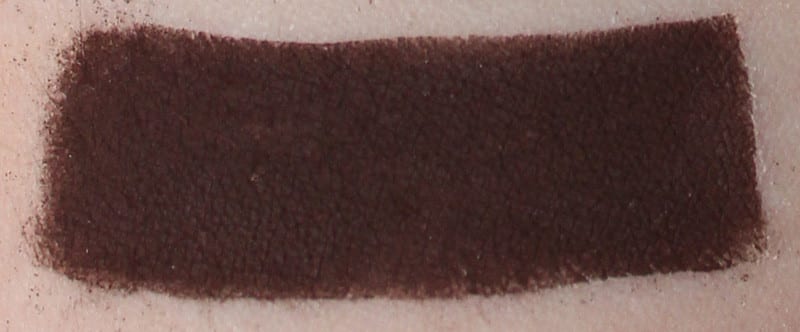 Smoked
Deep neutral brown matte. This one applied more sheerly than expected.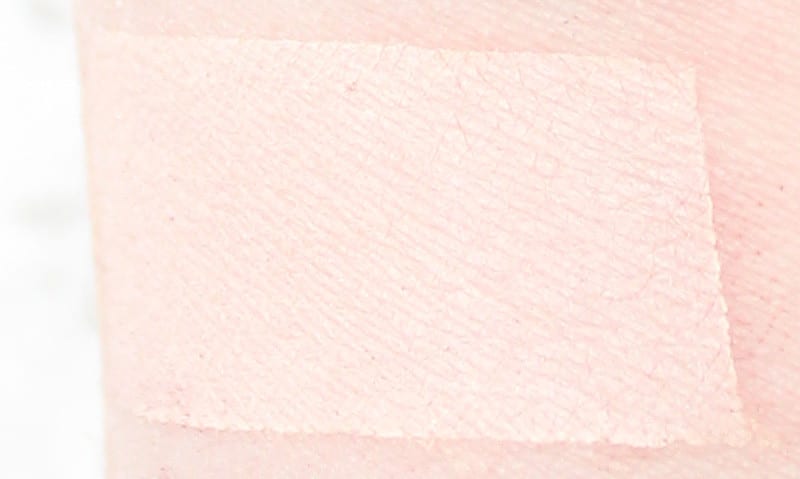 Vintage
Ivory matte. I love this as a base shade.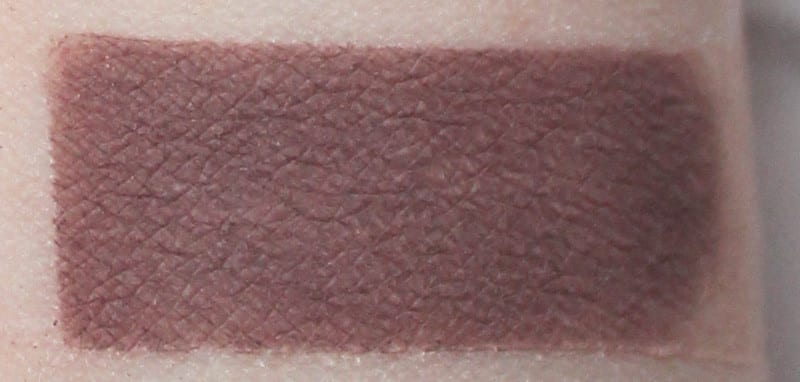 Fierce
Midtone smoky plum matte.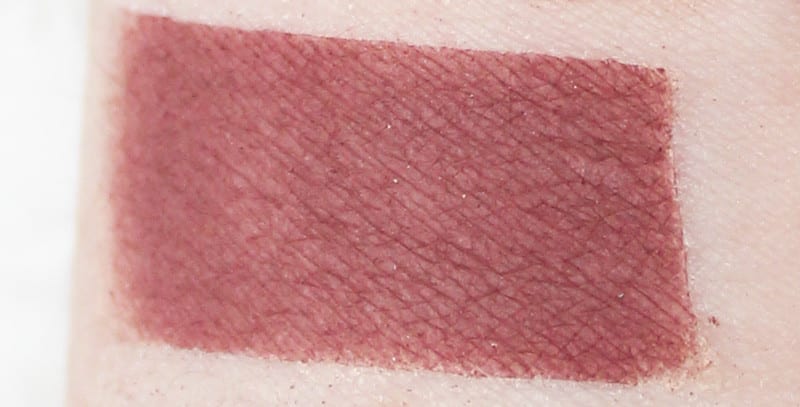 No Filter
Midtone red plum matte.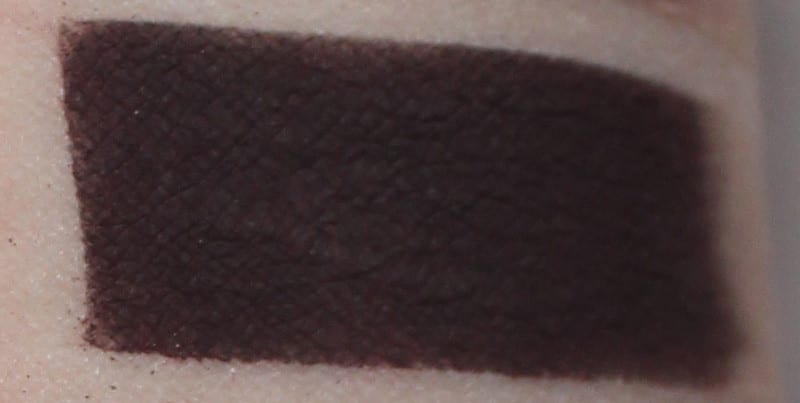 Vamp
Blackened plum matte, this was a bit patchy.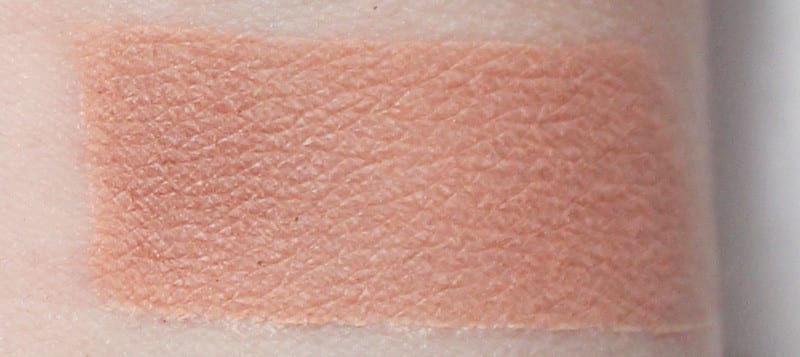 Chic
Midtone nude pink matte.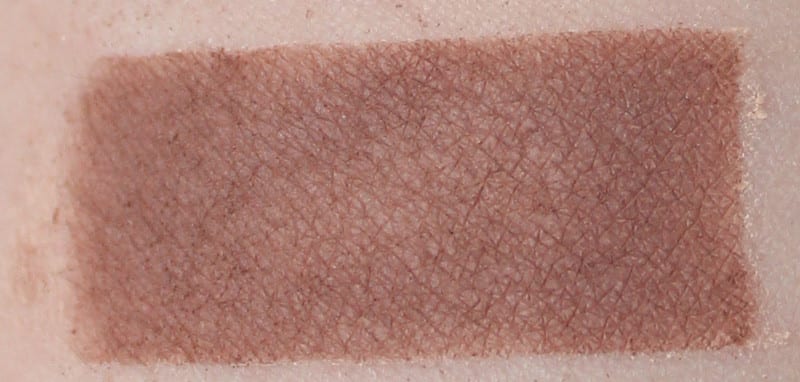 Profesh
Midtone taupe matte.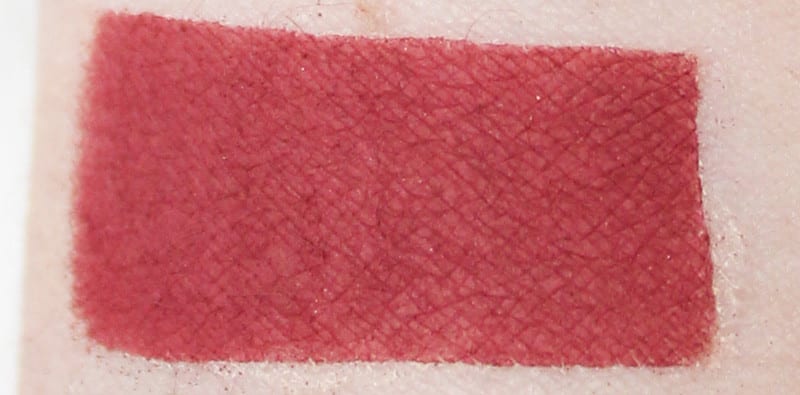 Mod
Deep muted red matte, reminds me of Silk Naturals Mysterious. I love this. However, it was weird that it turned a bit orange on me in the crease. It may have been because I used Chic as a transition.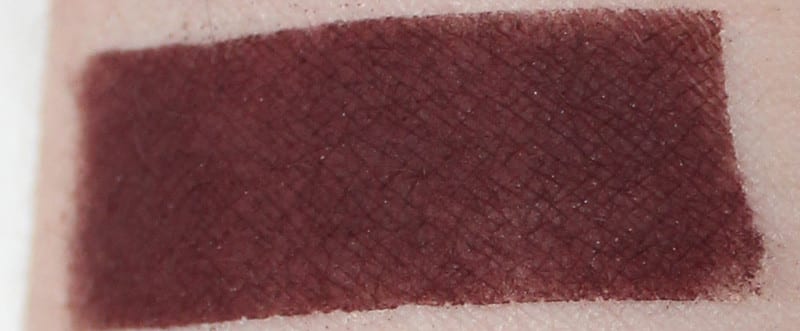 Drama
Blackened burgundy brown matte, this was a bit patchy. This is similar to Urban Decay Punk or Lethal.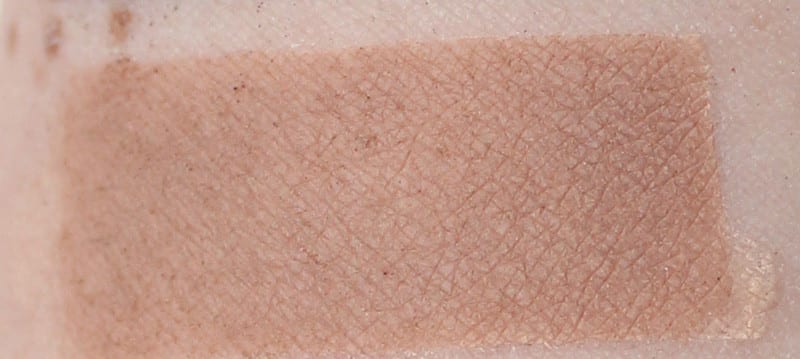 Indie
Light taupe matte.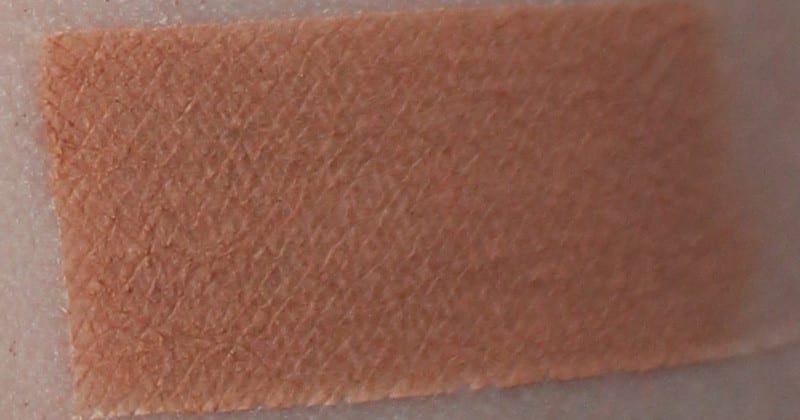 Bold
Light brown matte. I think this is a terrible name for a brown. This is not a bold color.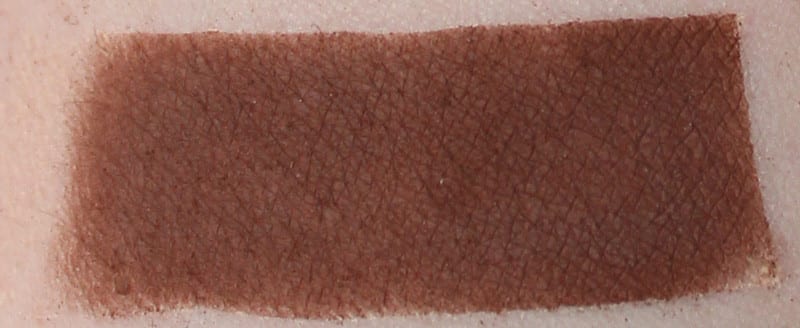 Edgy
Medium-deep chocolate brown matte, this was a bit patchy. Again, I think this is poorly named. Brown is not edgy. Teal, purple, even red can be edgy.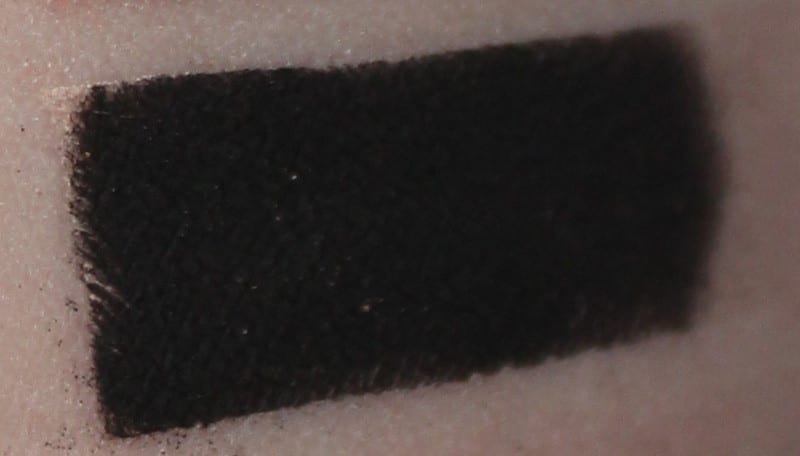 Punk
Soft black matte.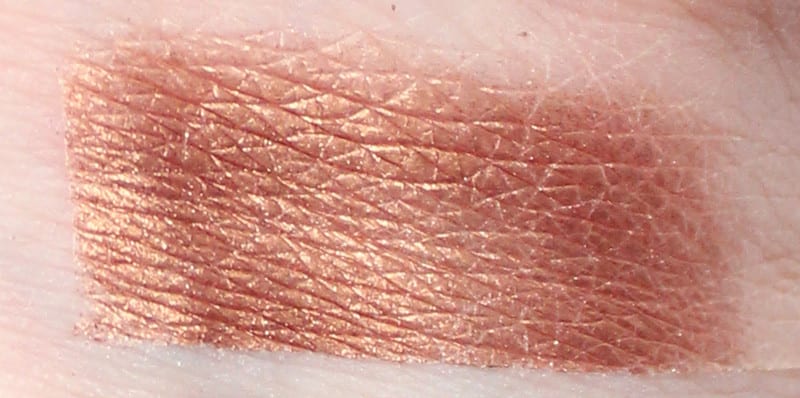 Ethereal
Metallic golden copper.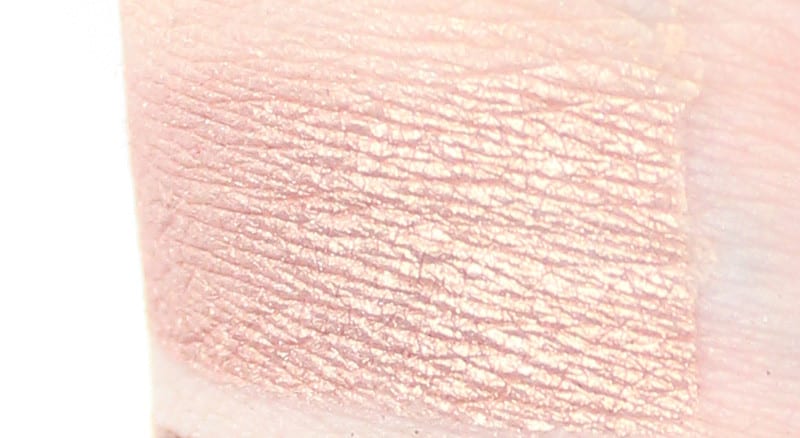 Glam
Metallic champagne gold.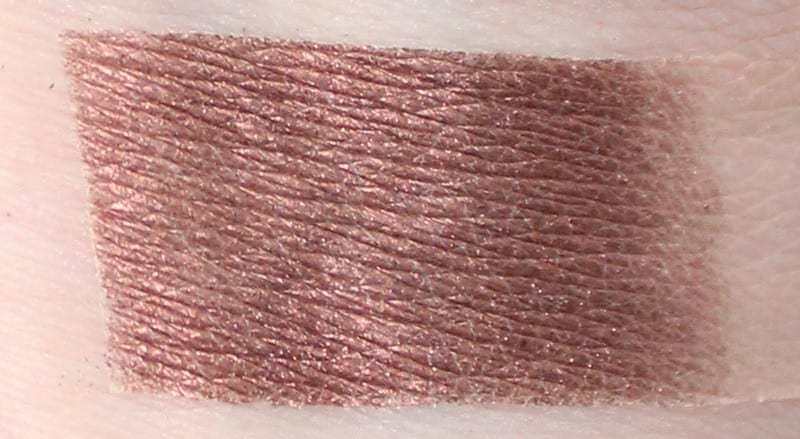 Minx
Shimmery brown with a hint of pink/mauve.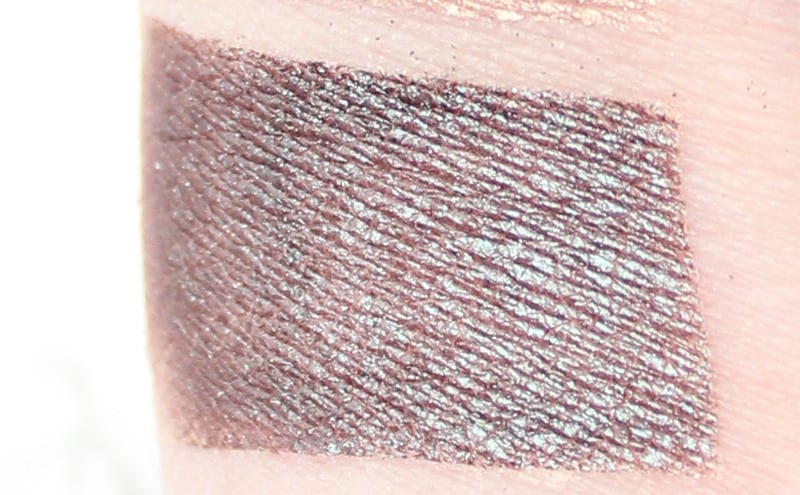 Trendy
Deep warm brown base with teal blue shift.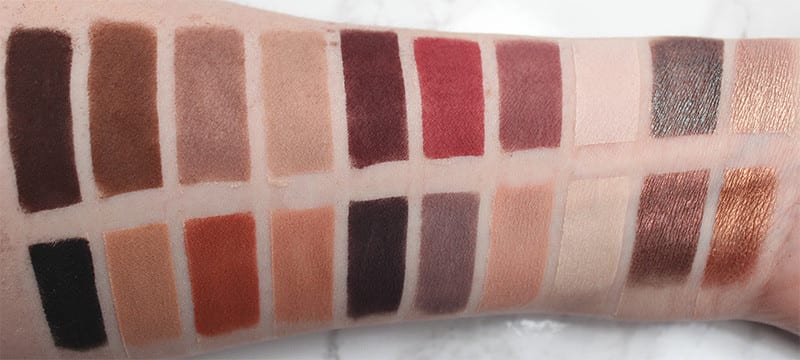 Row 1 – L to R – Smoked – Edgy – Profesh – Indie – Drama – Mod – No Filter – Vintage – Trendy – Glam
Row 2 – L to R – Punk – Bold – Whimsy – Innocent – Vamp – Fierce – Chic – Classic – Minx – Ethereal
Tarteist Pro Palette Looks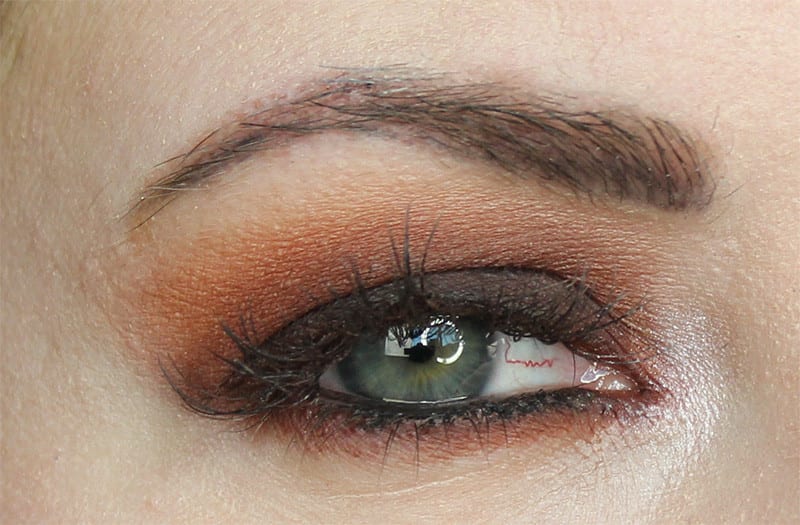 I used Vintage, Drama and Punk with the Swamp Queen palette to create the look above. See the tutorial.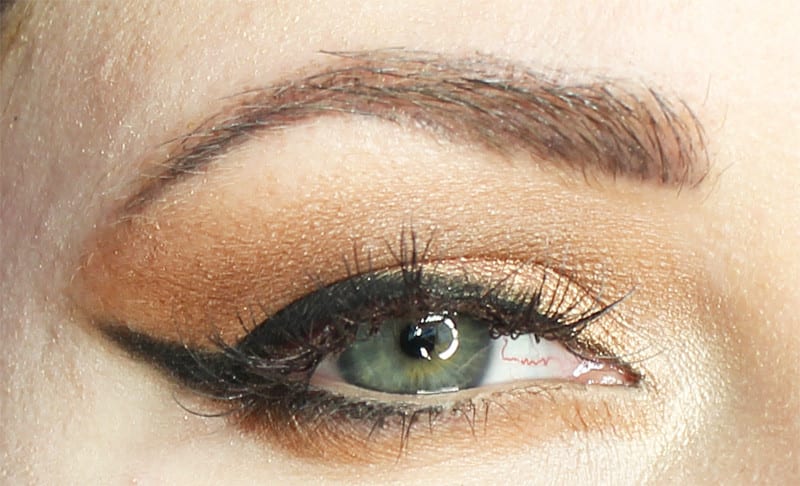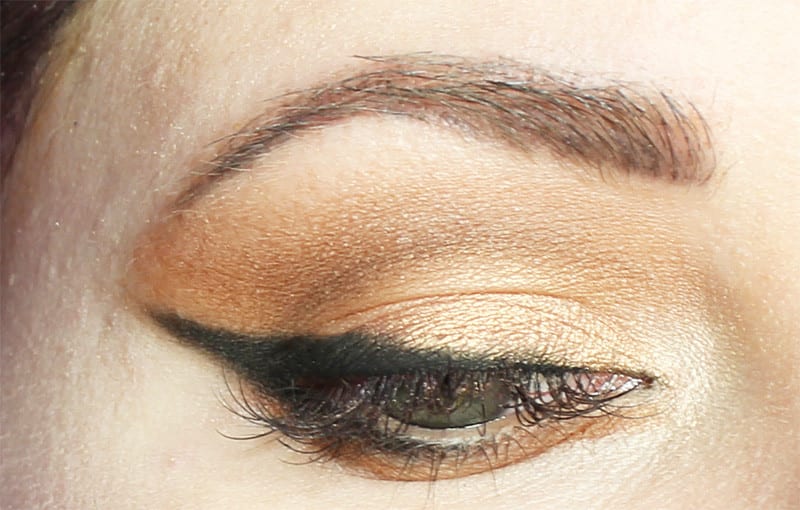 I used Vintage (base), Bold (transition and lower lid), Edgy (to deepen crease), Ethereal mixed with Glam (lid), Tarteist Black Clay Liner with Punk smudged on top.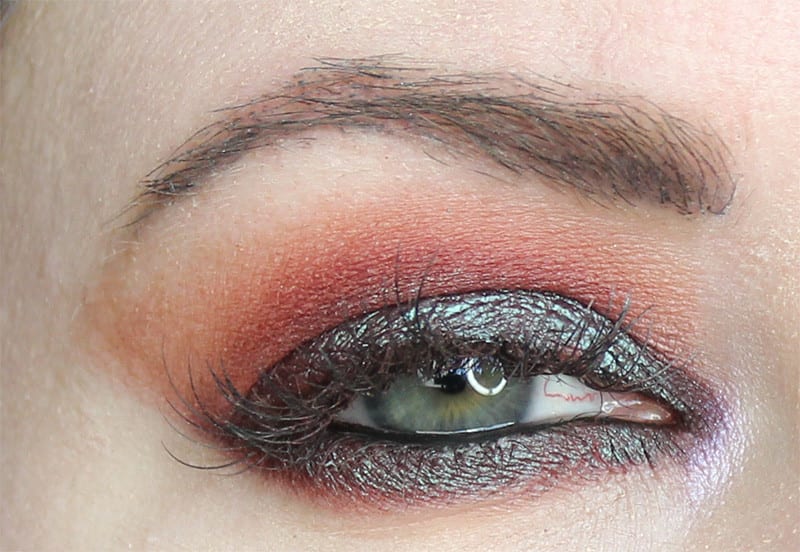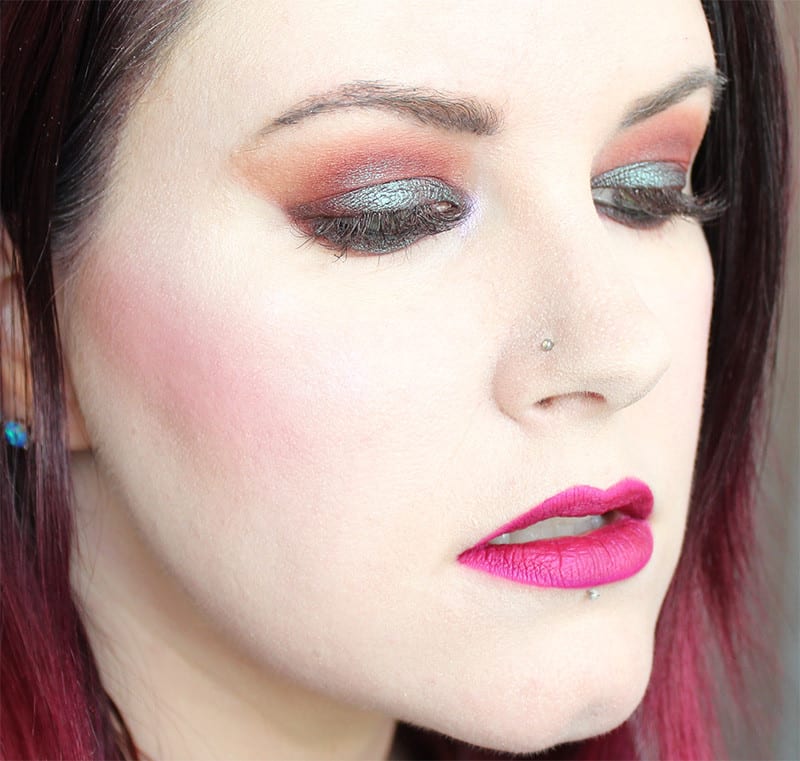 I used Vintage (base shade) , Chic (transitional) , Mod (smoky dome shape), Vamp (to deepen inner and outer corners), and Trendy (lid and lower lid) to create the look above. You can see how Chic turned from nude pink to sort of an orangey shade, and Mod turned from red to more of a red with orange tones.
I felt like the mattes had a very thin, powdery consistency, but they worked for me because I mostly applied them with a fluffy brush (the Urban Decay Iconic Eyeshadow brush) and I worked in layers (example 1. base shade 2. transition 3. shade to deepen the crease 4. lid shade). The duochromes felt like they were very hard pressed into their pans, but they were very pigmented. No issues with them.
Tarteist Pro Video Review
Please share this review if you enjoy it!
In the video I share live swatches, plus my pros and cons with this palette. I really do love the vanilla scent. It smells like the Swamp Queen palette. Though it's not perfect (there are a few patchy shades) I do love it. I'm happy to see a palette with so many mattes, which makes it perfect for hooded eye gals like me.
What do you think of the Tarte Tarteist Pro Palette?
More to See