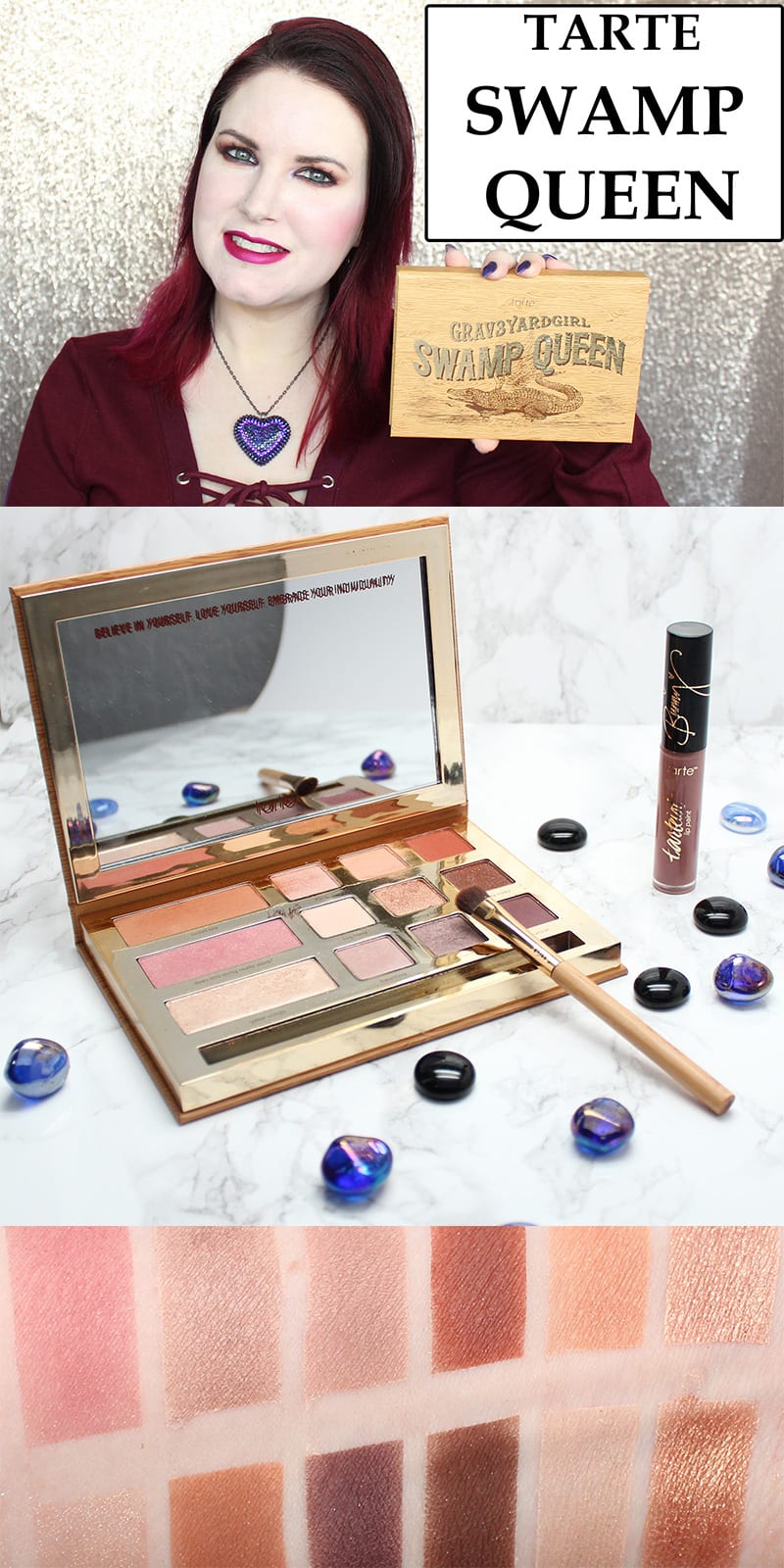 Today I'm sharing my Tarte Swamp Queen Palette Review, swatches video and looks with you. I bought this palette earlier this year, along with the Texas Toast lipstick. Since the palette is available today at Tarte and QVC, I thought you might like a review.
Tarte Swamp Queen Palette Review
This palette is cruelty free and made in the USA.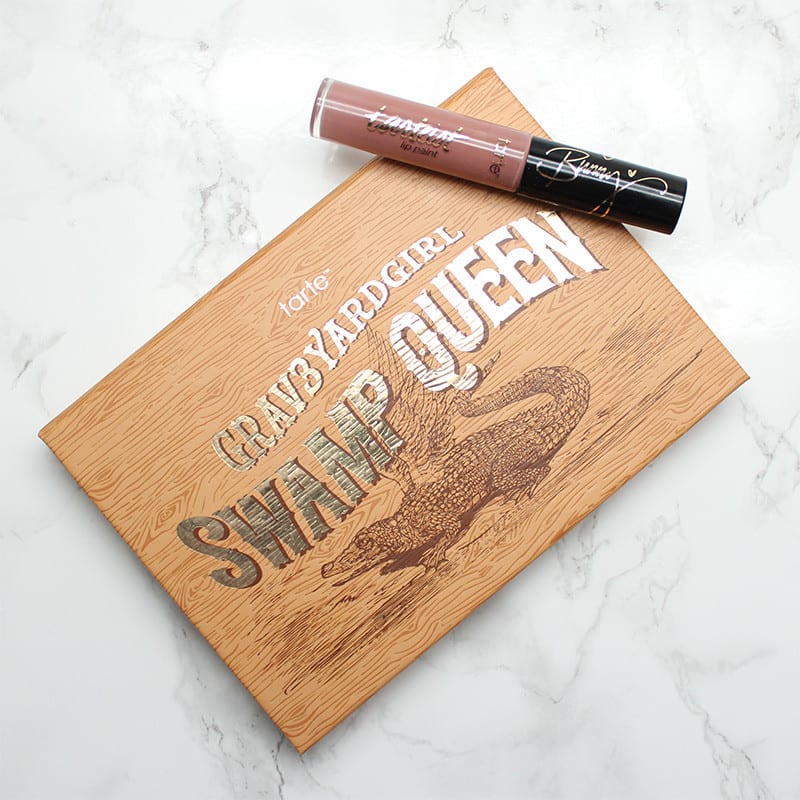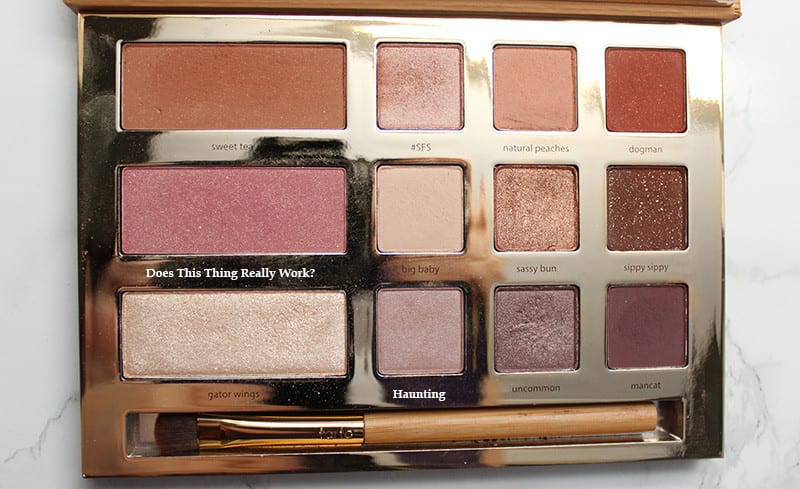 Swamp Queen Palette Swatches
I swatched these on Too Faced Shadow Insurance primer with the Urban Decay Iconic eyeshadow brush.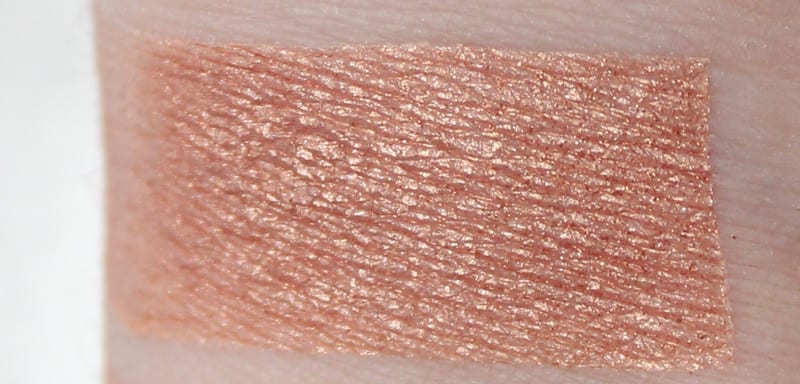 #SFS
rose gold
Rose gold metallic. Pretty lid shade.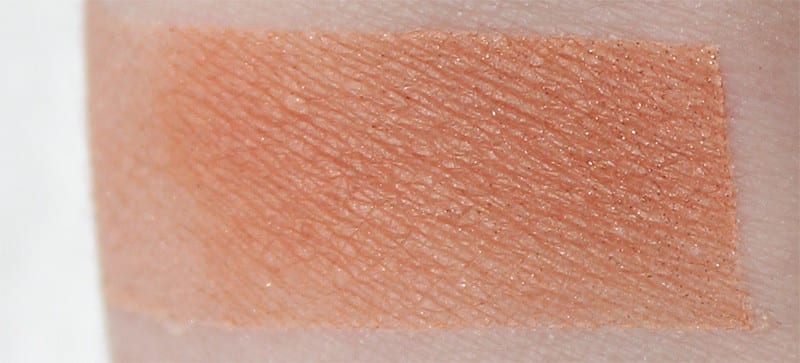 Natural Peaches
peachy nude
Peachy nude matte. Great transition color.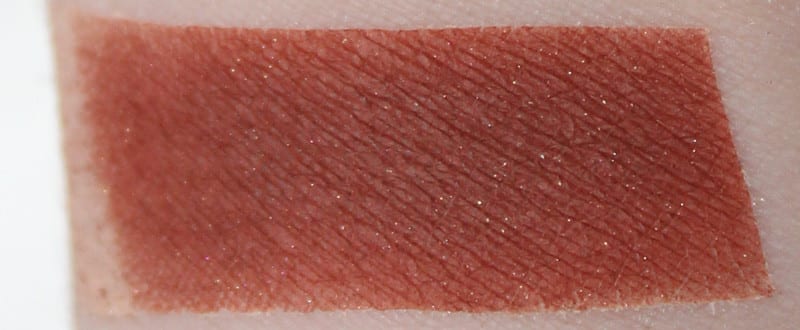 Dogman
burnt sienna
Burnt orange matte with gold shimmer, has a lot of fall out.

Big Baby
cream
Light yellow beige matte.

Sassy Bun
copper peach
Metallic golden copper.

Sippy Sippy
glittery brown
Deep warm brown with tons of glitter. Tons of fallout.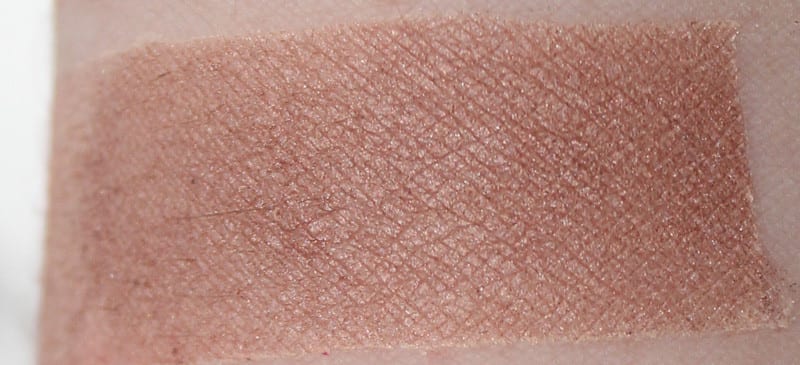 Uncommon
purple slate
Light medium purple taupe satin. Really only a hint of purple.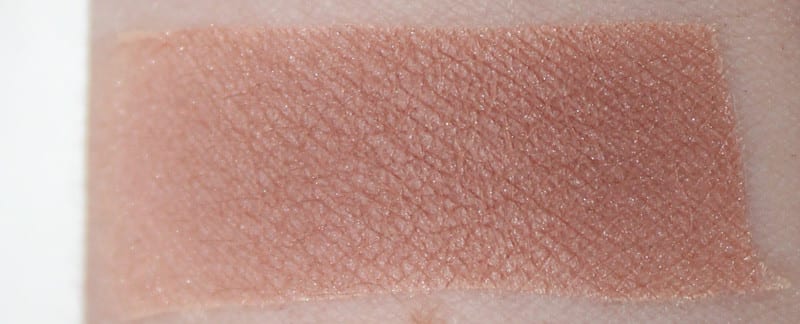 Haunting
lavender
Light purple taupe. Really only a hint of purple.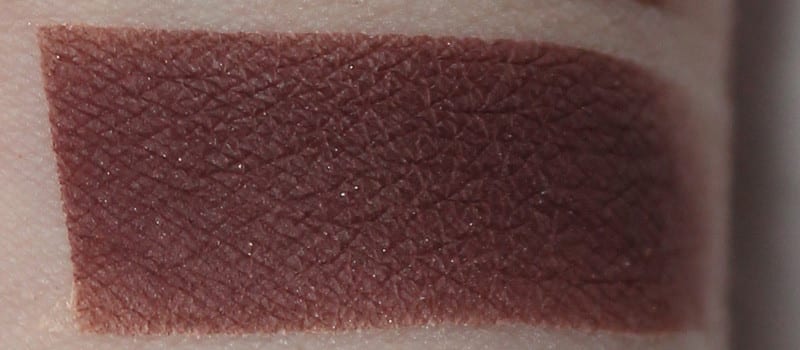 Mancat
deep plum
This is a deep brown with plum undertones. It's actually slightly more purple than what you see here.

Does This Thing Really Work?
Pinky plummy blush with golden sparkle.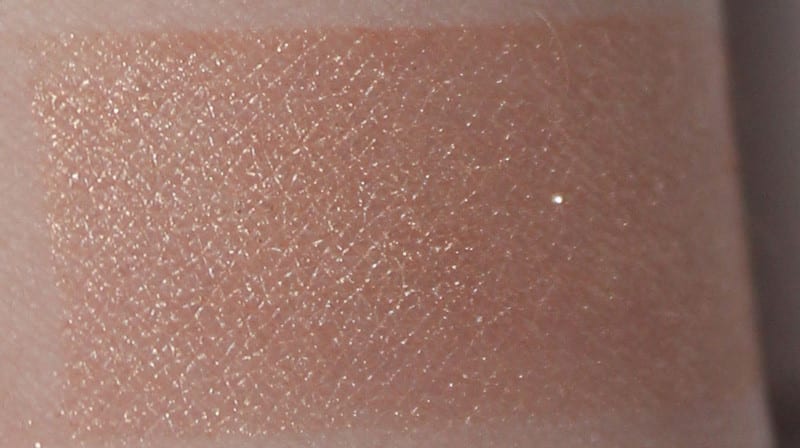 Gator Wings
Chunky yellow gold highlighter. Too dark for my skintone. Highlighters are supposed to be paler than your skin, not deeper.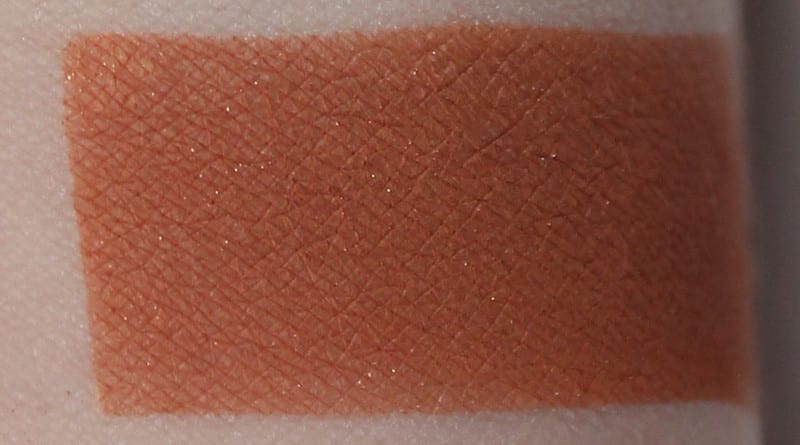 Sweet Tea
Super orangey brown contour with gold glitter. Doesn't work on me. Can possibly be used as a transitional eyeshadow shade.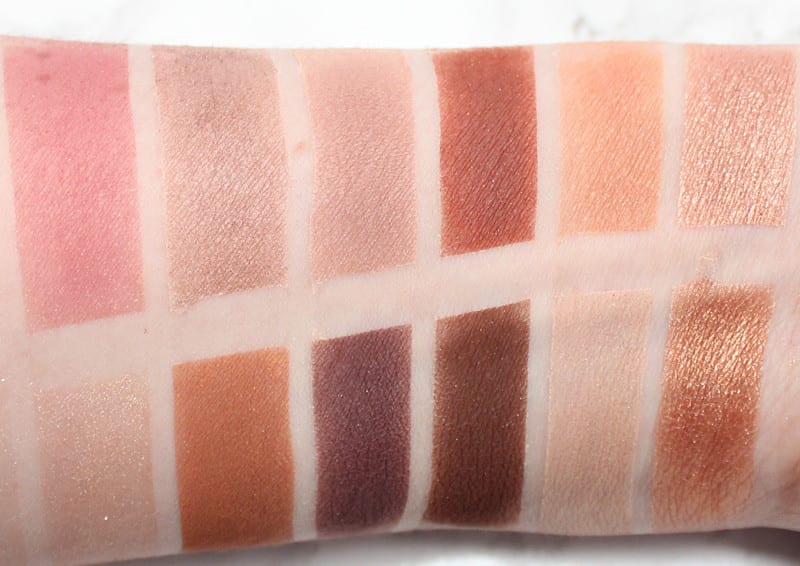 Row 1 L to R – Does This Thing Really Work? – Uncommon – Haunting – Dogman – Natural Peaches – #SFS
Row 2 L to R – Gator Wings – Sweet Tea – Mancat – Sippy Sippy – Big Baby – Sassy Bun
Texas Toast vs. Namaste Lip Paints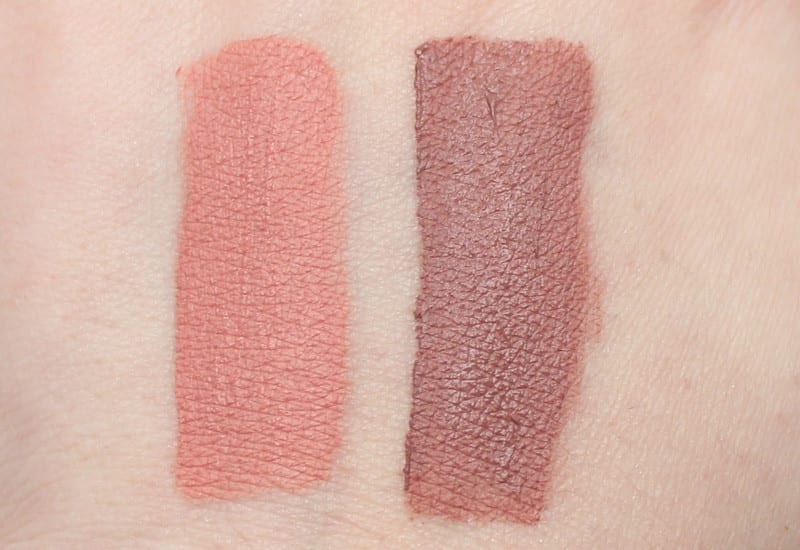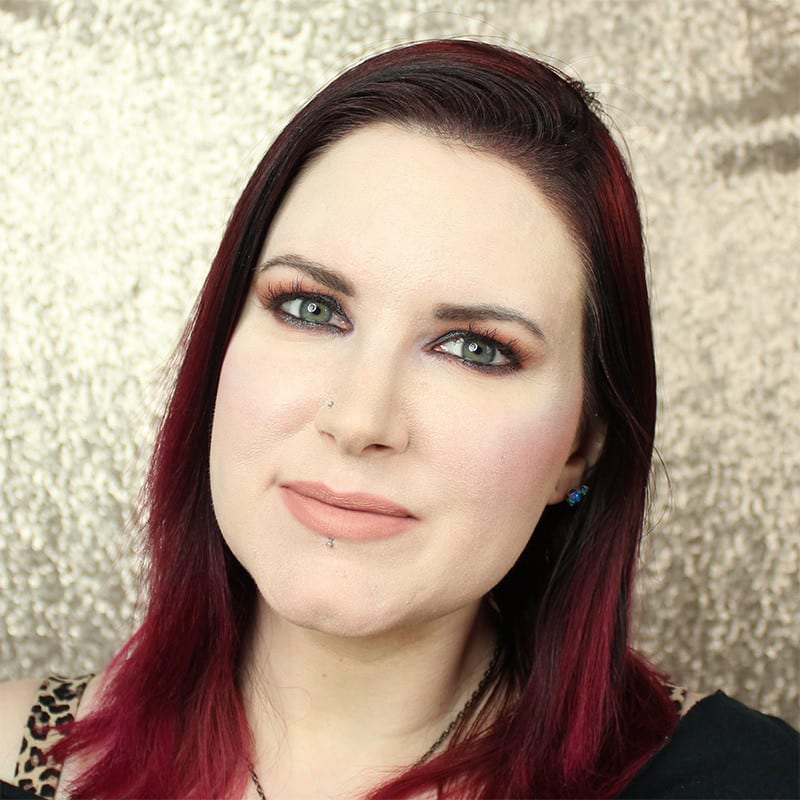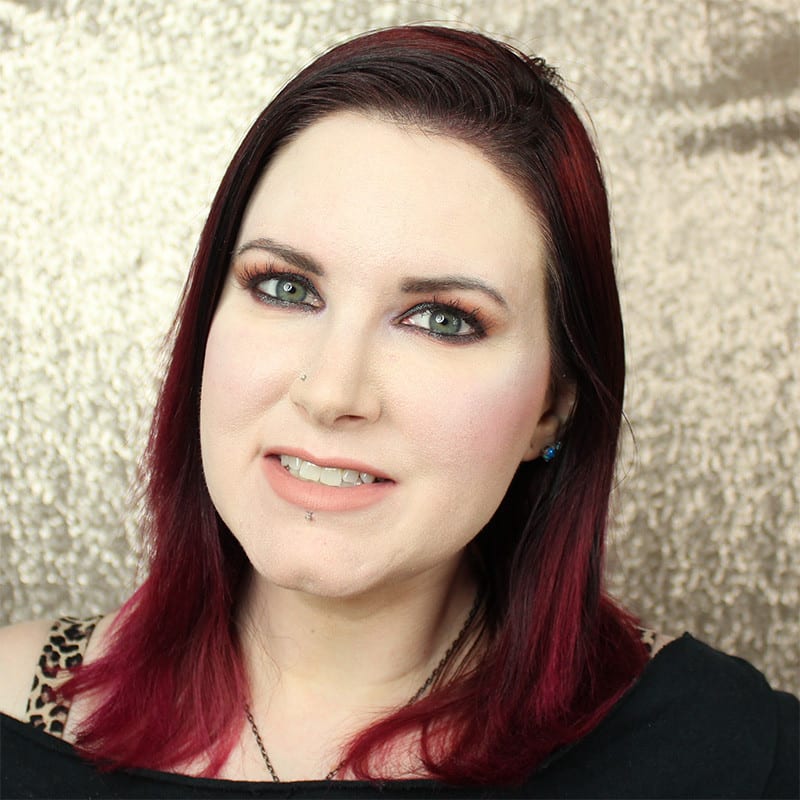 Wearing Namaste.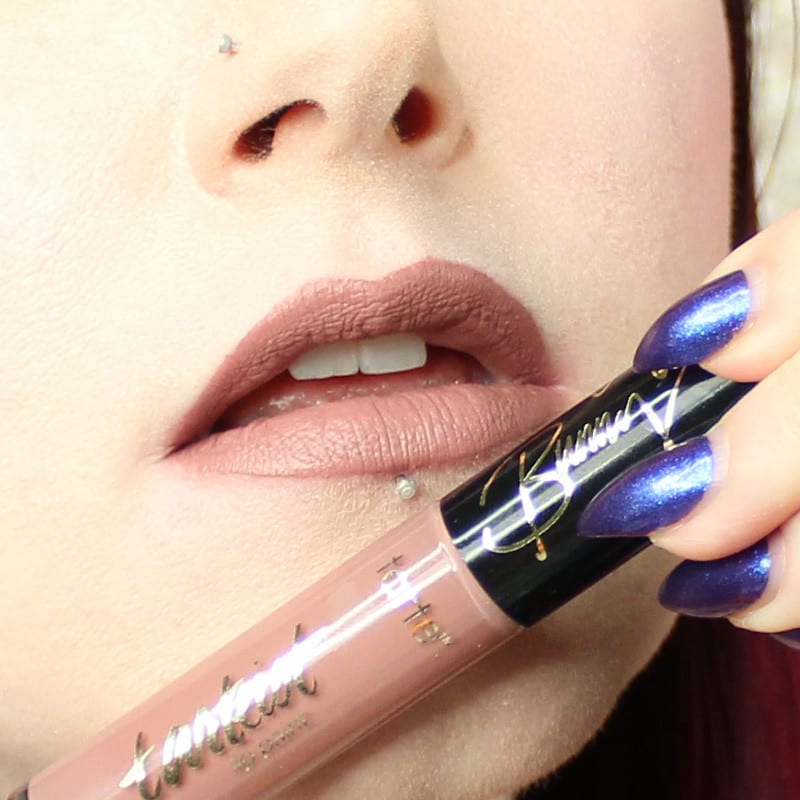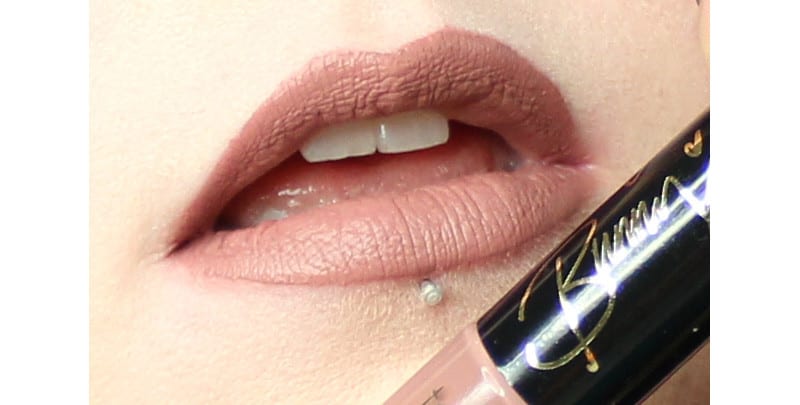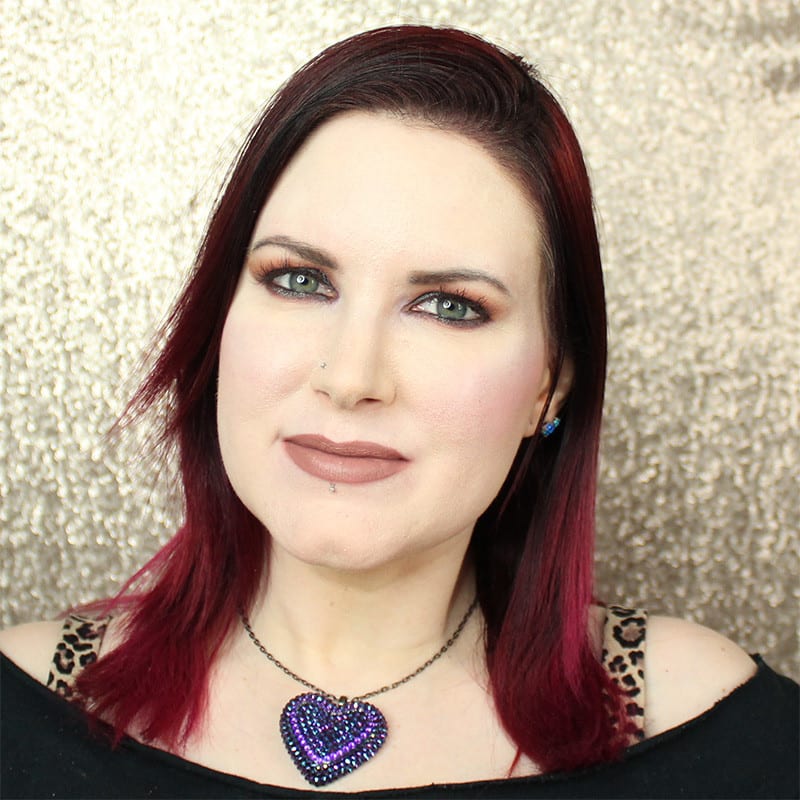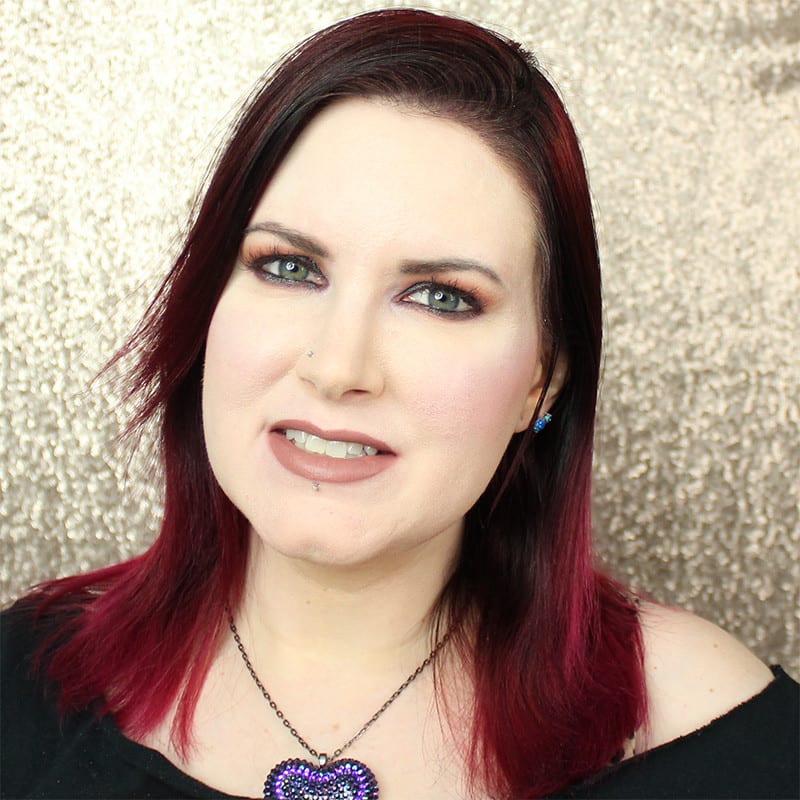 Wearing Texas Toast.
Swamp Queen Looks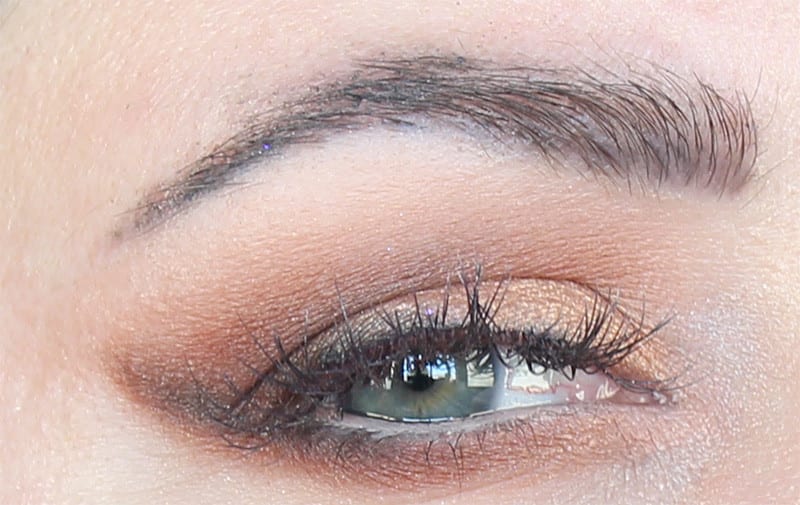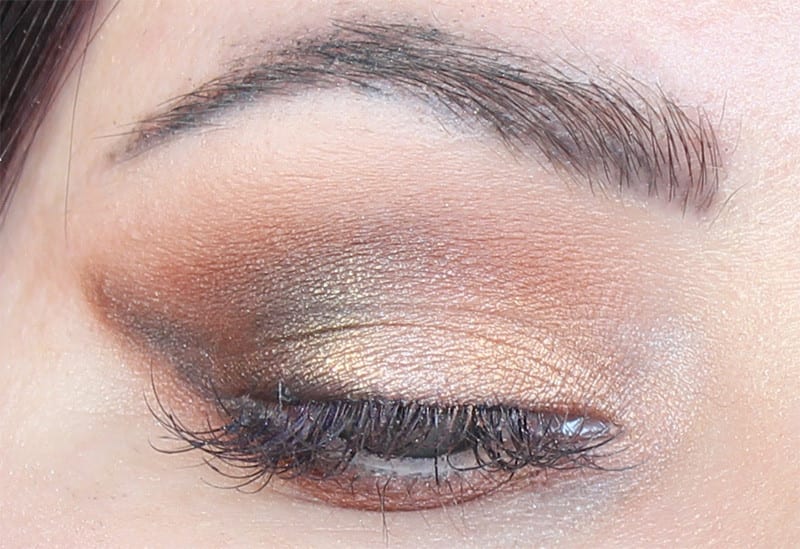 Wearing Natural Peaches, Dogman, #SFS, Sassy Bun, and UD Walk of Shame & Crave.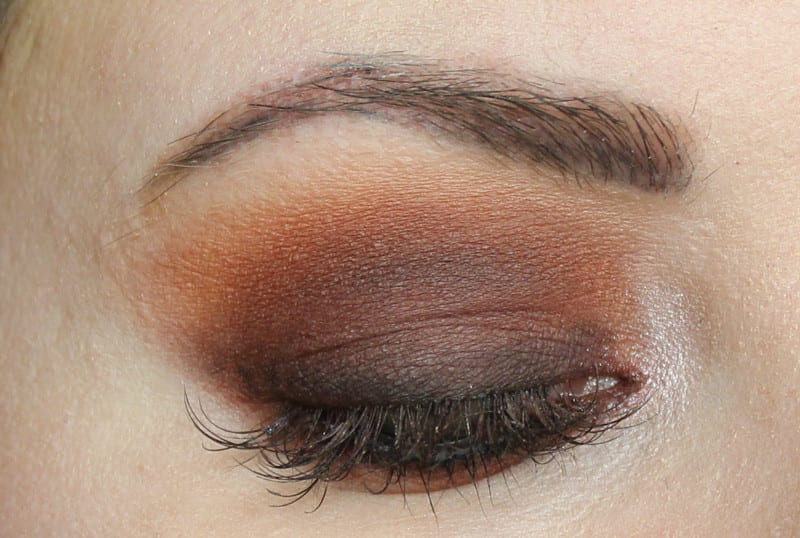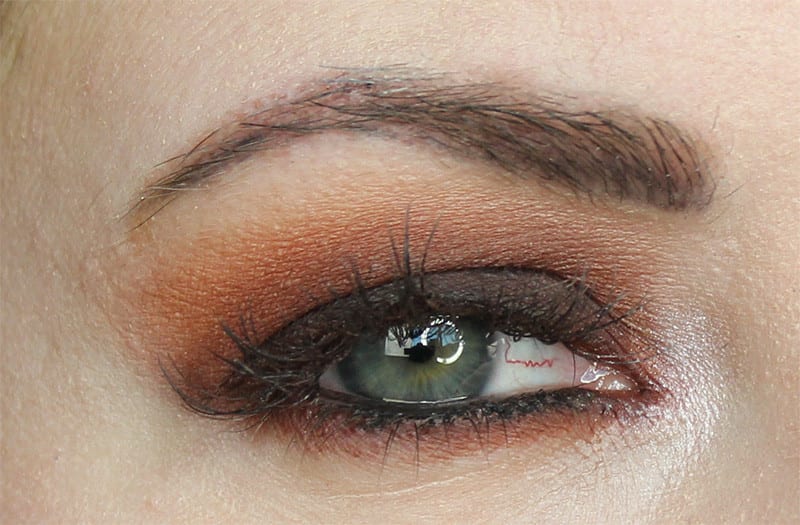 Wearing Vintage, Natural Peaches, Dogman, Drama, Punk and Makeup Geek Glitz. See the tutorial.
Swamp Queen Video Review
If you like this review, please share it!
In my video I talk about the pros and cons of this palette. Overall, I think this palette is best suited for those who like warm neutral palettes, are interested in dipping their toes into subtle purples, and don't mind glitter. I do think the glitter fallout is so bad because of  the thin eyeshadow formula.
What do you think of the Tarte Swamp Queen Palette?
More to See