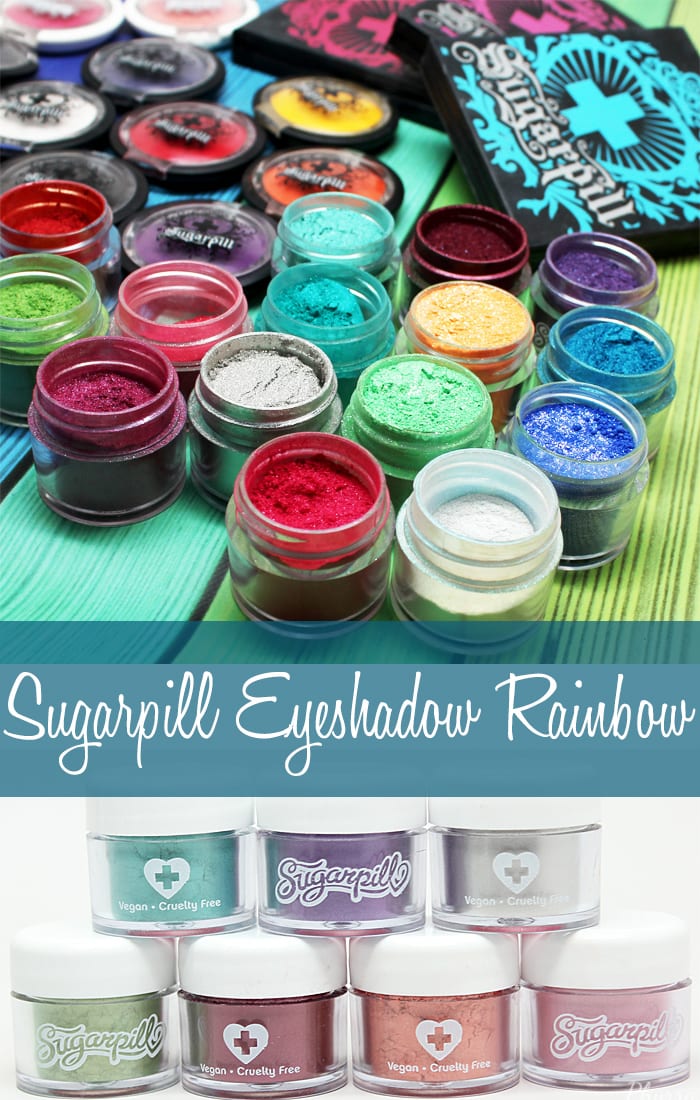 I wanted to share a happy Sugarpill eyeshadow rainbow with you today. Most of the time when I'm swatching, I'm swatching new or limited edition collections. I decided to swatch all of my Sugarpill, partially for inspiration and partially to appreciate the beauty of the colors. In 2010, I was so excited to be one of the first bloggers to review the Sugarpill eyeshadows. Since then, I've continued to support the brand by buying just about everything that they've released because I love that they're cruelty free, they make bright colors, and most shades are vegan. They prove that you can have beautiful, bright makeup and stay true to your ethics of being animal friendly.
Sugarpill Eyeshadow Rainbow
Where to Buy
Sugarpill
This post contains a mix of press samples and products purchased by me.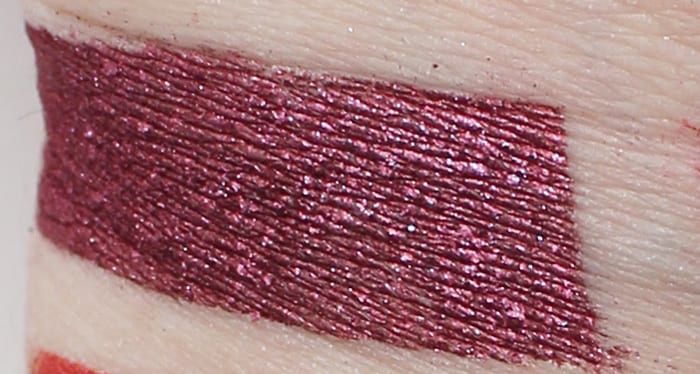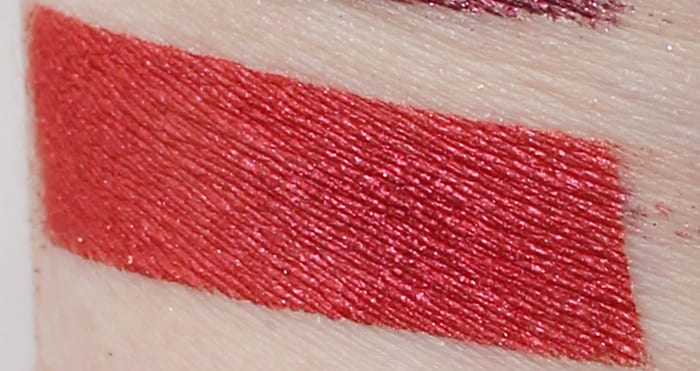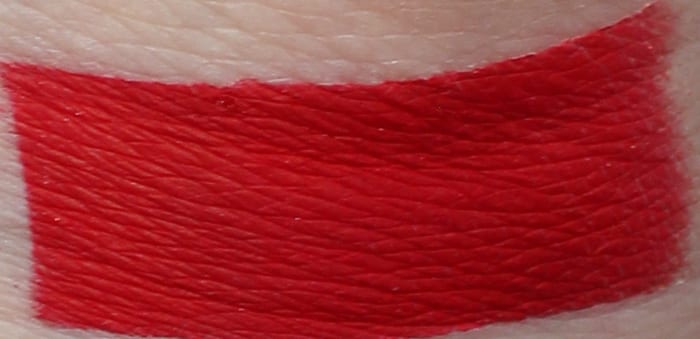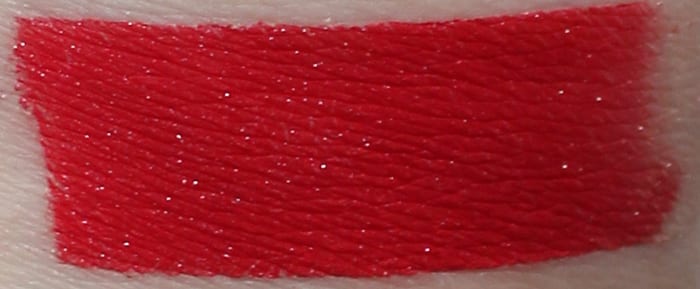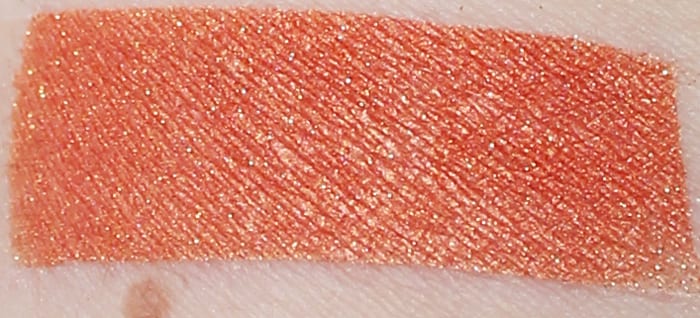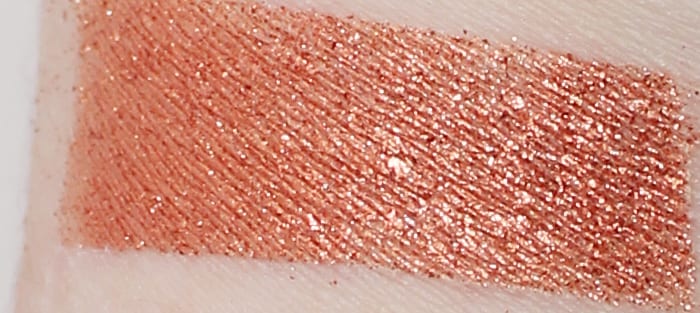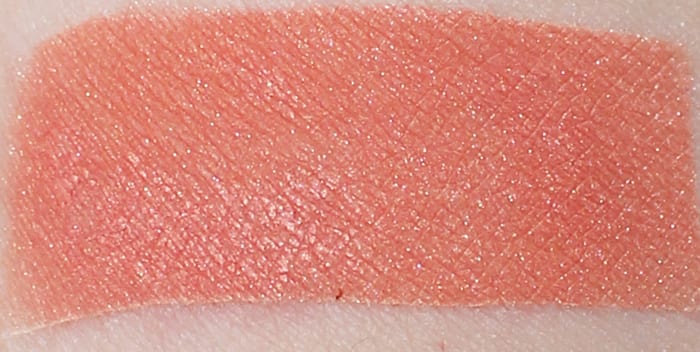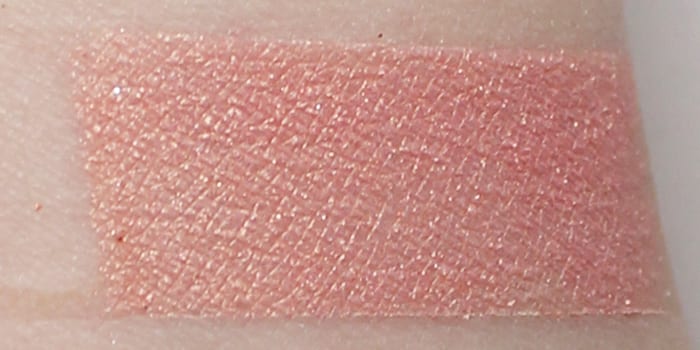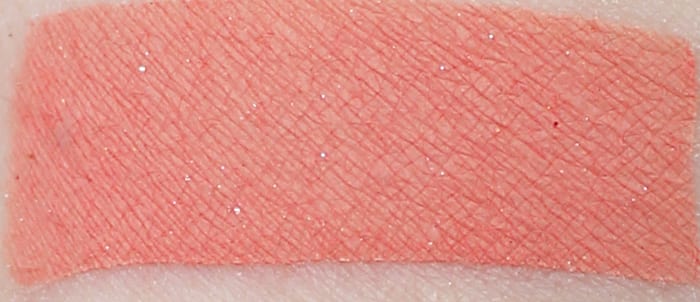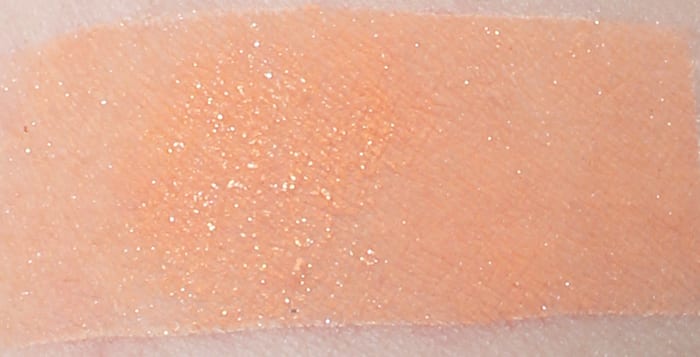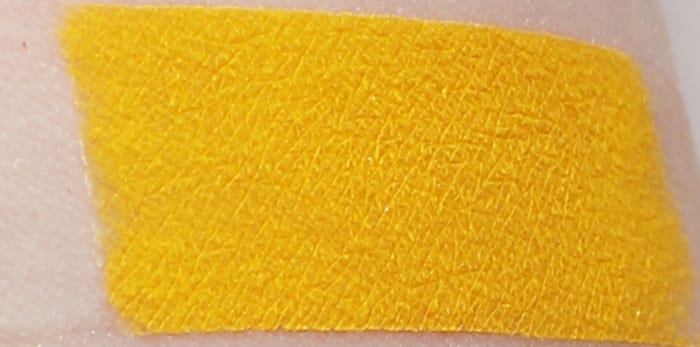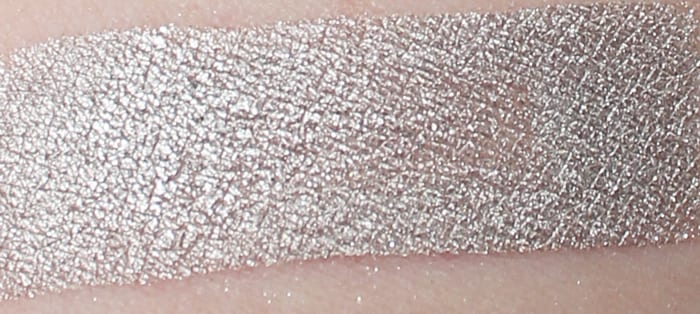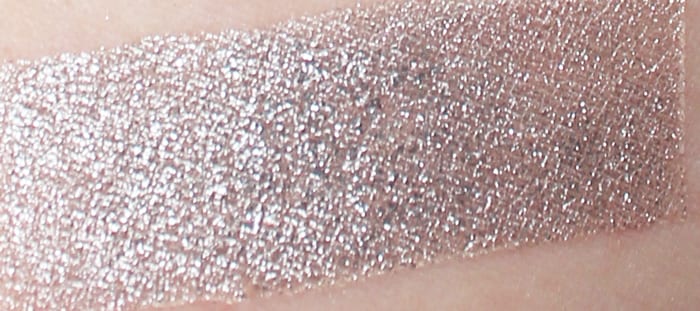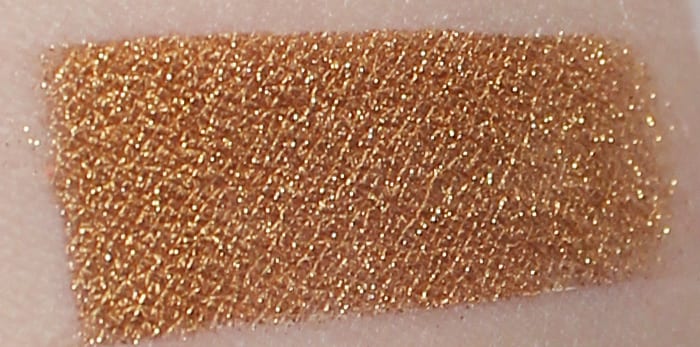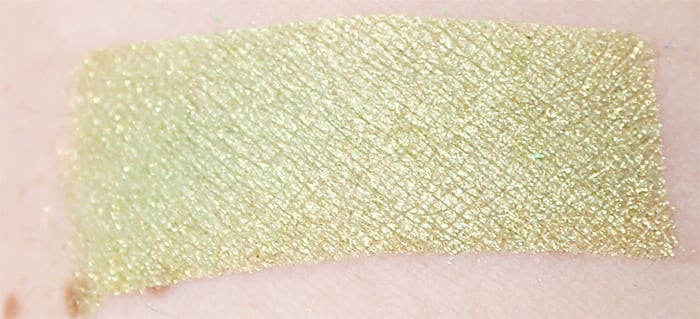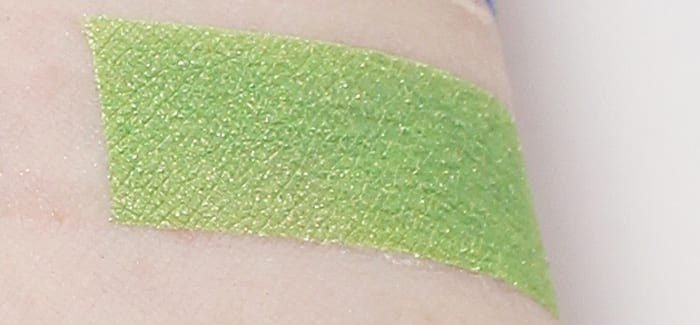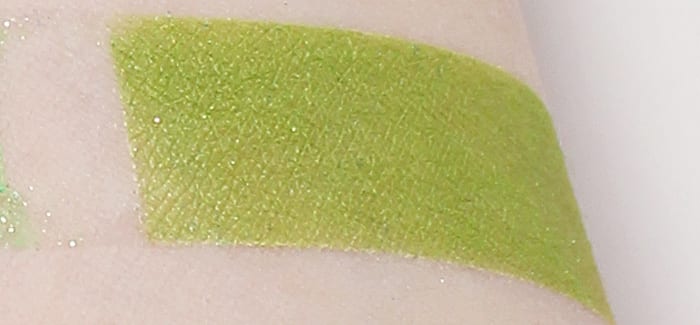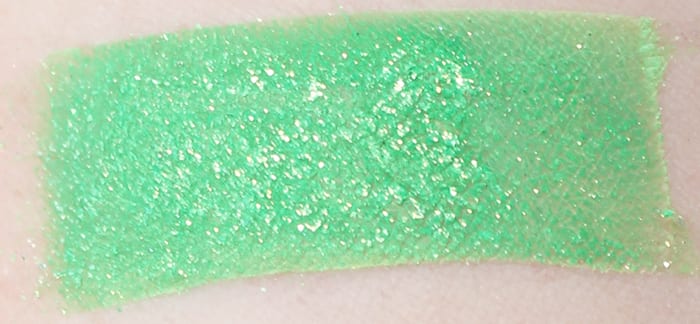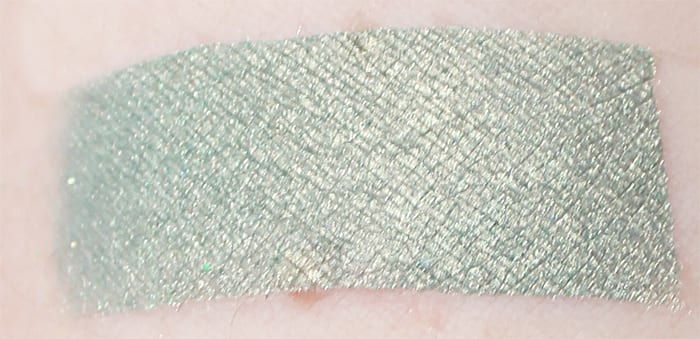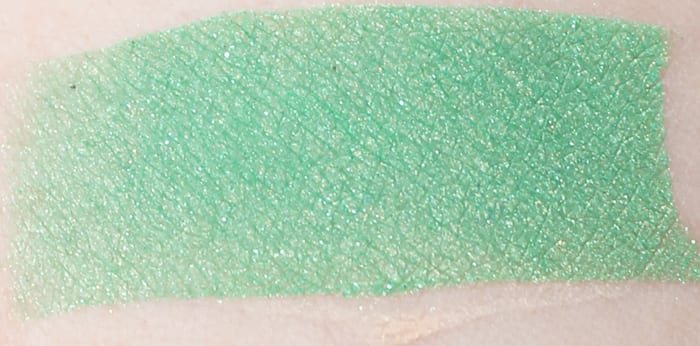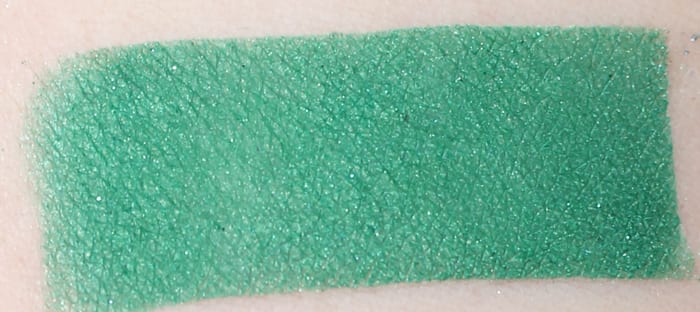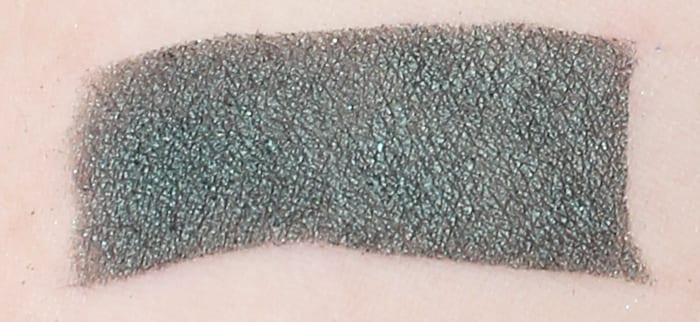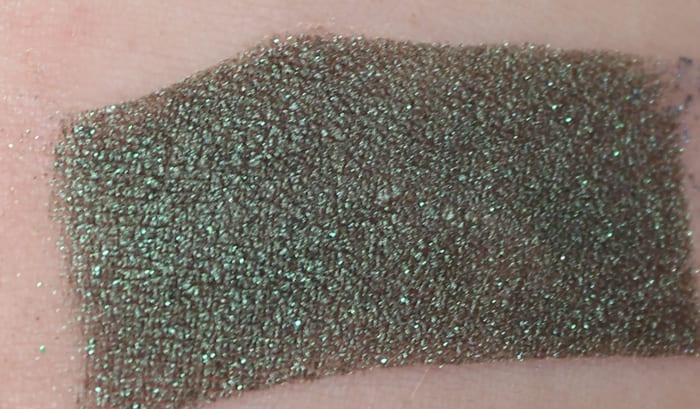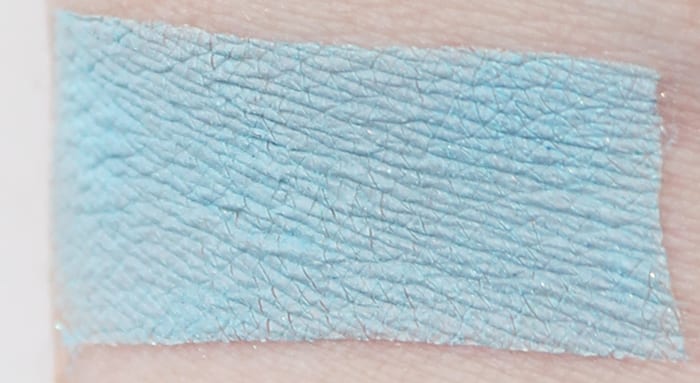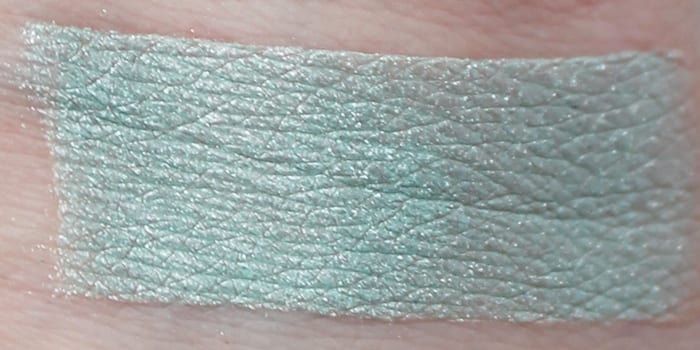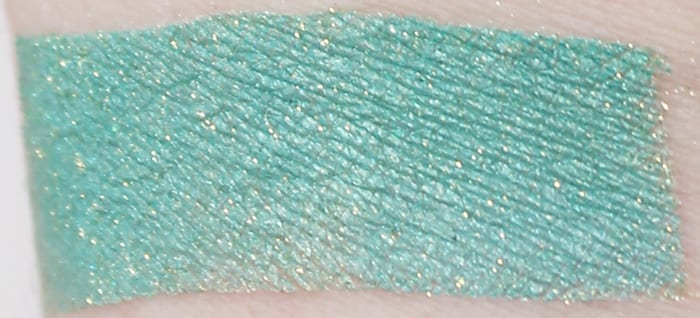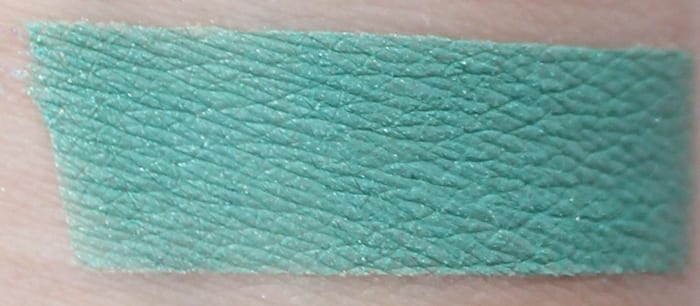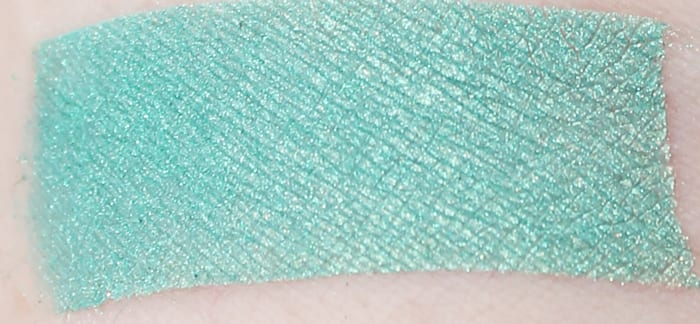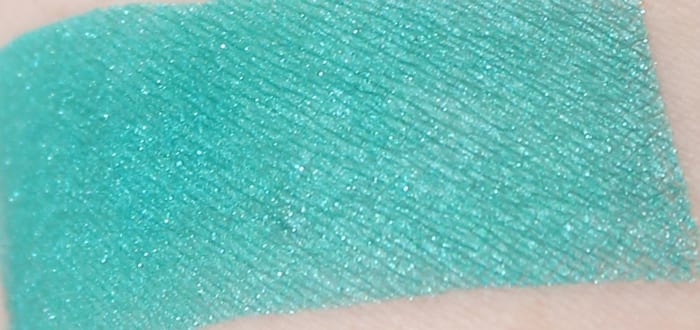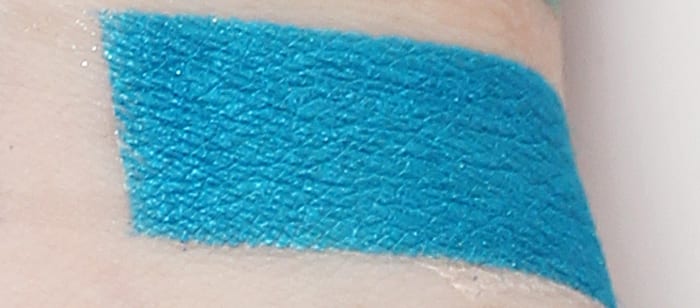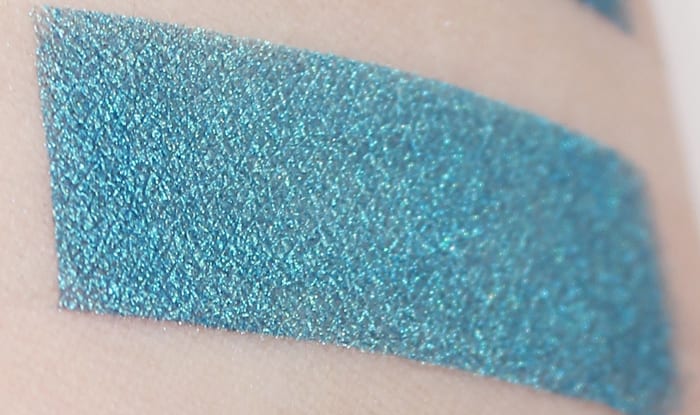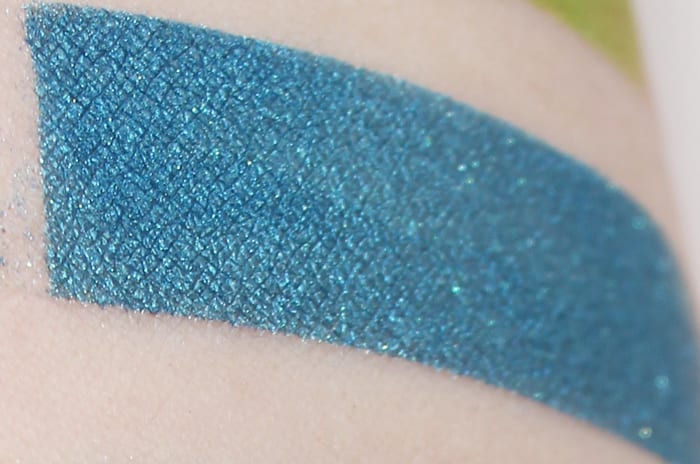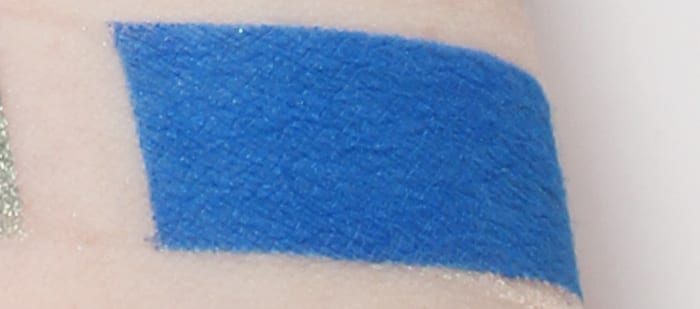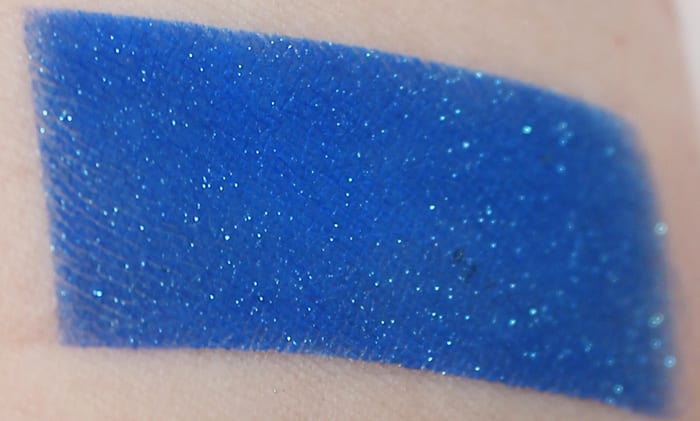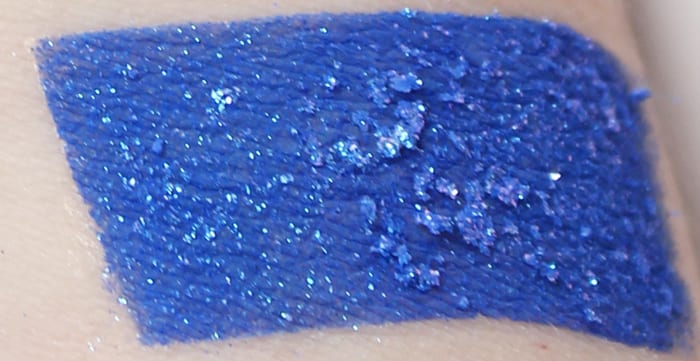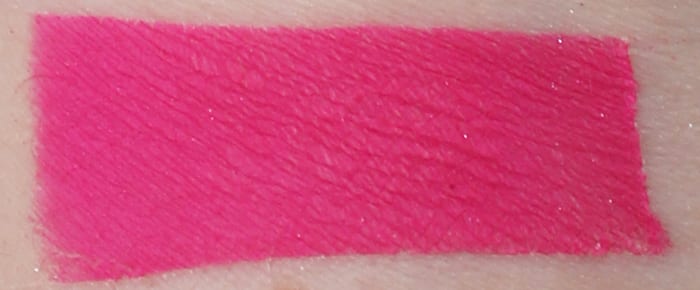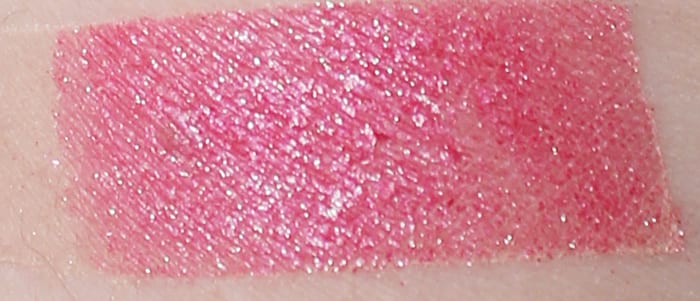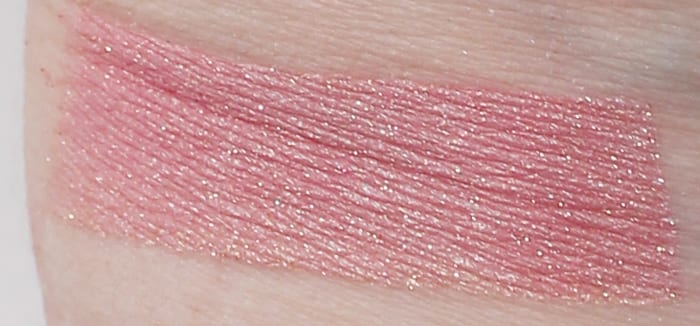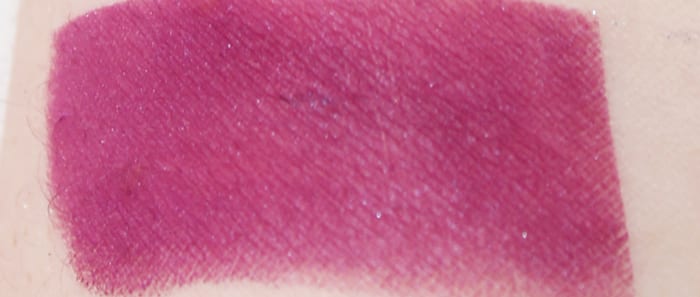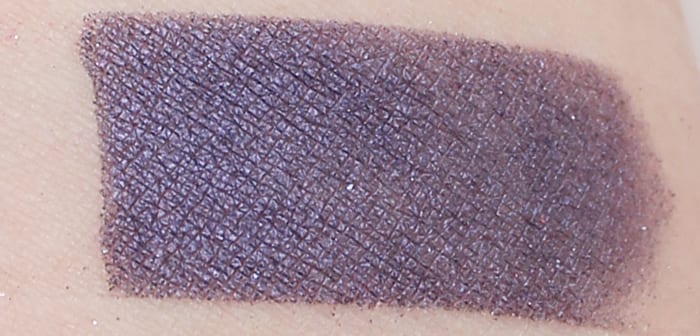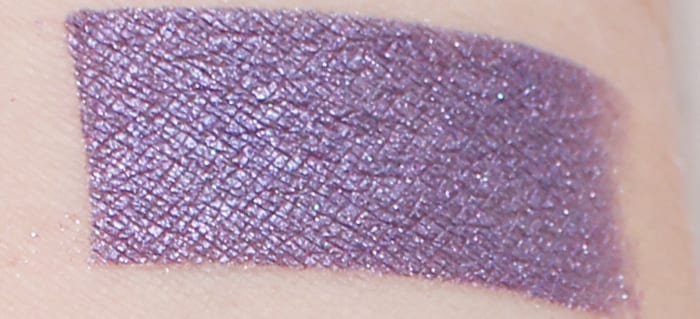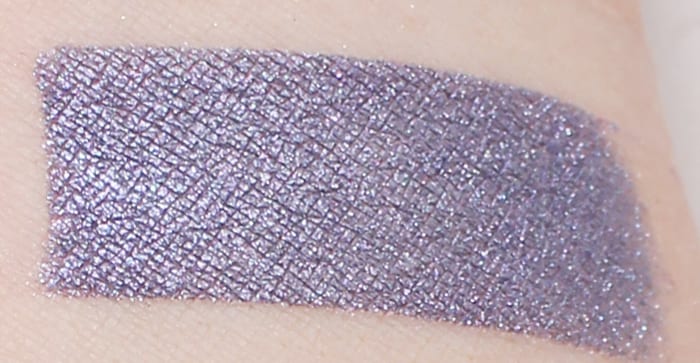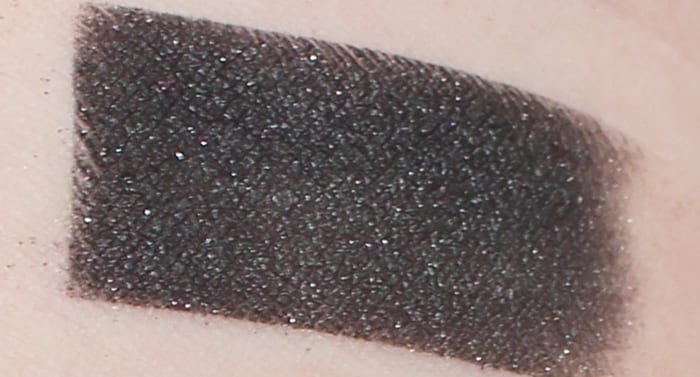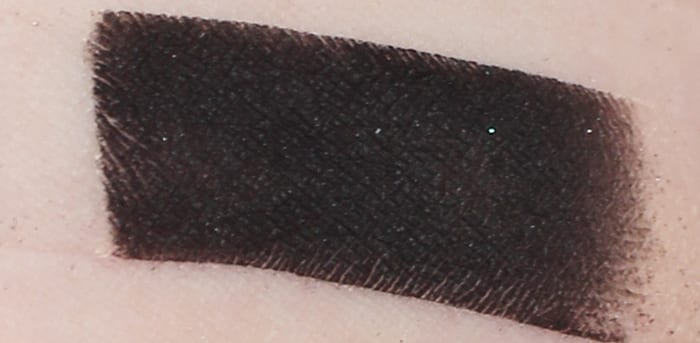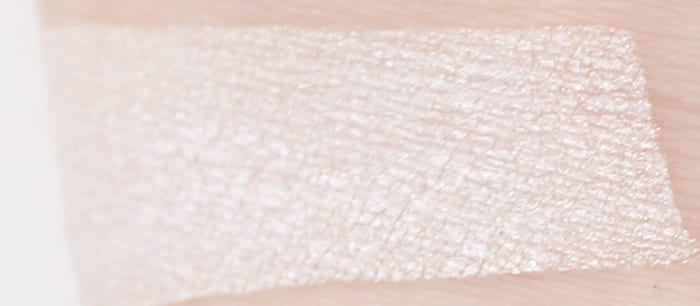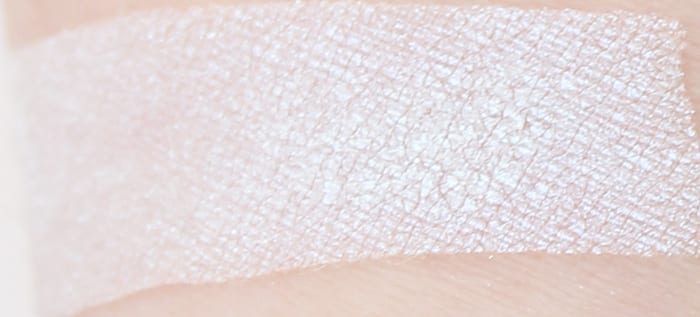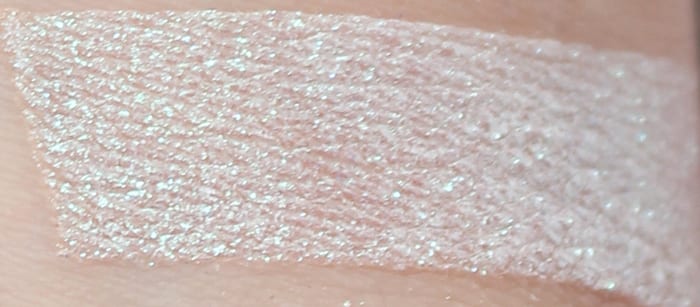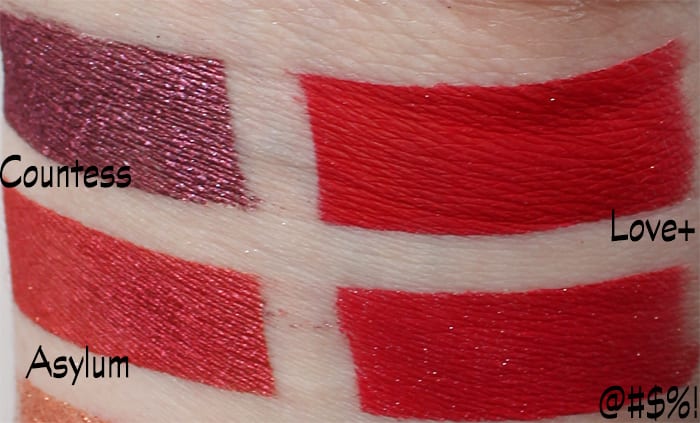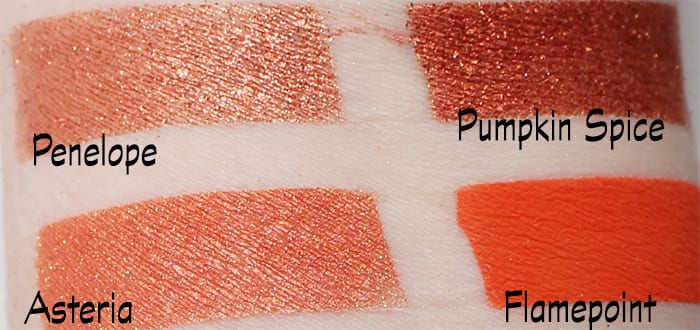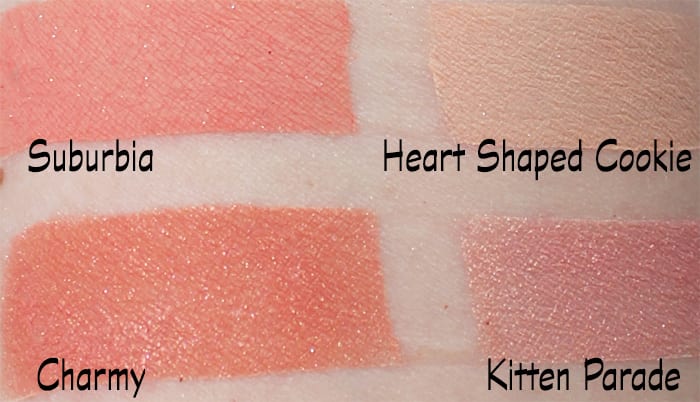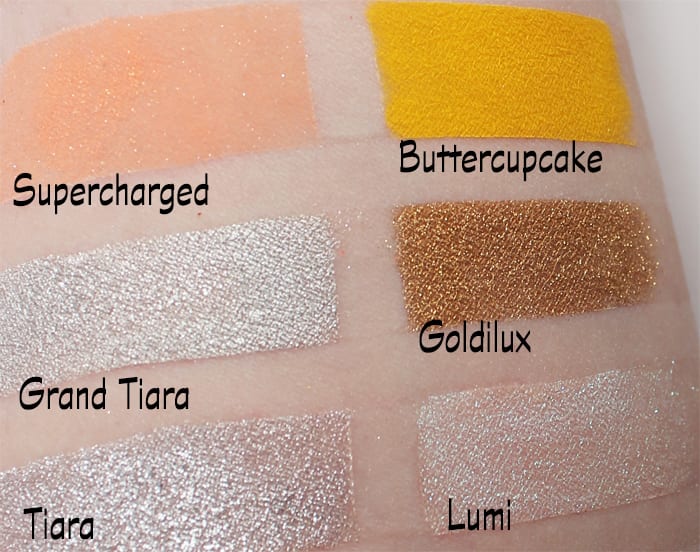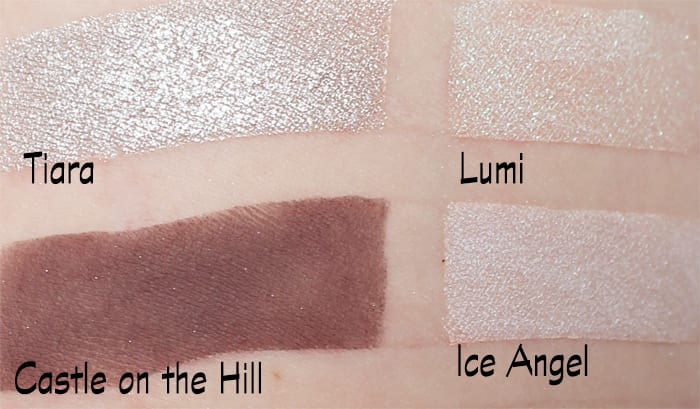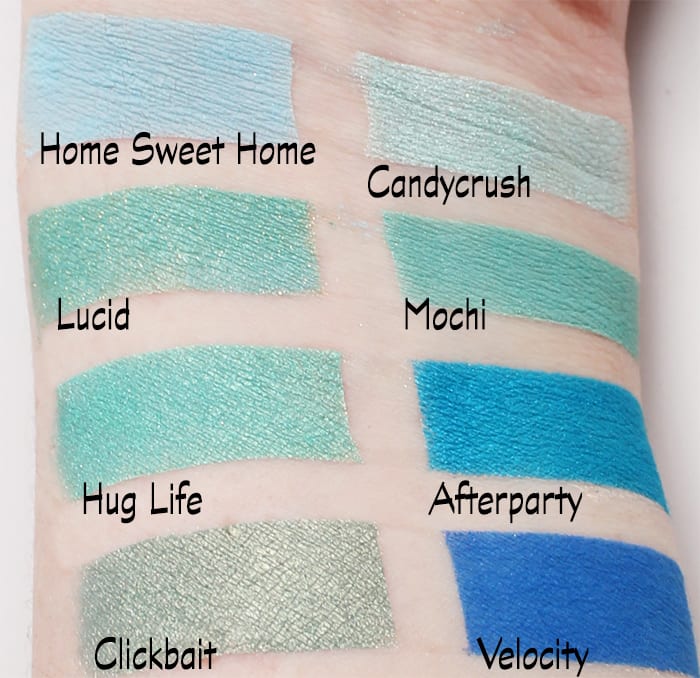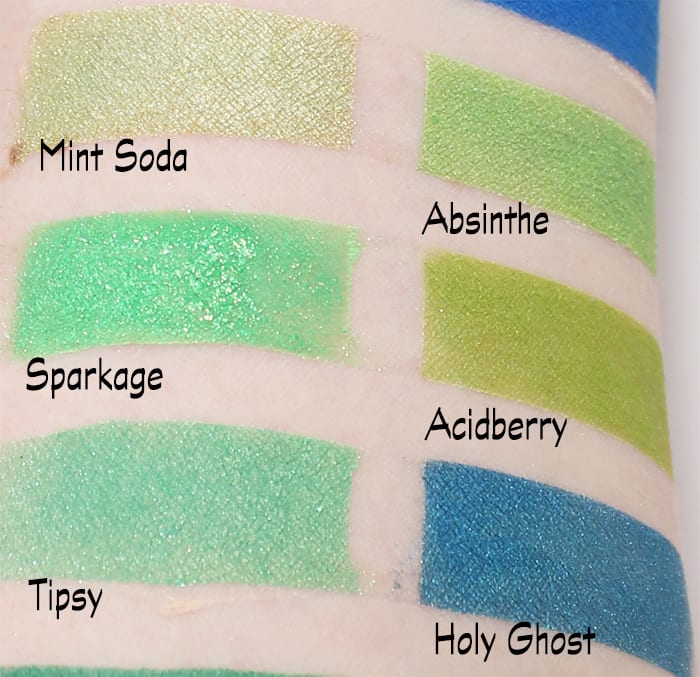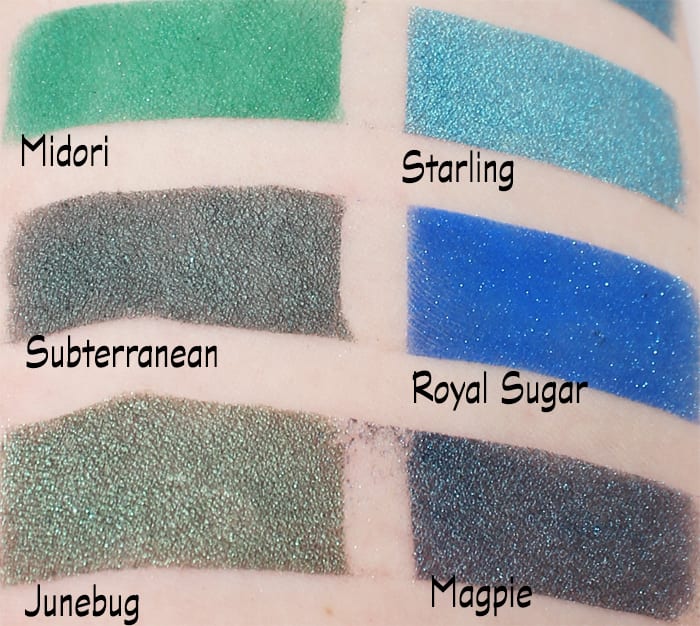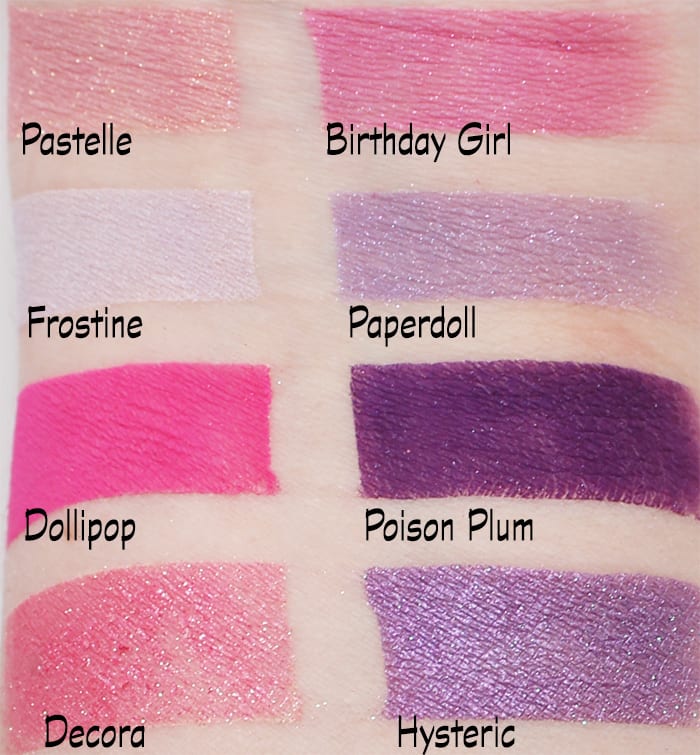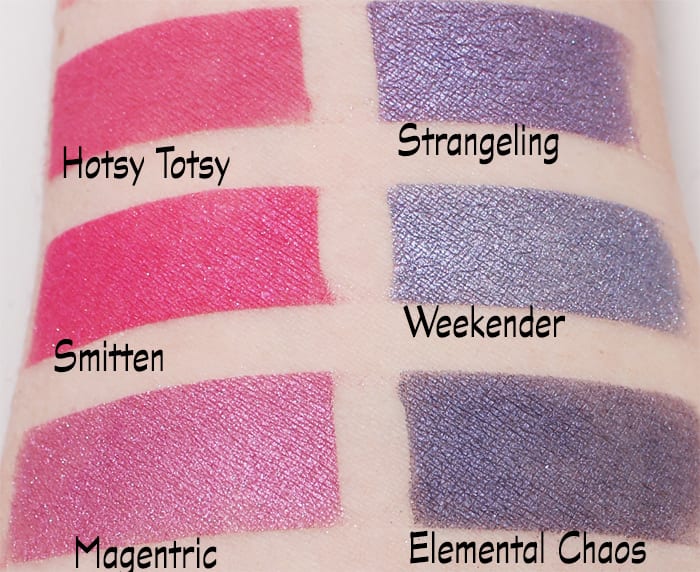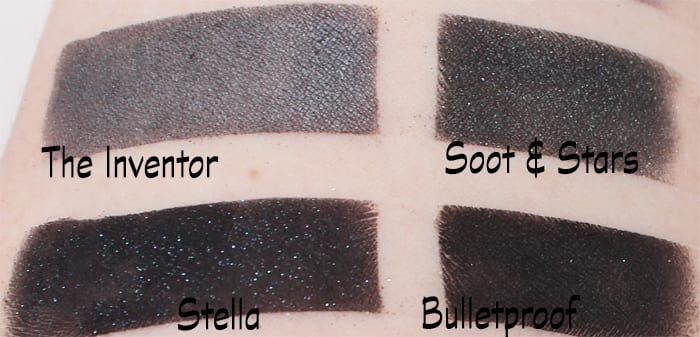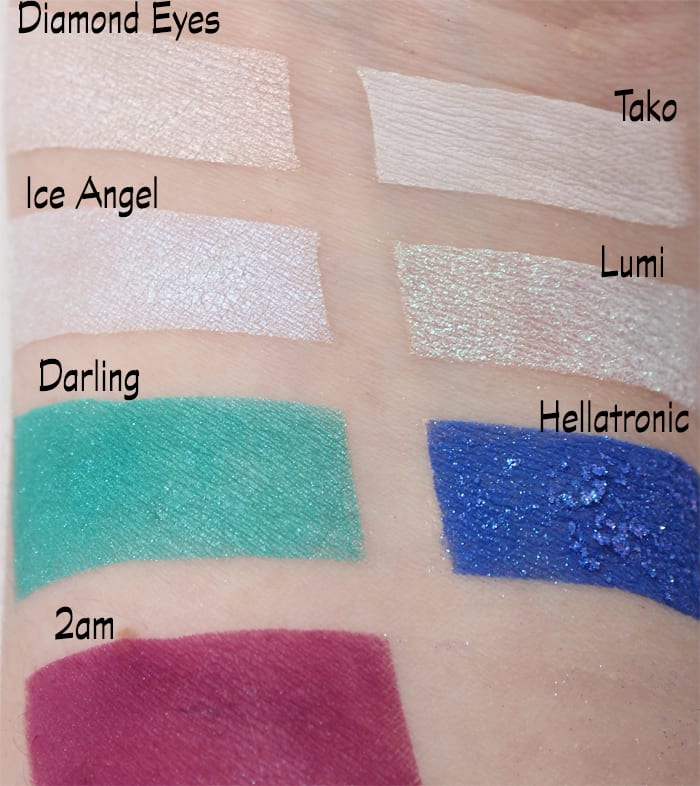 What Sugarpill shades are your favorites?