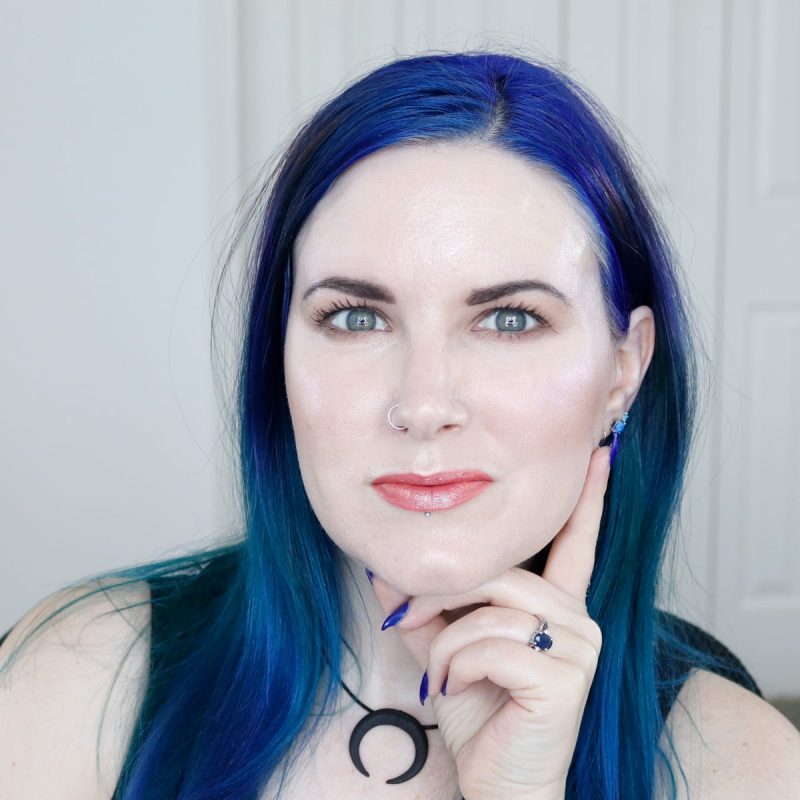 Spill it, what products do you use on your eyebrows?
This weekend the Lipstick League wants to know, what products do you use on your eyebrows?
EauMG – It's hot. It's humid. I'm craving refreshing, citrus "eau de colognes". And boy, have I found a real stand out in the genre with this one from Mugler!
My Beauty Bunny – has a review and swatches of the Urban Decay Born to Run summer makeup collection – including eyeshadow, lipsticks and eyeliners!
Painted Ladies – Deck Of Scarlet Edition 9 was designed by Brit blogger Belle Jorden and the results are stunning. Sheila has swatches and a makeup look featuring this awesome makeup subscription service.
Phyrra – Thinking about taking a trip? Make sure you check out my Vacation Essentials to Make Your Trip Better. You'll want to pack these for your next trip!
Prime Beauty – Tired of fighting the frizz? Prime Beauty has a variety of Shea Moisture Hair Care products than can help tame the summer frizzies.
Slashed Beauty – Curious about the Instagram-famous beauty brand, Karity? See swatches of the Karity 21 Shadow Palette in Matte and you'll see why they're trending!
we heart this – We have found a new entry into the Lip Balm Hall of Fame. Part balm, part cream, and we are ALL obsessed.
Beautygeeks – is giving away THREE collections of cruelty- and gluten-free hairstyling products (value $130) from buzz-y brand Design.Me, and is especially chuffed because the giveaway is open to readers in the USA as well as Canada.
Blushing Noir – Fall is one of the best times for makeup collection releases and the NARS 7 Deadly Sins Audacious Lipstick Palette is just the first of many that will have you drooling!
(Wondering what the Lipstick League is? Find out here.)
EauMG is Currently Craving: I thought I was a strong woman that could avoid buying another highlighting palette this year. Well, I'm not. Who can resist the beauty of Pat McGrath Labs Sublime Skinlighting Trio?! It's absolutely stunning.
Question – what products do you use on your eyebrows?
Answer – I get my brows tinted and shaped, so sometimes I go without any other products. I swear by the Colour Pop Jet Set Black brow pencil, which is my favorite for filling in brows. I love the Kat Von D Dimension Browstruck Powder in Granite for filling in the front of my brows. I love Idun Minerals Perfect Brows in Dark for making my brows look fuller, just wish they had a black shade. I prefer cool-toned black or ash grey brow products.