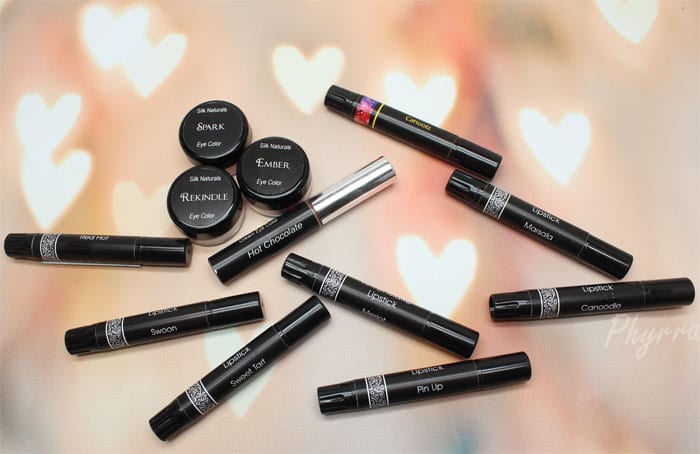 Hi! Today I've got the Silk Naturals Valentine's Day Collection to share with you. Silk Naturals released an entire line of velvet matte lipsticks, which I've swatched for you. They felt comfortable to wear, but I did not have time to test them for longevity. While I did exfoliate my lips before, as well as moisturize in between, my lips get dry when swatching. If you're wearing these like a normal person, instead of swatching like a beauty blogger, I think you'll like the formula.
PR sample
Silk Naturals Valentine's Day Collection
Price
$5.99 – Velvet Matte Lipsticks
$4.50 – Slick Sticks
$4.50 – eyeshadows
$4.99 – chromatic cream eye colors
Velvet Matte Lipsticks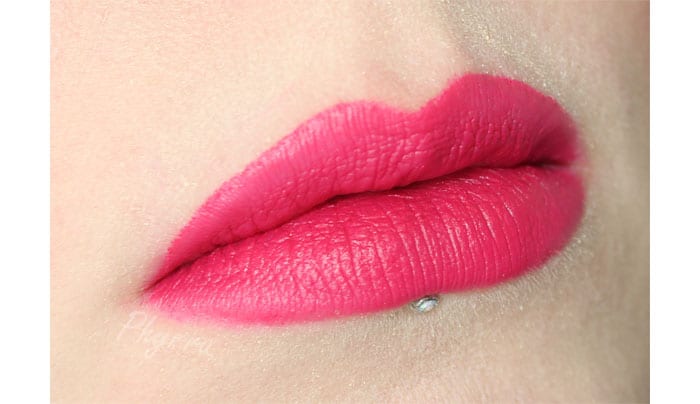 Sweet Tart
A very bright vivid fuschia. It's completely matte, and ultra pigmented.
I used OCC Colour Pencil in Anime to line my lips before I filled in with Sweet Tart. Sweet Tart did stain my lips, which is great for a lip product, in my opinion. This is my absolute favorite of the collection.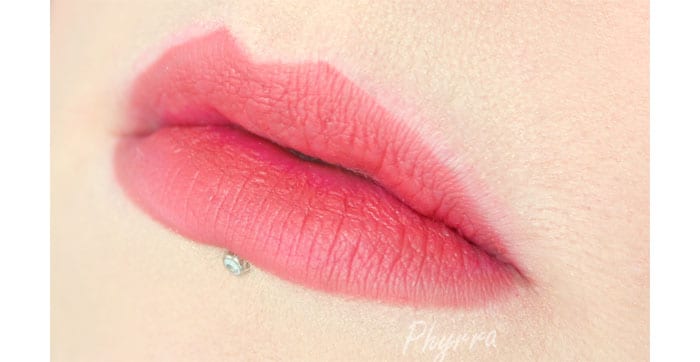 Swoon
A pinky nude "your lips but better" shade.
I found this to be surprisingly flattering on me.  I liked this one a lot.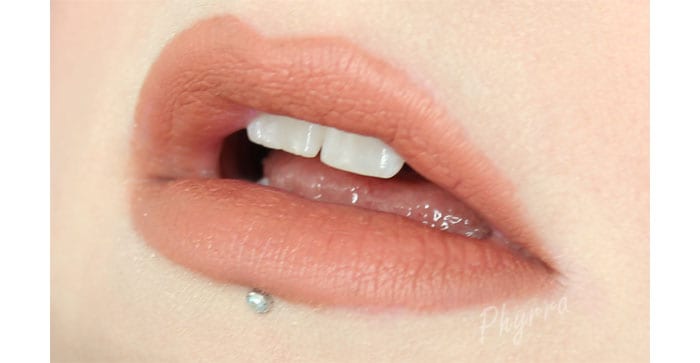 Pin Up
A very nude tan. It looks great on warmer, deeper skin tones, and not really great on lighter pinky skin.
I didn't find this a very flattering shade on me. I believe I used OCC Pennyroyal to line the outside of my lips. I feel like it has too much of an orange tone to work on my skintone. I do think it would be great on deeper skintones.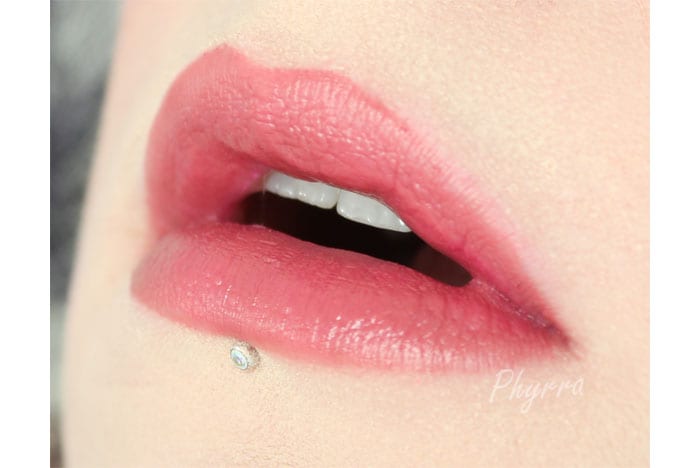 Canoodle
Your Lips But Better with just a hint of plum.
This is a nice MLBB shade.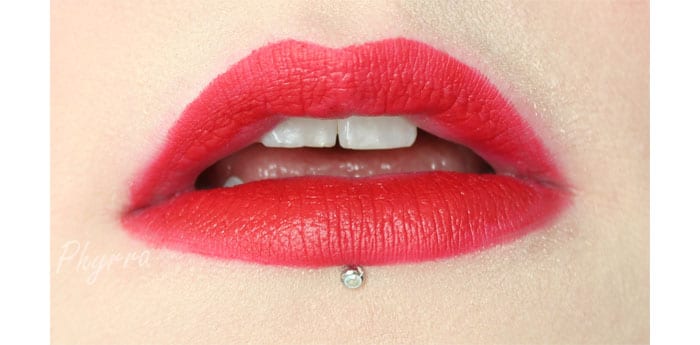 Red Hot
A bright neutral true red with a cream finish.
Red Hot was one of my favorites. I love this one with my skintone.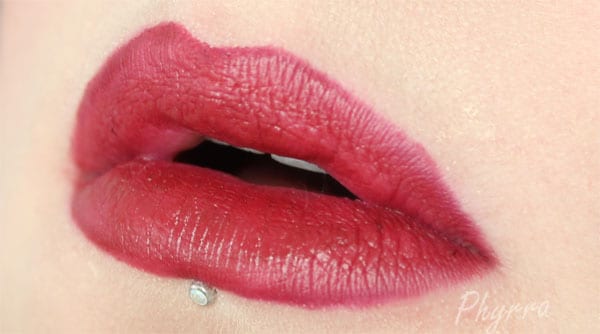 Merlot
A deep dark plummy red.
I thought Merlot was pretty. This is one that I would use with a OCC Tarred or Black Dahlia pencil.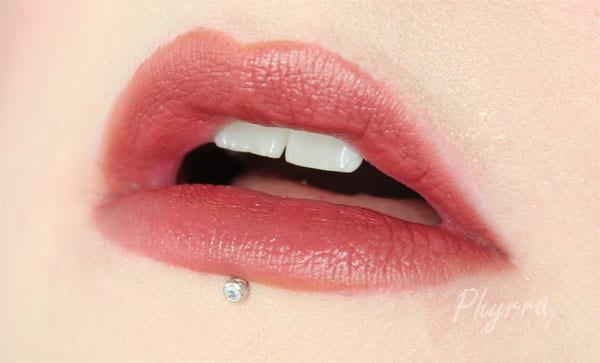 Marsala
Deep brownish plum red.
This is Silk Natural's version of the Pantone color of the year, Marsala. I'm still not a Marsala fan.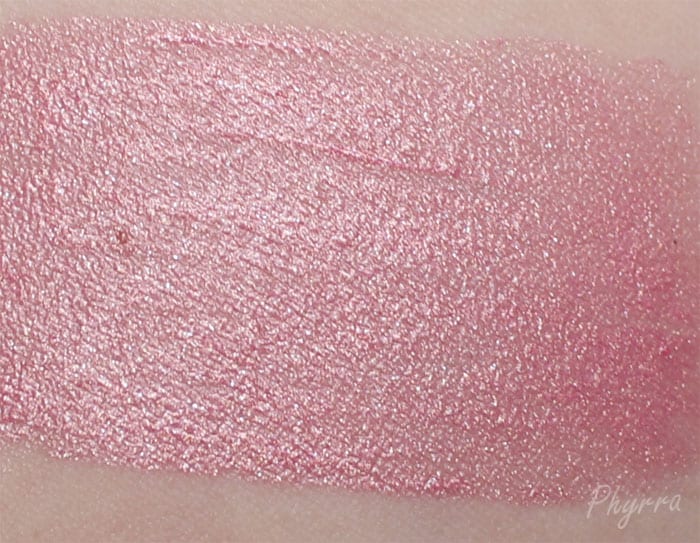 Cahoots (Slick Stick lipstick/gloss)
Sheer plummy pink with sparkle.
This is sort of like sparkly / frosty pink gloss.
Eyeshadows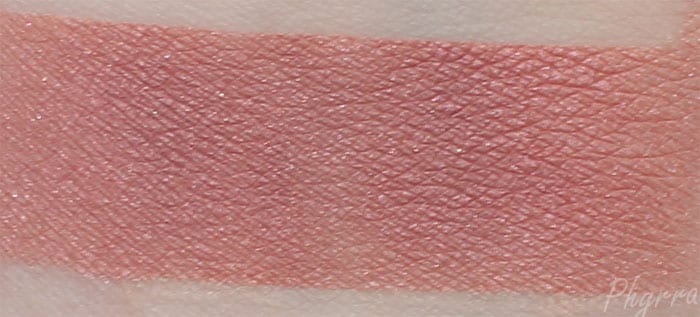 Spark
A plummy pink with a layer of golden, and copper shimmer.
Spark is my favorite of this set of eyeshadows.  I love the sort of peachy-pink base with gold and pink shimmer.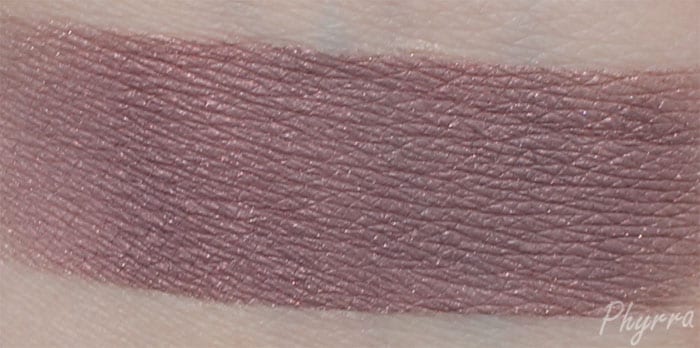 Rekindle
A dusty plum with a layer of golden and copper shimmer.
I love the gold and copper shimmer in this one.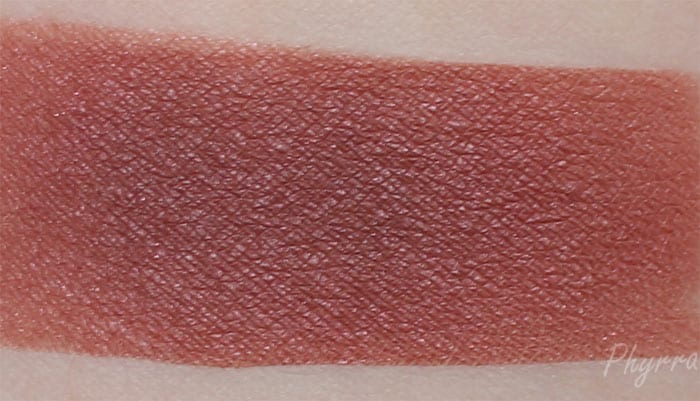 Ember
A deep burgandy brown with a hint of plum, and a toned-down shimmer finish.
This reads more as a brown with red tones and hints of pinky plum shimmer.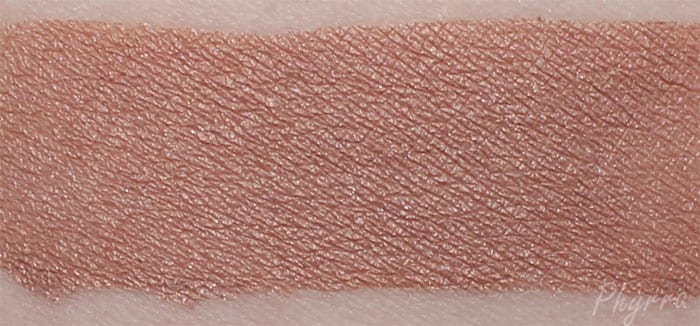 Hot Chocolate (chromatic cream)
A creamy brown with hints of pink gold, copper, and a very toned-down shimmer finish.
While I'm not a brown fan, as you all know, I do love that this has gold, pink and copper sparks in it.
Sweet Tart, Swoon, Red Hot and Spark are my favorites out of this release. I'm betting the Silk Naturals Velvet Matte Lipsticks are going to be very popular.
What do you think of the Valentine's Day release? What colors catch your eye?