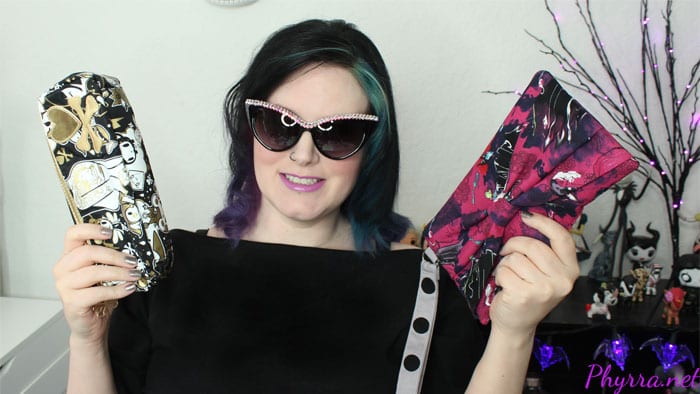 Hello friends! Many of you have emailed me to share more alternative fashion, so I've got some of my favorite sunglasses and handbags to share with you today. Of course I've got tokidoki, Betsey Johnson, Aldo, Steve Madden, Epiphanie, and marc by marc jacobs in my collection.
Favorite Sunglasses and Handbags

Please comment, thumbs up and subscribe!
The black holographic and gem studded sunglasses I have are no longer available, but the sunglasses that the Crystal Cult sent me (press samples) are available. Everything else purchased by me.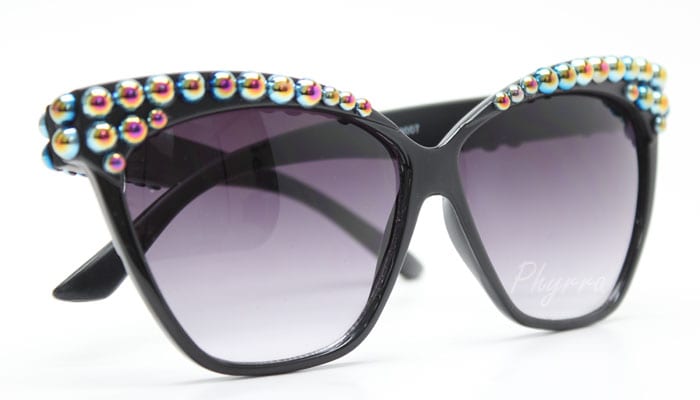 The Aiden (oilslick sunglasses)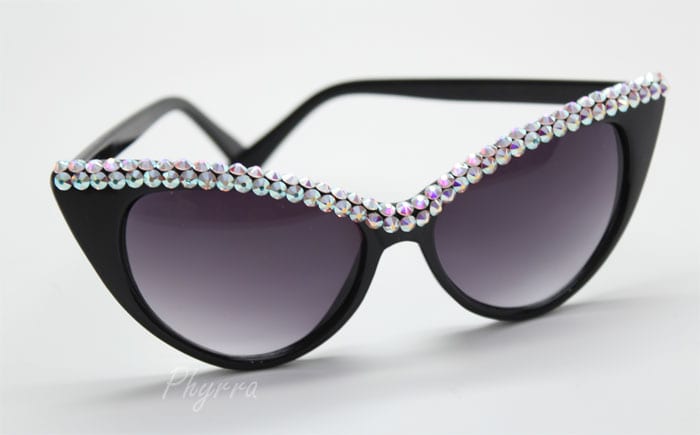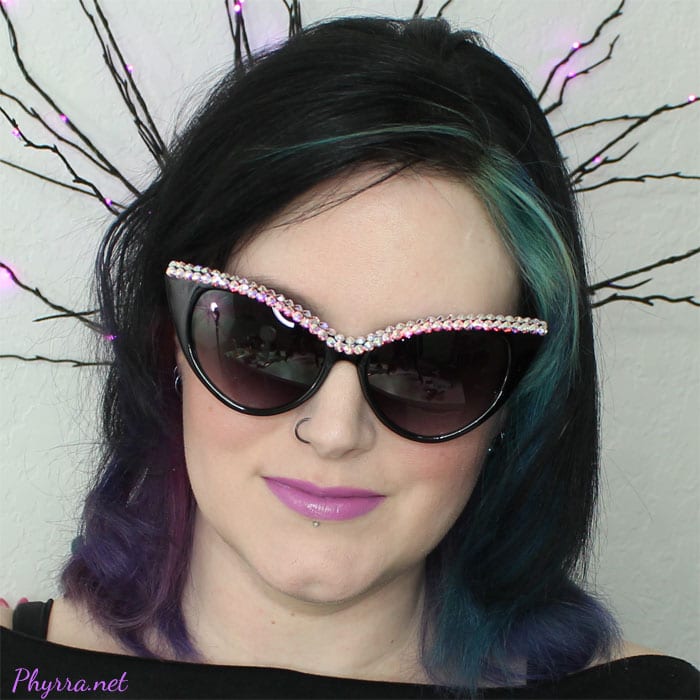 The Veronica (crystal ab sunglasses, there are like 7 gem options available)
For the Storm & Stars clutch, you can find her on Etsy or Instagram.
I typically search for handbags on Amazon, Zappos, and 6pm.com.
Where do you shop for your handbags?