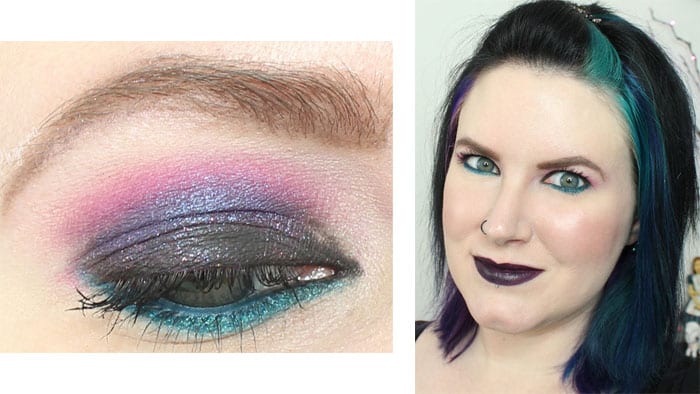 Happy Caturday! I've finally got my Silk Naturals Pink Portal Tutorial for you. I used the Silk Naturals Bare Necessities 3 kit (the vegan clone of the Urban Decay Naked 3 palette) for this look, along with Colour Pop Slave2Pink.
Pr + purchased by me.
Silk Naturals Pink Portal Tutorial

If you like this video please give it a thumbs up, share and subscribe 🙂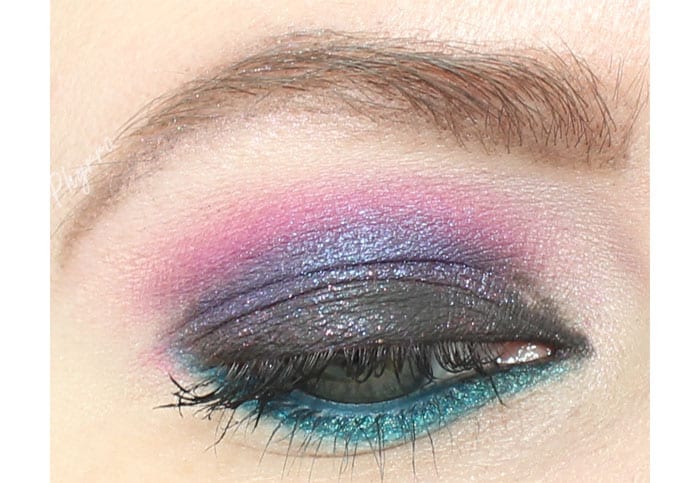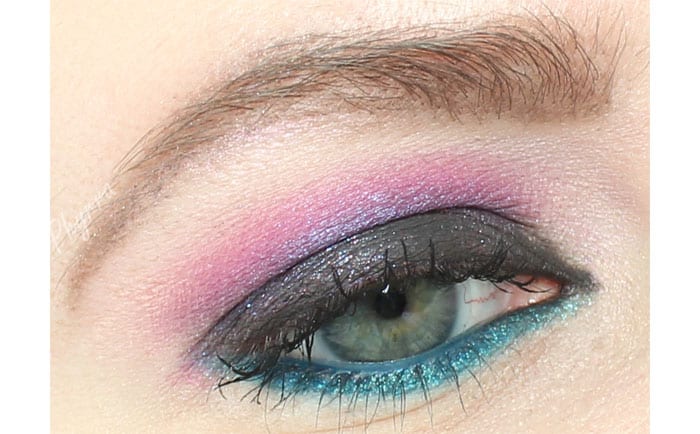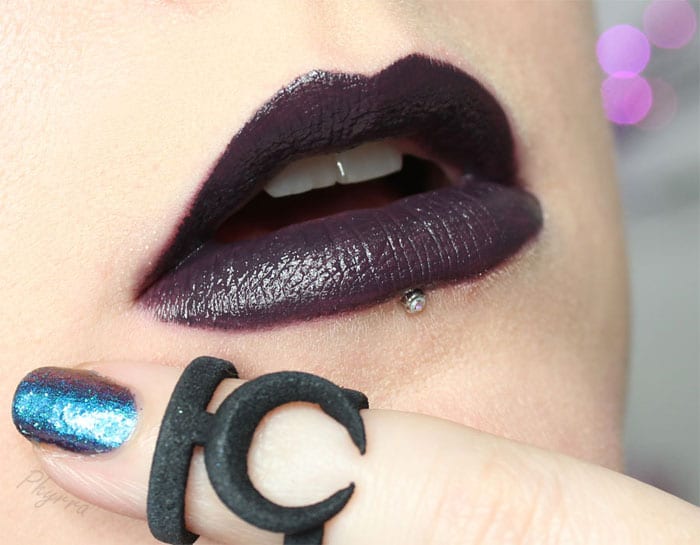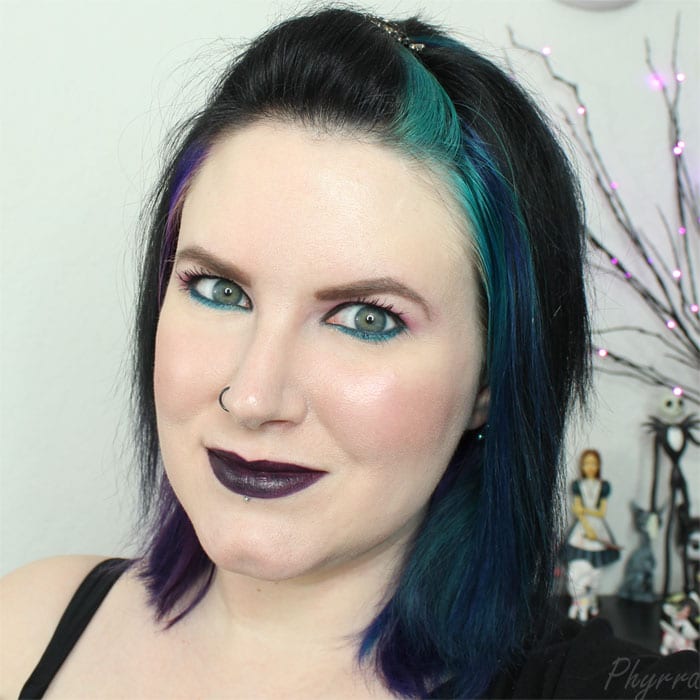 Eyes
Too Faced Shadow Insurance
NARS Light Reflecting Loose Setting Powder
Silk Naturals Cache – browbone and crease (vegan)
Darling Girl Glitter Glue – lid
Silk Naturals Portal – lid (vegan)
Silk Naturals Stinger – crease
Colour Pop Slave2Pink – crease (vegan) (check the Colour Pop FAQ)
Urban Decay 24/7 Mainline – lower lash line and lower waterline (vegan)
Silk Naturals Ruffian – on top of Mainline at the lower lid (vegan)
Urban Decay Crave – inner lid
Physicians Formula Sexy Booster Cat Eye Mascara
Anastasia Medium Brown Brow Wiz
Silk Naturals Reality (vegan) – highlight under brows and at inner corner of eyes
Face
Too Faced Tinted Beauty Balm in Snow Glow (vegan) mixed with Life's Entropy White (vegan)
Tarte Mirage – blush
Silk Naturals Reality – highlight (vegan)
Lips
Too Faced Melted Villain (vegan)
I wanted to have this tutorial up sooner for you, but with being gone Wednesday and Thursday for the Too Faced HSN thing, I've had very little time to work on things. I've been loving UD Mainline for my lower waterline and lower lash line since I had my hair dyed.
I haven't used any of these eyeshadow colors in a while, so it's a nice change from what I've done recently. Almost all Silk Naturals products are vegan. I was pleasantly surprised to find out that almost all Colour Pop products are vegan, too! And of course, the Too Faced Melteds are vegan. Lots of awesome vegan makeup keeps coming out, which is great.
Let me know if you have any tutorial requests!