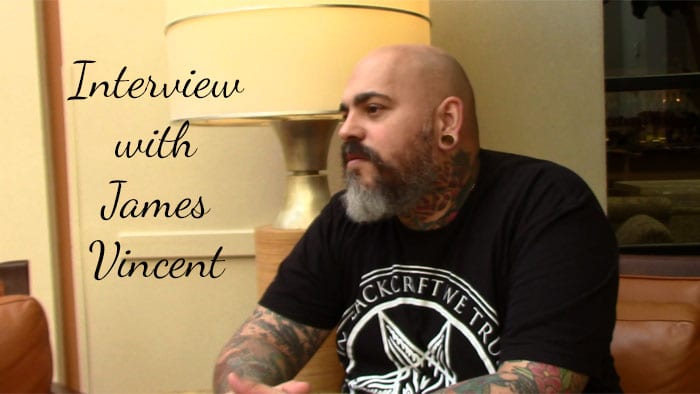 At the Makeup Show Orlando I was fortunate to be able to interview James Vincent. He's someone I look up to because he is so talented, humble, supportive and he is constantly giving back to the community. He's an educator, a makeup artist, and so much more.
Interview with James Vincent

If you like this video please give it a thumbs up, share and comment!
You can see another interview I did with James Vincent about Ardency Inn, the makeup brand he's involved with.
You can find James on Tumblr, Instagram, Facebook, and Twitter. You can find his work at JamesVincentMakeup.