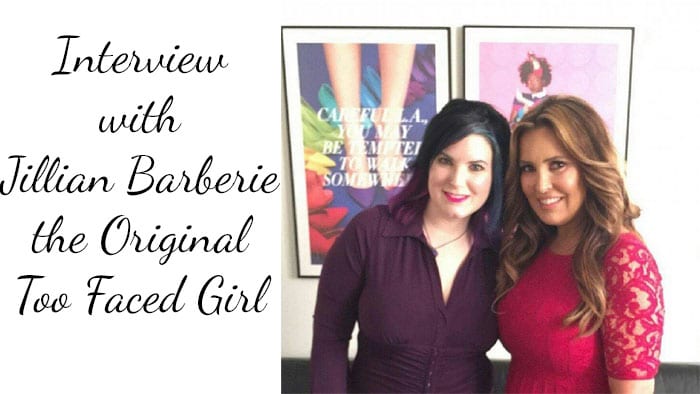 Thursday I was able to interview the vivacious Jillian Barberie of Too Faced. She's the original Too Faced girl and one of Jerrod's closest friends. She was so nice to talk to! I conducted this interview at HSN.
Interview with Jillian Barberie of Too Faced

If you like this video please give it a thumbs up, share and subscribe!
Jillian talks about why she loves Too Faced, how important cruelty free beauty is to her, animal adoption, and shares a very personal story about the passing of her birth mother.