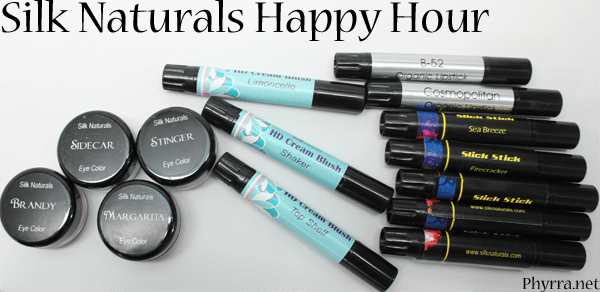 Happy Monday! Today I'm excited to bring you the Silk Naturals Happy Hour Spring 2014 Collection. In addition to the Happy Hour Spring 2014 colors, I've also included colors that I think would be complimentary to the new eyeshadow shades. Let's take a closer look!
PR sample.
Silk Naturals Happy Hour Spring 2014 Review
Availability
Silk Naturals
Silk Naturals is cruelty free and 98% vegan. (very few non-vegan products left on their site at this point in time)
Price
$4.50 per eyeshadow
$4.50 per Slick Stick
$4.50 per HD Cream Blush / highlighter
$5.75 per Vegan Lipstick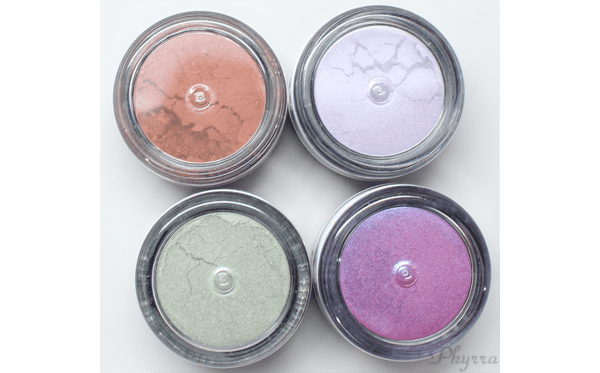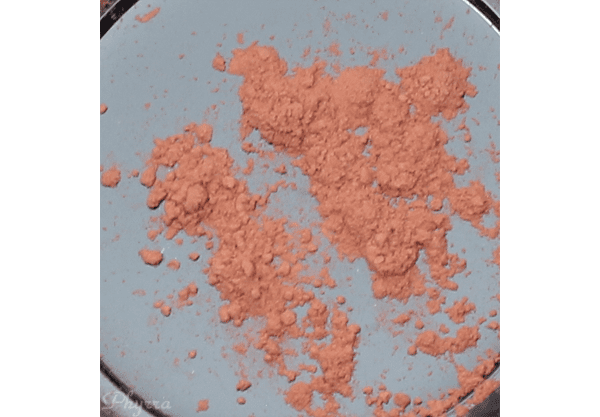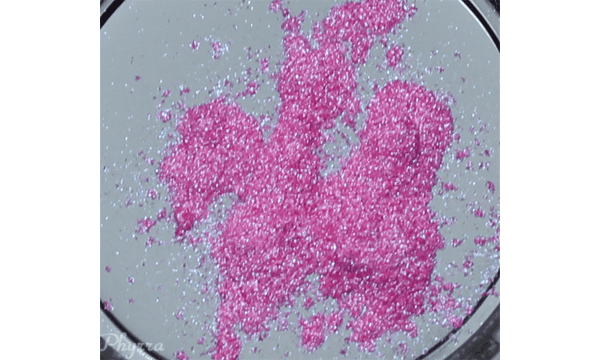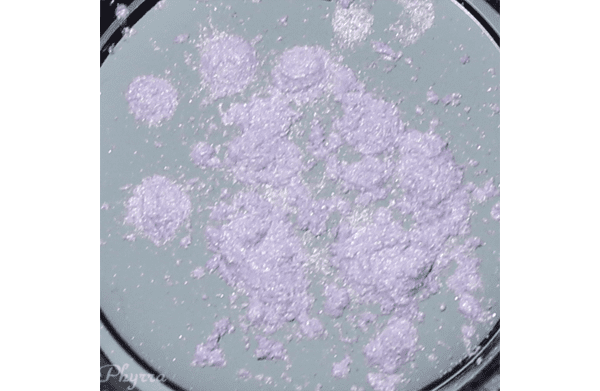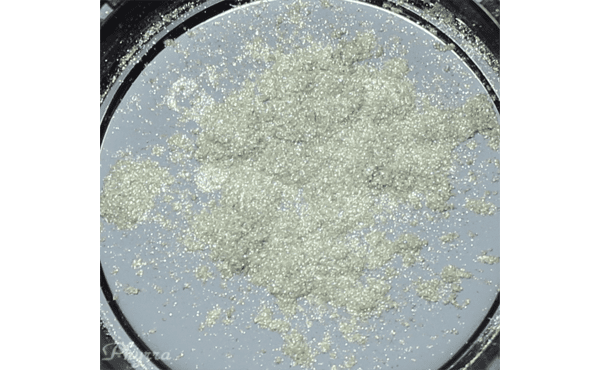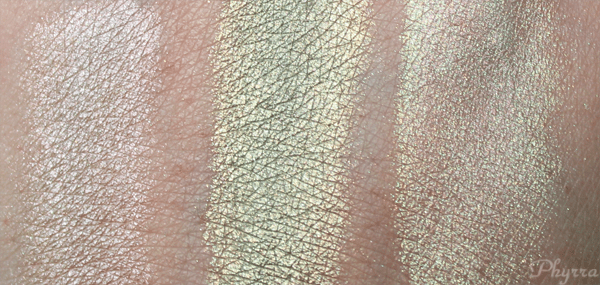 Margarita is a pale light green with strong gold iridescence.
It's a glowing shade, so it would be beautiful on the lid or for an inner color highlight. I really love it.
Fairy Dust is an iridescent green on a white base.
This color works as an inner corner highlight or looks great on top of black. I thought it would work nicely with Margarita.
Nymph has a pale putty green base with pink iridescence.
This color was discontinued.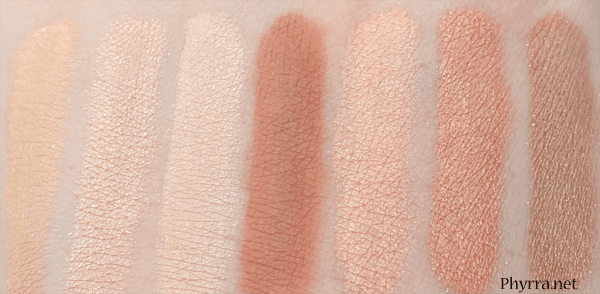 Brandy is a warm peachy tan color that looks great with Cloudberry.
This is a pretty peachy tan matte shade.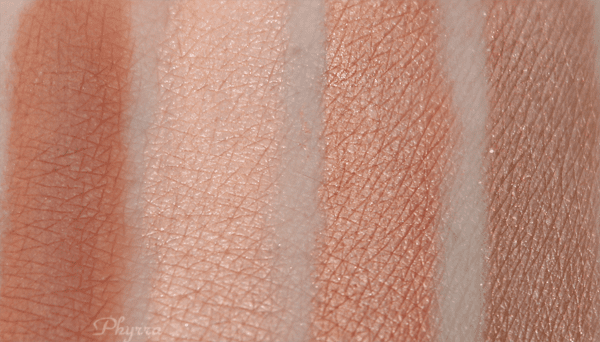 Cloudberry eye shadow is a creamy peach color with nice golden highlights.  It has a pearl Suede finish, and is made to match Daiquiri, Juiced, and Sweet Tea.
Daiquiri is the color of a peach daiquiri made with extra ripe juicy peaches.  It has a muted Suede Pearl finish.
Sweet Tea is a deep peach tone with a hint of copper, and a little little bit of red.  It has a nice dusty pearl Suede finish.
I'm a big fan of Silk Naturals' suede finish eyeshadows. They're great to mix with more sparkly shades.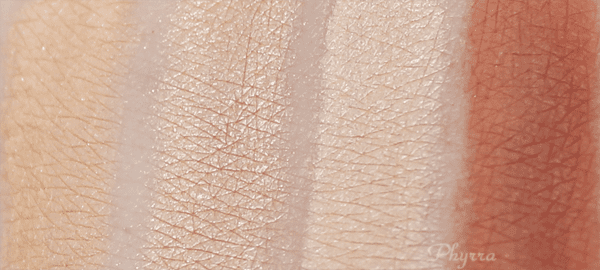 Goddess is  a creamy subdued pearl with great coverage, and a bit of refinement from some matte tones.  Color wise it's similar to our Cream color, but without the tiny glimmers. Compare to Urban Decay Venus.
Boom is a very warm creamy oyster color with a shimmery pearl finish.  It's wonderful as an all over wash or base for your other shimmery colors. A little in the corner of your eye will make you look a little more awake. Compare to MAC Shroom.
Papyrus is a yellowish pearled tone.  On deeper skin it's a fantastic highlight color, on lighter skin it's a gorgeous neutral base. Compare to MAC Rice Paper.
Papyrus and Boom are shades that I can see people using on the lid or inner with Brandy. Goddess makes a nice highlighter.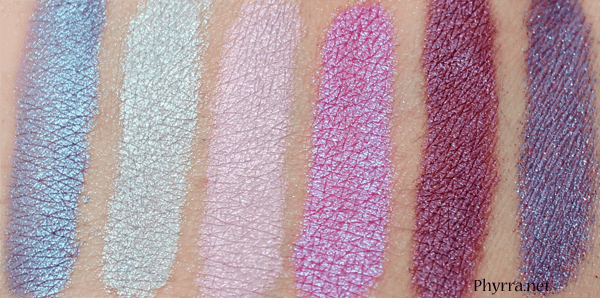 Stinger is a bright fuschia shimmer with blue highlights.  It looks great with Sidecar, and Breathe. Compare Stinger to MAC's Stars and Rockets and Urban Decay's Fishnets.
I love this color! It's so fantastic to work with! It's gorgeous, pigmented and the blue highlights are quite prominent! It looks great with both Siobhan and Kick. Love love love!
Sidecar is a light purple shimmer with a few gold highlights that looks great as a lid color.  It's fantastic with Breathe, or Stinger.
I really like this color because it appears to glow, lit from within. It's the gold iridescence.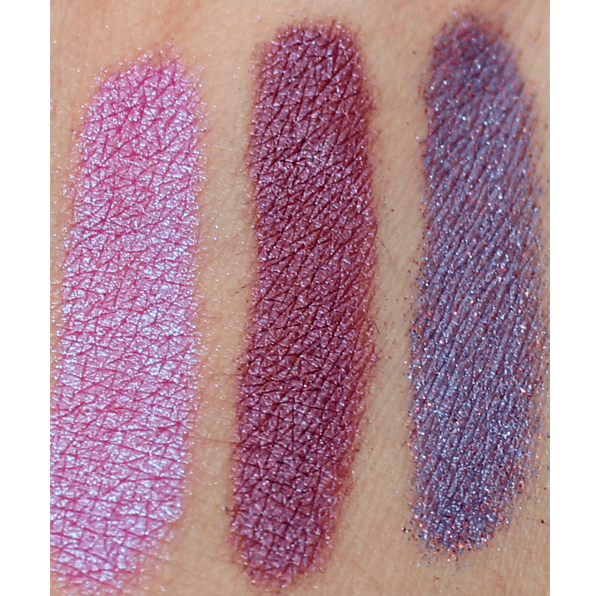 Siobhan is a reddish deep plum shimmer shade.
Kick is a bright purple with lots and lots of purple and blue glimmers.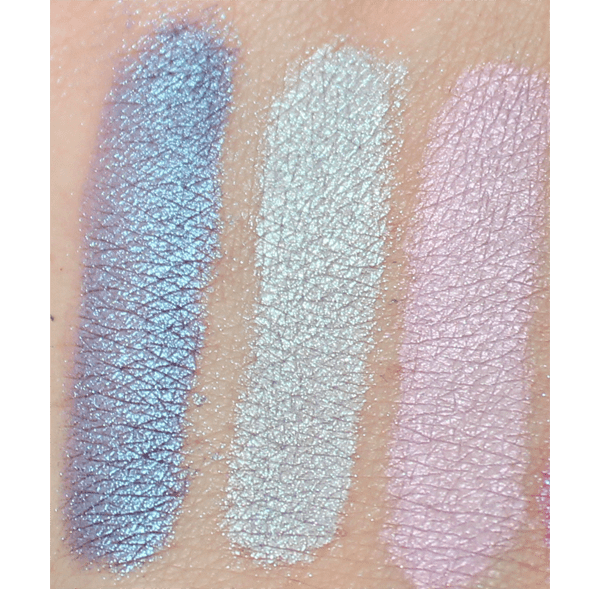 Scream is an incredibly oomphed up version of Breathe.  It's a deep purple color with fine highlights of teal.
Howl is a light lilac color with aqua highlights.
Howl is another 'lit from within' glowing color that looks great on the lid. It might be pretty as a transitional color with Scream in the crease and Sidecar on the lid.
Please note, I've been wearing and removing several foundations a day for an upcoming post and my skin has been really unhappy with all the cleansing I've been doing to remove foundations. I was wearing a powder foundation that's a good match for my skintone when doing this and my skin threw a fit. Spritzing it with e.l.f. Makeup Mist & Set did not help revive it.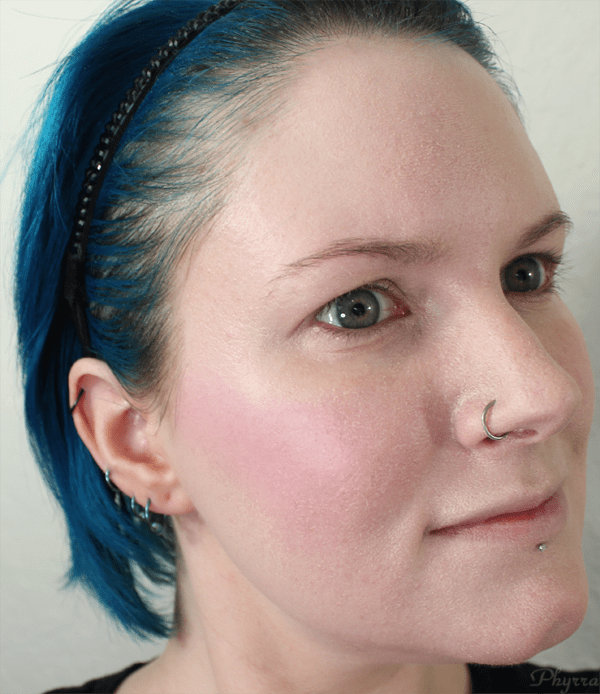 Shaker is a very light pink "brightening" blush.  It's cool toned. My favorite!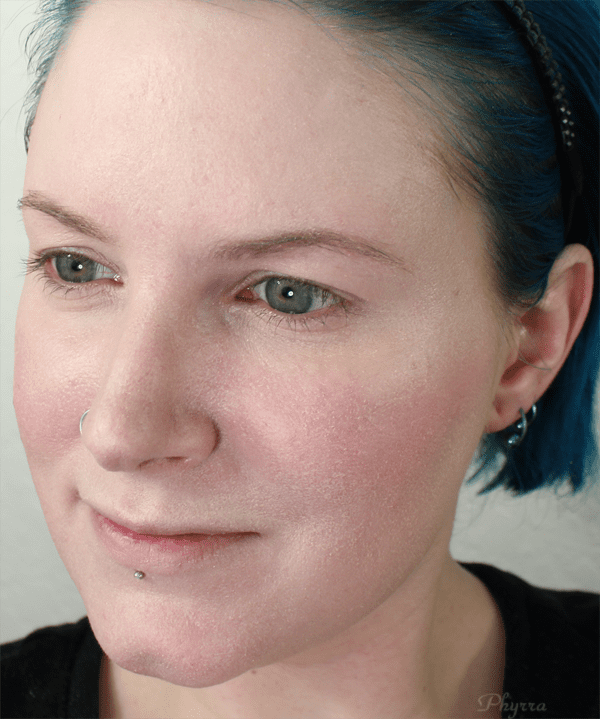 Top Shelf is a "brightening" blush- it's not quite as sheer as the others, and gives a great burst of healthy color. It's a warm toned blush.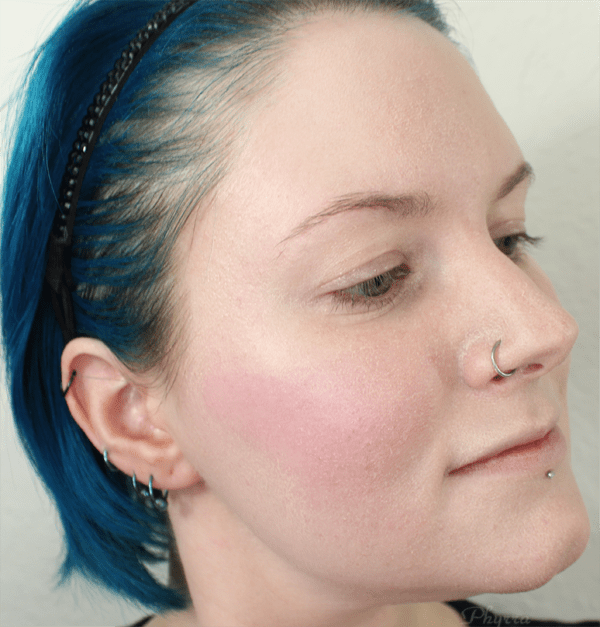 Limoncello is a light lemony gold highlighter with teeny tiny bits of turquoise, and purple.  It gives it a wonderful dimension, and makes it incredibly flattering for a lot of skin tones.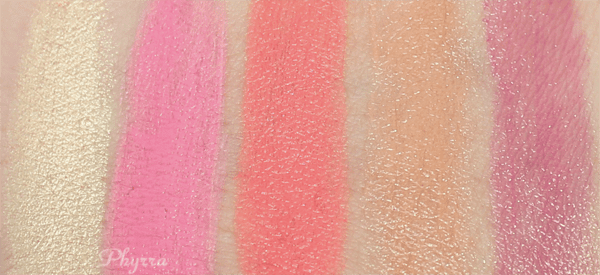 L to R – Limonchello (HD Cream Highlighter) – Shaker (HD Cream Blush) – Top Shelf (HD Cream Blush) – Mai Tai (Slick Stick) – Bramble (Slick Stick)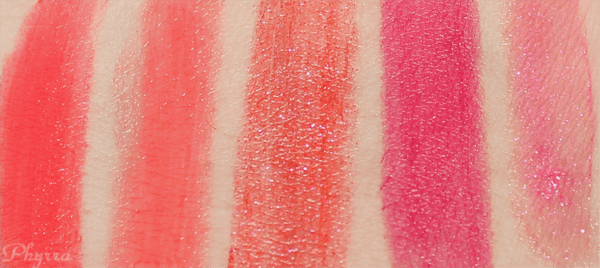 L to R – B-52 (Vegan Lipstick) – Sea Breeze (Slick Stick) – Firecracker (Slick Stick) – Cosmopolitan (Vegan Lipstick) – Gumdrop (Slick Stick)
Before I did lip swatches, I exfoliated and moisturized my lips. It wasn't enough because my lips got more irritated with each lip product I swatched. I did not use lip liner for these swatches. I personally think they would look better with lipliner but I wanted to show the products on the lips without any thing extra.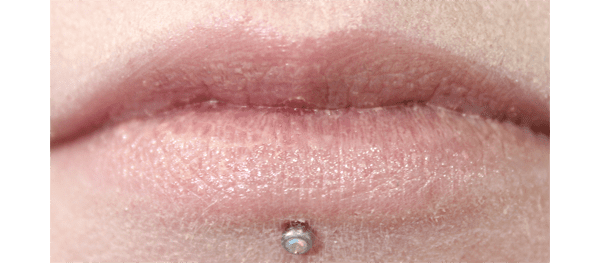 Mai Tai is a light creamy nude with just a hint of pink in it. |
This formula and color emphasized the dryness in my lips.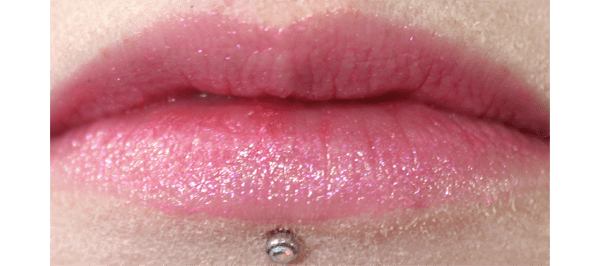 Gumdrop is a sheer bright pink with tons of purple glitter.
This one is cute even if it is sheer.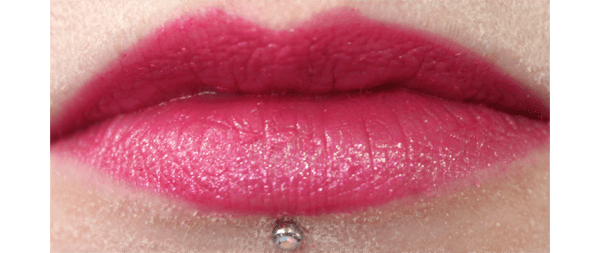 Cosompolitan is a medium cool berry shade with just the slightest hint of shimmer.  It's super pigmented, and creamy.
I like how this one looks on me.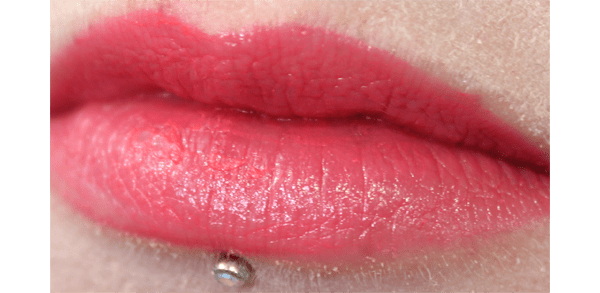 B-52 is a bright, sunny, happy coral cream lipstick with medium pigmentation, and no shimmer.
This is another great color.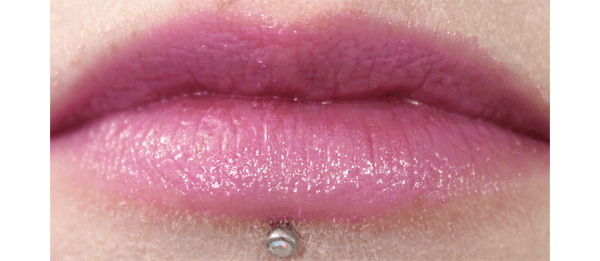 Bramble is a sheer creamy medium purple Slick Stick.  It gives a great, casual wash of color.
I love the color but I don't think the formula is flattering on me.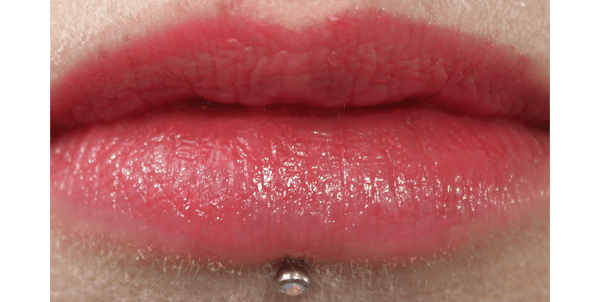 Sea Breeze is a refreshing bright happy berry coral with a creamy finish.
Again, just not a fan of this formula on me. I do like the color.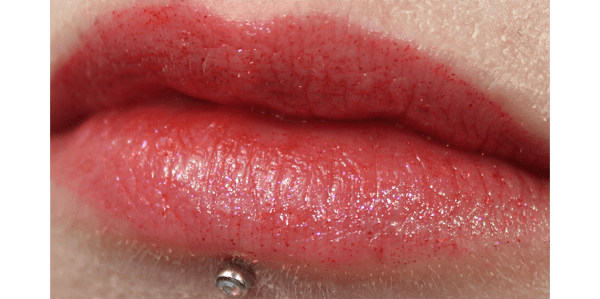 Firecracker is a sheer warm red that explodes with red, and purple glitter.  It's super sparkly and tons of fun.  Firecracker uses a very chunky glitter, and is just slightly gritty, but it's totally worth it!
I actually like the chunky glitter in Firecracker and it's pretty comfortable to wear, glitter and all. I think it looks better than the rest of the Slick Sticks do on me.
My Thoughts
First and foremost, I love the eyeshadows! I will be doing looks and tutorials with them. I hope that you like that I swatched them with complimentary Silk Naturals eyeshadows. I wanted to give you ideas on what to wear with them. All 4 eyeshadows have great formula and they're very pigmented.
I really like the HD Cream blushes and highlighter. They're easy to apply. I personally think they look better on top of cream or liquid foundation, as opposed to a powder foundation. Shaker is especially great to me because it's a cool pink and it looks really nice on my skintone. Limoncello is gorgeous when applied lightly as a highlighter.
I'm not a fan of the Slick Stick lipstick formula and I feel like it emphasizes dry patches on my lips, despite preparation. However, if you don't have dry patches or lines, you may like the formula. I do like the colors offered. I really like the Vegan Lipstick formula, especially Cosmopolitan. It's the perfect deep, cool pink. You can blot it to turn it into a matte. Silk Naturals recommends that or that you set it with a blush to make it last for hours. It's comfortable to wear. I think the formula looks great on my lips.
Silk Naturals is an amazing value for the price. I don't know any other company where you can spend $4.50 for an eyeshadow or a HD Cream blush and have them perform like this. And the $5.75 for a vegan lipstick is a great deal.
I highly recommend Silk Naturals and their products. They don't disappoint.
What are your favorite Silk Naturals Happy Hour Spring 2014 picks? Let me know!
Pros
Cruelty free
Many vegan products (see individual shade listings on the website)
Great eyeshadow formula
Great lipstick formula
Great HD cream blush formula
Amazing value for the price
Cons
If you've got dry patches on your lips or fine lines, you may not like the Slick Stick formula