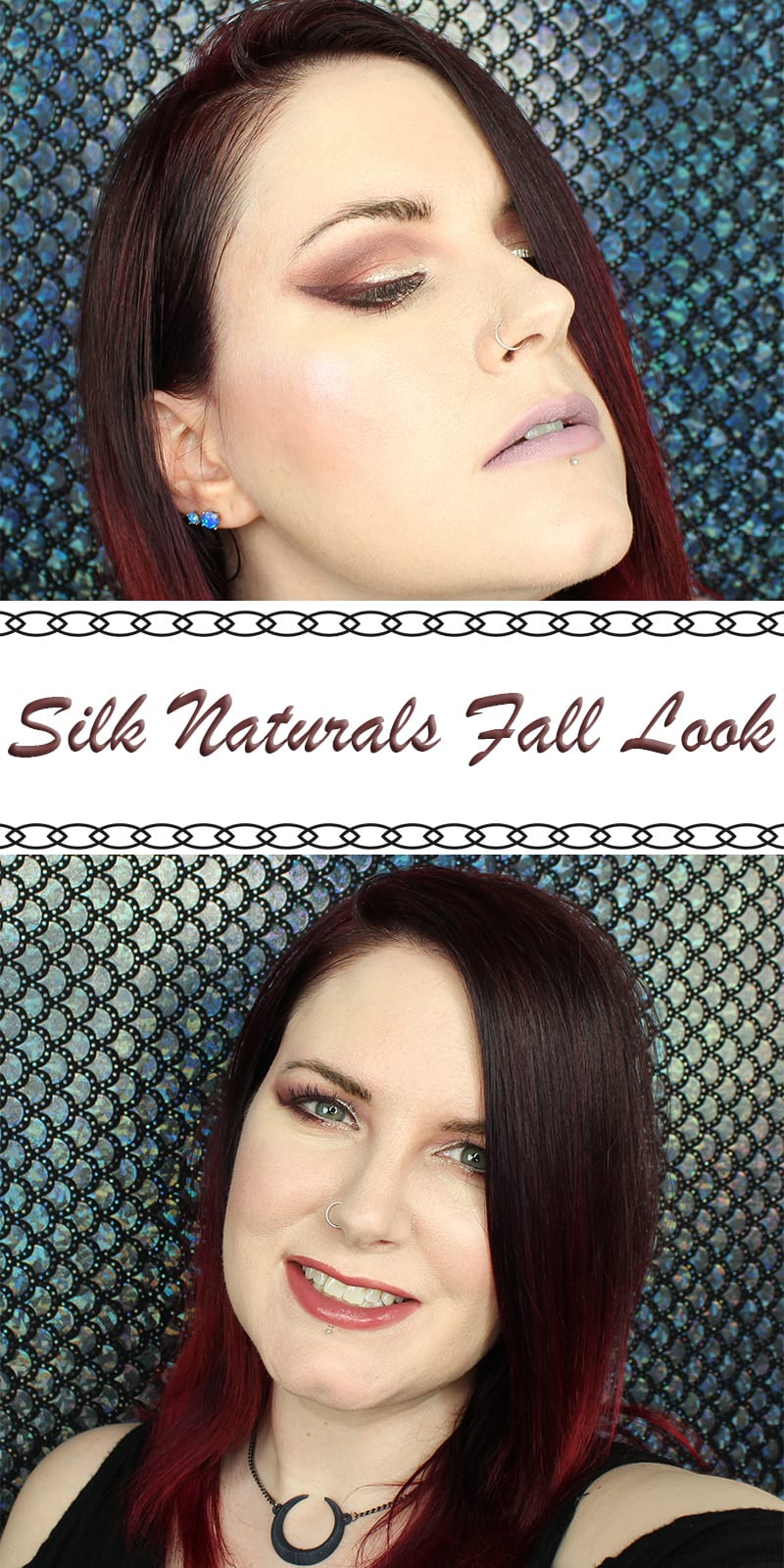 Silk Naturals Fall Look
I wanted to share all the details on my Silk Naturals Fall Look, plus show you a few different lipstick options including the new Sugarpill Kim Chi liquid lipstick and bareMinerals gen nude lipstick in Queen. I love how my wing turned out for this red eyeshadow look. I also think that, as far as red goes, it's a very easy to wear red look. So if you're afraid of red, give the mini-tutorial below a try!
Pr+ purchased by me.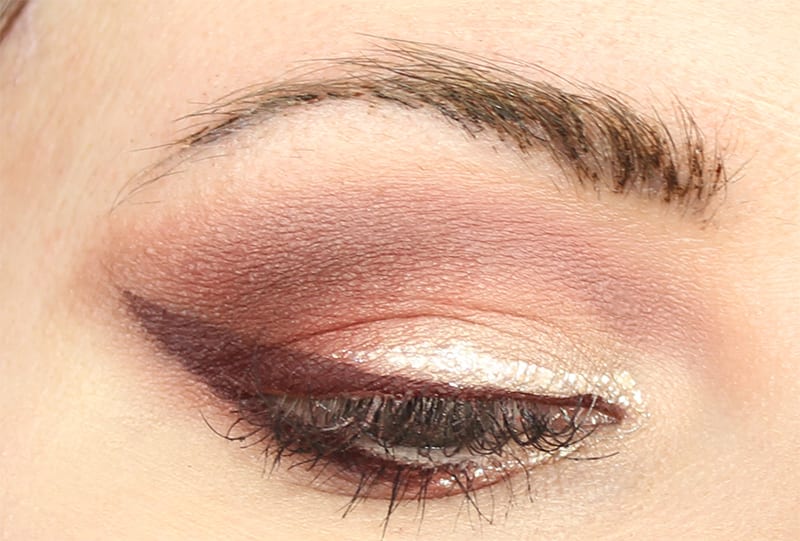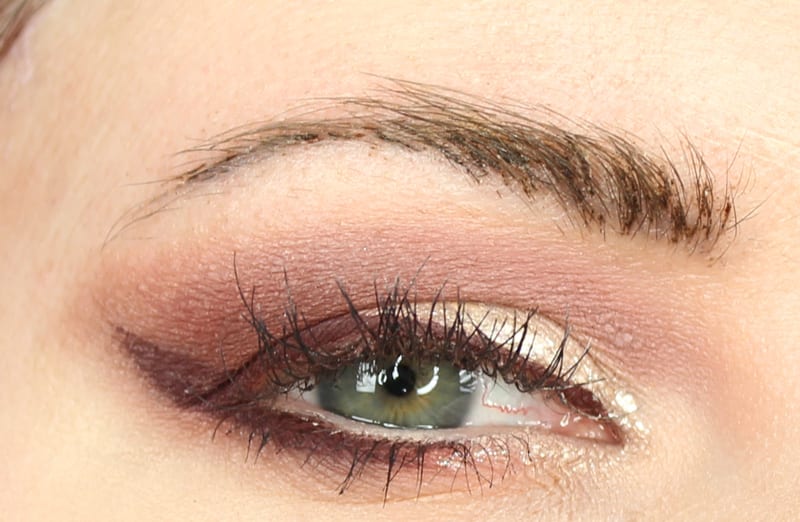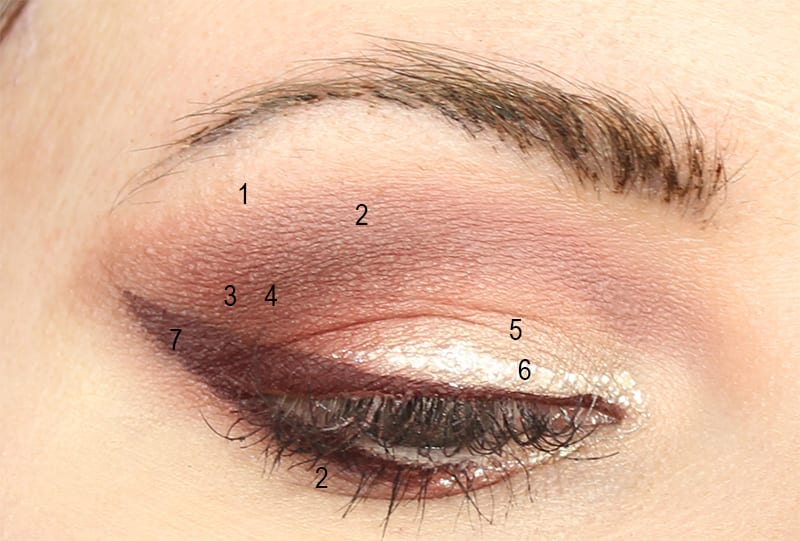 I did a mini-tutorial / guide to show you where I placed the colors.
1 is Cache (pale pinky white matte) – all over the browbone and hood
2 is Harmonious (dusty pink matte) – transitional color on the hood, blended up onto the browbone, and the lower lid
3 is Mysterious (neutral red matte) – outer v / outer crease / outer lid area
4 is Darkside (shimmery black) – outer v to deepen the color a bit
5 is Luxurious (golden beige) – on the lid
7 is Tarte Aubergine (burgundy matte) – for the cat eye / wing liner
6 is Chem Trail (shimmery oyster glitter) – as reverse eyeliner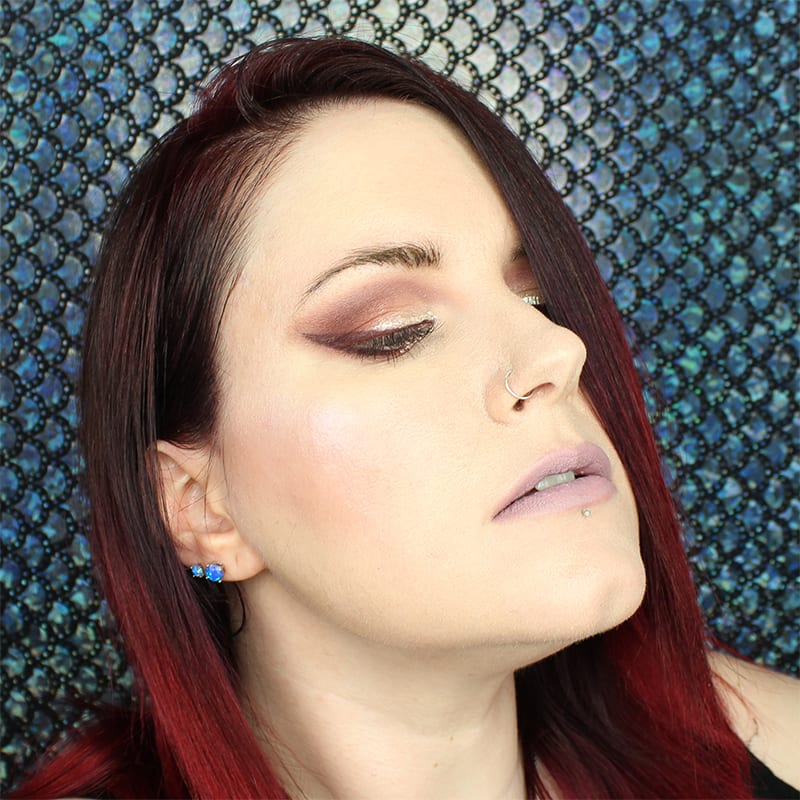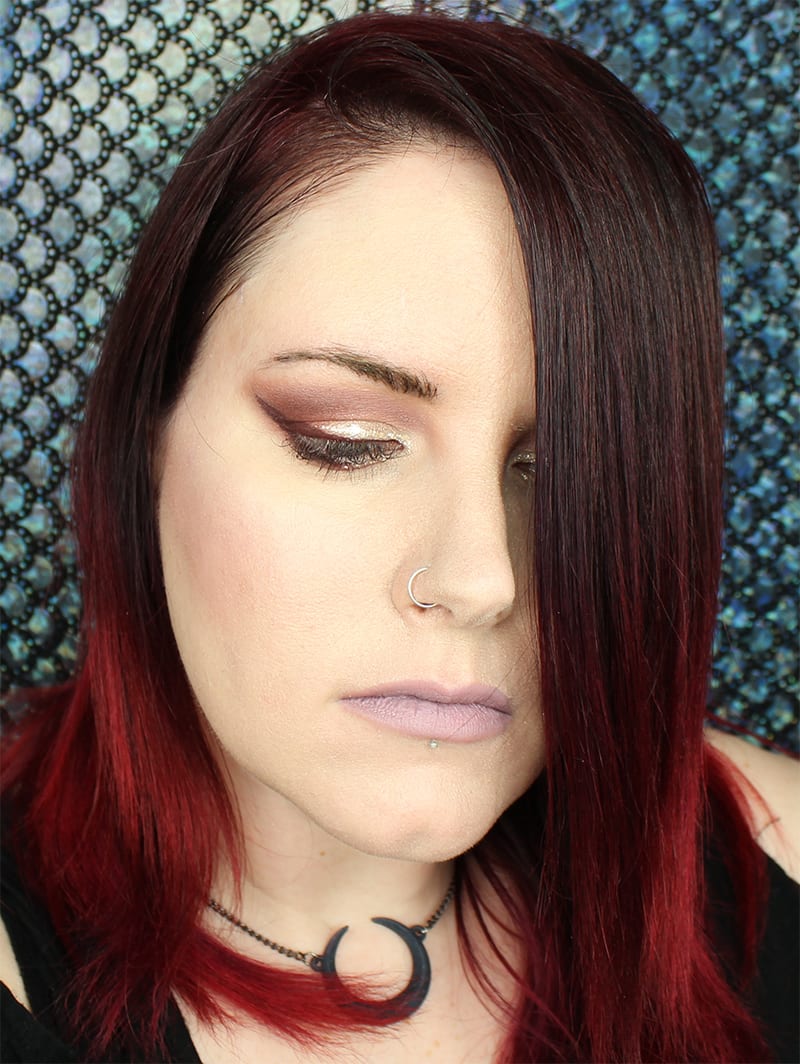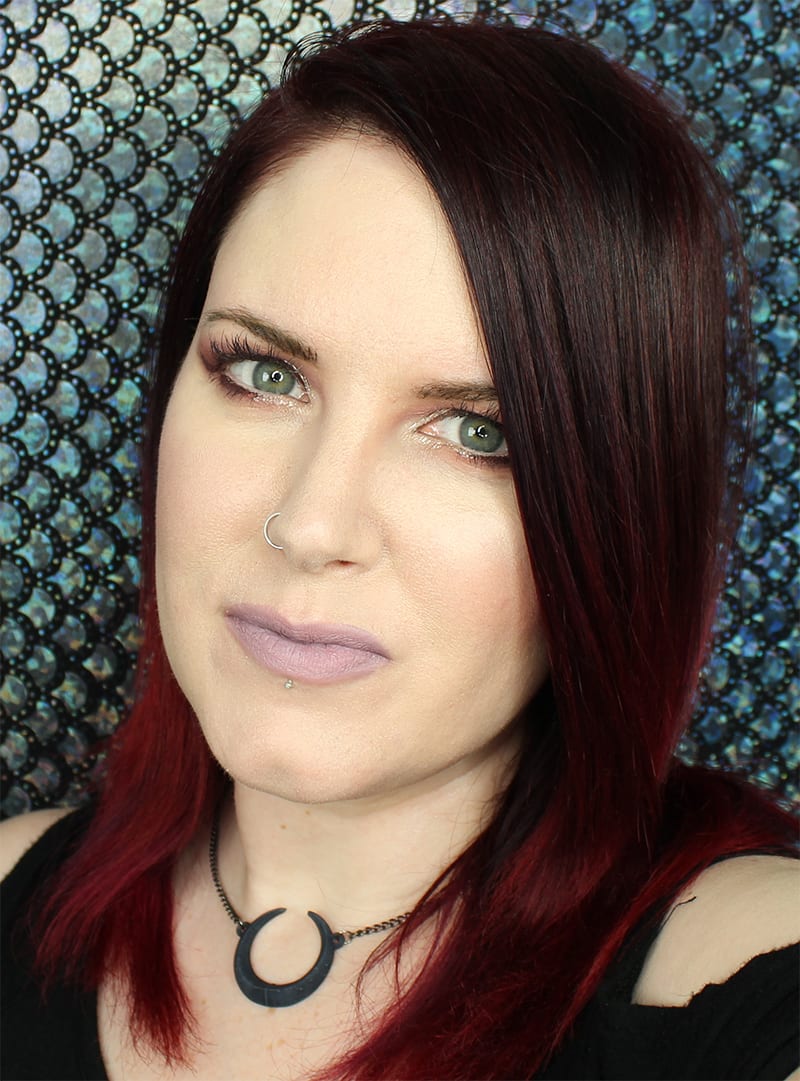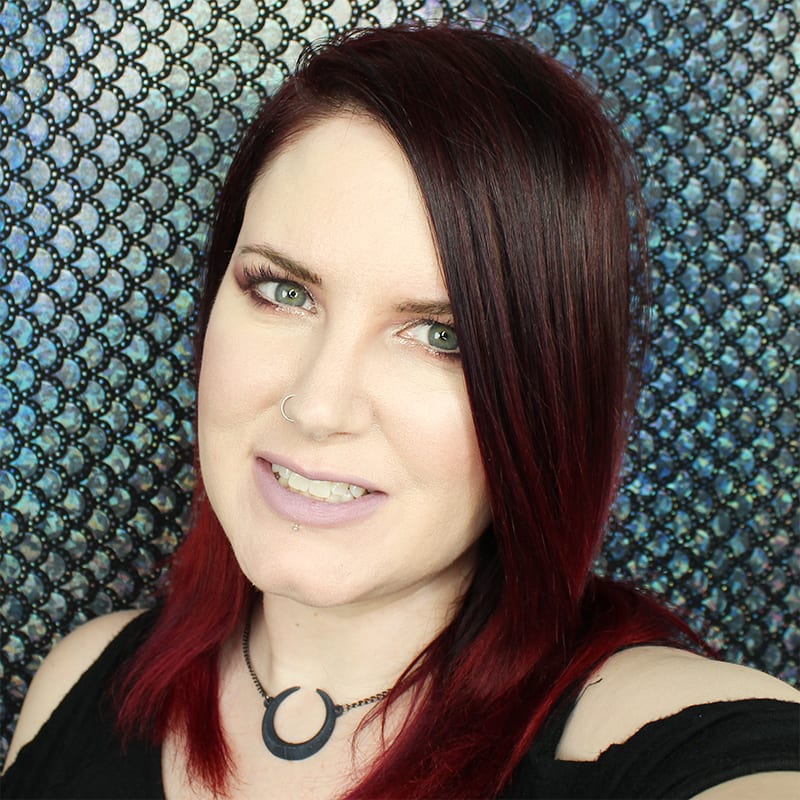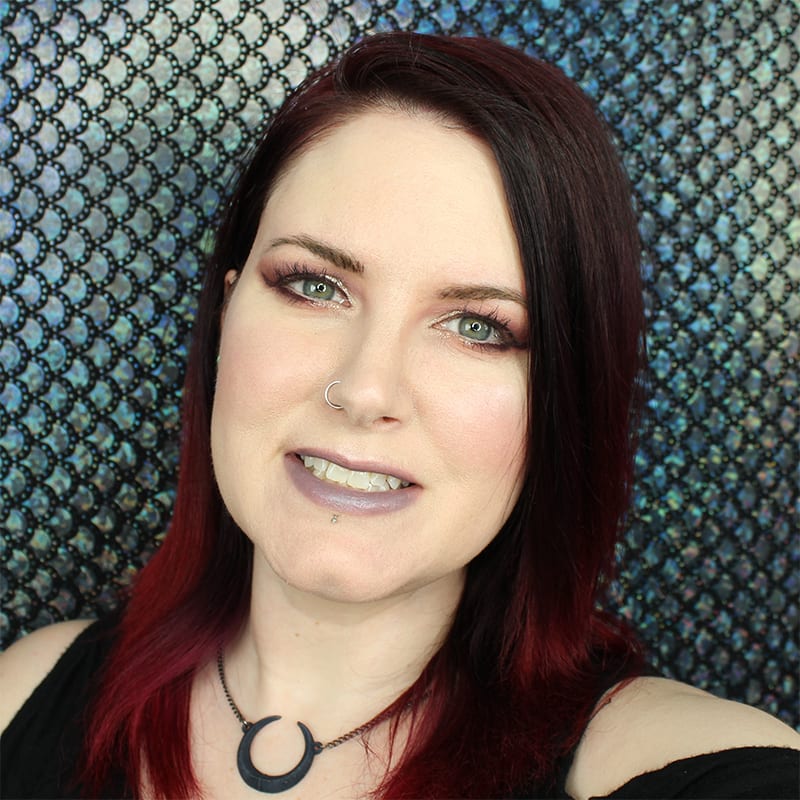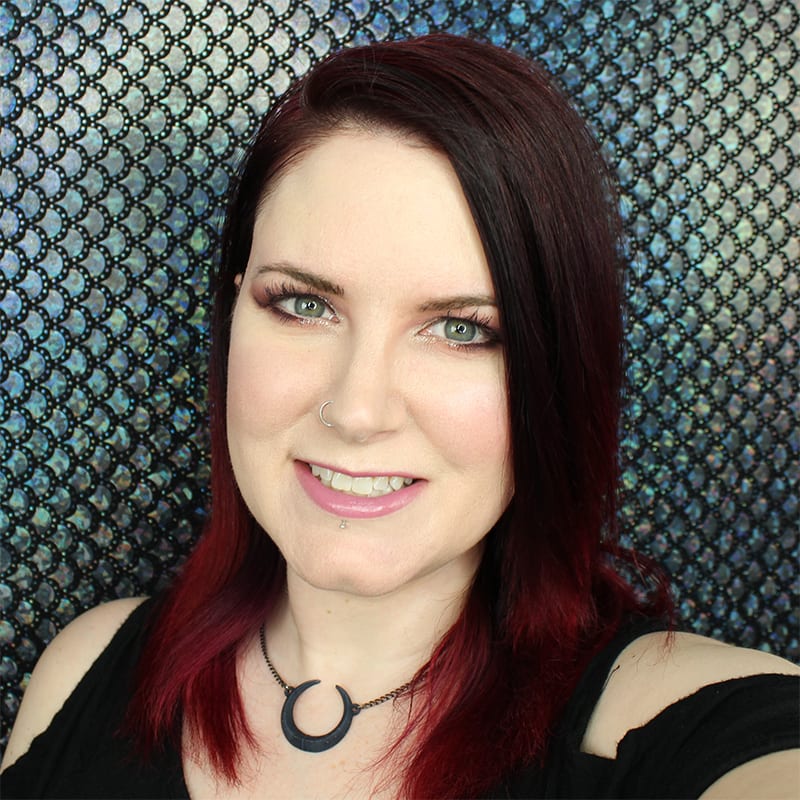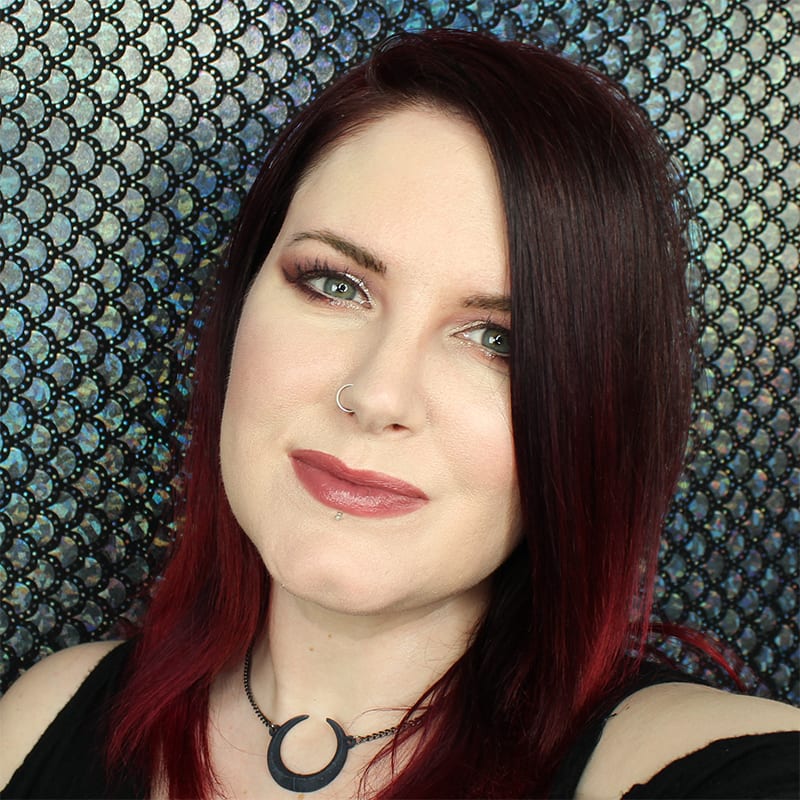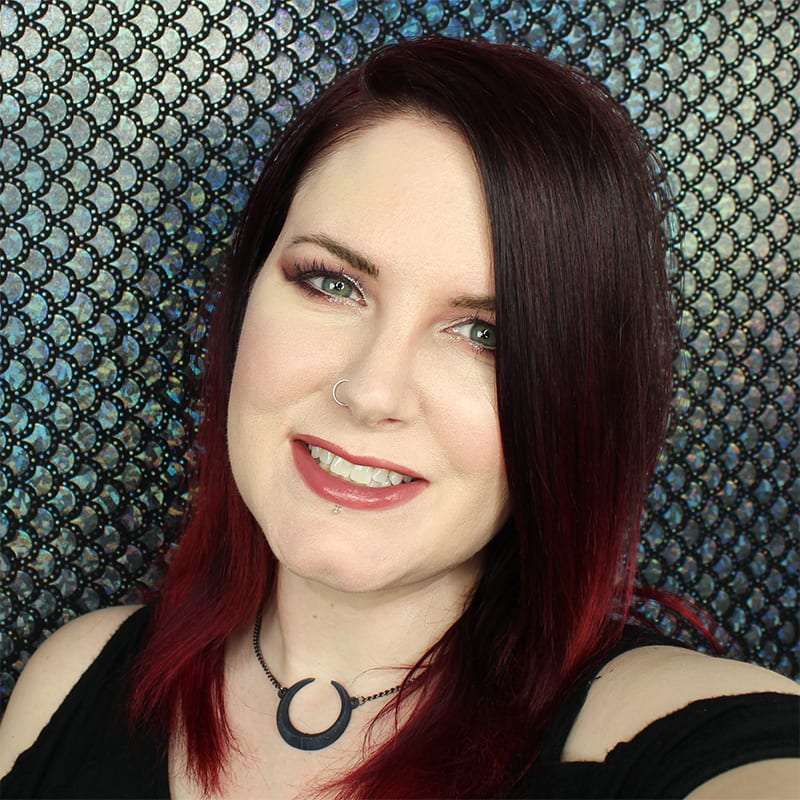 Eyes
UDPP Anti-Aging
Silk Naturals Cache (1) – base shade (vegan)
Silk Naturals Harmonious (2) – hood, lower lid (vegan)
Silk Naturals Mysterious (3) – outer v (vegan)
Silk Naturals Darkside (4) – outer v (vegan)
Silk Naturals Luxurious (5) – inner lid and inner corner (damp) (vegan)
Urban Decay Liquid Moondust Chem Trail (6)- inner lid, inner v, as a sort of liner / glitter accent
Tarte Tarteist Clay Paint Liner Aubergine (7) – upper lash line, wing, lower lash line
Kat Von D Primer in Fair – lower waterline
Face
Honest Beauty Everything Primer
Nyx HD Studio Foundation in Nude
Silk Naturals Dainty – blush (vegan)
Silk Naturals Holo Back – highlighter (vegan)
Lips 1
Sugarpill Liquid Lipstick in Kim Chi (vegan)
Lips 2
Silk Naturals Stripped + Snakebite (vegan)
Lips 3
Urban Decay Vice lipstick in Violate
Lips 4
bareMinerals gen nude lipstick in Queen
I don't know that I've ever done a reverse glitter liner before, but I think it's a really neat way to use the Urban Decay Liquid Moondust eyeshadows. I love the contrast between the sparkly beige glitter and the burgundy matte liner. Even though winged liner is a challenge on my hooded eyes (and I haven't done it in a long time), I feel like my application and placement for the wing was perfect.
Out of all these lip looks, I think I like bareMinerals Queen the best. It's a muted berry plum shade that feels dark, like Fall, without being too dark. It's perfect for the Smoky Lip Trend.
Which lip look do you like best? Would you wear red eyeshadow like this?
More to See