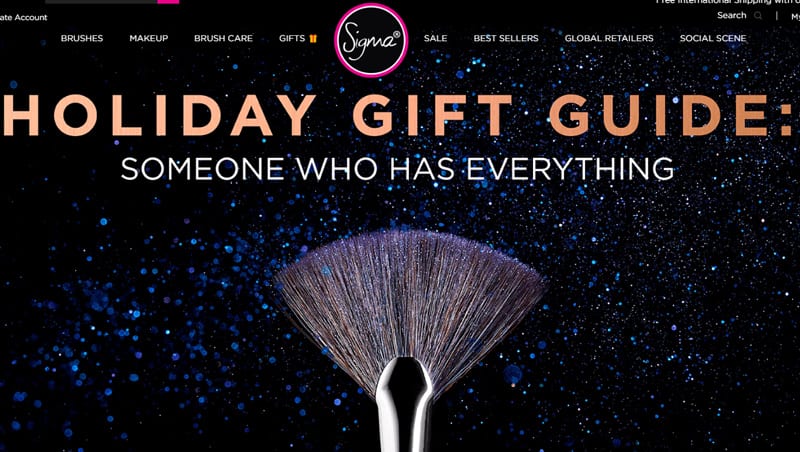 Is Sigma Beauty Cruelty Free?
Is Sigma Beauty Cruelty Free? People reach out from time to time to ask if Sigma is truly cruelty free, because they do sell their brushes in China. Sigma has always given me the same answer, over and over, that they are cruelty free.
When I reached out to ask Sigma is Sigma Beauty Cruelty Free? They recently said:
Sigma does not conduct, condone or endorse testing on animals. Most of our brushes have been transitioned into our exclusive synthetic SigmaTech® and Sigmax® fibers, which are cruelty-free. Our makeup is not vegan, however, no animals are harmed during the manufacturing process.
I do recommend their brushes. You can see my favorites here and here.
You can buy Sigma from SigmaBeauty.com and Nordstrom.