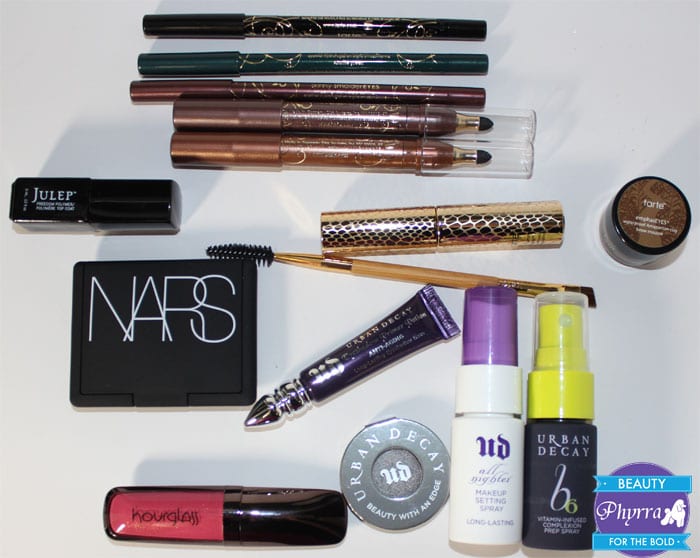 As requested, here's my Sephora VIB Haul. I'm a VIB Rouge, but Sephora didn't do anything to differentiate between Sephora VIB or VIB Rouge. So far I've seen nothing special, aside from my intro gift, with being a Rouge. I did pick up the 500 point UD travel size set, and the Julep Polymer Top coat sample.
Sephora VIB Haul

If you like this video please give it a thumbs up and subscribe to my channel!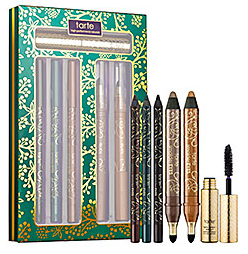 1.  tarte Stop & Stare 6-Piece Eyeliner & Lash Set
I wanted to pick this up to give the eyeliners and mascara a try. I already know that I love the chubby eye crayons. I did a fabulous tutorial one of them here.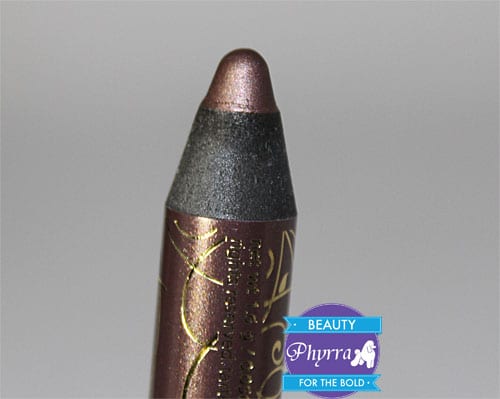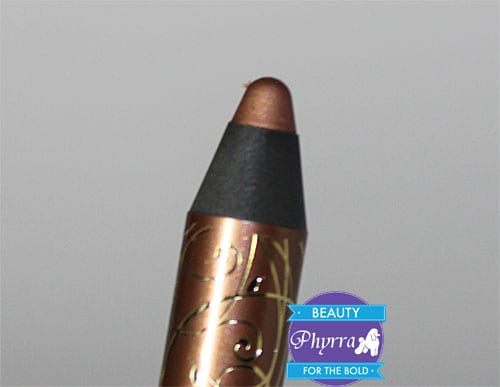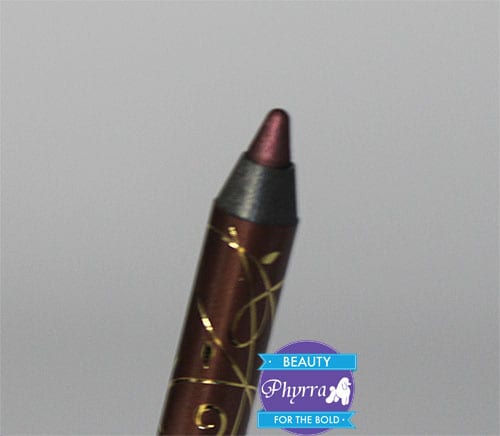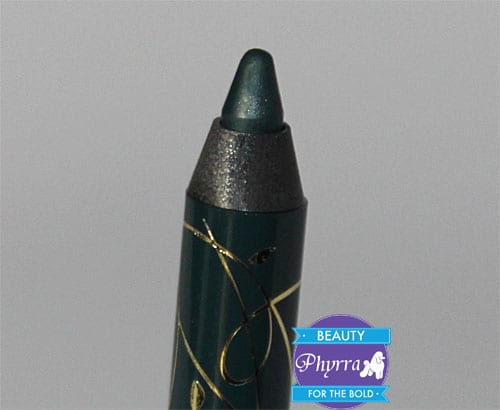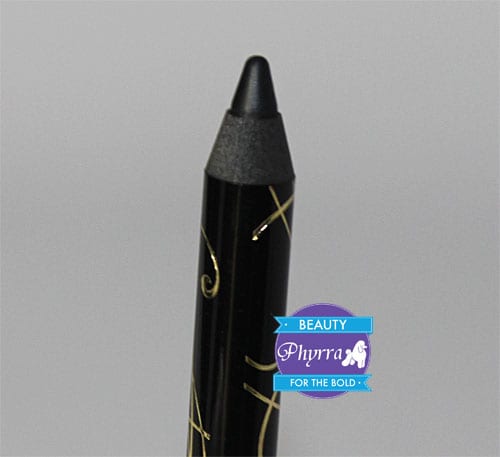 Here's a closer look at all the liners.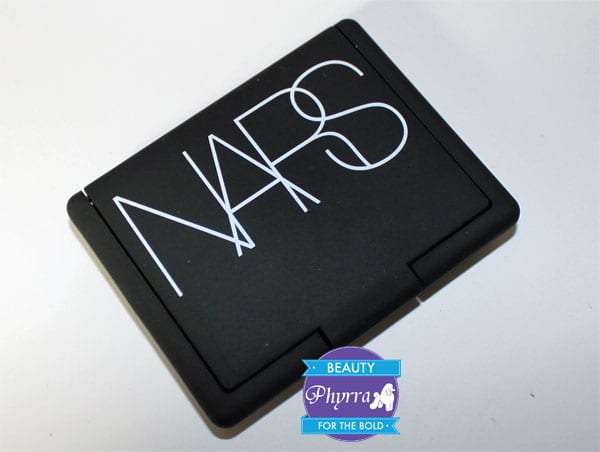 2. NARS Albatross blush
It's a sheer light golden highlighter.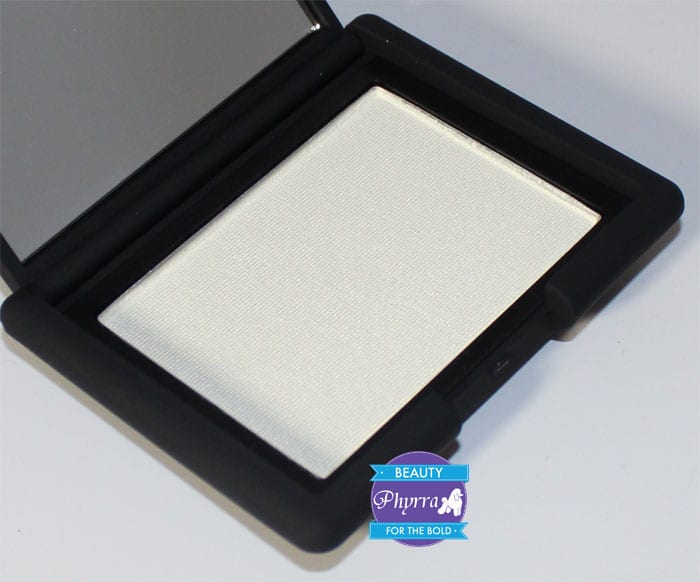 3. tarte Amazonian Clay Waterproof Brow Mousse in Taupe
I already owned Rich Brown, but I wanted Taupe to mix for a lighter color at the inner brow.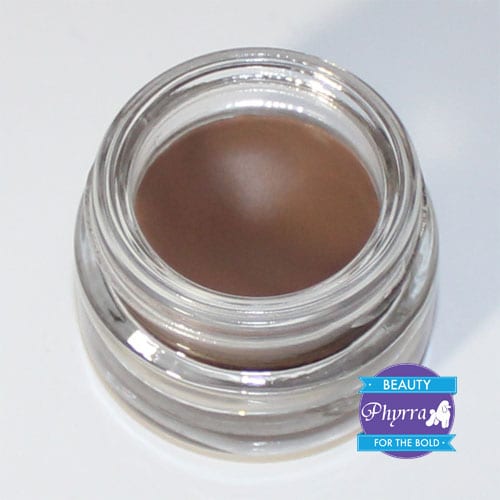 4. Hourglass Opaque Rouge Liquid Lipstick in Edition
Since I already own Icon (blue-based red), Muse (coral red) and Riviera (tangerine), I wanted a pink shade.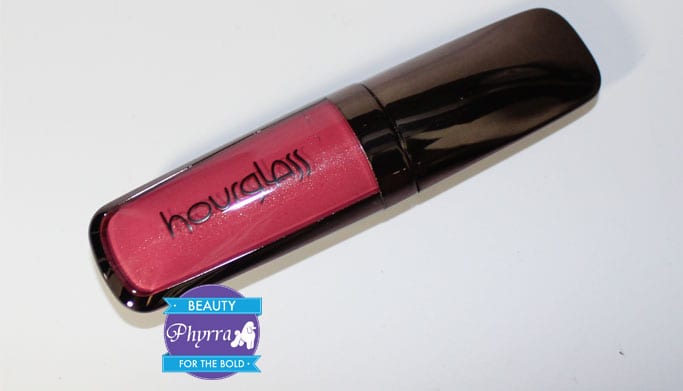 Like I mentioned, I was disappointed that VIB Rouge didn't get anything special from Sephora. Sephora has 3 levels – Beauty Insider (first level), VIB (second level) and then VIB Rouge (third level). They claim that you get exclusive rouge events, special surprise gifts, and free shipping on all orders (though I paid the $10 for 2 day shipping for my account), but I have yet to see any benefits above VIB.
Regardless, I'm very happy with my purchases and will be reviewing them for you. Let me know which you want me to review first!
Did you purchase during the Sephora VIB sale? Are you planning on hauling during Black Friday or Cyber Monday? What are your must haves?
Last Updated on