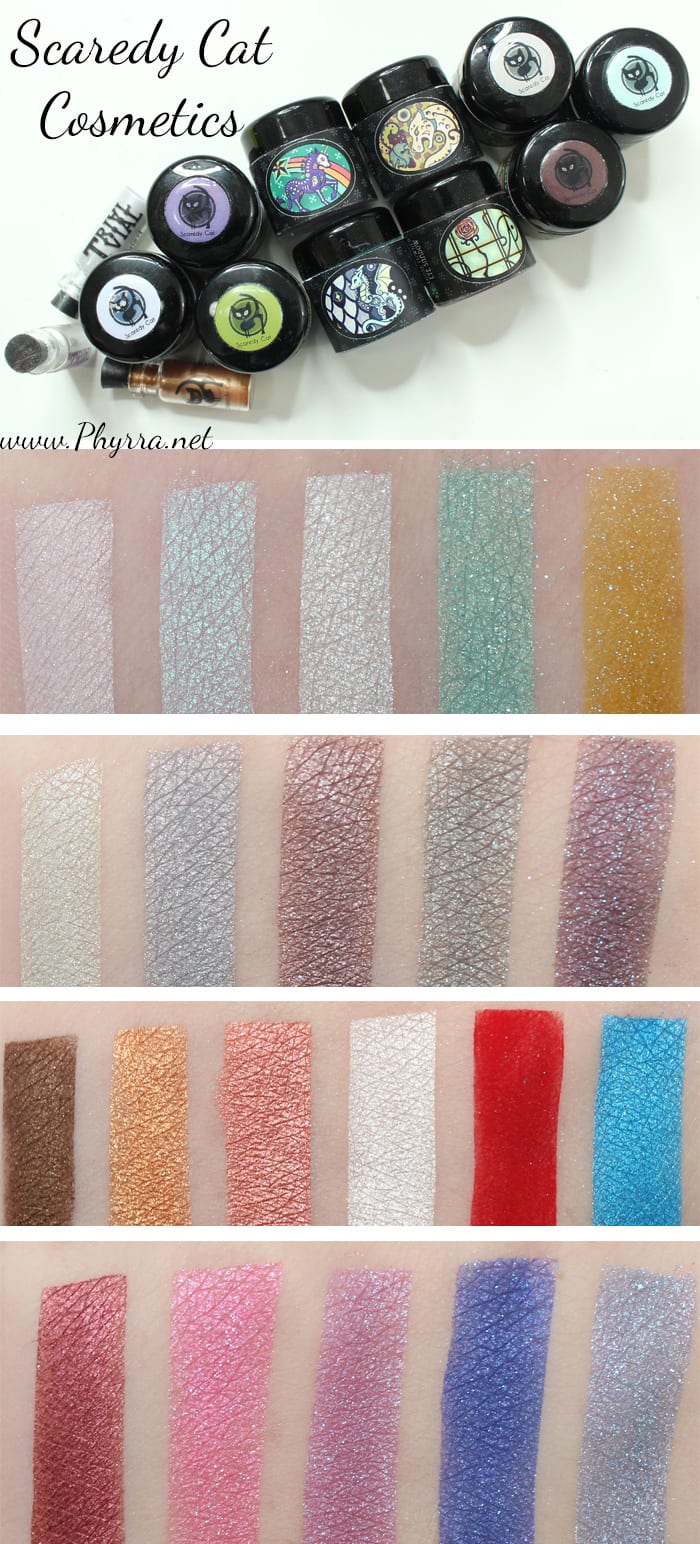 Today I've got my Scaredy Cat Cosmetics Video Review for you. I've got a slew of swatches! I purchased all of these a few months ago and then again during Black Friday / Cyber Monday. I originally found Scaredy Cat Cosmetics in 2010 but only recently revisited them. They're a cruelty free brand found on etsy and they have some vegan offerings. They also allow you to take any of their eyeshadows and customize them, which I really like. I ordered several custom shades. Draconia was customized with Opaque Proteus and the rest were customized with Translucent Asrai.
Scaredy Cat Cosmetics Video Review
Price
$5 individual
$5.50 custom colors
$5 for 5 trial vials
Availability
Scaredy Cat Cosmetics on Etsy
All products swatched on Too Faced Shadow Insurance primer.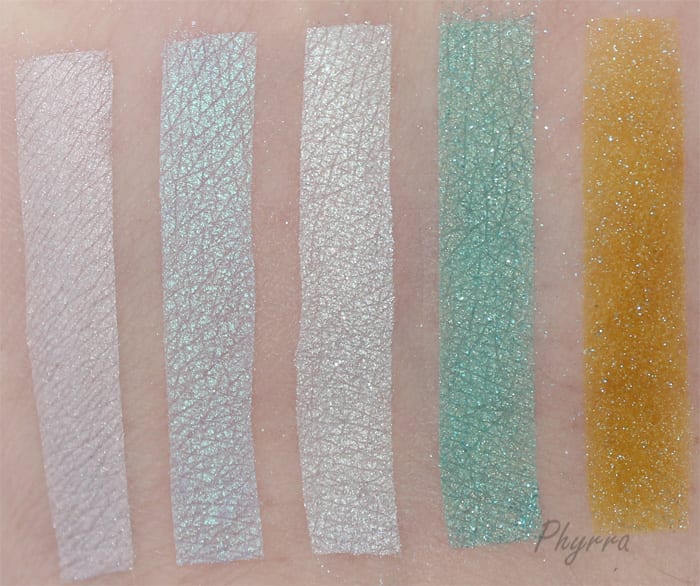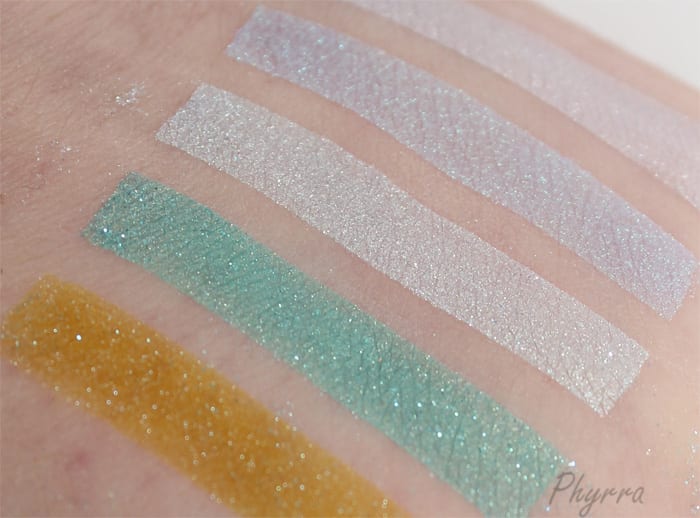 Nereid – silvery white with subtle pink iridescence
Hedgerow – pastel lavender base with turquoise iridescence
Tide Me Over– white base with subtle turquoise and gold iridescence
Draconia (custom)- pearly green-blue makes me think of sugarpill lucid, with teal blue sparkles
Everglade (custom)- chartreuse green matte with turquoise blue sparkles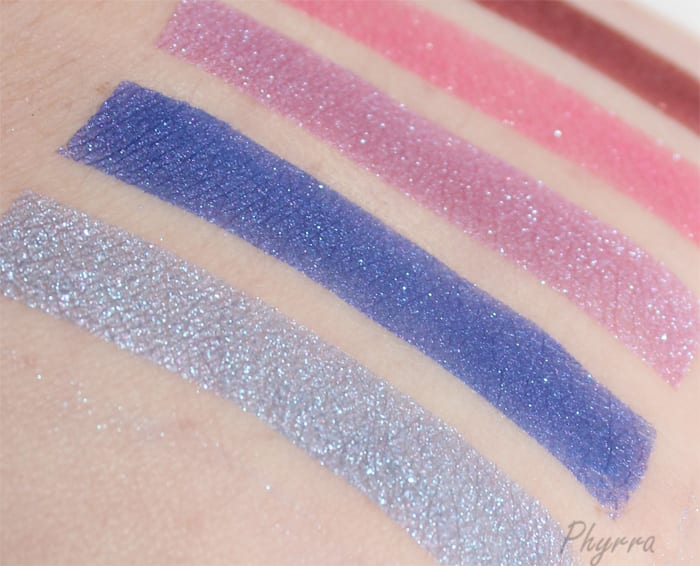 Sakura – red metallic with pink undertones
Insomnia – hot pink with blue sparkles
Poysenberry Pie (custom)- iridescent violet with blue sparkles
Chakra – blue-toned purple
Smooze (custom)- cornflower blue purple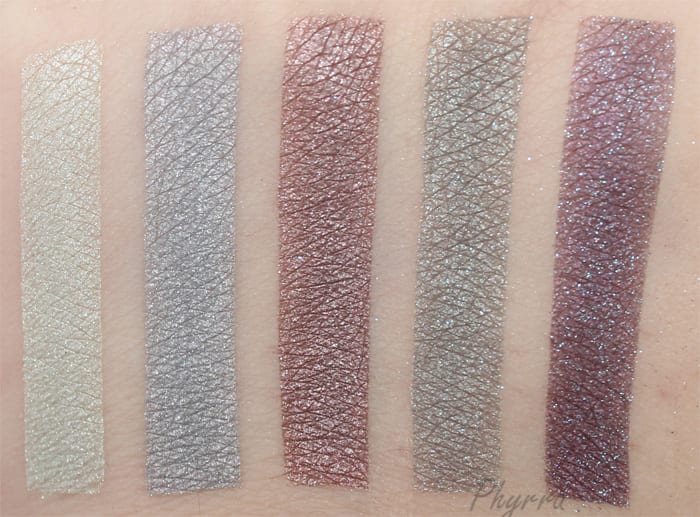 Niflheim – light putty grey with green undertones and tiny blue sparkles
Lir – grey with pink-violet iridescence
Bacchus – smoky grey violet, sort of reminds me of NARS Lhasa
Hithaeglir (custom)- dark grey with blue sparkles
Peacock Blood (custom)- purple wine with blue sparkles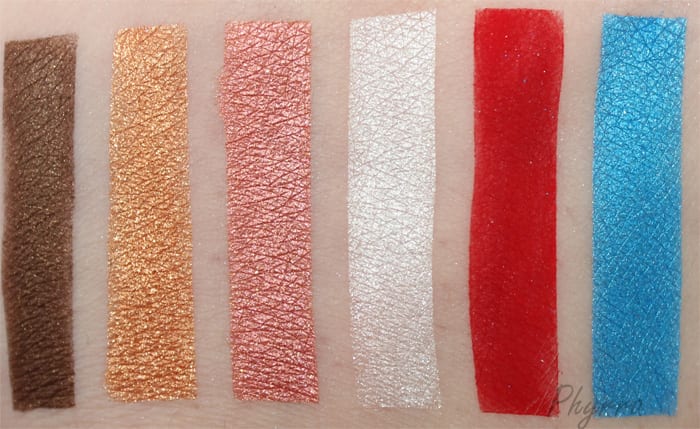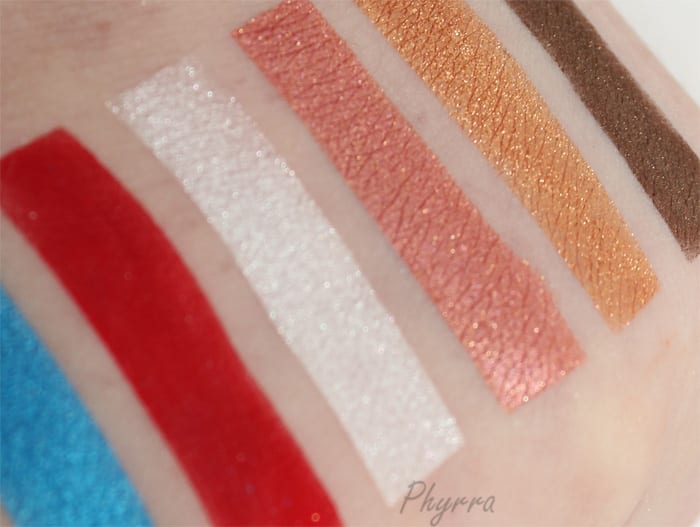 Dee's Nuts – golden brown
Don't Be Koi – metallic gold with orange tones
Rose Gold – metallic rose gold with gold sparkles
Unicorn Breath – white with sparkle
Kid You Not – matte red
Dysphoria – blue sparkles

If you like this video please give it a thumbs up and subscribe to my channel! Also, don't forget to tell me which palette should be next!
Last Updated on