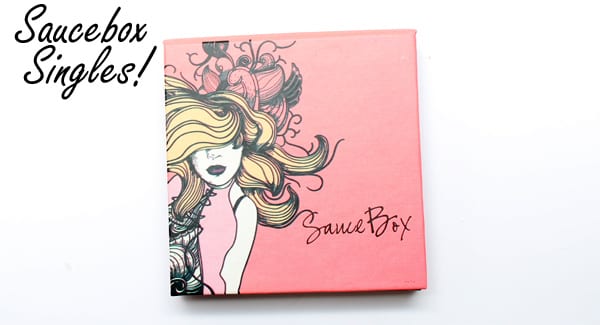 Happy Memorial Day! I've got some Saucebox Cosmetics eyeshadow singles to show you today. Saucebox Cosmetics is a fantastic company based out of California.
Purchased by me.
Saucebox Cosmetics Eyeshadow Singles
Saucebox Cosmetics is cruelty free.
Price
$10 – Black Widow
$5.75 to $9 many are on sale right now
$6 shipping
Availability
SauceboxCosmetics.com
The single eyeshadow shades available are Dramatica (burgundy), Wild Flower (burnt orange), Magic (iridescent pink), Oh La La (bright pink), Jungle (vibrant rainforest green matte), Killer (dark grey matte), First Date (medium pink), eye Love (coral pink matte), Mist (tiffany blue matte), Insomiyeah (deep yellow matte), Star Struck (blue with silver specks), Silver Screen (matte dark blue), Oceana (caribbean blue matte), Neon Yellow (bright yellow matte neon), Global (sky blue matte), and Black Widow (intense iconic black).
See my reviews of the Temptation palette and the Forbidden Fruits palette.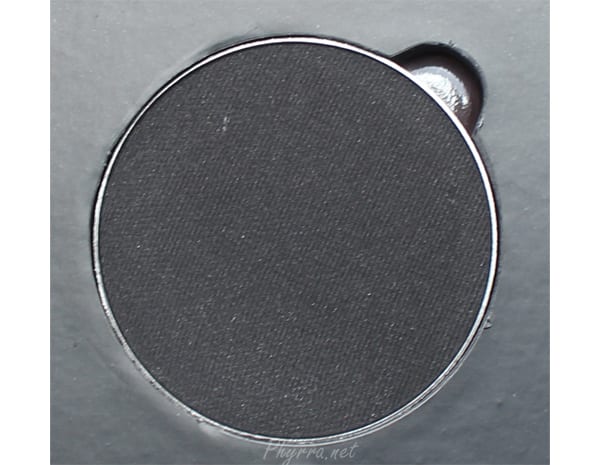 Black Widow
excellent pigmentation, black satin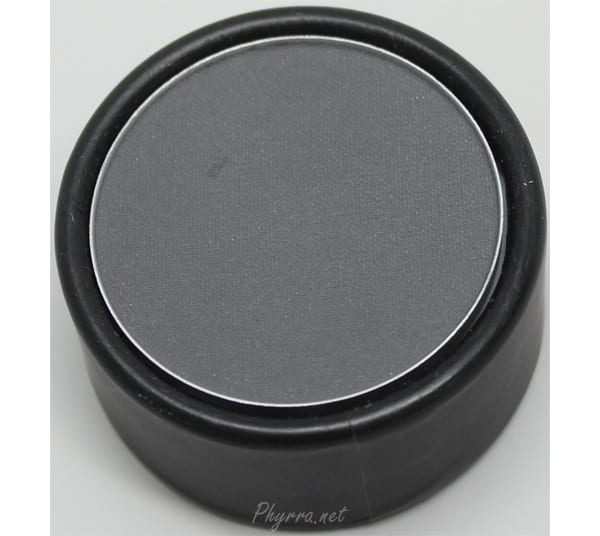 Killer
deep grey matte, excellent pigmentation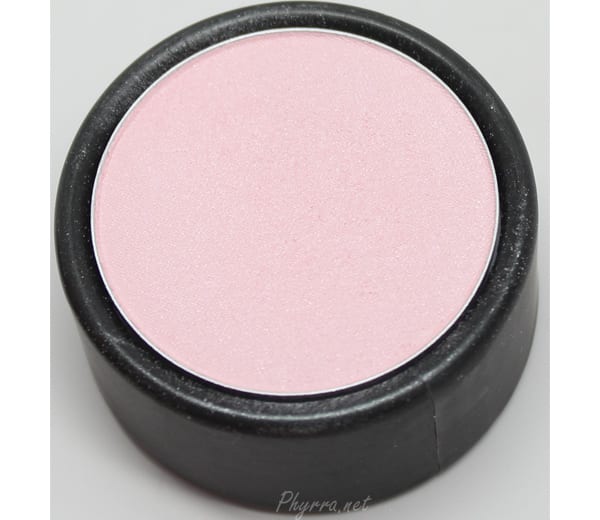 Magic
iridescent light pink, excellent texture, great highlighter, I adore this shade!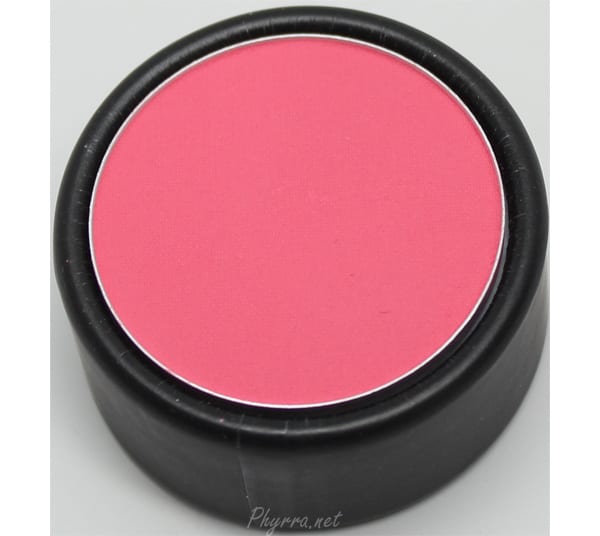 Lu-Lu
bright hot pink matte (almost leans coral pink to me), great texture, could be used as blush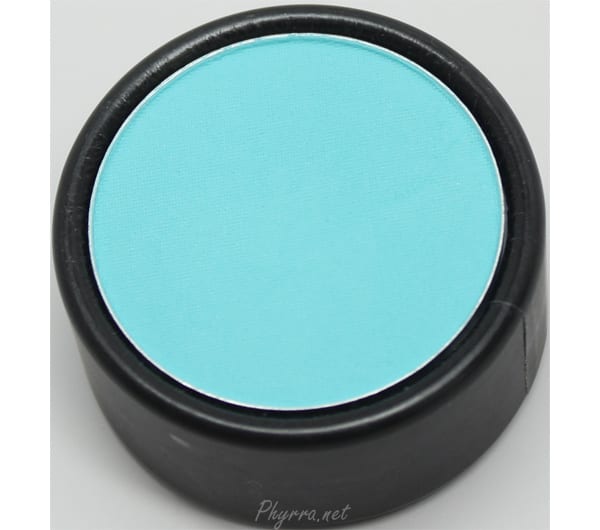 Mist
pale Tiffany blue matte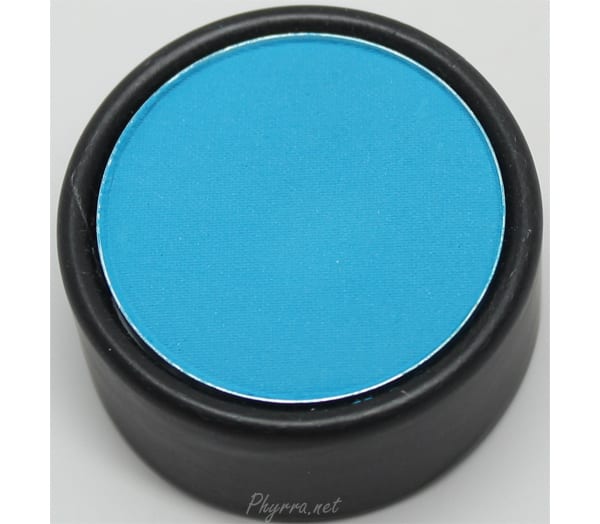 Global
deep turquoise blue matte, I love this one to bits.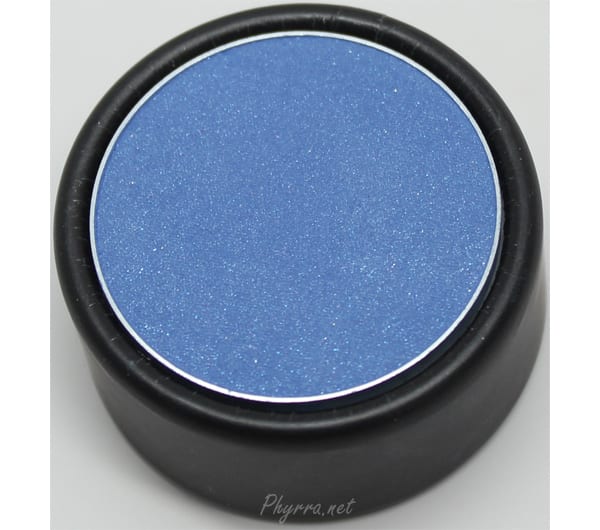 Star Struck
indigo blue (purple undertones), slightly sparkly satin finish, sheer but can be built up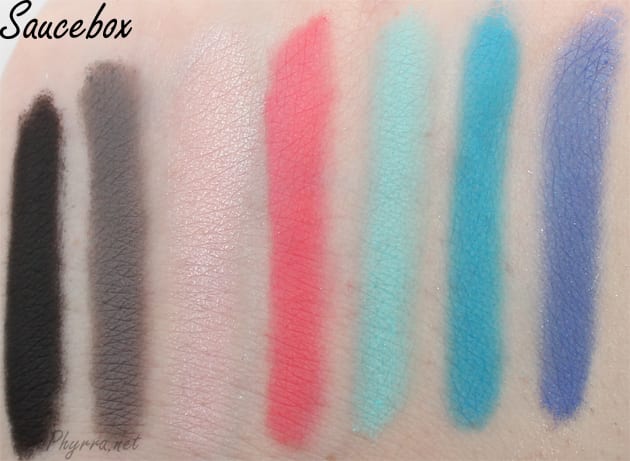 I love that the Saucebox Cosmetics packaging is eco friendly and you can easily take these out of their packaging and pop them into custom palettes.
The pans are the same size as Sugarpill pans. They're listed as 5g / .14 oz eyeshadow. When you compare the price of  $5.75 to $10 for .14 oz of eyeshadow vs. Urban Decay Eyeshadow at .05 oz for $18, you're definitely getting a bargain.
The overall quality of these eyeshadows is nice. They're pigmented, easy to blend and they last all day for me on eyeshadow primer. With my hooded eyes, nothing lasts without primer. They have a really great range of matte shades to work with, which can be difficult to find. They also have several palettes available, which are a steal for the price.
What do you think of Saucebox Cosmetics Eyeshadow Singles?
Pros
Cruelty free
Eco-friendly packaging
Great value for the price
Great eyeshadow formula
Cons
I know some people have complained about the $6 flat rate shipping.