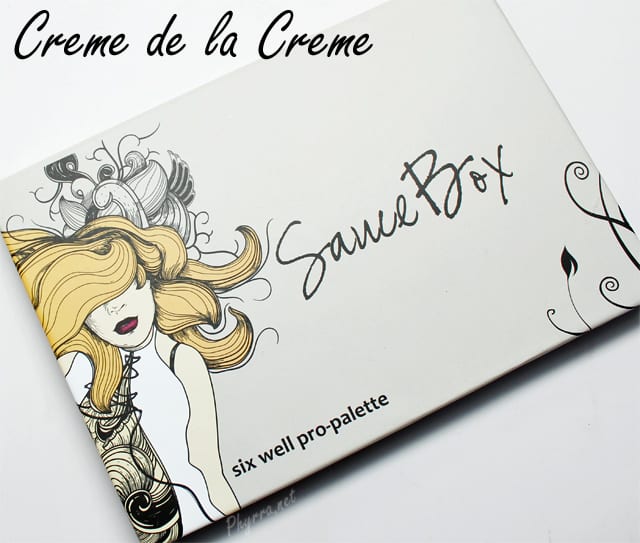 Happy Friday! Today I've got the Saucebox Cosmetics Creme de la Creme Palette for you. Find Saucebox Cosmetics at PHAMExpo this weekend! They'll be at Booth 218.
Saucebox Cosmetics Creme de la Creme Palette Review
See more Saucebox
Saucebox is cruelty free.

If you like this video please give it a thumbs up, share and subscribe!
Availability
Saucebox Cosmetics
Price
$40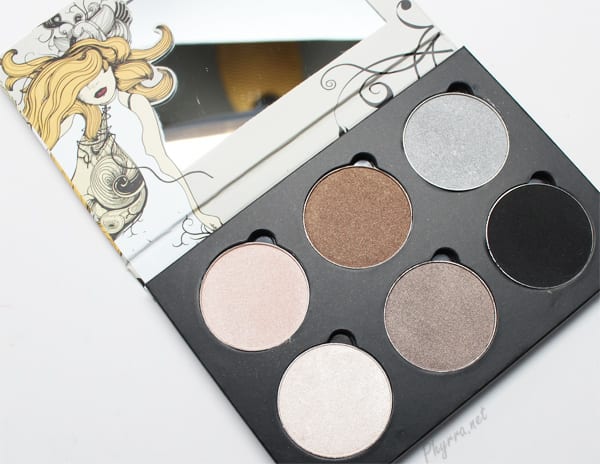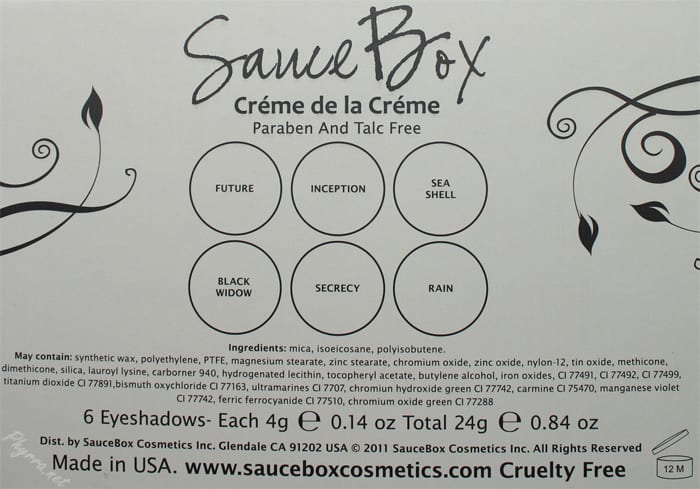 All swatches are on BARE SKIN. I did not use primer. I do not recommend wearing eyeshadow without primer, especially if you have oily eyelids like I do.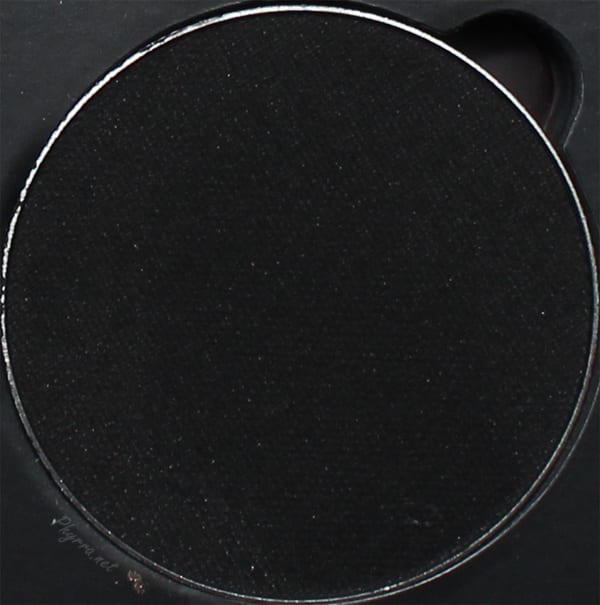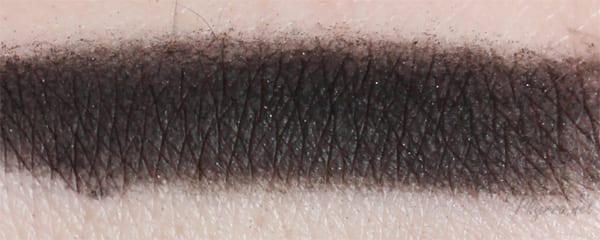 Black Widow – beautiful black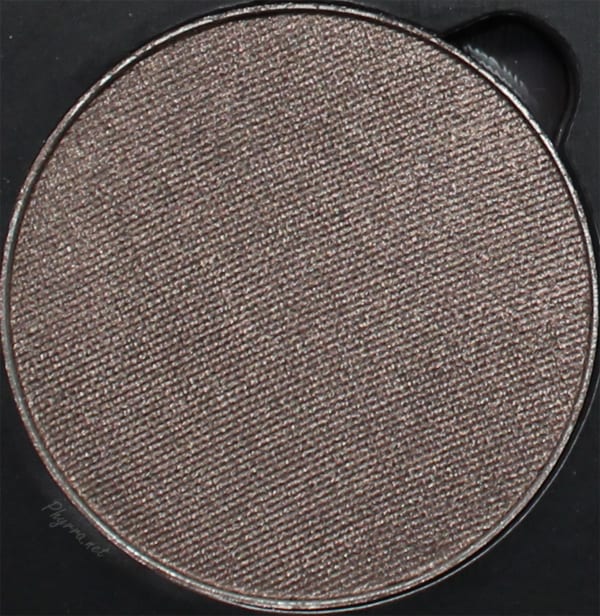 Secrecy – shimmery taupe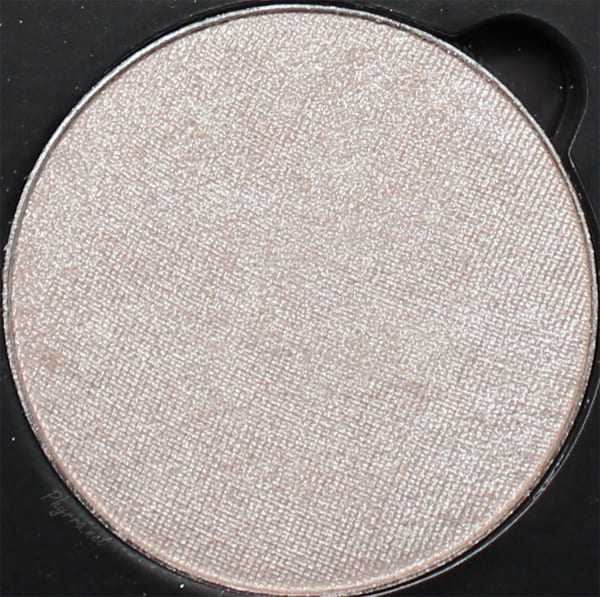 Rain – creamy shimmery white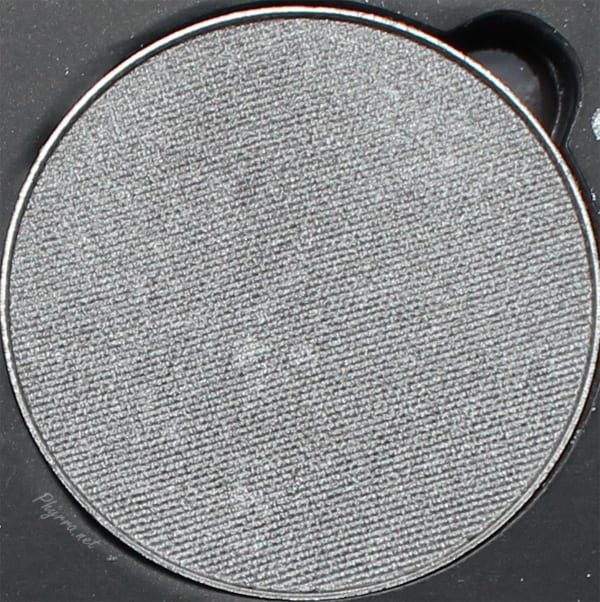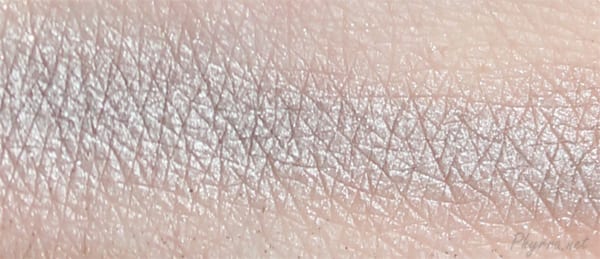 Future – light silvery grey shimmer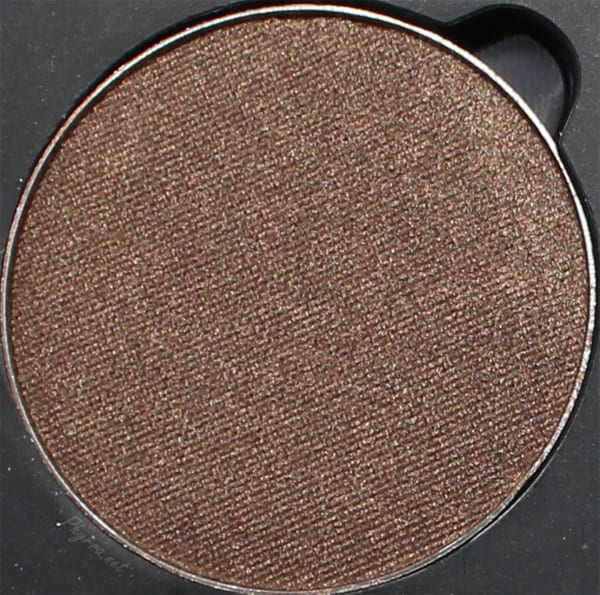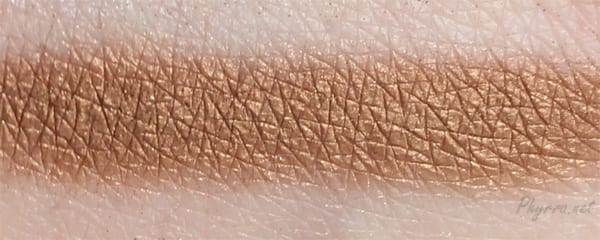 Inception – metallic bronze with gold shimmer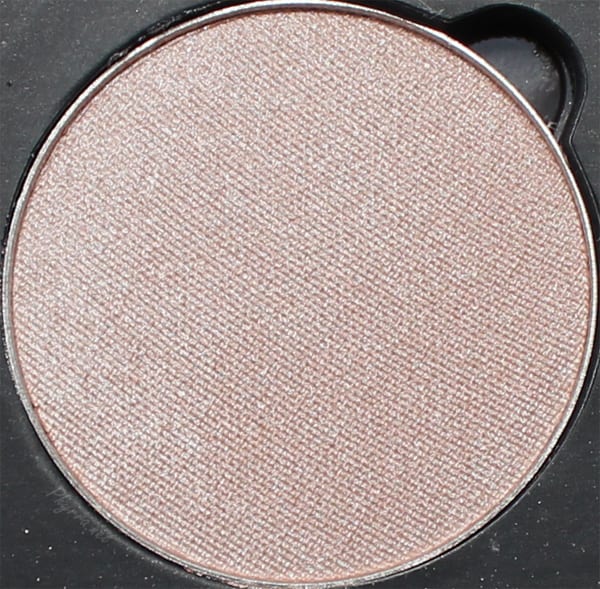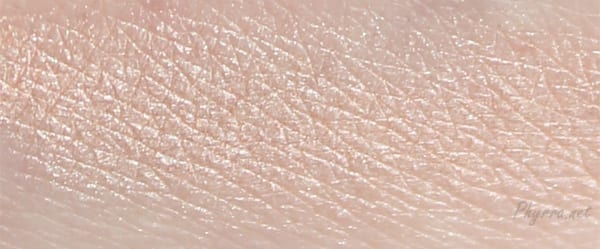 Sea Shell – light pinky peach


I love the Creme de la Creme palette design. The packaging is sleek and lightweight, but feels sturdy enough that it won't break if I travel with it. It does have a mirror inside, but it doesn't make the palette feel heavy. I love that it's made from recycled packaging. I think the Saucebox logo girl is cute, too.
These are .14 oz each (Sugarpill lists theirs as being .12 oz each) You're paying $6.50 per eyeshadow, which is a great deal, especially considering the size of the eyeshadows and the fact that these eyeshadows are interchangeable with the Sugarpill pans.
The shadows are insanely pigmented. In my video I showed one swipe across my hand, then built the color into lines for swatches. They're smooth, easy to apply, easy to blend and and last all day. I really can't get over how nice they look without primer, but they're amazing with primer. They're definitely worth every penny to me.
If you're looking for a neutral and metallics palette, this might be the palette for you. If you're looking for a matte nude palette, you might like the Etude palette (review upcoming, until then check out my Maleficent Tutorial using Etude and Sugarpill).
Some Suggestions for this Palette
Sea Shell and Rain – highlight shades, base shades, inner lid
Black Widow and Inception – liner, contour, shader shades
Secrecy, Future, Inception – lid shades
Secrecy, Sea Shell, Future – wash of color on lid and crease
What do you think of the Saucebox Creme de la Creme Palette? Do you have any favorite shades?
Pros
Cruelty free
Eco friendly packaging
Great value for the price
Excellent pigmentation and formula
Cons
No brights. If you don't like metallics or neutrals, you may not like this palette. See the Temptation Palette for brights.