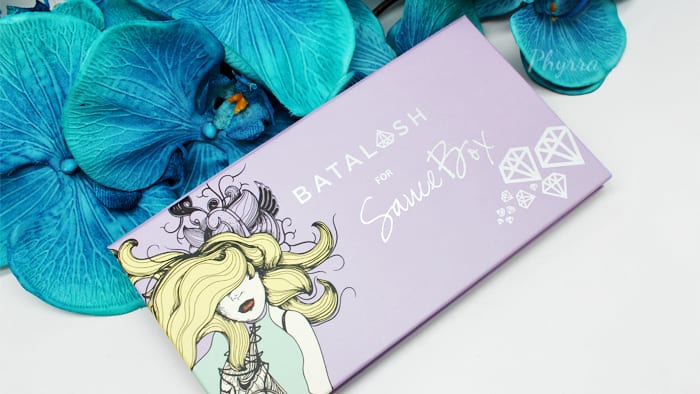 Hi! I wanted to share my review of the Saucebox Batalash Palette with you. This is a collaboration between Saucebox Cosmetics and the Batalash ladies. It is a limited edition palette and it will sell out! I first let you know about this palette back in April.
Saucebox Batalash Palette Review

If you like this video give it a thumbs up and share!
About Saucebox Batalash Palette
This palette includes 4 universal matte shades perfect for any occasion, 4 pearl finish shades for extra pop of color. All shades are formulated in mind with different skin tones. Limited edition.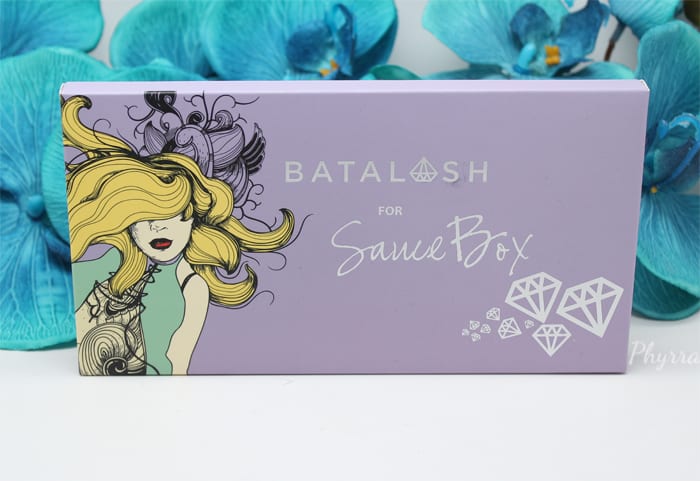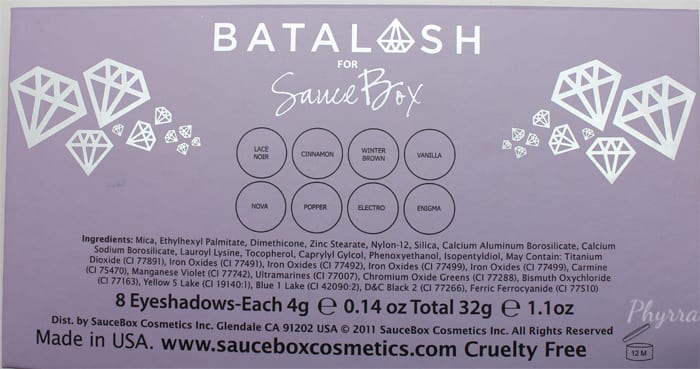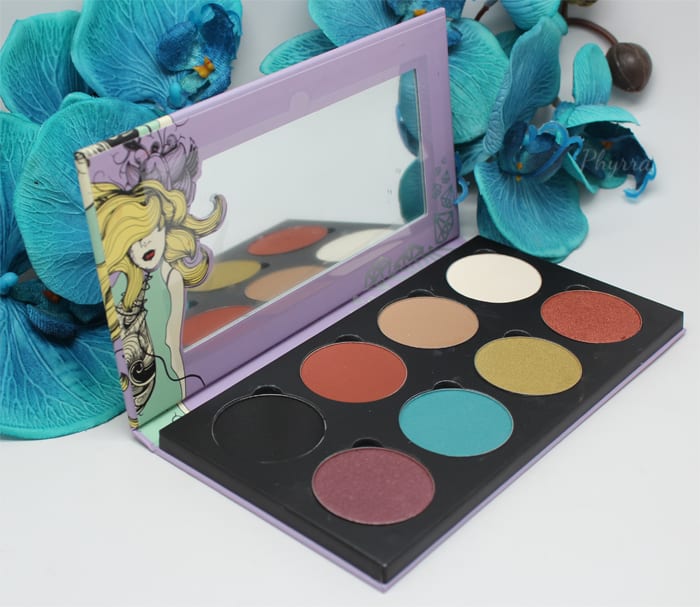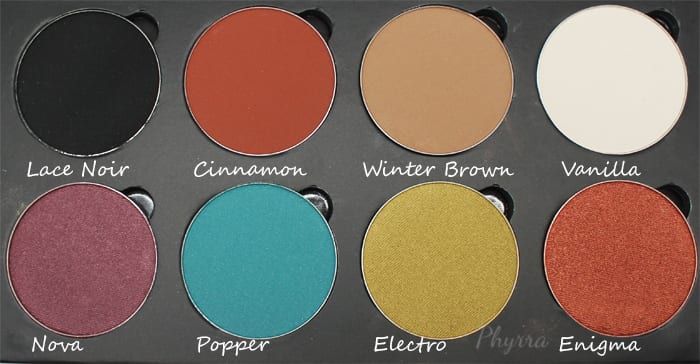 I swatched the eyeshadows on bare skin in the swatches below and in the video. They will be more vibrant on primer!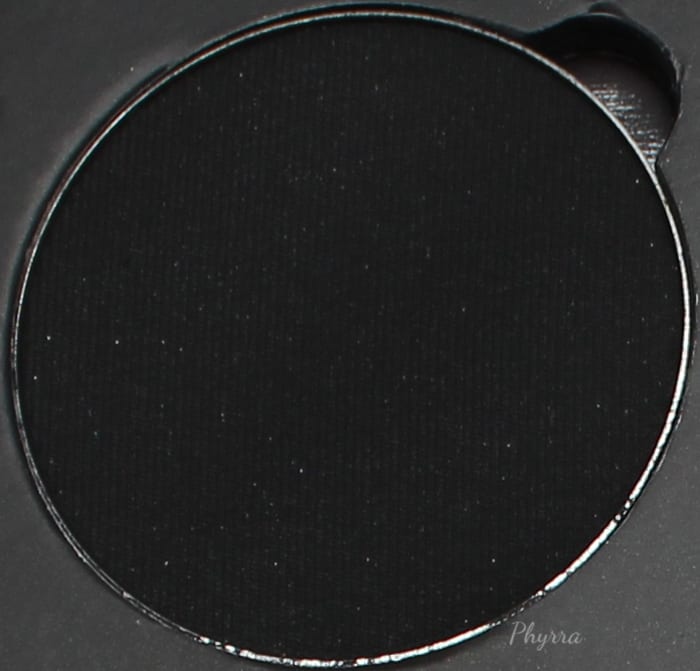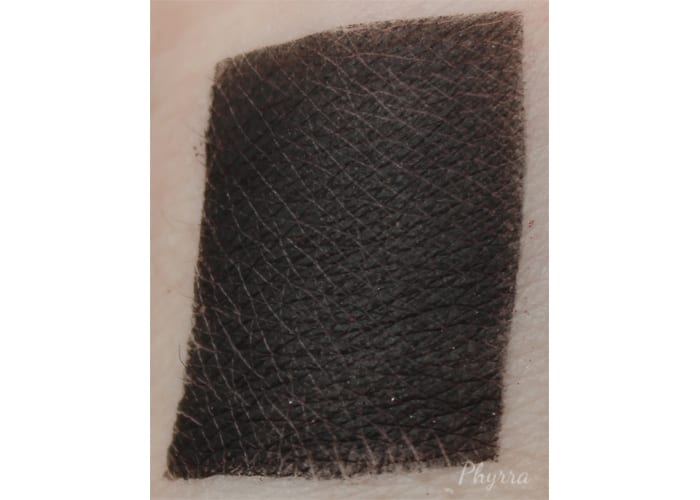 Lace Noir
black, buttery soft formula, very pigmented, matte. It's a nice black.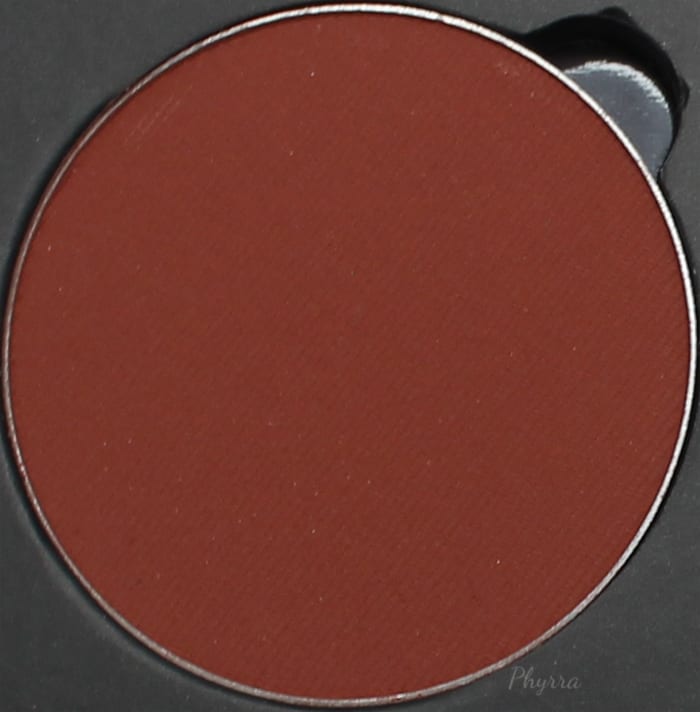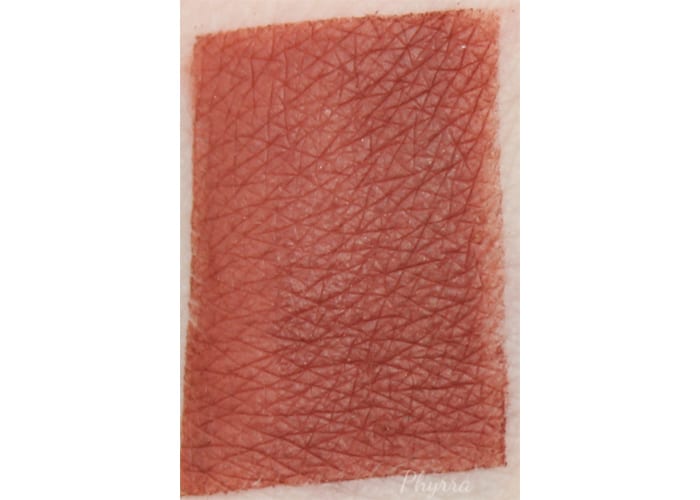 Cinnamon
deep warm brown matte. The name really fits it.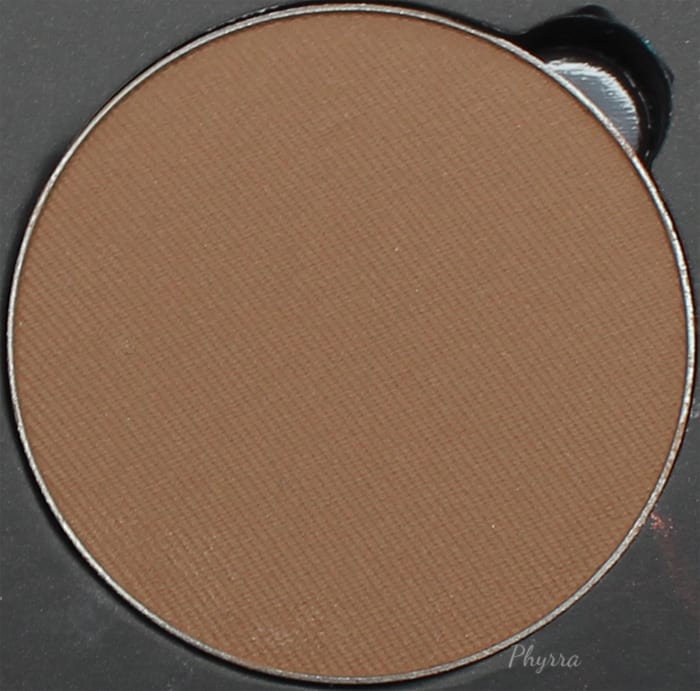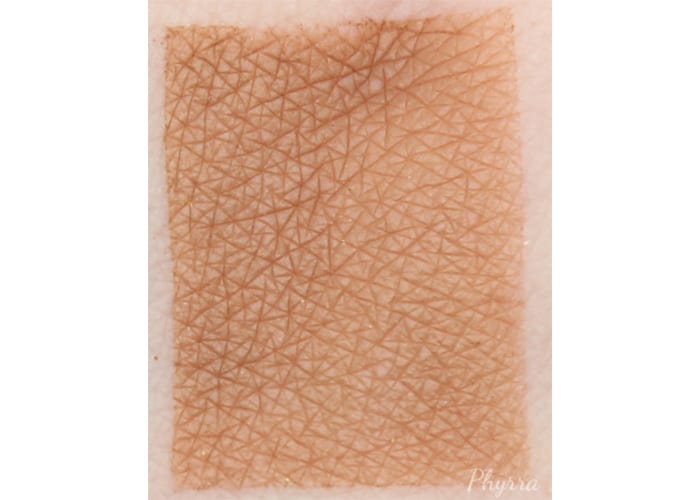 Winter Brown
light wheat brown matte. I can see this being a very popular color.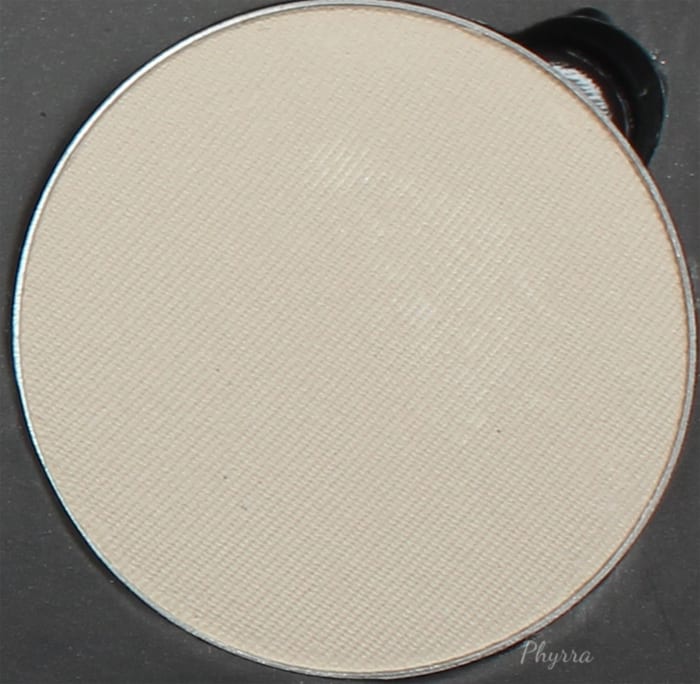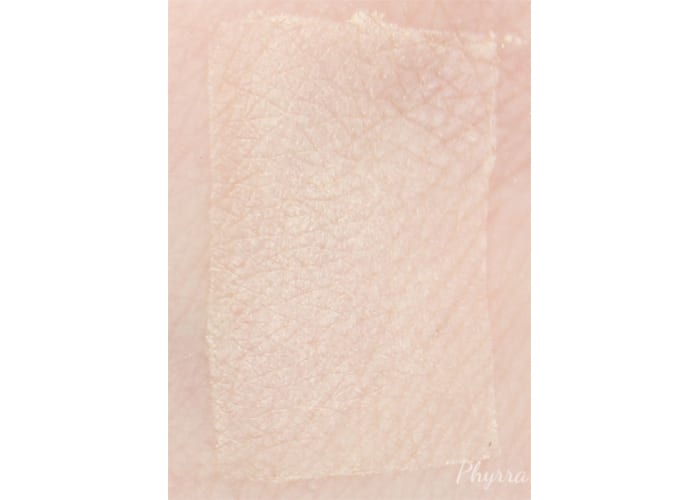 Vanilla
light creamy vanilla matte, semi-sheer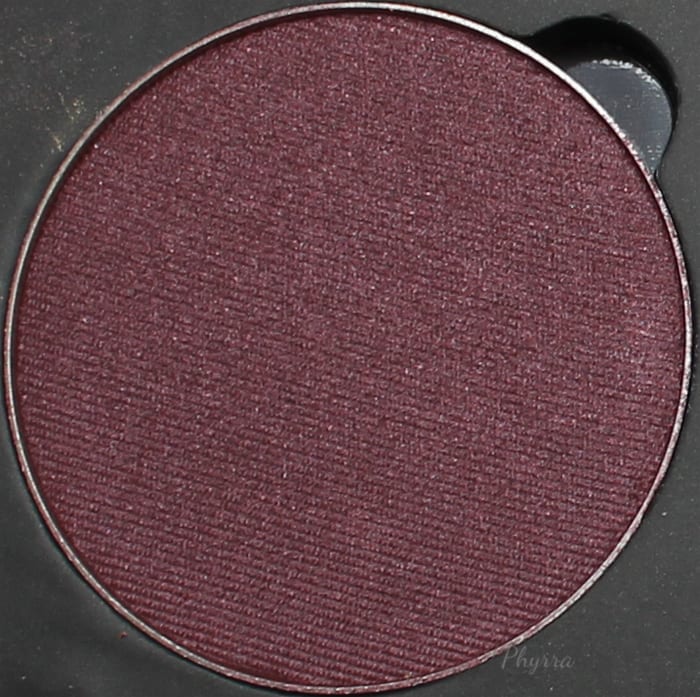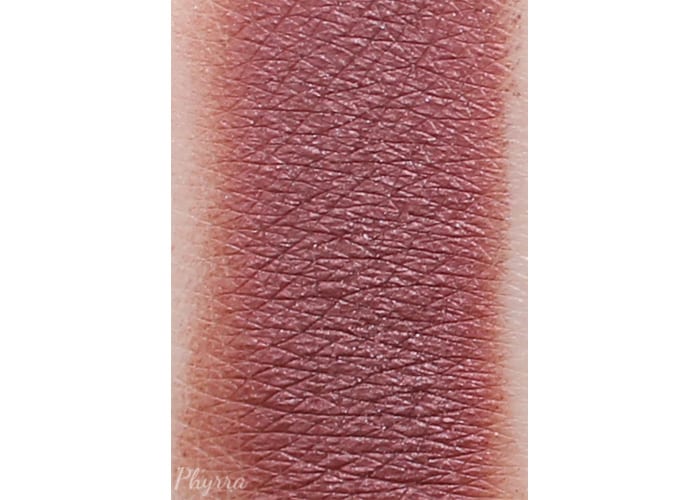 Nova
burgundy plum shimmer. I was really sad that this wasn't a true purple.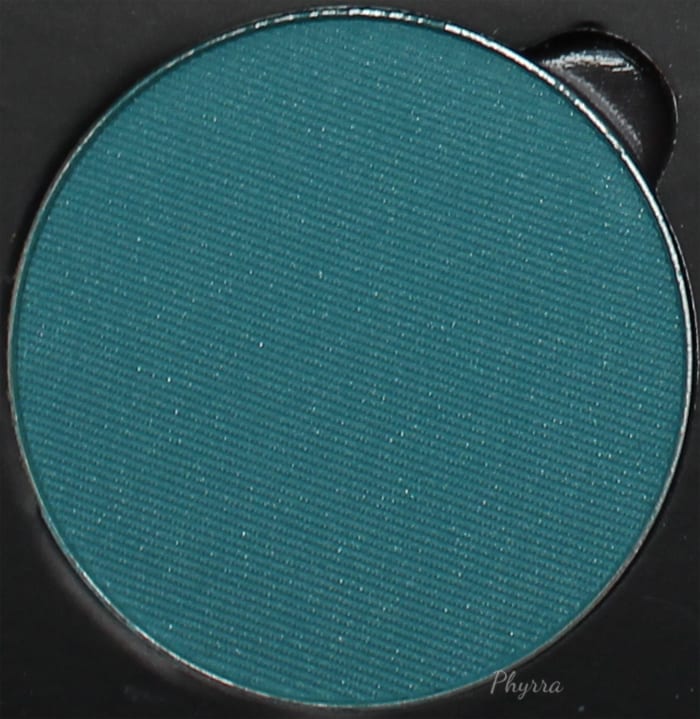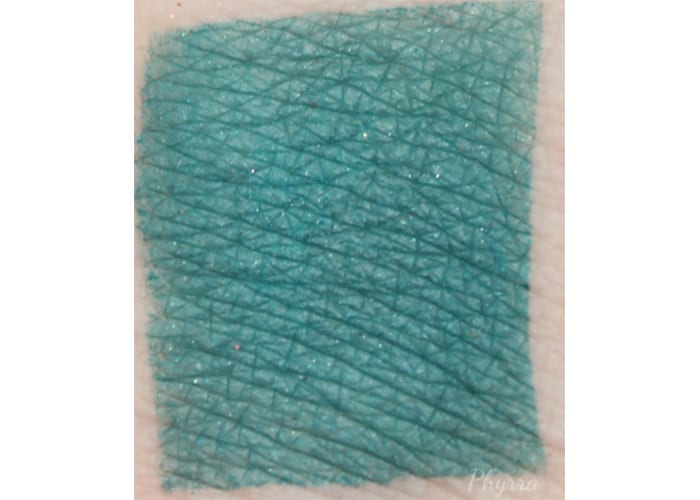 Popper
deep turquoise pearl. This is one of my favorites in the palette. However, it was not as pigmented as the rest of the pearls. It did not perform well on bare skin, which I did find disappointing.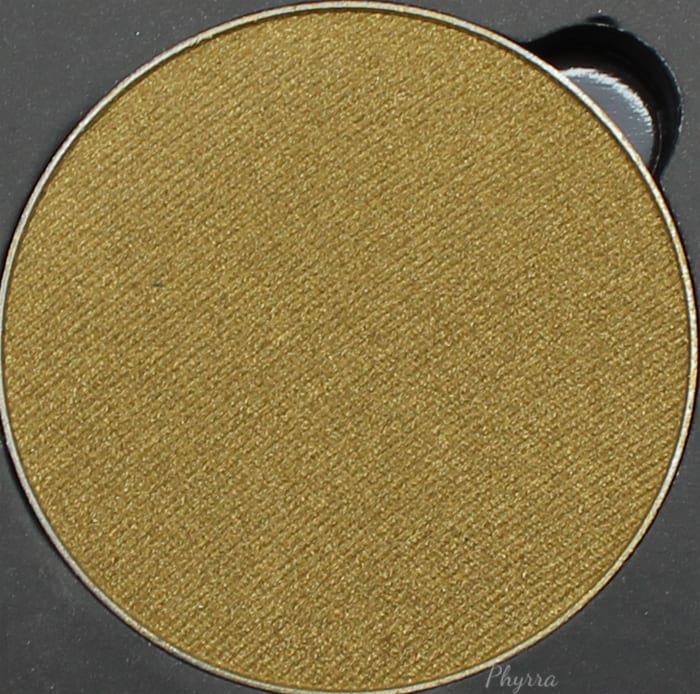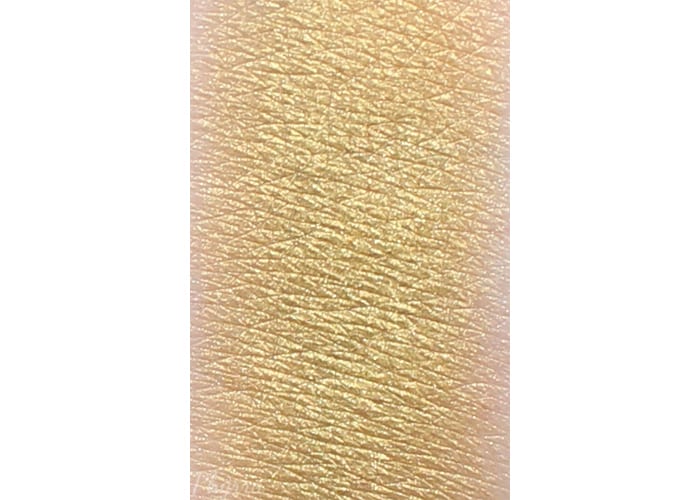 Electro
bright chartreuse shimmer. My swatches don't do this one justice as it's more green and deeper toned than it appears here.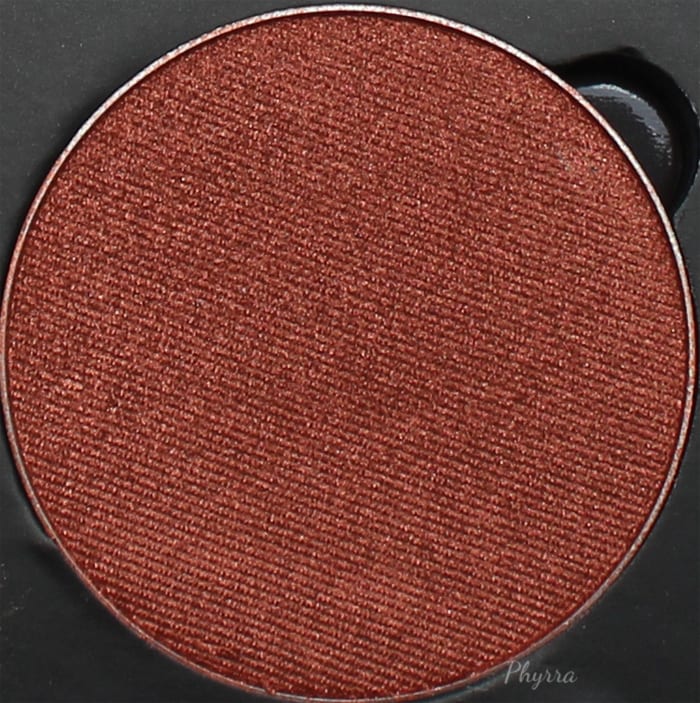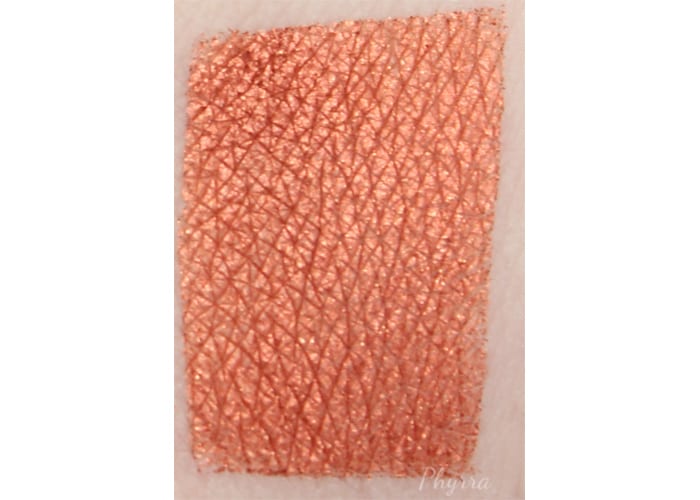 Enigma
rusty orange copper shimmer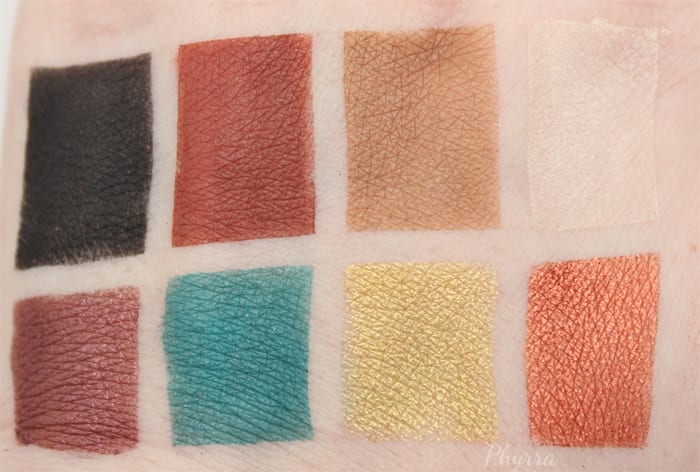 I love the packaging because it's purple and it has diamonds on it. Super cute. All of the colors were named by the Batalash ladies except for Lace Noir. I love the names Lace Noir, Electro, Popper and Winter Brown. The rest of the names are not that exciting to me. The eyeshadows easily pop out of the palette so you can move the colors around however you like them. They are also interchangeable with the Sugarpill eyeshadow palettes.
These palettes are an amazing value for the price. Each giant eyeshadow is .14 oz of product, for a total of 1.1 oz (8 eyeshadows). A typical eyeshadow from Urban Decay is .05 oz and $18 a piece, so this palette being $60 ($7.50 per eyeshadow) is a steal!
Now, I feel like all of these eyeshadows are extremely pigmented except for Vanilla and Popper. Vanilla is sort of semi-sheer. Popper is the least pigmented of the pearls, but it's still pretty pigmented. It did not swatch or perform well on my bare skin, unlike the rest of the colors did when applied with a finger, but it did apply nicely with a brush to my bare skin. Lace Noir, Cinnamon, Winter Brown and Vanilla are all mattes. Nova, Popper, Electro and Enigma are supposed to be pops of color in a pearl finish.
I feel like Nova is sort of drab and I wish it was more of a true purple. I love how deep in tone Popper is and Electro is a lot of fun. I really like all the mattes and I think they'll be useful staples. Batalash and Saucebox claims that these shades are flattering on all skintones, and I can definitely see that some of the shades will pop on deeper skintones.
Enter the Saucebox Batalash Palette Giveaway! I've teamed up with Saucebox to give away one of these palettews. You must enter using the Rafflecopter widget below. You must have a USA mailing address. Giveaway ends June 25, 2015. See official rules. Winner must respond to my email within 48 hours or another winner will be drawn.
Do you like the Saucebox Batalash Palette? Was it what you expected to see?
Want more Saucebox? Check out my other reviews!