RWBY Blake Costume Tutorial

RWBY Blake Costume Tutorial
You know I love that it's Spooky Season! Today I've got my RWBY Blake Costume Tutorial to share with you. This is a very comfortable Halloween costume to walk around in, as I wore it all day at Dragon Con and did around 24k steps in it. To keep it affordable I mostly used cruelty-free drugstore makeup brand Milani. You could absolutely add gold circle lenses to feel a little more like Blake, but it's not a necessity. Walking around Dragon Con tons of people recognized me dressed as Blake from RWBY.
PR + purchased by me.
BUY THE COSTUME
Mic Costumes RWBY Blake Belladonna
FALSE LASHES RECOMMENDATION
Velour Would I Lie? Lashes
RWBY Blake Costume Tutorial Video
RWBY Blake Makeup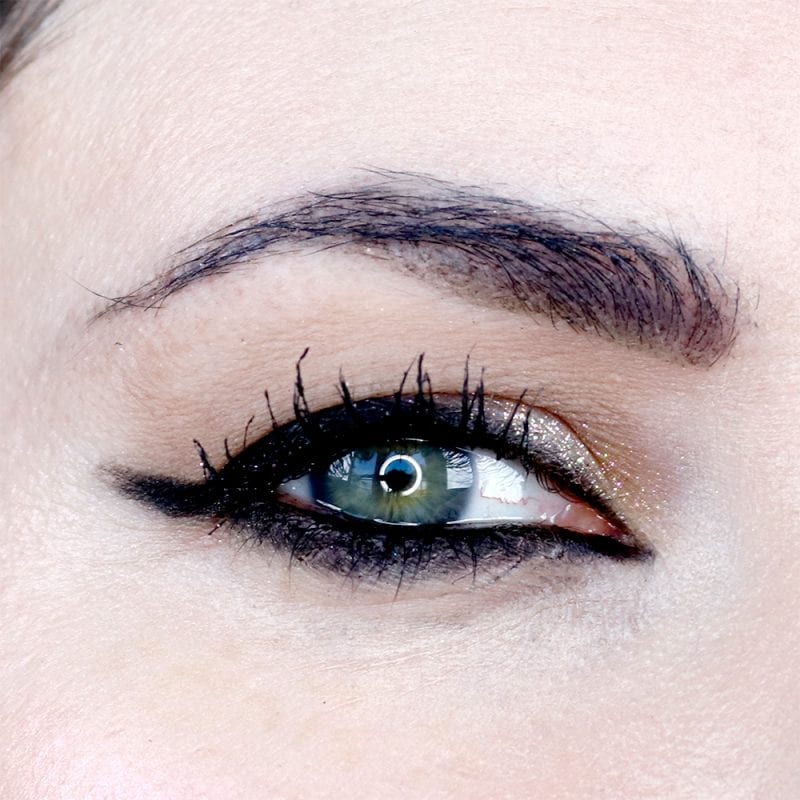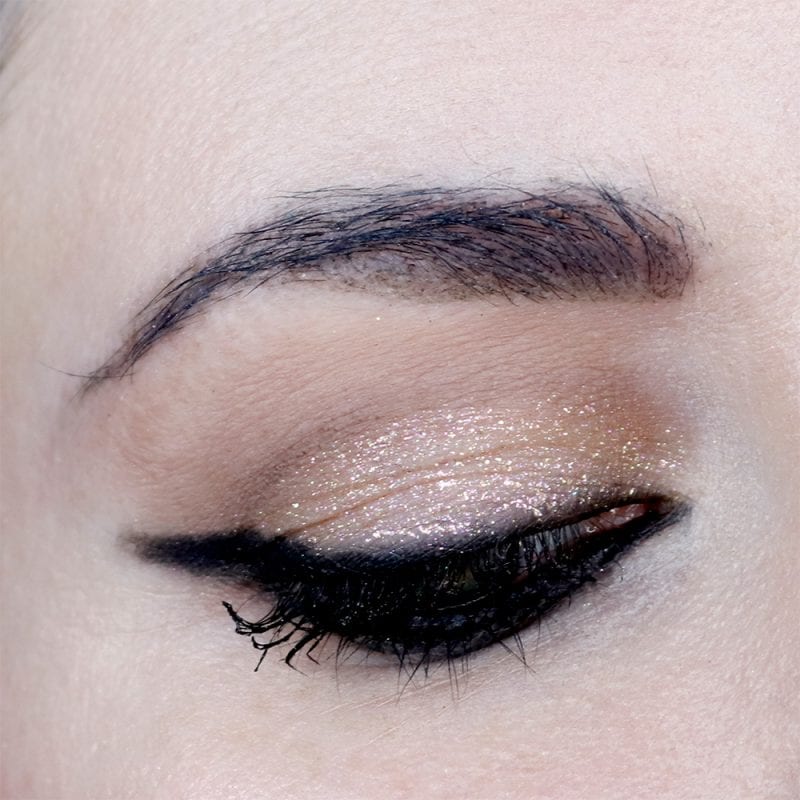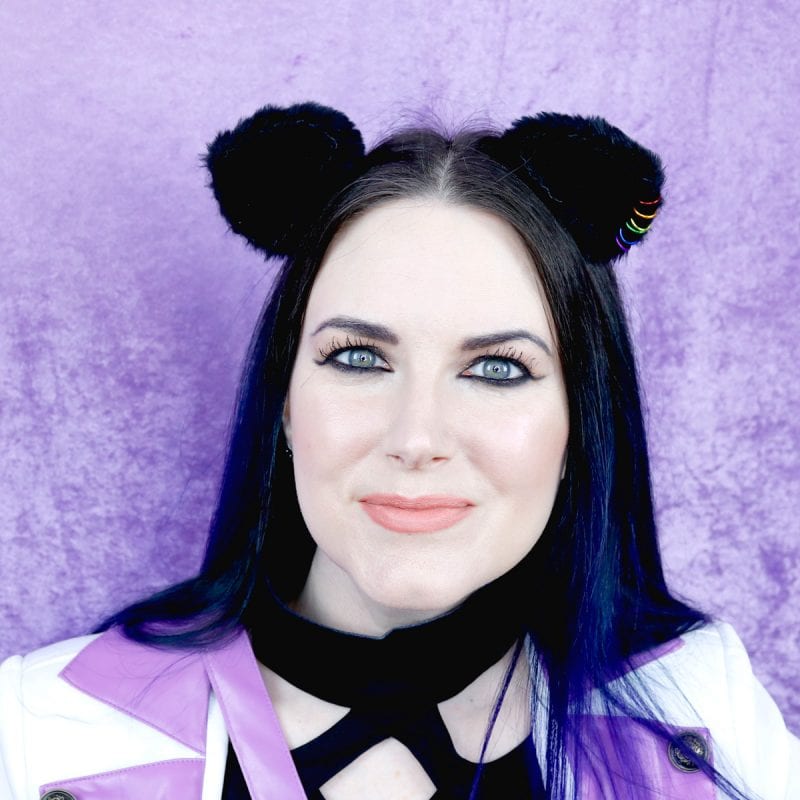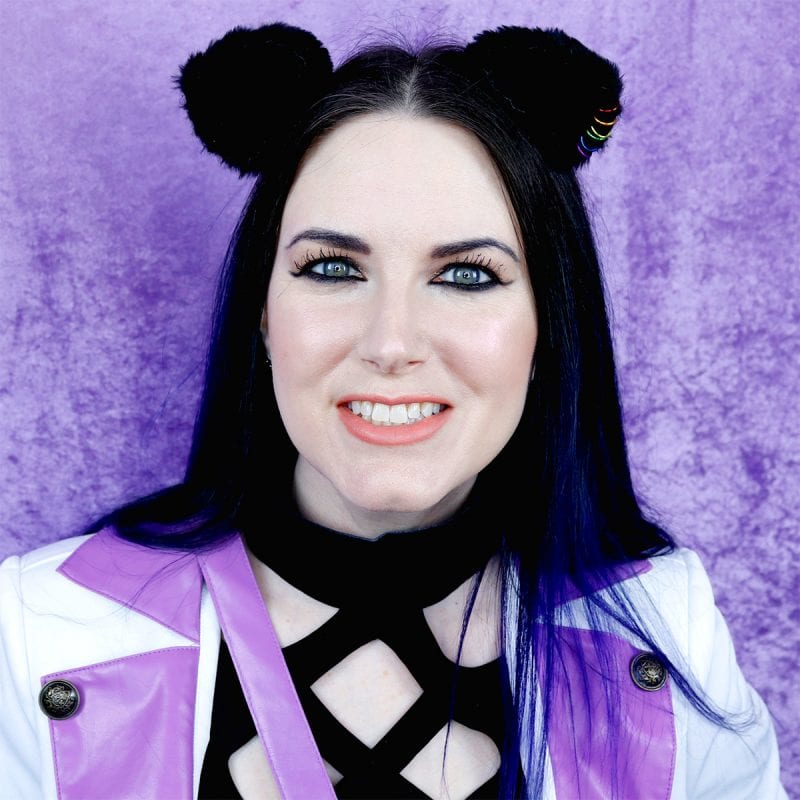 EYES
Wander Beauty Eye Primer
Cozzette Beauty Essential Powder in C1
Smashbox You're Grounded (Crystalized palette)
Milani After Dark pencil
Milani Little Black Dress (Bold Obsessions palette)
Milani Luster Light liquid eyeshadow
Milani the Violet One Lash Primer
Milk Makeup Kush Mascara
Lime Crime Smokey Brow Pen
Milk Makeup Kush Brow Gel in Cypher
FACE
Milani Soft Focus Glow Enhancer in Nude Glow
Milani Conceal + Perfect Foundation Stick in Porcelain
Milani Petal Primavera – contouring blush
Milani Rosa Romantica – blushlight
Smashbox Crystalized – highlighter Le, discontinued)
Revolution Pro Skin Finish Powder in Luminescence
LIPS
Marc Jacobs Sugar High lip pencil
Milani Bold Color Statement Lipstick in I Am Awesome
RWBY Blake Costume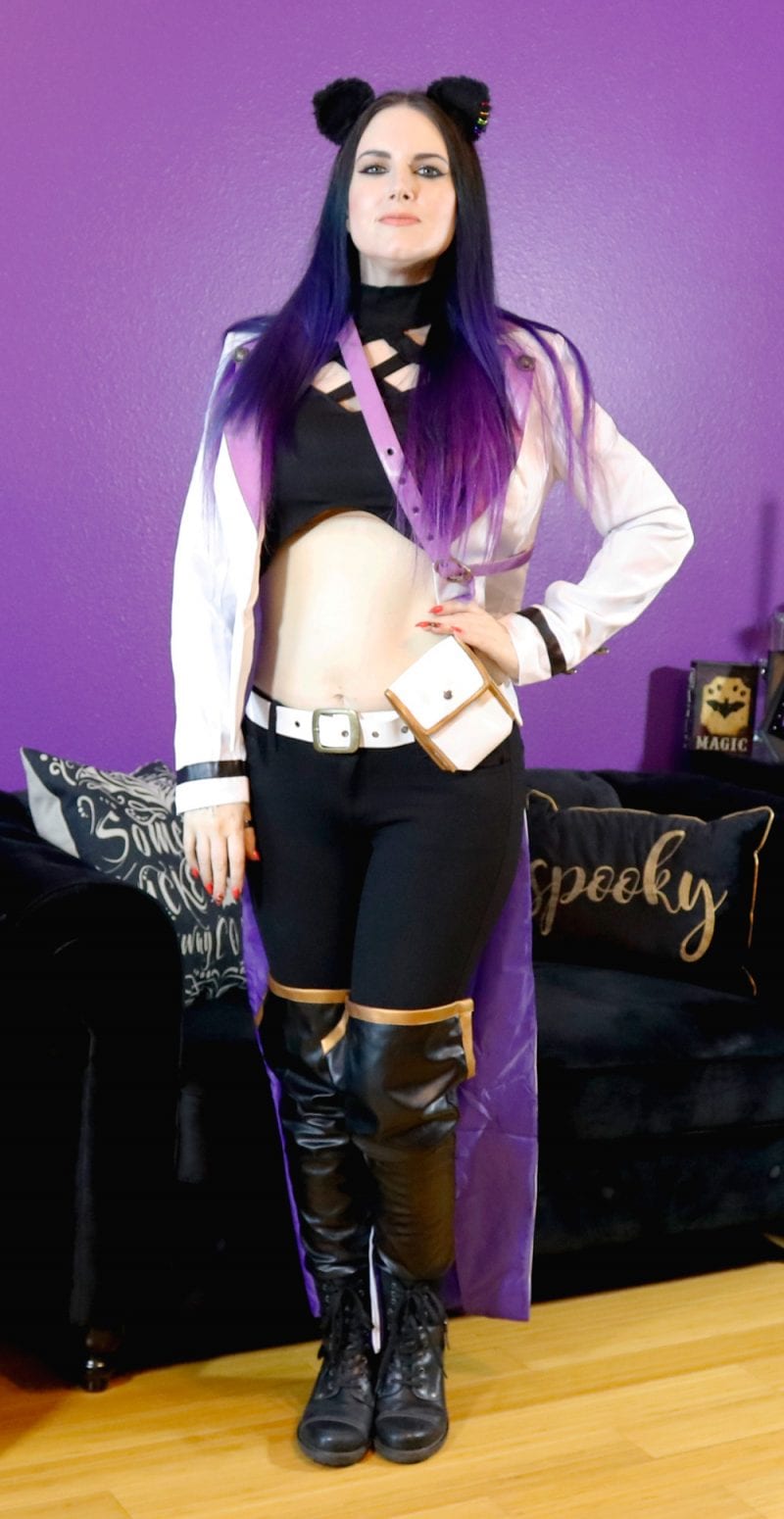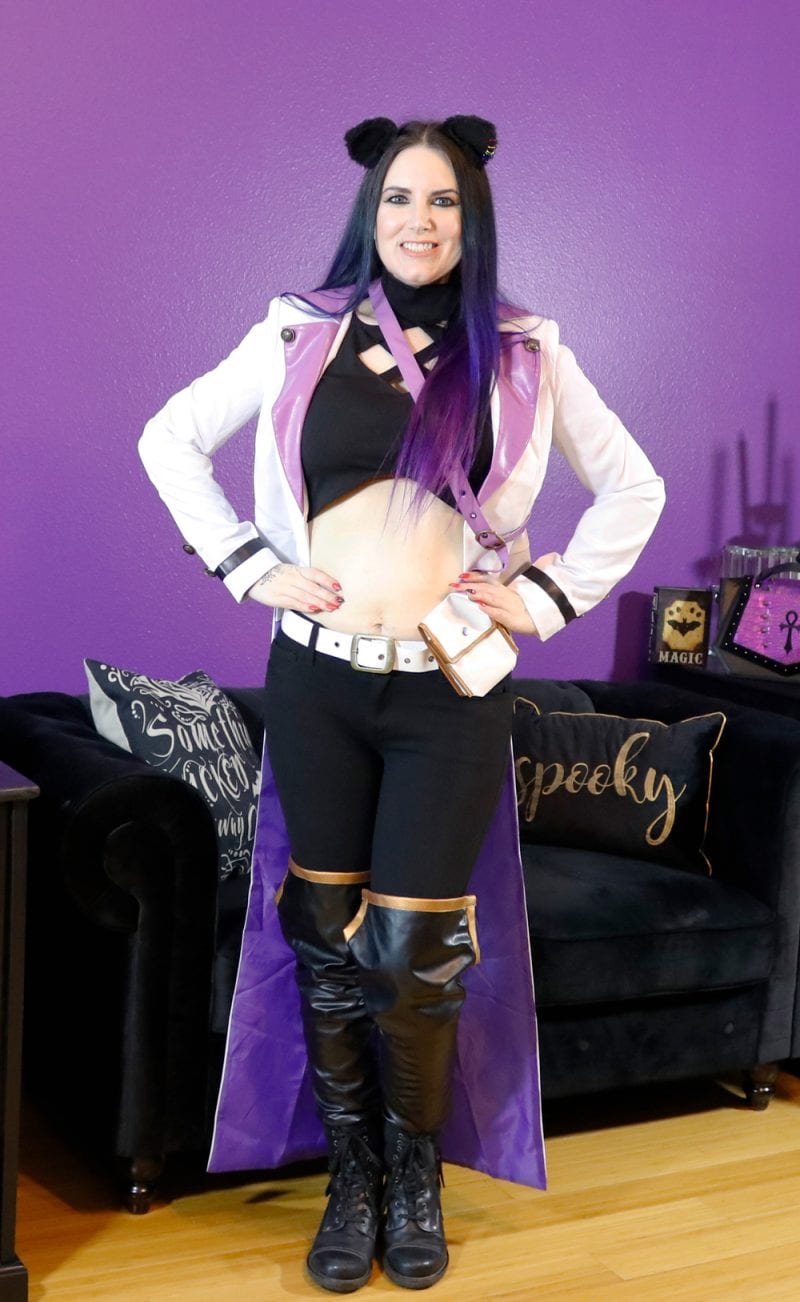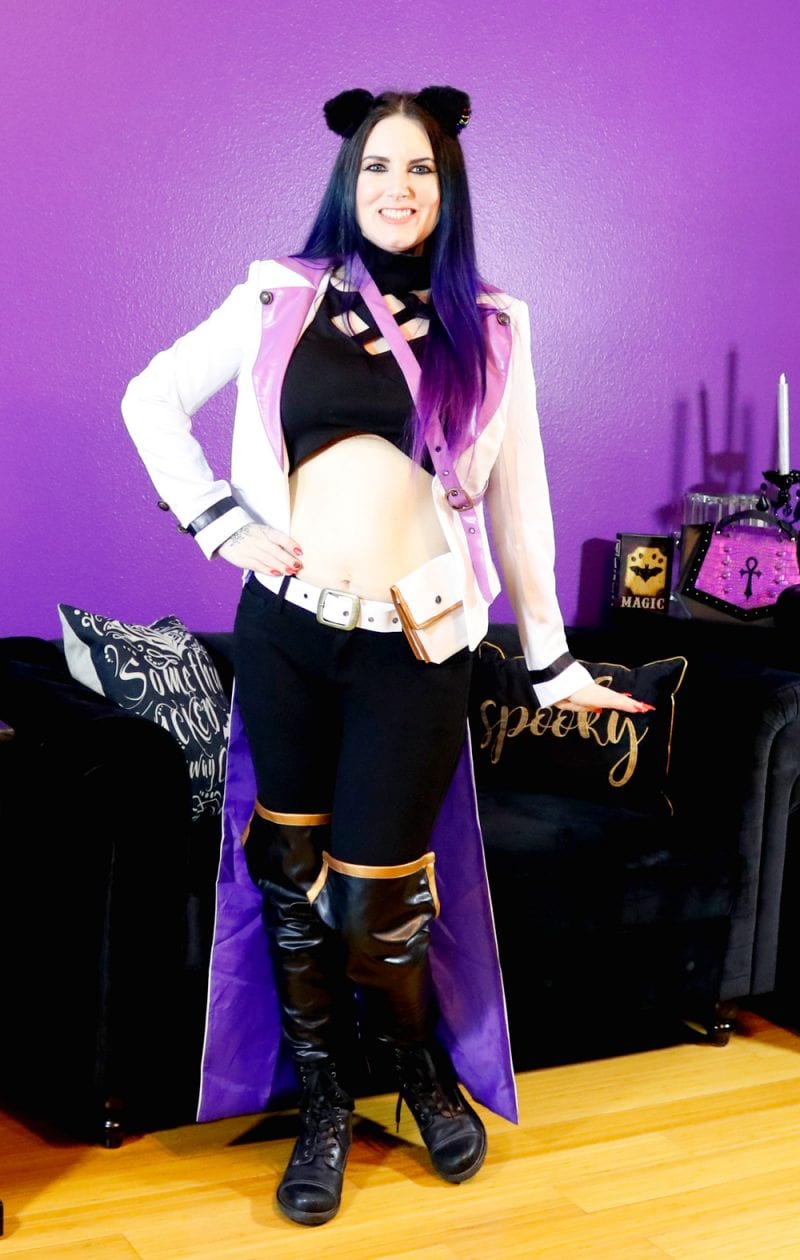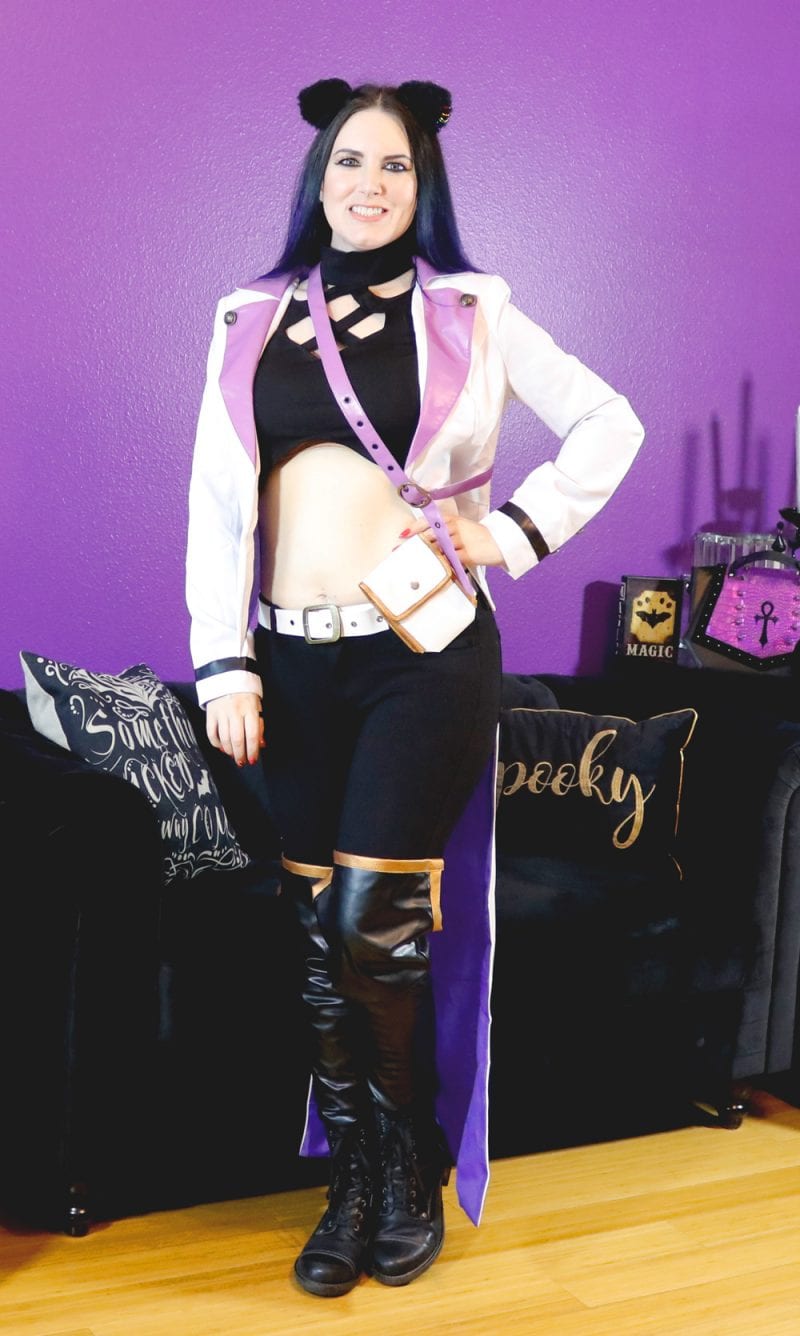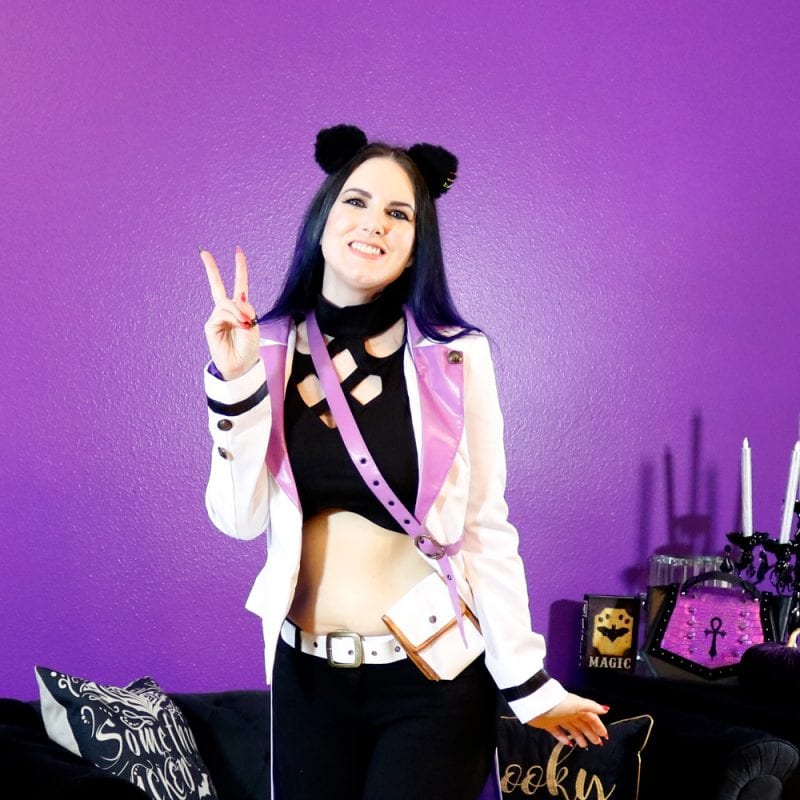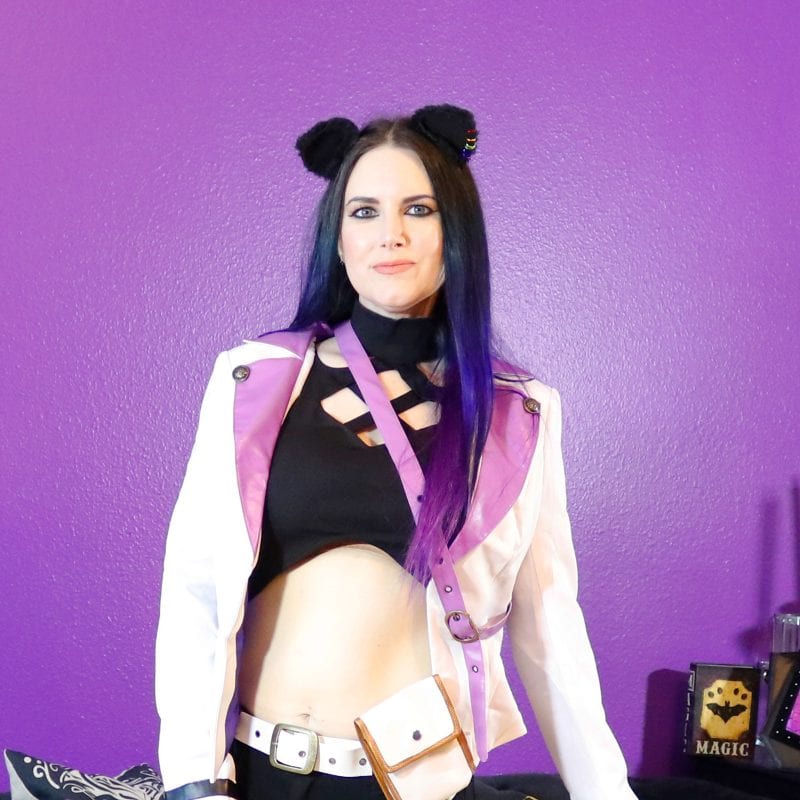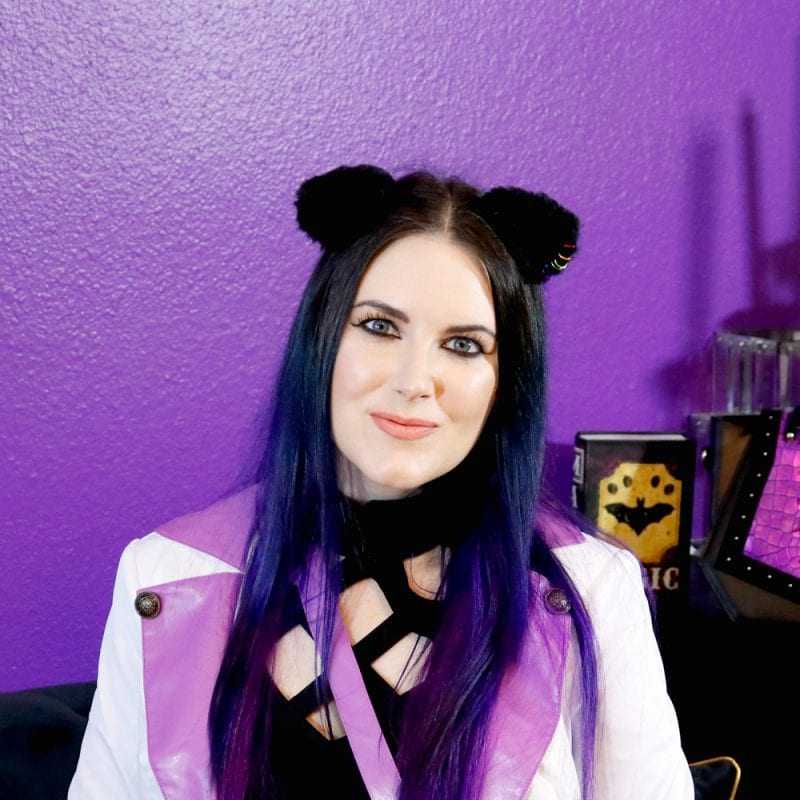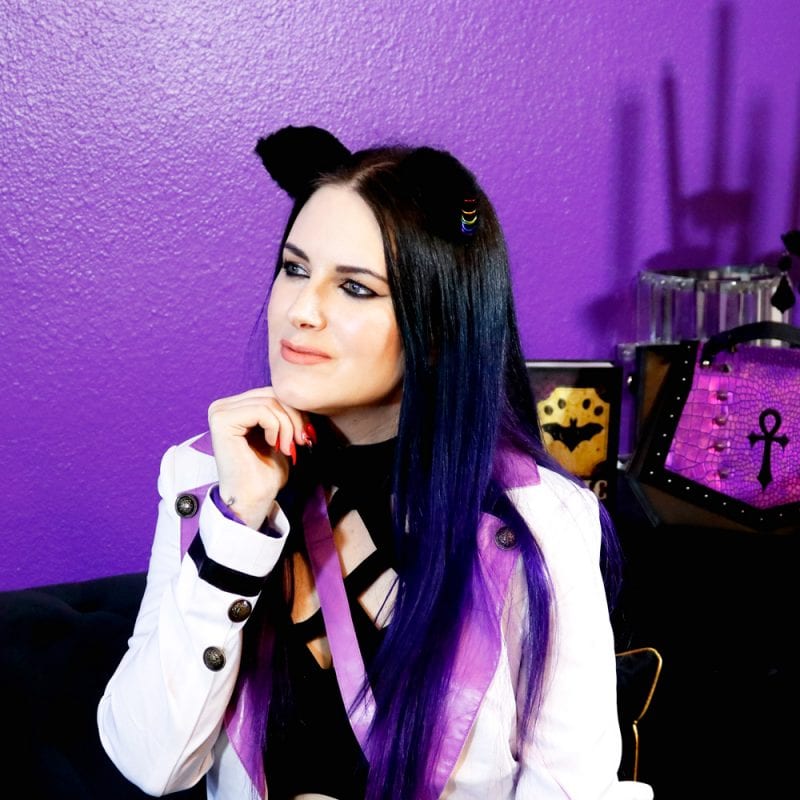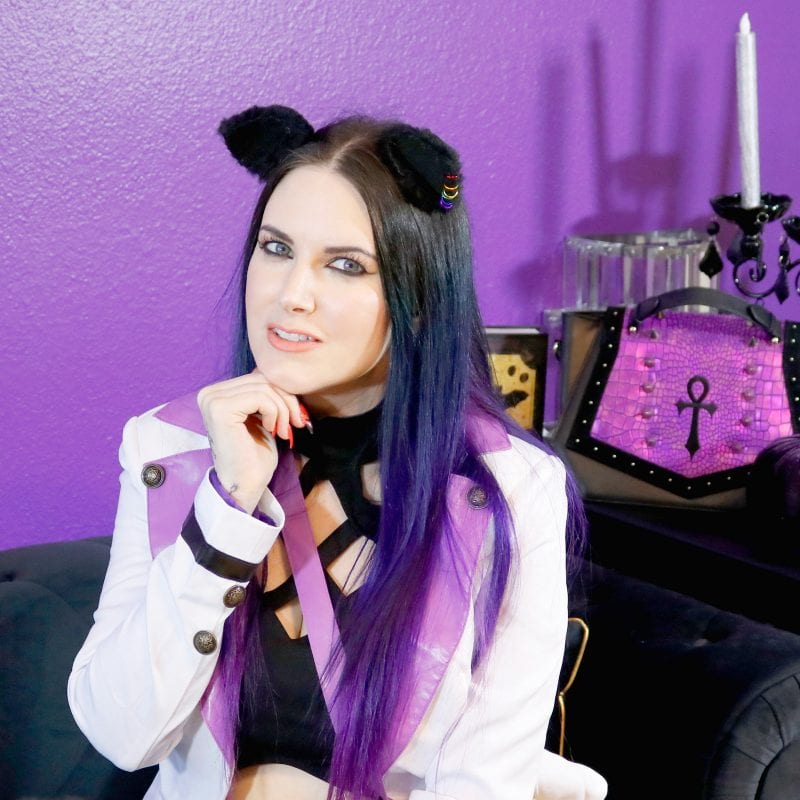 What I'm Wearing
About RWBY
For those of you who don't know, RWBY is an American anime web series by the late Monty Oum of Rooster Teeth. The show follows the story of huntsmen and huntresses who fight off evil monsters called Grimm who are attracted to negative emotions. The main characters are the team RWBY, made up of Ruby Rose, Weiss, Yang (Ruby's sister) and Blake.
BlackSun is the ship (relationship that fans love) between Blake Belladonna and Sun Wukong. Bumblebee is the ship between Blake Belladonna and Yang Xio Long (I adore this so much!). Of course, I'd love to see whatever the ship is called between Blake, Sun and Yang… a little polyamory anyone? Sunny Bumblebees maybe?
Blake at Dragon Con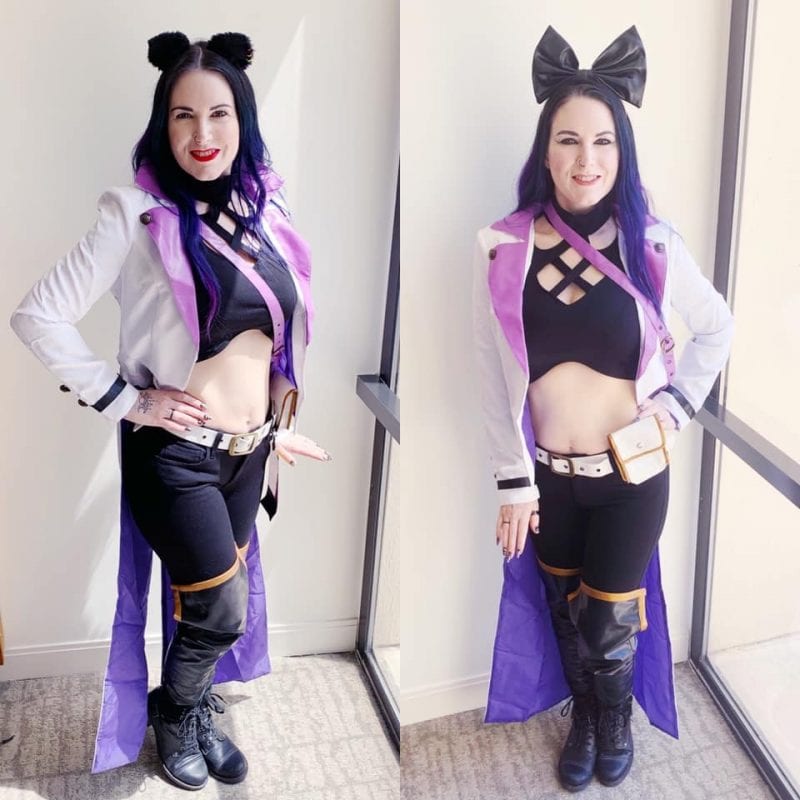 You can see Black with the bow vs. the cat ears!
More Halloween Costume Ideas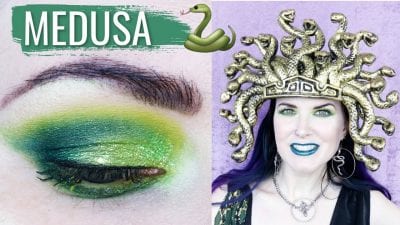 If you live for Snake vibes, you'll love my Halloween Medusa Costume Makeup Tutorial. I also have a ton of Monster High Makeup Tutorials, too!

I'm working on my RWBY Cinder Costume Tutorial next! I've also had requests for a broken doll. What do you want to see?