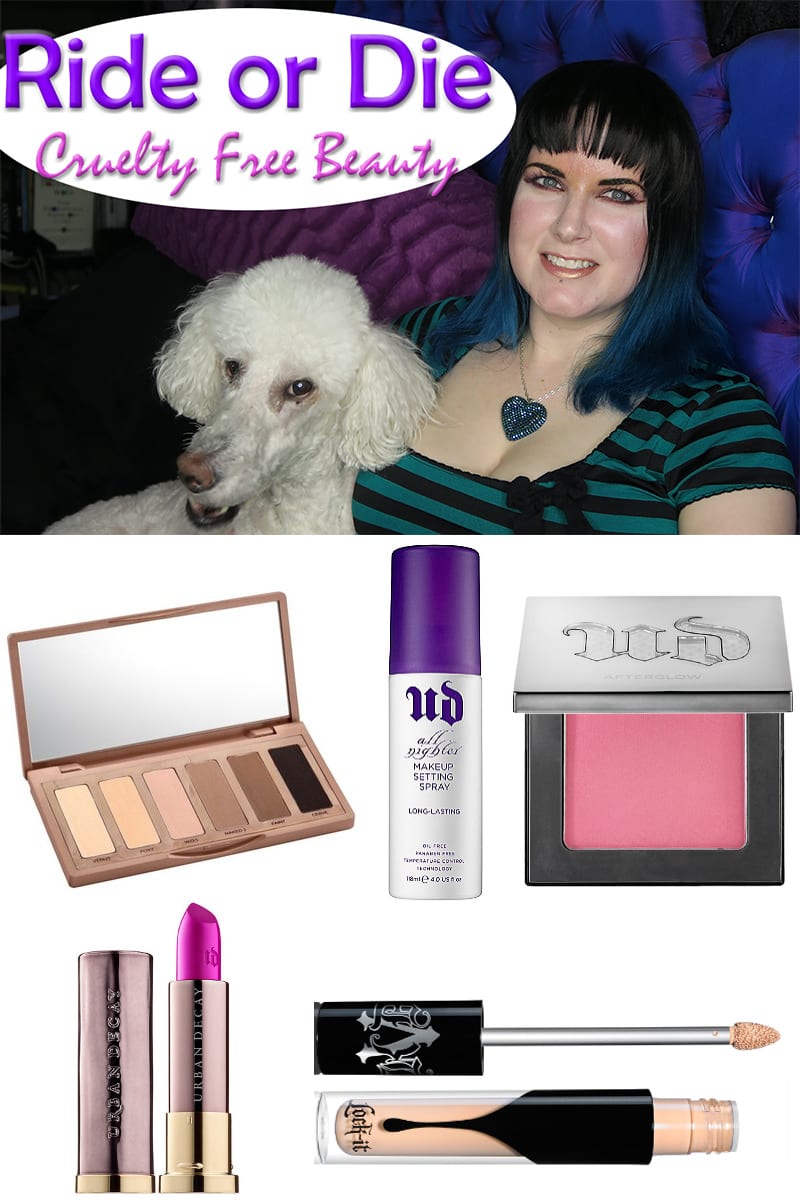 Today I'm sharing my Ride or Die Cruelty Free Beauty video. This is a holy grail video favorite cosmetics products with a cruelty free spin. The rules are to list your 'ride or die' cosmetic products from each category (foundation, blush, mascara, lipstick, etc). If you could only take one from each category to a desert island, what would make the cut?
Ride or Die Cruelty Free Beauty
Pr + purchased by me.

Ride or Die Tag - Holy Grail Makeup Products | Cruelty Free Beauty | Phyrra


If you like this video, share it!
Ride or Die Cruelty Free Beauty Products
Bronzer (I don't really wear bronzer)
Pravana
For those of you who don't hang out in the Facebook Group PhyrraNyx, I wanted to let you know that I got my brows microbladed this weekend. I made a video of the entire process and I will be sharing that video this week. I'm really pleased with my initial results, but it will take a while to heal. Until it heals,  I can't wear makeup around my brows (so basically from the brow area up. I can't wash that area for 72 hours. So it looks strange right now. The sealant they put on and around my brows is yellowish and thick and shiny.
What are your Ride or Die Cruelty Free Beauty picks?
More to See
Last Updated on