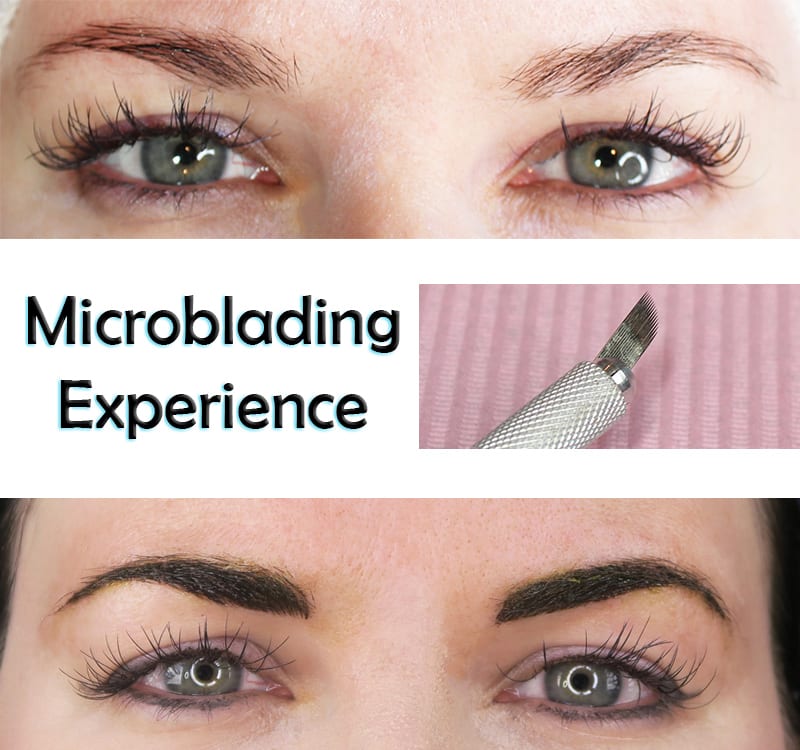 I wanted to share my microblading eyebrows experience with you. This past Saturday I had my eyebrows microbladed at Totally Polished by Thisha. If you're in the Tampa area, I highly recommend seeing Thisha! You can also find Totally Polished on Instagram.
Microblading Eyebrows Experience
Not sponsored. I received a blogger discount. All opinions my own.
What My Brows Looked Like Naturally


What my eyebrows looked like before microblading. You can't easily see, but the eyebrow on the right side has a scar in the front of it.
What the Microblading Tool Looks Like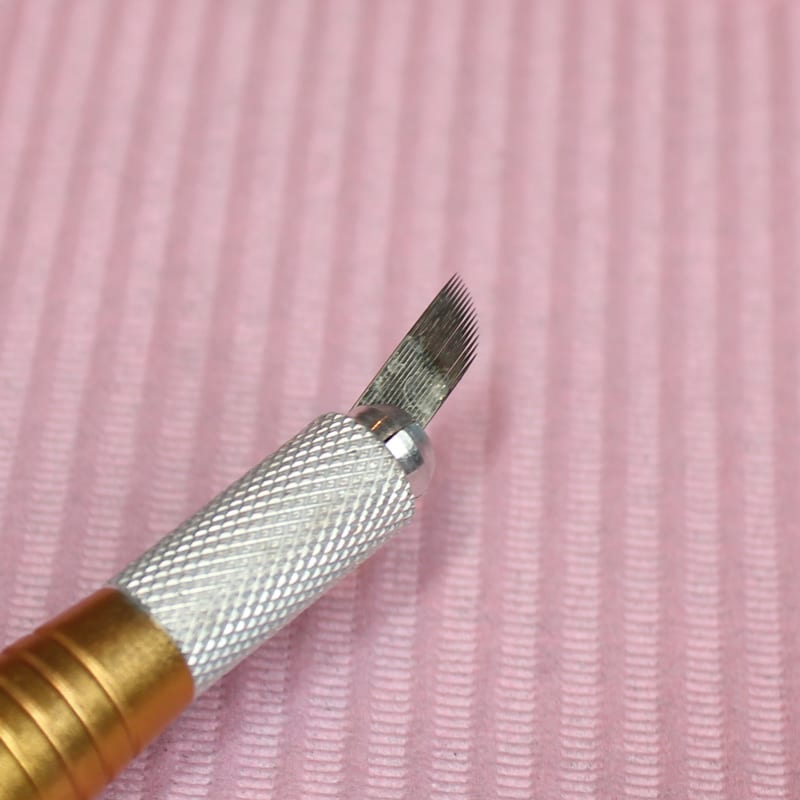 What the Microblading Blade looks like.
What My Brows Looked Like Immediately After the Procedure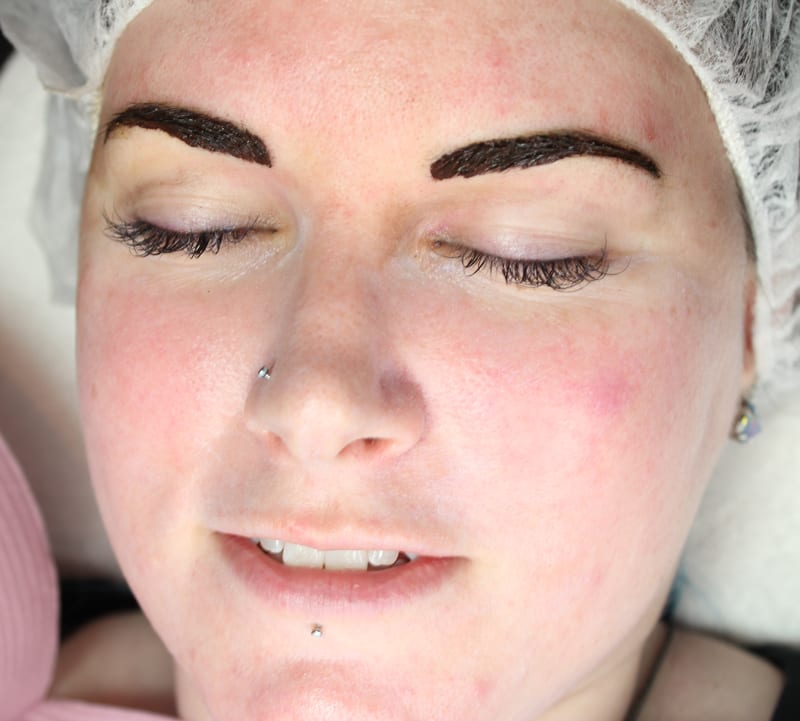 What my brows looked like immediately after the microblading procedure was finished.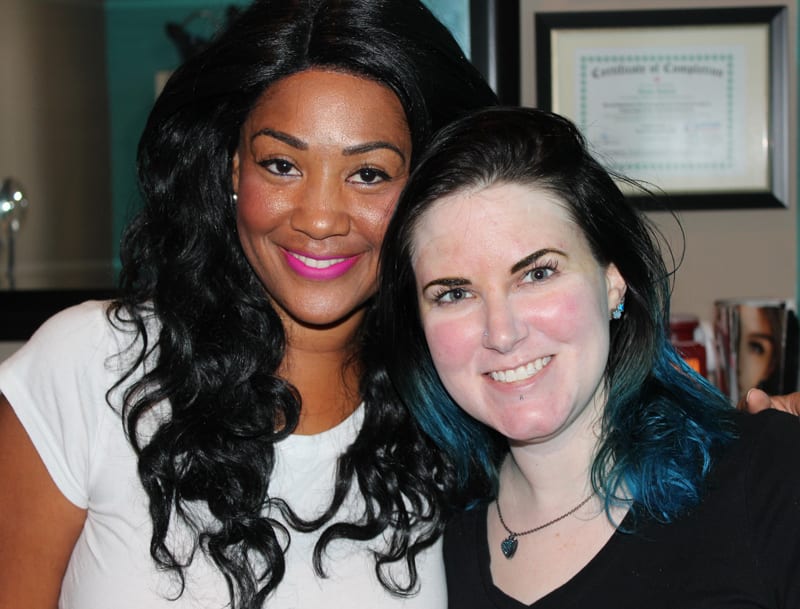 Me with Thisha. She looks great! I have no makeup and you can see my rosacea.
3 Days After the Microblading Procedure


What my brows look like 3 days after microblading.

An extreme close up. I can't wash my brows for 14 days.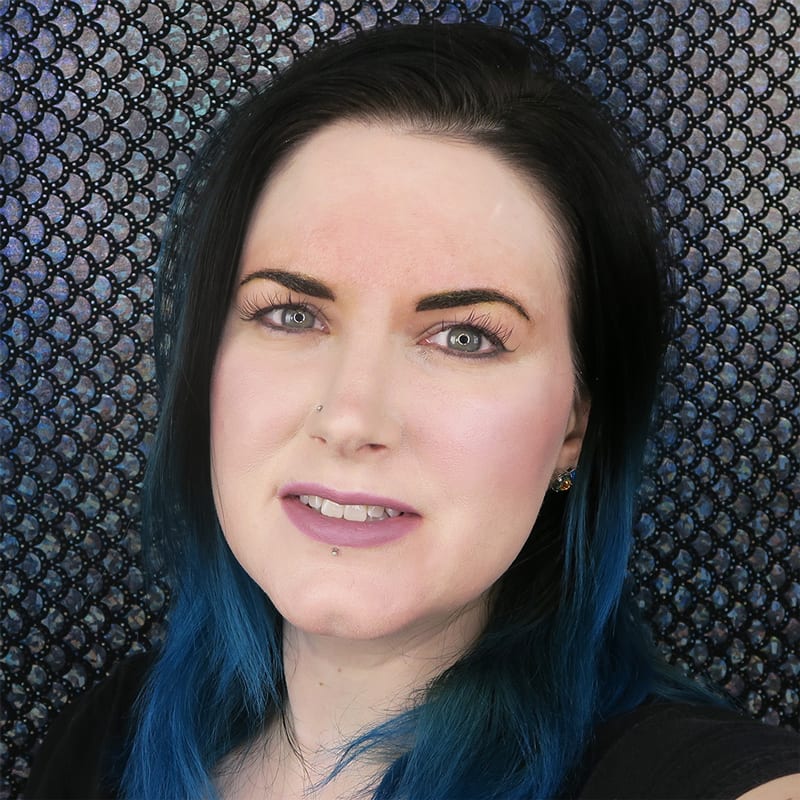 What I'm Wearing Above
I'm thrilled with how my brows look! They look better now than they ever have in my entire life.

If you like this video, give it a thumbs up and share it!
Microblading, which is also called eyebrow embroidery, eyebrow feathering, eyebrow etching, 3d eyebrows etc is a type of semi-permanent makeup. It creates natural looking, full brows. I found it to be a pretty painless experience, as you could see in the video. I chose to get microblading done because my brows are naturally pretty thin. I've never overplucked them or anything like that. In fact, I didn't even start shaping them until I was 30!
What do you think of microblading?
More to See