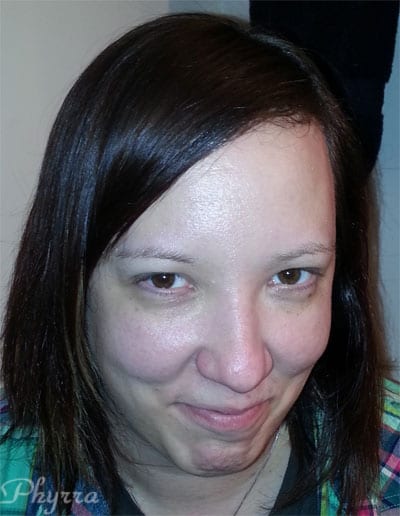 While I was in Indiana visiting with friends and family my friend Krissy asked me to do her eyeshadow before we went out one night. She wanted the Naked 3 palette, so I put together a quick Urban Decay Naked 3 tutorial for her. She wanted a daily look that she could do in 5 minutes or less.
Quick Urban Decay Naked 3 Tutorial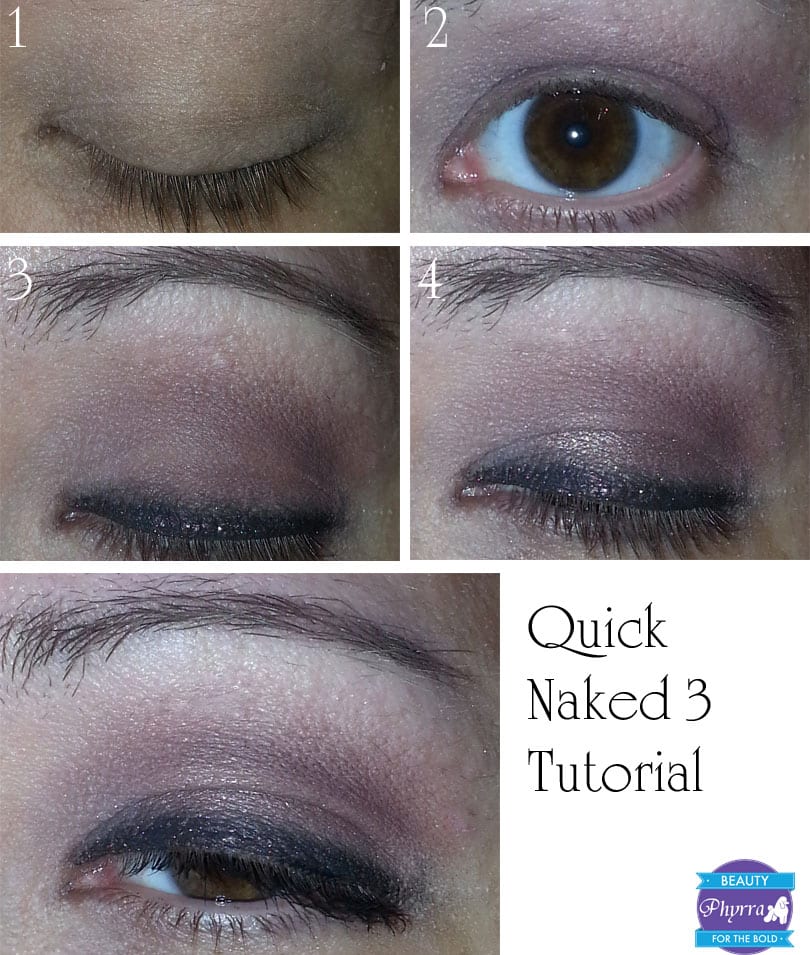 Step-by-step
1. Apply Strange from lashline to eyebrows.
2. Apply Nooner to the lid and crease.
3. Use Urban Decay 24/7 Blackheart Liner to the upper lash line thickly.
4. Smudge the liner with Liar eyeshadow. Add mascara.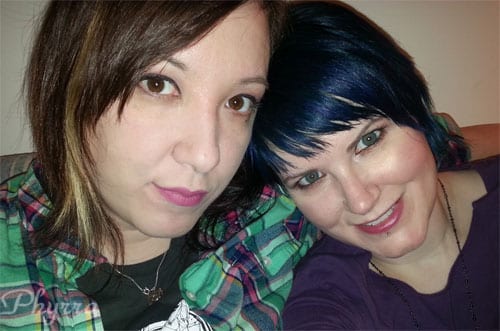 Krissy's finished look is quick and easy for her.
Products Used
Too Faced Shadow Insurance
Urban Decay Naked 3 Palette
Urban Decay Naked 3 Double Ended Pencil
If you're in Indianapolis and looking for a nail tech, check her out! She's Nerdy Nail Tech. You can find her at Snips in Irvington.
If you haven't seen it yet, check out my Urban Decay Naked 3 Palette review here. You can see my video here. I've also got a great Blackheart video tutorial here.
What's your quick 5 minute look?
Last Updated on