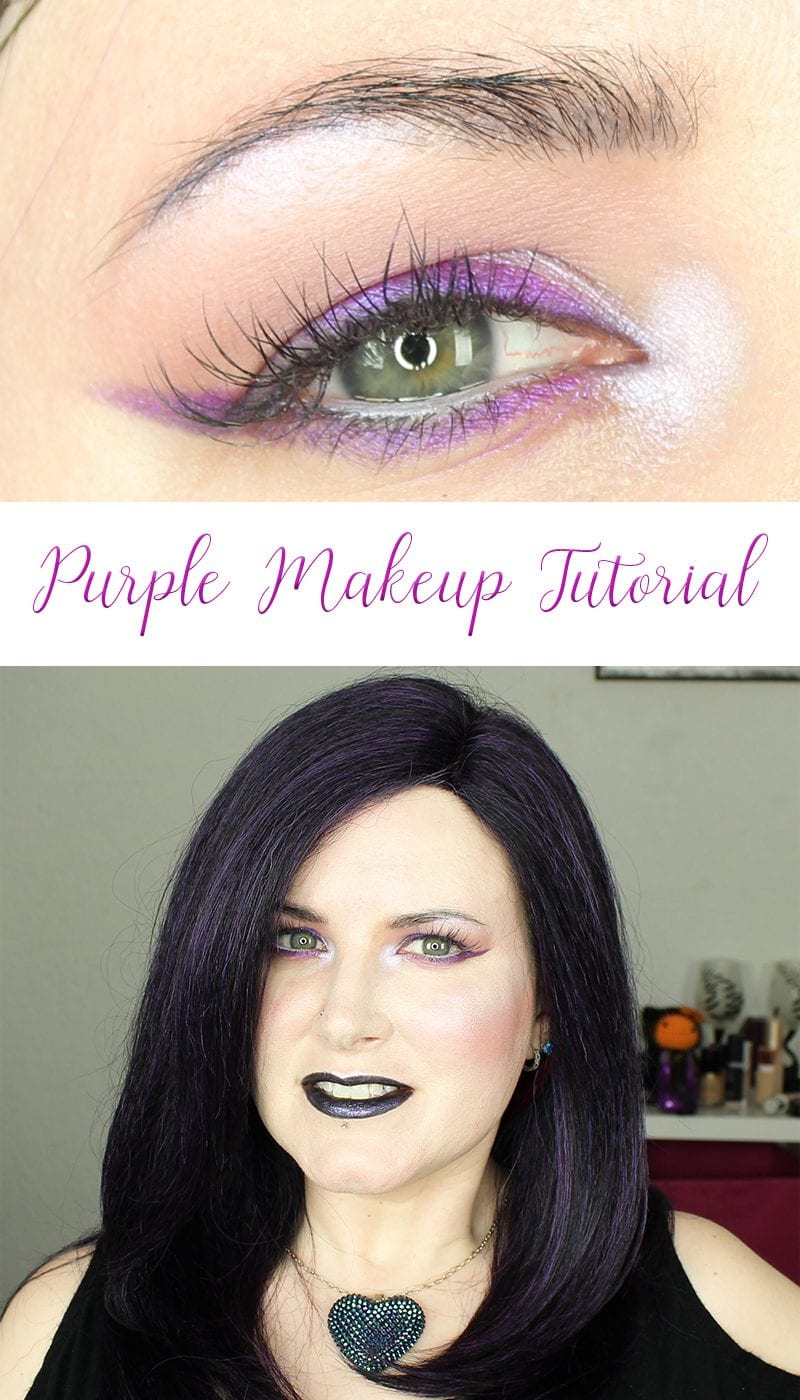 I created a purple makeup tutorial for my Facebook Live in Poise Chat this week. You can see the video here. I love how the look turned out so I wanted to share it with you.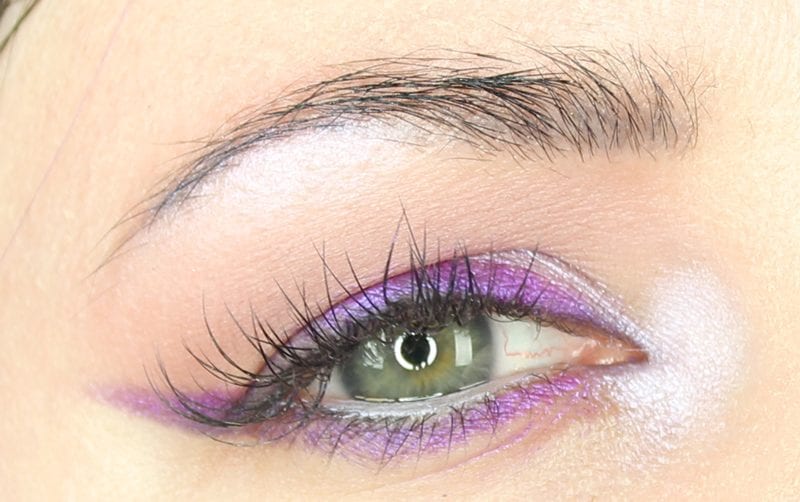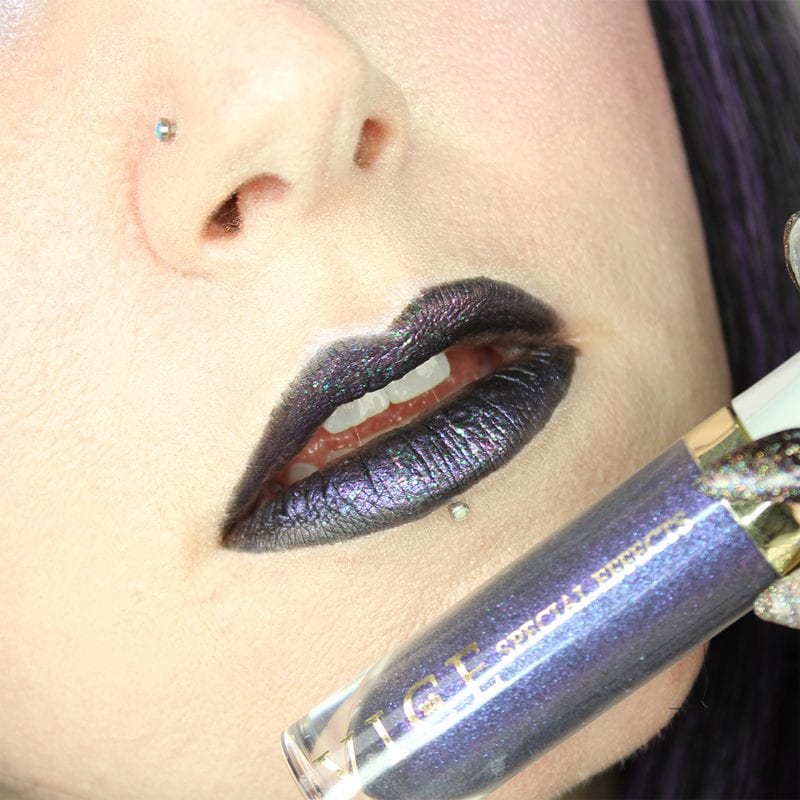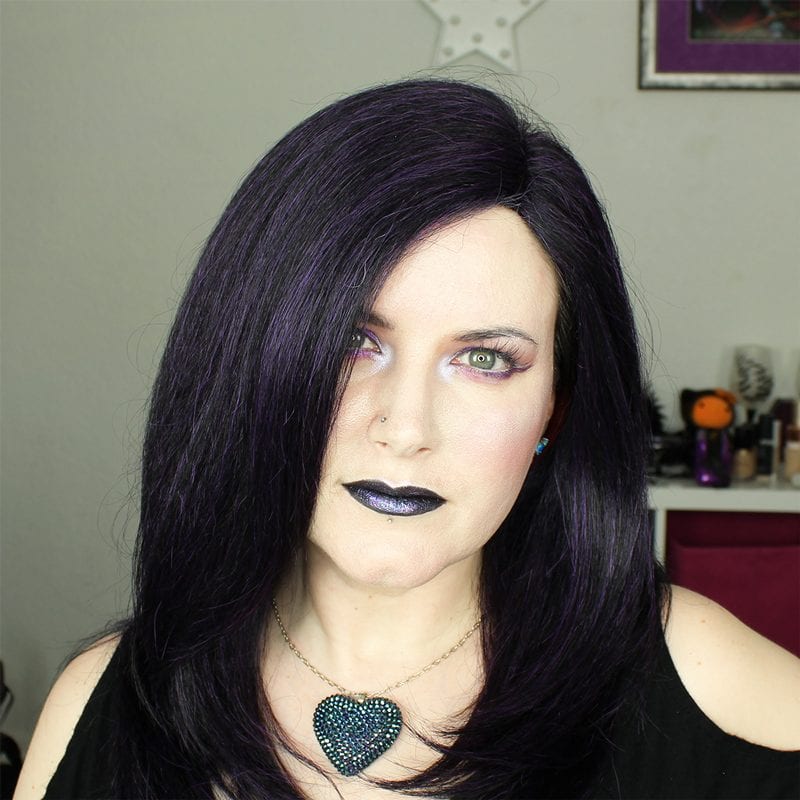 What I'm Wearing
Eyes
Face
Lips
I'm wearing my favorite wig because I want to dye my hair again. Or do something drastic to my hair, like chop it off. So putting on a wig kind of helps because it lets me change without the commitment. I definitely wish my real hair was a thick as this wig!
I had so much fun doing the Facebook Live tutorial. It's so interactive because I get to see real time questions and answer them while playing with makeup. It's like when friends come over to play with makeup with me. I love it!
Have you watched the new Marvel series Iron Fist? We're watching that right now. It started out slow, but I think it's finally getting good. I'm 4 episodes in so far.
I just finished all 3 seasons of The Strain. It was a little irksome that the 3rd season was 10 episodes instead of 13, but it was really good. I love this twist on the vampire mythos. It does make me think of the Mira Grant Feed world though. And throughout the series I'm shocked by the lack of about exposure to blood. I'm going to start the book series of The Strain next.
What are you currently watching and reading? Any good urban fantasy / horror out there that I need to check out? Let me know!
More to See