Pulp Riot Noir, Jam, Nirvana Hair
Pulp Riot Noir, Jam, Nirvana Hair is my new current hair and I am in love with it! Just over a week ago I went to see my hair stylist Cliff Frias at iStyle. I needed to get my extensions adjusted and my hair color touched up.
What I Wore to iStyleXG Salon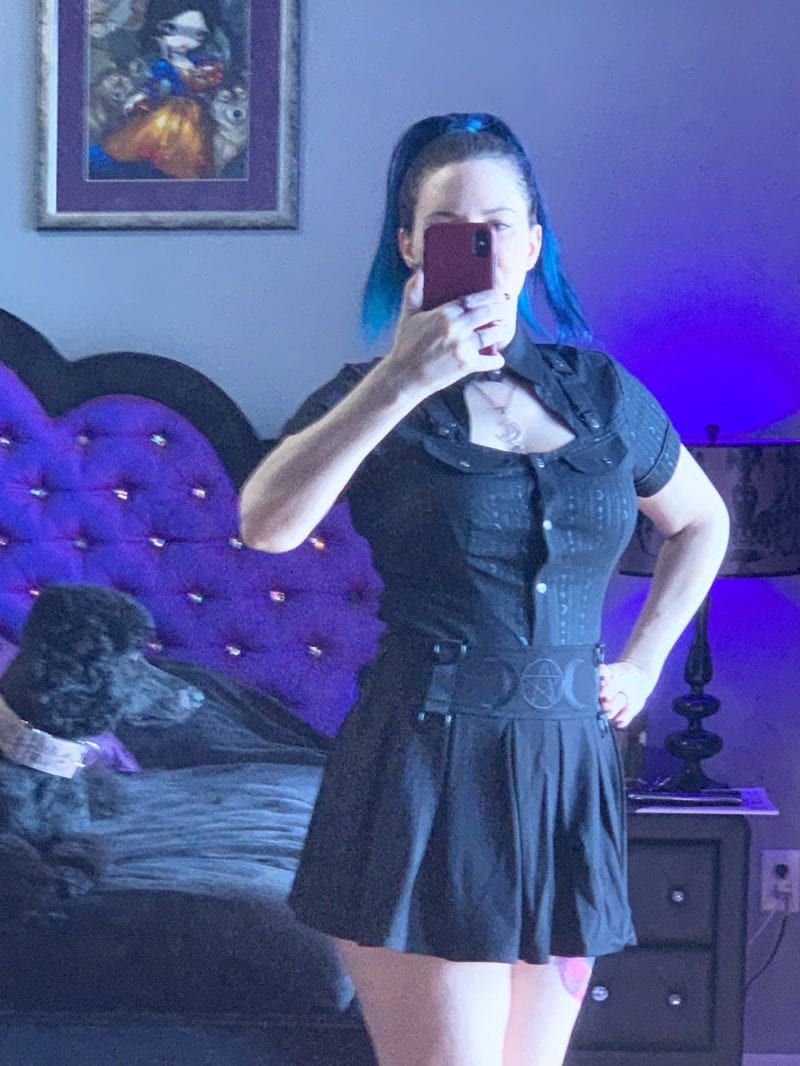 I love this Widow Menacing Magic Pleated Skirt I picked up from dollskill a while ago. I paired it with my Killstar Abyss Patrol top.
The Beginning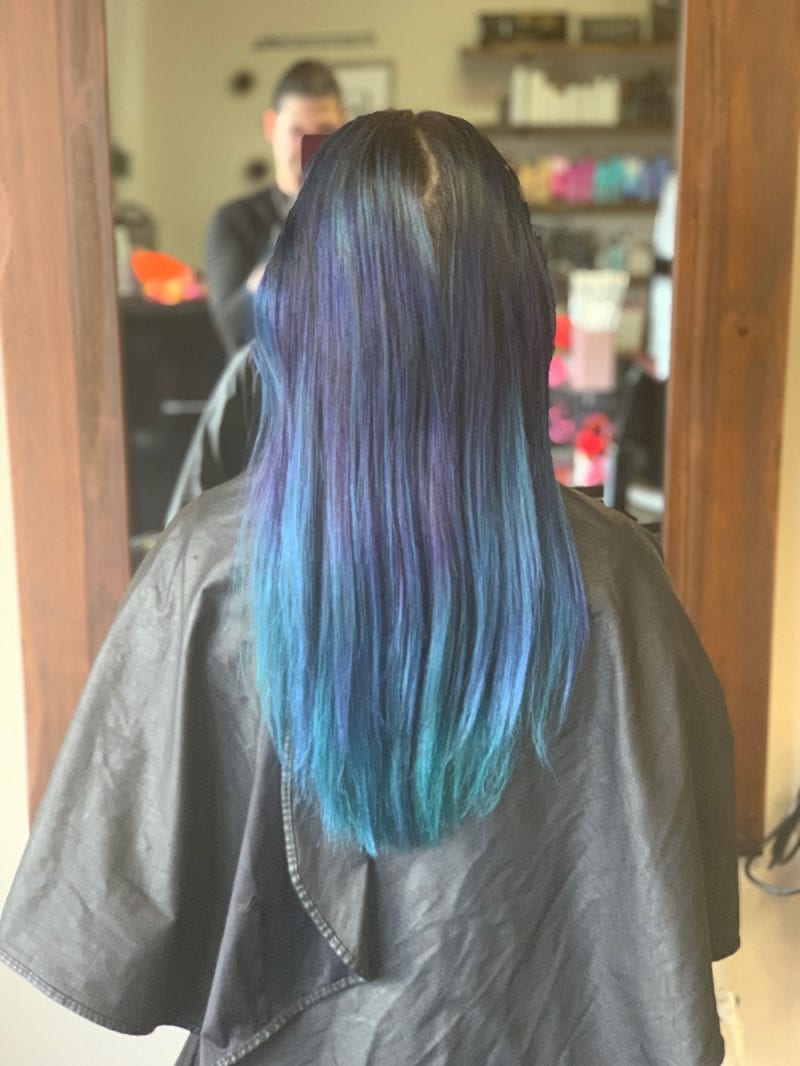 This is what my hair and extensions looked like at the start of the session at 11am. My color is in desperate need of a touch up.
After Removing Extensions & Lightening My Hair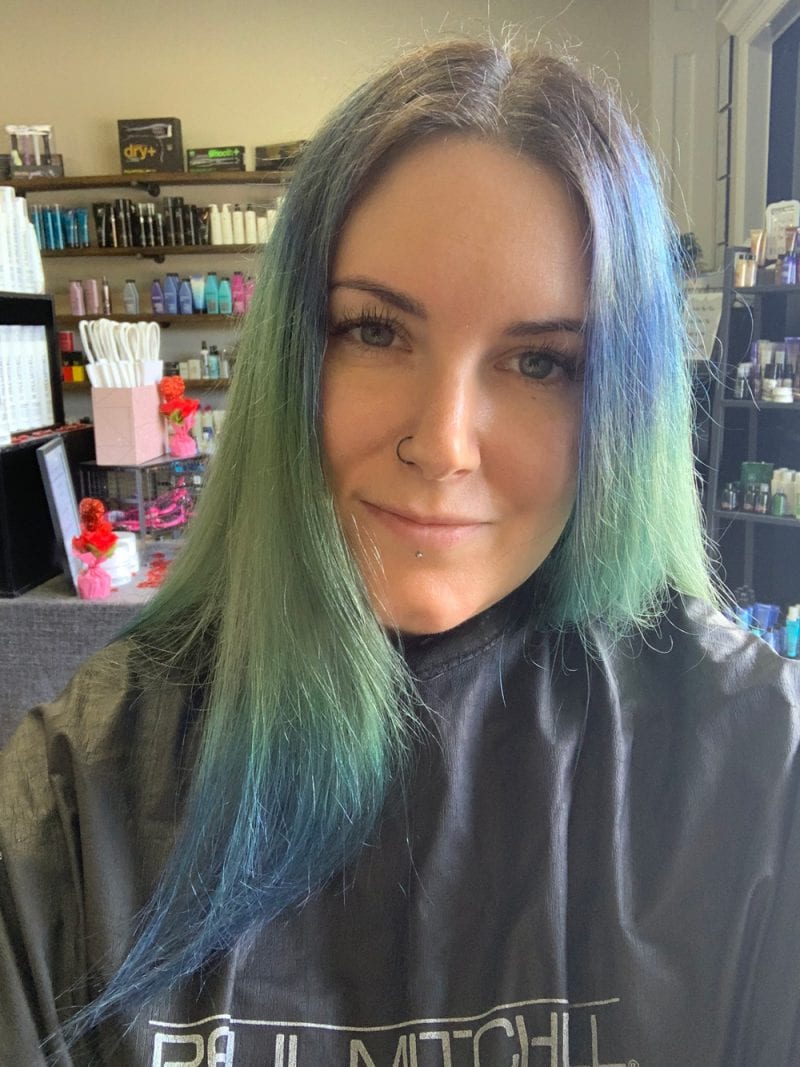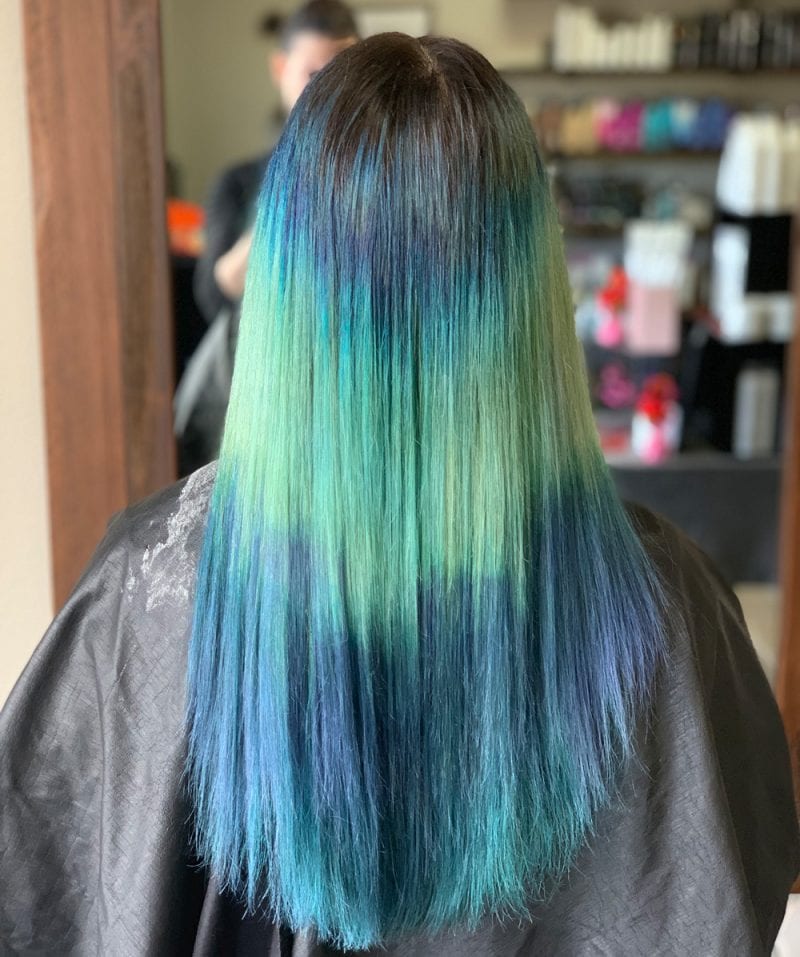 This is what my hair looked like after Cliff took out my extensions and lightened my mid section.
Pulp Riot Noir, Jam, Nirvana Hair Color Story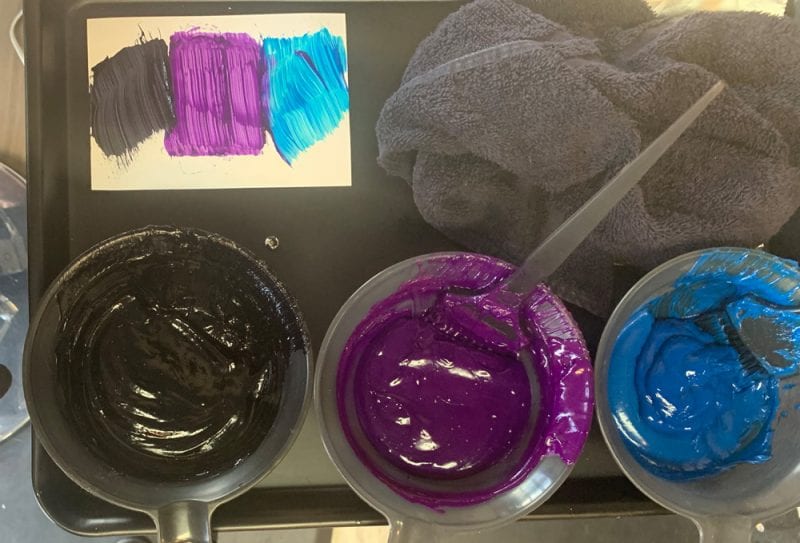 Whenever I go see my stylist I make sure that Cliff and I are on the same page with the color story. He always tests the colors on paper so that we have an idea of what they look like. For the blends you see above, he put a drop each of Pravana Vivids Violet & Vivids Blue into Pulp Riot Noir to create the perfect blue-black for my roots. I wanted a vivid purple for the mid-section so Cliff added a drop of Pravana Vivids Violet to Pulp Riot Jam. Pulp Riot Nirvana we left untouched because it's got amazing color and staying power.
After Coloring My Hair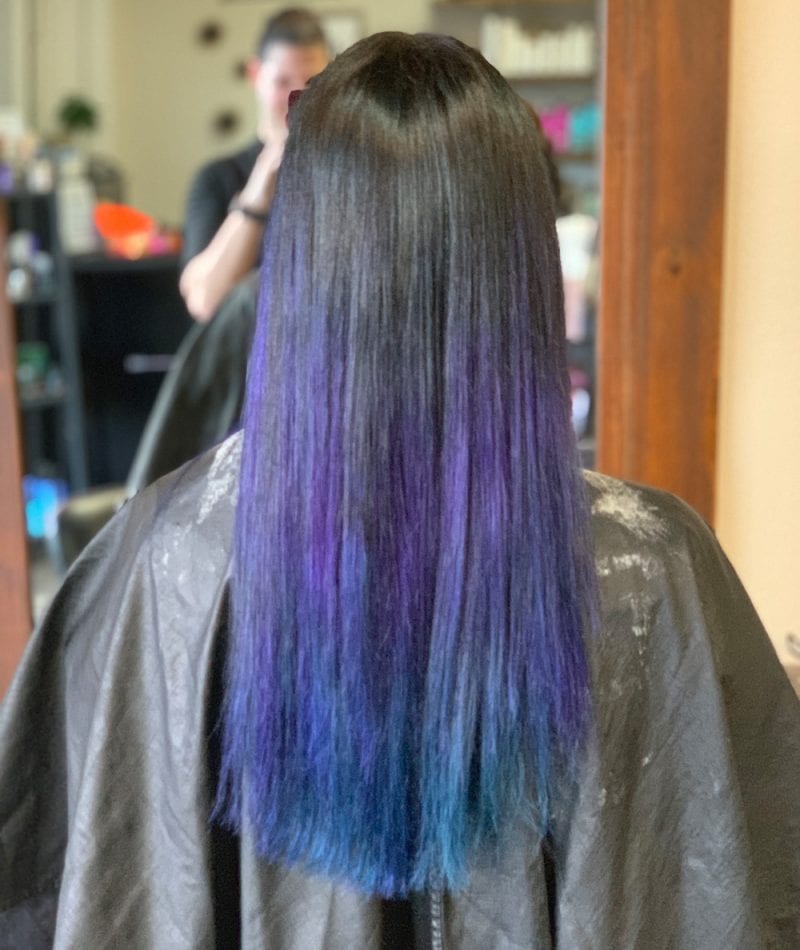 This is what my natural hair looks like after being colored, without the extensions in. My natural hair has outgrown my extensions, which are now only giving me lots of volume.
After Installing the Extensions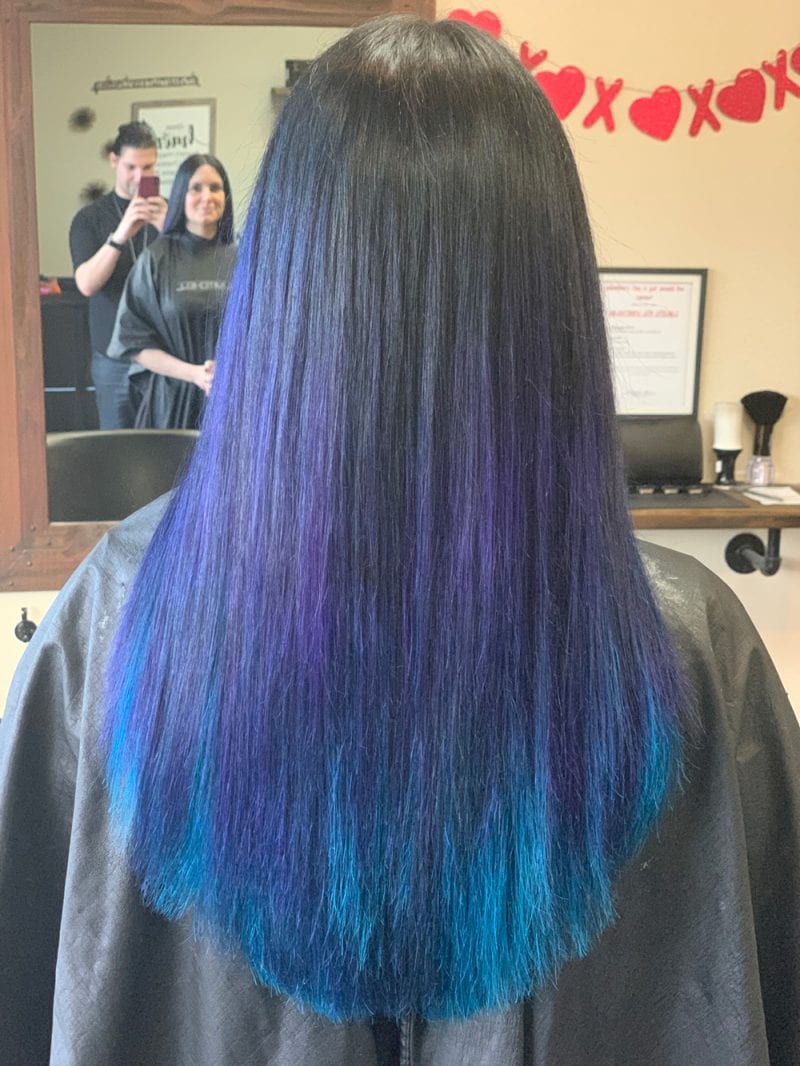 Here's what my hair looks like after the extensions have been installed again. It's very full looking, as  you can see.
Pulp Riot Noir, Jam, Nirvana Hair Styled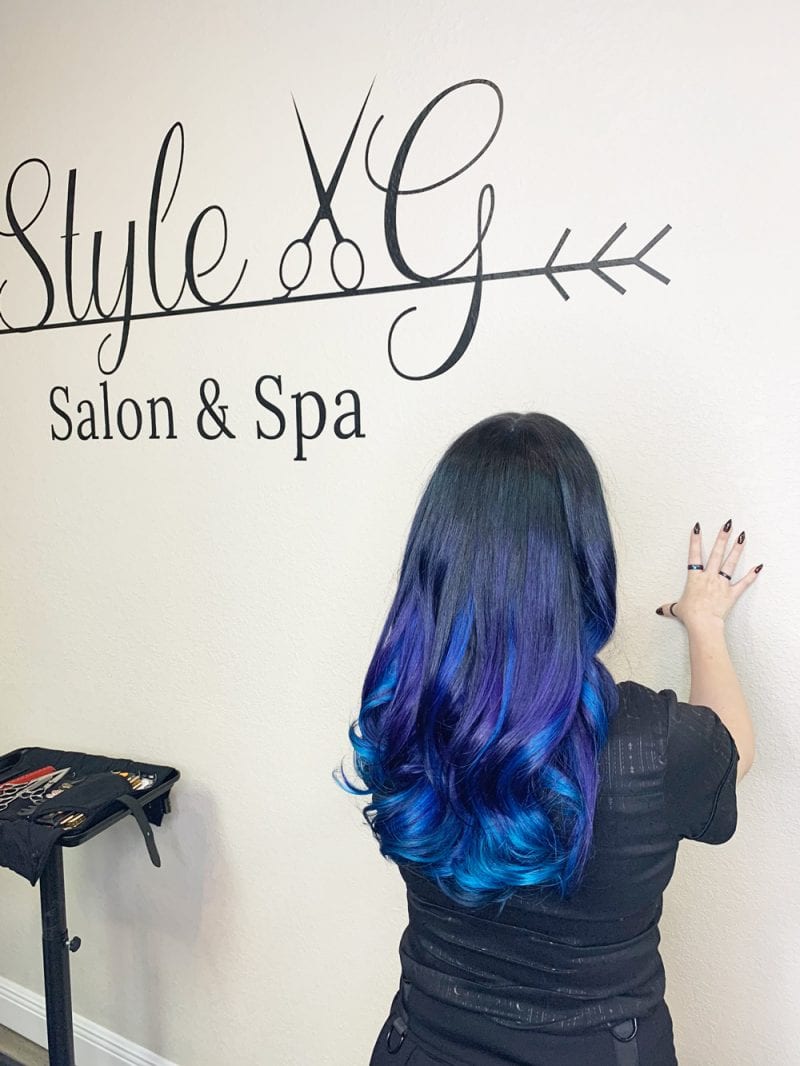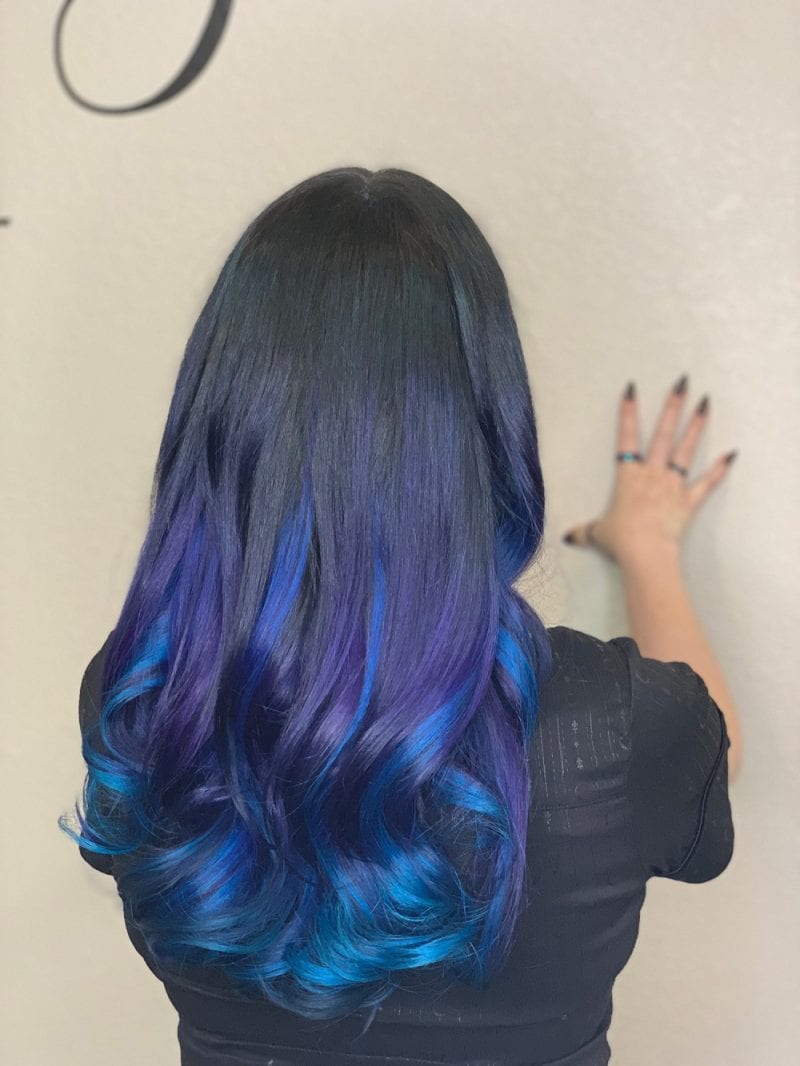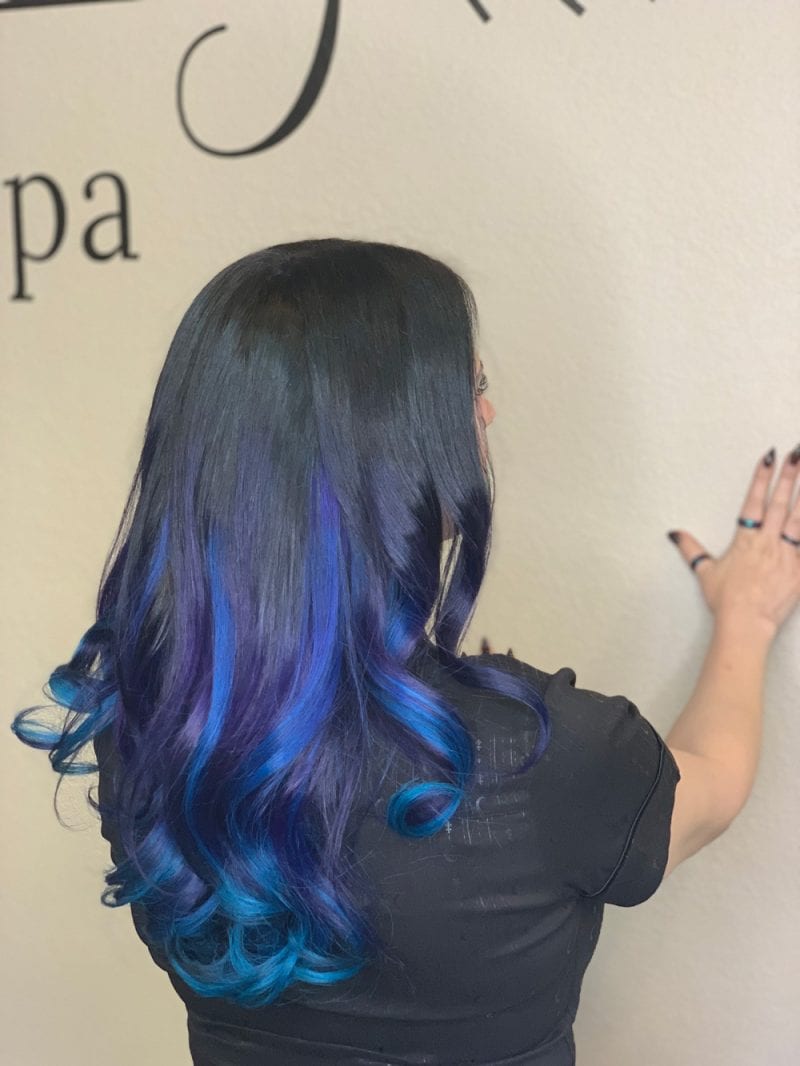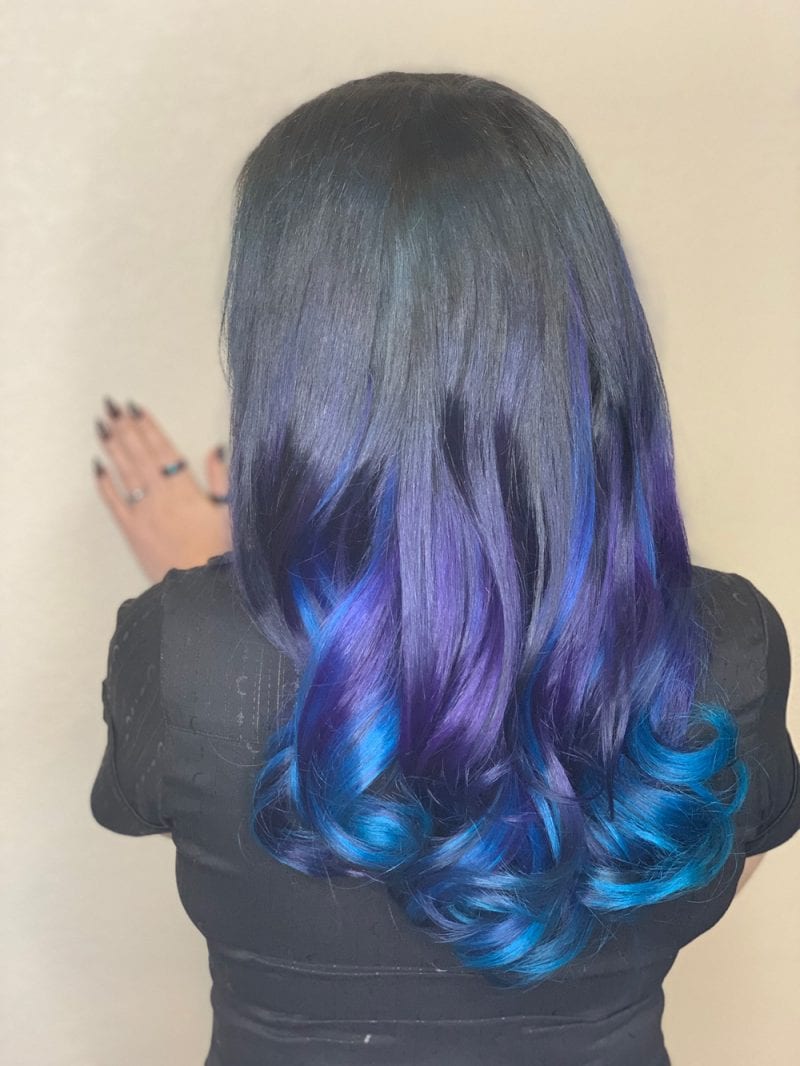 I love the end results! Cliff does such an amazing job with my hair!
If you're in Tampa and you want rainbow hair or extensions, Cliff at iStyle is the man to see! Tell him Courtney sent you.
Thinking about extensions? Check out my Beginner's Guide to Tape-In Hair Extensions!