Happy Friday! Today I've got a pretty purple tutorial with Urban Decay, Colour Pop and Sugarpill Cosmetics. It's no secret I love purple – from my hair to my blog, so I decided it was time for an all purple eye look.

If you like this tutorial please share and subscribe.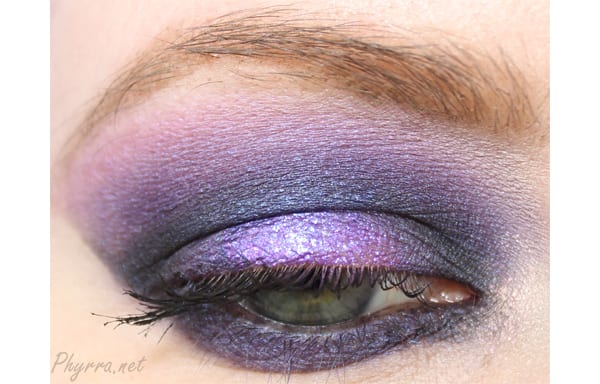 Eyes
Face
Lips

I accidentally got the part where I applied Backstage Bambi to my lips off camera, but that's the lipstick I went with. I love the super bright pink. It's my favorite of the KVD Everlasting Love Liquid Lipsticks, followed by Jeffree.