Sunday I went to see Guardians of the Galaxy with 8 of my favorite people. It was awesome. I laughed a ton throughout the movie and really enjoyed it. It started off rough for me though. I didn't expect the somber start and that made me cry (Trying not to spoil it for anyone). Anyway, here's what I wore out.
Performance Colors Oilslick Look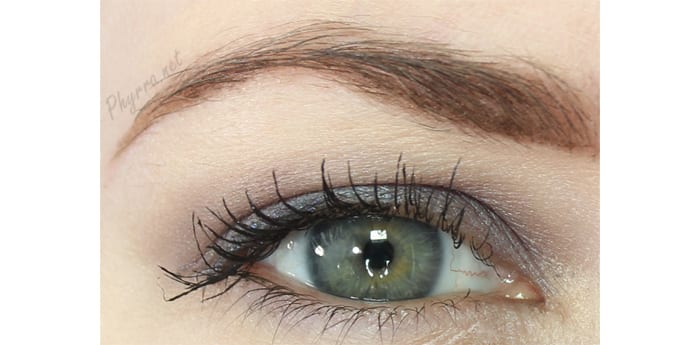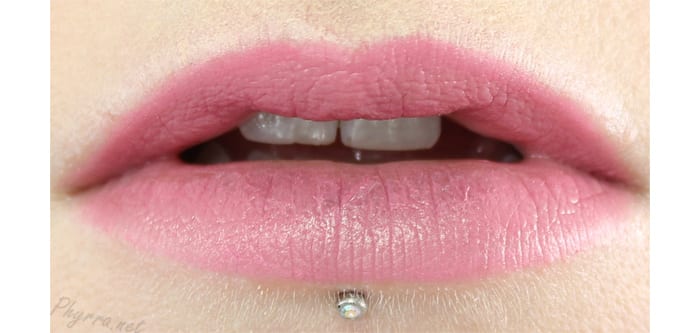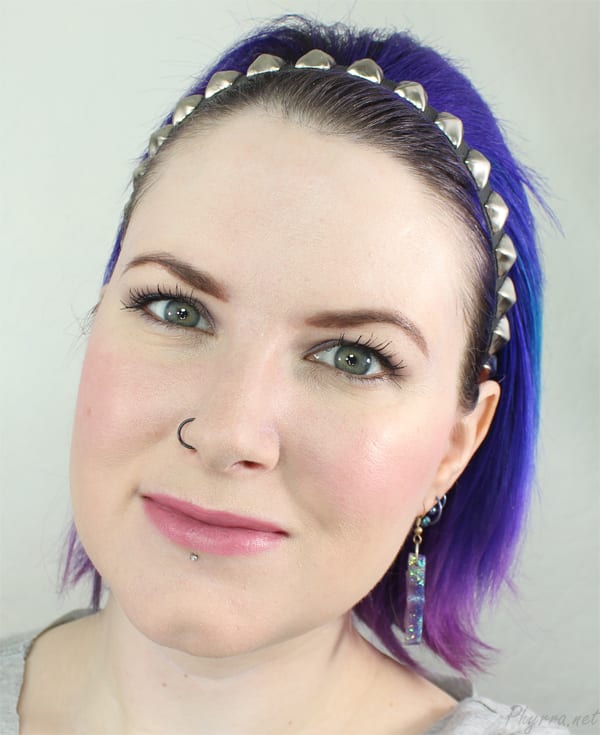 Eyes
Performance Colors Concealer in Snowie – eyes
Performance Colors Oilslick – lid and crease
theBalm Brow Pow in Dark Brown
e.l.f. Mascara Primer
Urban Decay Perversion Mascara (vegan)
Face
Nyx Angel Veil Primer – all over tapped into pores
Performance Colors Foundation in Snowie – chin, nose, center of forehead, blended out with finger tip
Performance Colors Concealer in Snowie – under eyes, above eyebrows, blended out with a fluffy brush
MAC Lightscapade – all over (purchased when MAC was cruelty free)
Too Faced Sweethearts Something About Berry – blush
Too Faced Sweethearts Peach Beach – on top of Something About Berry
Lips
Urban Decay 24/7 pencil in Obsessed (vegan)
Limnit Lipstick in Swept Away (vegan)
I went for more natural brows and a simple eye look. I do feel like theBalm Brow Pow in Dark Brown is too light and too warm in tone for my taste, but it's easy to apply in a hurry.
If you have any interest in seeing Guardians of the Galaxy, I definitely think you should go. If you love the Marvel movies, you'll enjoy it. If you've played the Marvel MMO (which I did), you'll probably enjoy it too. Of course, now I want to watch all the comic book movies again, in order.
Aside from going to the movies, we celebrated my MIL's birthday this weekend. We had a great time. It was definitely a quieter weekend and I really needed that.
I need to find cruelty free dupes for MAC Lightscapade and MAC Mineralize Skinfinish Natural. If anyone knows of any, please share! When my skin is behaving, I feel like it looks best with just some Nyx Angel Veil and MAC Lightscapade on top.
What did you do this weekend?
Last Updated on