I've got my July Favorites for you today! It's a palette heavy month because I've had more fun with palettes than anything else lately. These are the palettes that I've used on myself and my friends.
July Beauty Favorites

If you like this video please subscribe!
My skin was looking pretty horrible in this video. It's all red. I put Too Faced Cocoa Foundation in Fair on my face to try and tone down the redness. It helped a bit but not as much as I'd like. While Fair does have a beautiful finish, it is too dark for my complexion.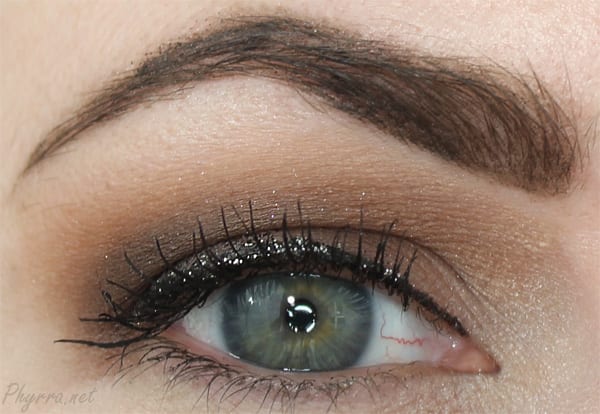 1. Urban Decay Pulp Fiction Palette
This is a fabulous collector's item and great alternative to the Naked Basics palette. You can see the whole Pulp Fiction Collection, or my Pulp Fiction Palette tutorial.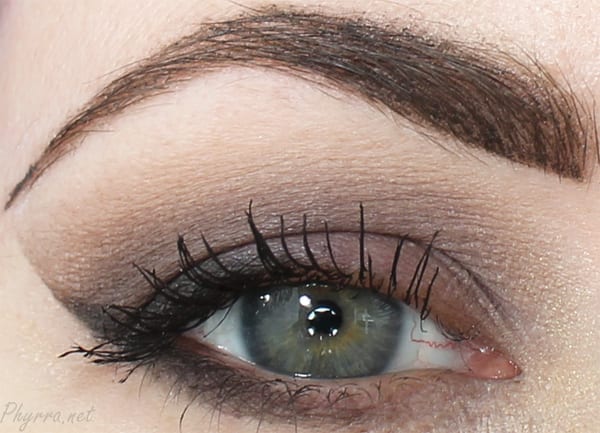 2. Saucebox Etude Palette
You keep hearing me rave about Saucebox and the Etude palette in specific. It'll be back in stock soon. You can see my Almond look here.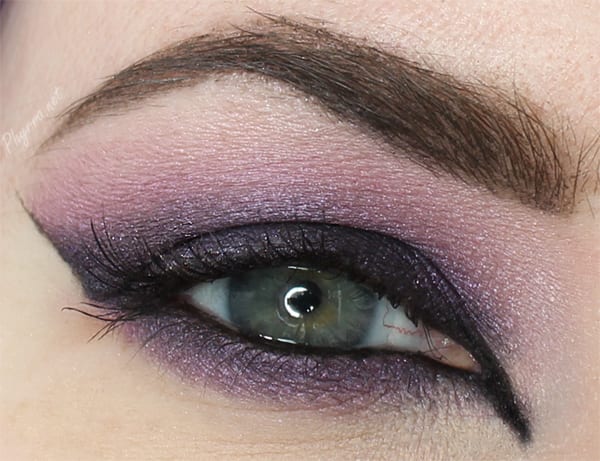 3.  Too Faced Cat Eyes Palette
Cat themed and purple? The only way to top that would be poodles and teal blue. Seriously though, this is a fun palette. Everyone in my Makeup Wars group loved this palette so much that we teamed up to bring you 13 tutorials and looks to give you ideas on how versatile it is. See my Jungle Love tutorial and the rest.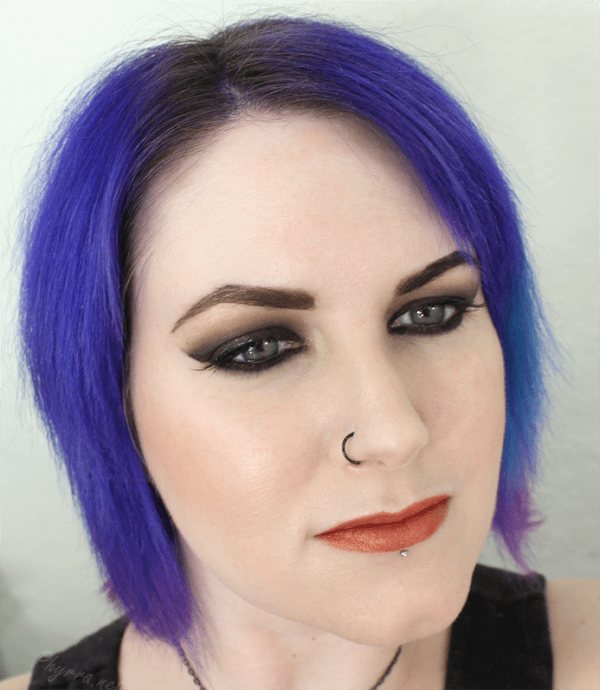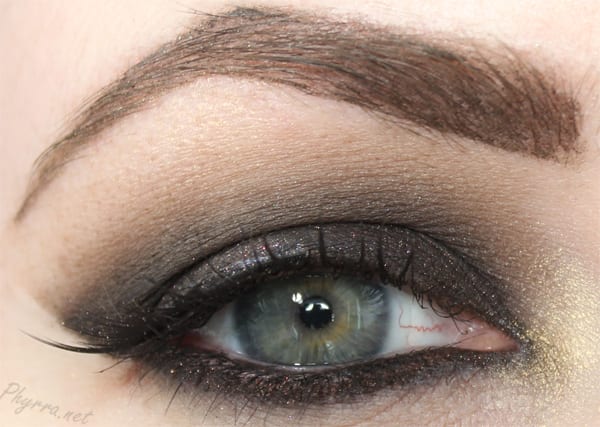 4. NARS NARSISSIST Smokey Eye Palette
I was surprised by how much I loved this palette. Mekong looks amazing with my eyes. Bali is perfect for softly smoking out the eyes or filling in the brows. Madrague I is a great base shade. See my tutorial with this stunning palette.
5. NARS Eye Paint in Black Valley
This is my favorite black eyeliner. It works as an eyeshadow too. You can use it on the waterline, tightline with it, smudge some black eyeshadow on top, or a color, and you're set. See some of my NARS Love.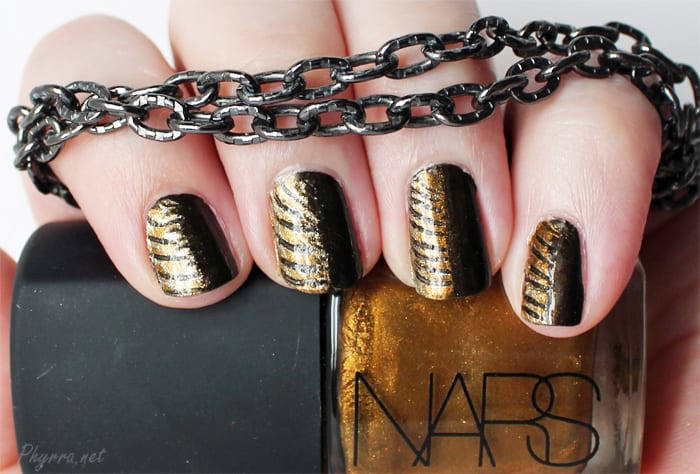 6. NARS Reformulated Nail Polish
In particular I love Insidious and Milos, but all of the reformulated are amazing. I love the new huge brush. You can see my review here.
7. KBShimmer Beach Please
I love this bright pinky creme with purple tones. Super pretty neon. You can see my review here.
8. Cirque Midsummer Night
It's such a beautiful cobalt blue jelly with a sort of fire under the water look. See my review.
9. Obsessive Compulsive Cosmetics Colour Pencils
I love these pencils for the lips! They work so well! See my review. Some of my suggested pairings
Hoochie Pencil – Kat Von D Wonderchilde, Lullabye or Bauhau5
NSFW Pencil – Kat Von D Motorhead
Black Dahlia Pencil – Kat Von D Motorhead
Anti-Feathered Pencil – any lipstick, Kat Von D Lovecraft
Anime Pencil – Kat Von D Bauhau5, Lullabye
Grandma Pencil – Kat Von D Gothica
Pennyroyal Pencil – Kat Von D Gothica
Sybil Pencil – Kat Von D Poe
Tarred Pencil – Kat Von D Poe
Pool Boy Pencil – Kat Von D Poe, Limnit Lipstick Freestyle
What were your favorites for the month of July? Any cruelty free products I need to check out? I'm always lookin' for new palettes!
Last Updated on