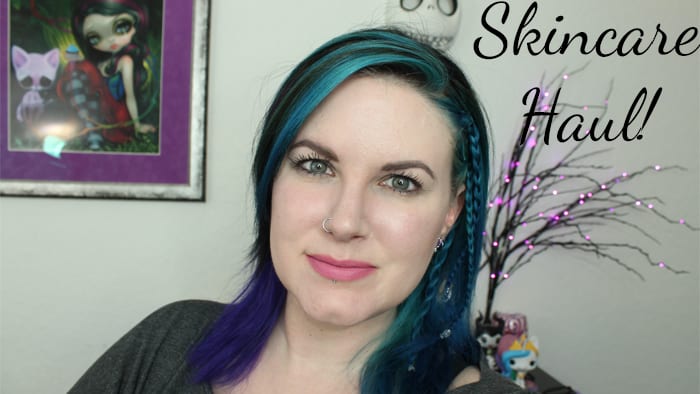 Happy Friday! Today I've got a Paula's Choice Skincare Haul and skincare tips to share with you, along with some skincare secrets and my current skincare routine. I really love that Paula's Choice is cruelty free. Their no animal testing policy is very strong.
Purchased by me.
Paula's Choice Skincare Haul and Skincare Tips
"Paula's Choice has never tested on animals at any stage of product development and never will. We also do not contract with any third parties to conduct animal testing on our behalf."
PC also supports several charities that focus on animal welfare like NAVS, the Humane Society and ASPCA. They even have a dog friendly office, which is cool!
Most Paula's Choice products are vegan, which means there are no animal ingredients such as lanolin, cholesterol, carmine, or beeswax. See this page for a list of the non-vegan products.

If you like this video please give it a thumbs up, share and subscribe!
Products Hauled
You can see more posts with Paula's Choice here.
What's your current skincare routine like? How often do you use masks?