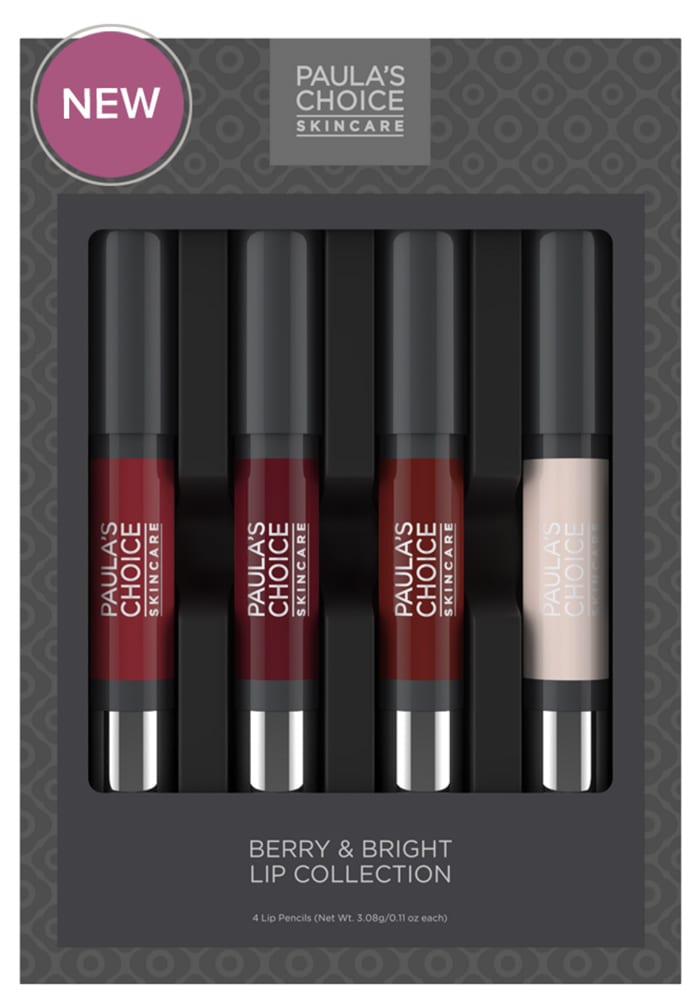 I wanted to share Paula's Choice Berry and Bright Lip Pencil Set swatches with you. This set of limited edition chubby lip crayons has a satin-matte finish. They are, of course, cruelty free. Paula's Choice sent me this set.
Paula's Choice Berry and Bright Lip Pencil Set
Where to Buy
Paula's Choice
Price
$45
About Paula's Choice Berry and Bright Lip Pencil Set
Winter Berry, Currant, and Plum provide bold, long-lasting color (6+ hours) in a satin-matte finish; the versatile Sugar shade imparts a pale pink opalescence that looks beautiful on its own or atop any of the other shades.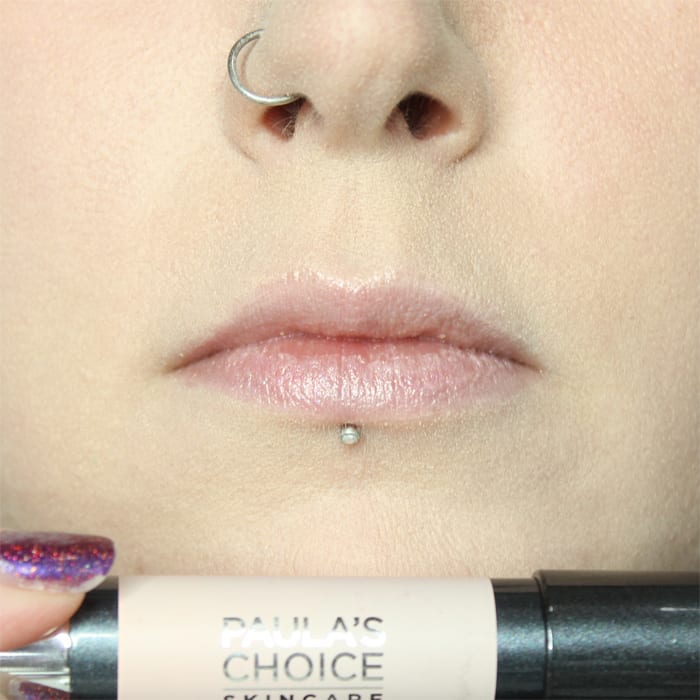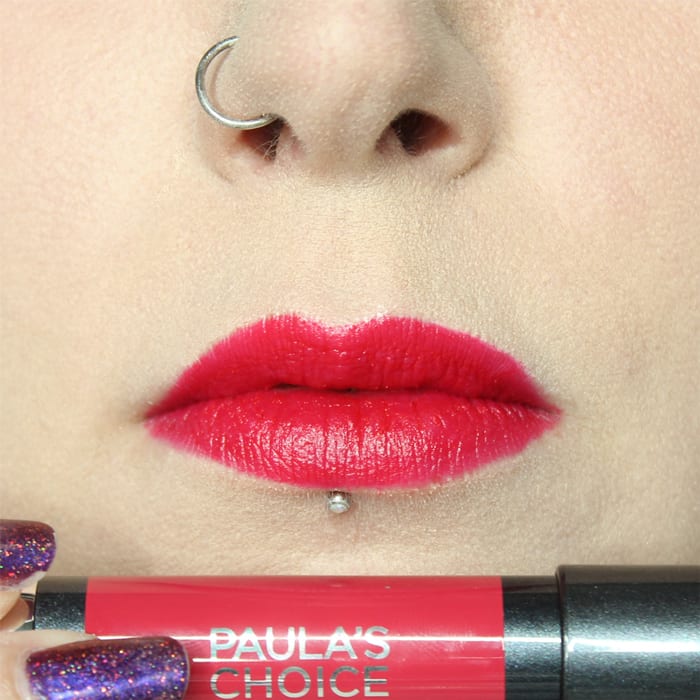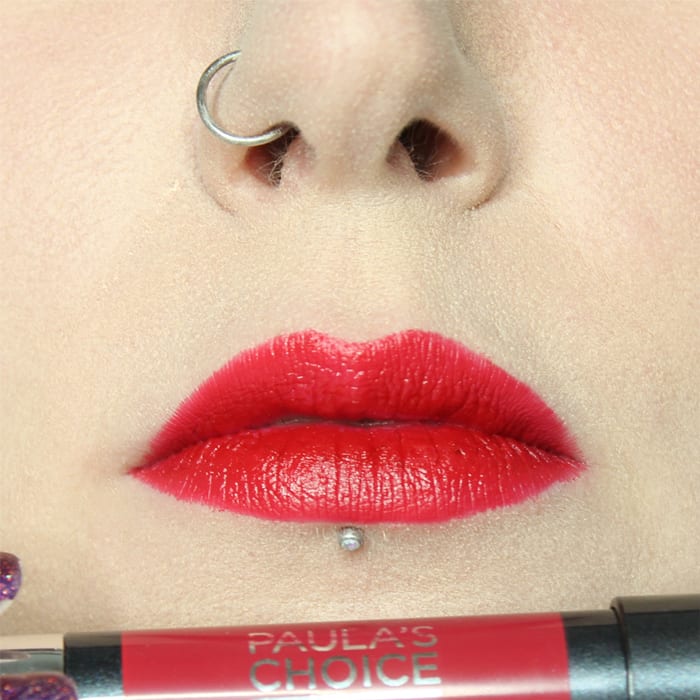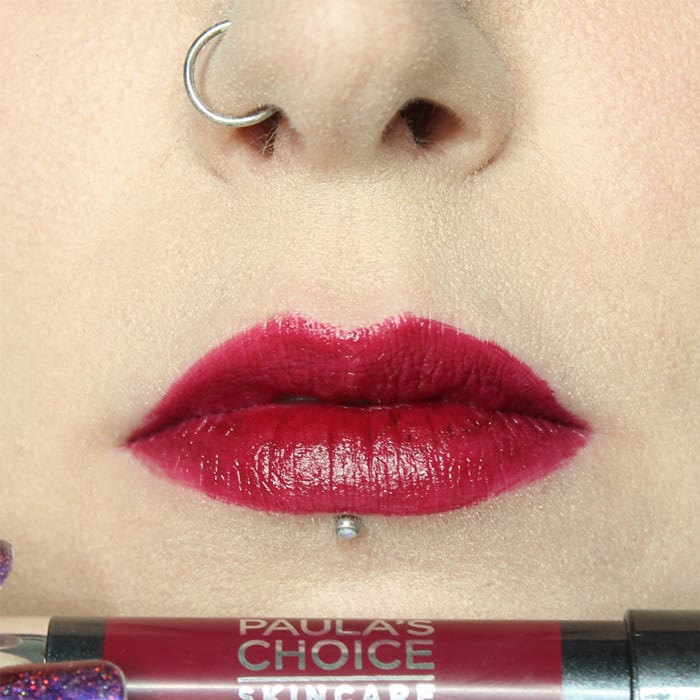 Opal is an opalescent pink. Winter Berry is a cool-toned red. Currant is a warm-toned red. Plum is a burgundy. You can definitely layer Opal on top of the 3 darker shades at the center of the lips to add dimension. You could also create an ombre with Plum at the corners, Winter Berry in the middle and Opal at the very center.
The formula was comfortable to apply and wear. Since these are chubby crayons, I would recommend applying a lip pencil first, then the crayon. I did apply them without using a lip liner and you can see that I always have issues on one side if I don't use a liner first. The wear time was around 2 hours for me, but I think that would be improved if you used lip liner to line and fill in your lips first. I do feel like the 3 darker shades are very pigmented.
I did find all the shades to be flattering, though Winter Berry is my favorite. Plum and Opal emphasized my dryness and lip lines, but Currant and Winter Berry did not.
Which shade do you like best?
Last Updated on