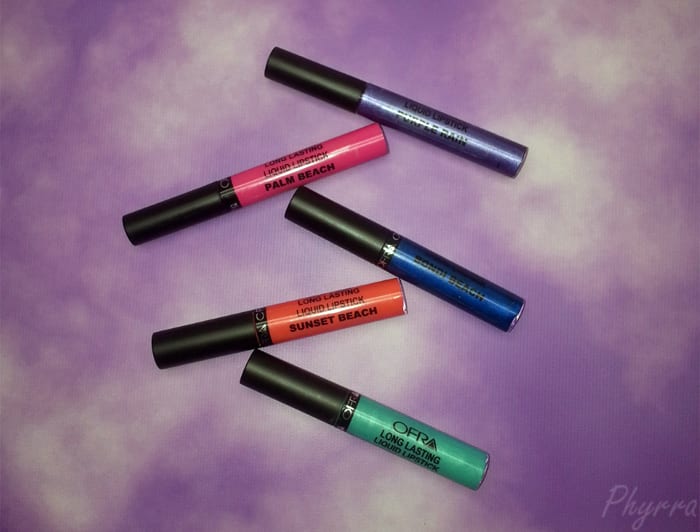 I wanted to share some Ofra Cometics Long Wearing Liquid Lipsticks swatches. These are moisturizing on the lips and wear for about 4 hours. They're not kiss proof or smudge proof.
Ofra Long Wearing Liquid Lipsticks come in 19 different colors and sell for $19.90. You can get them at Ofra Cosmetics. Ofra Cosmetics is cruelty free.
Ofra Cosmetics Long Wearing Liquid Lipstick Swatches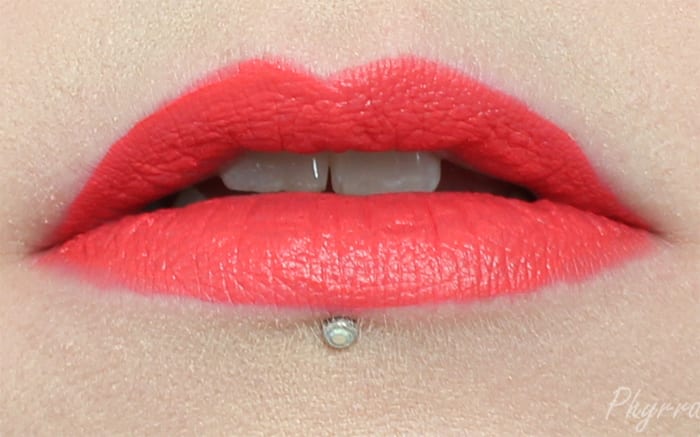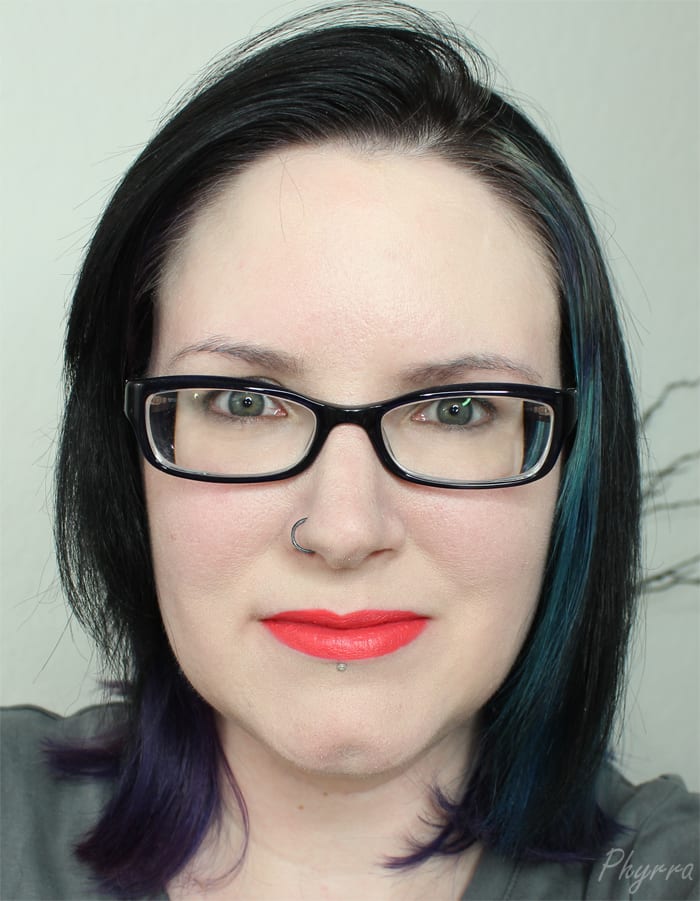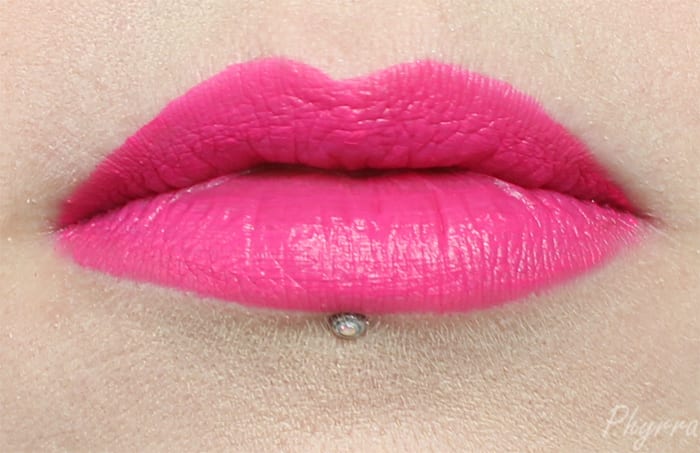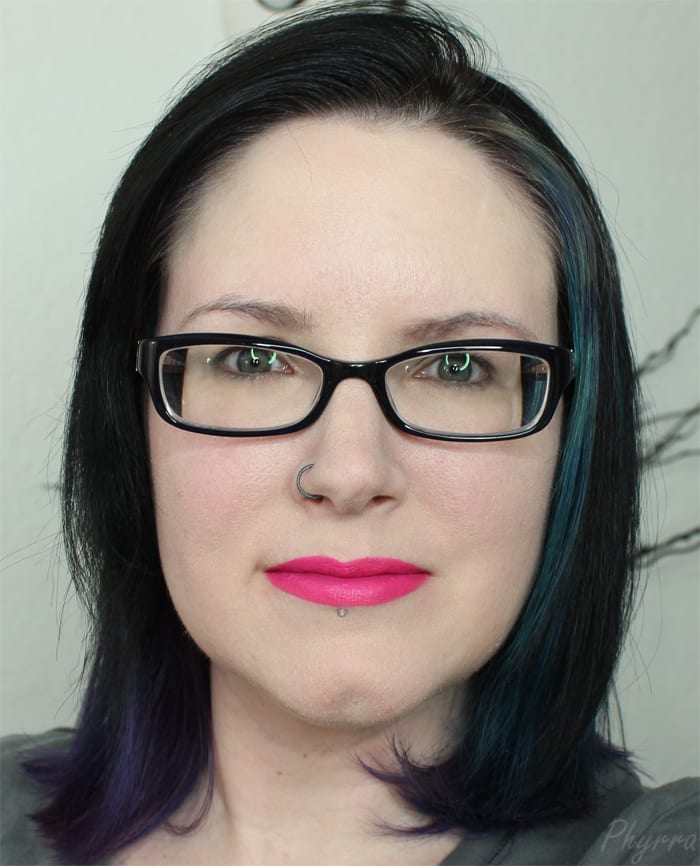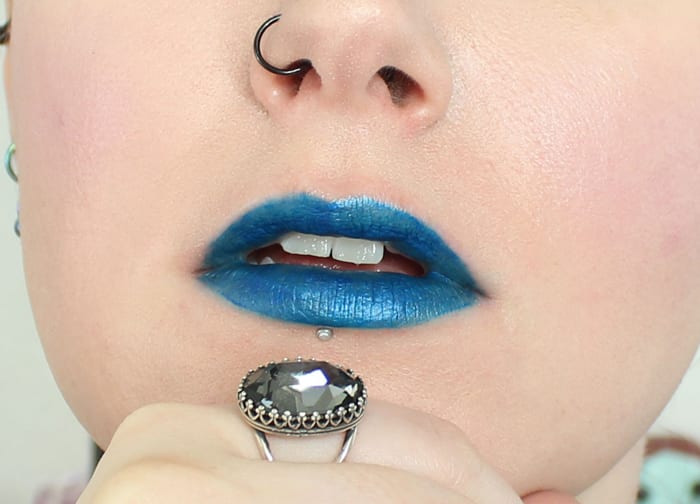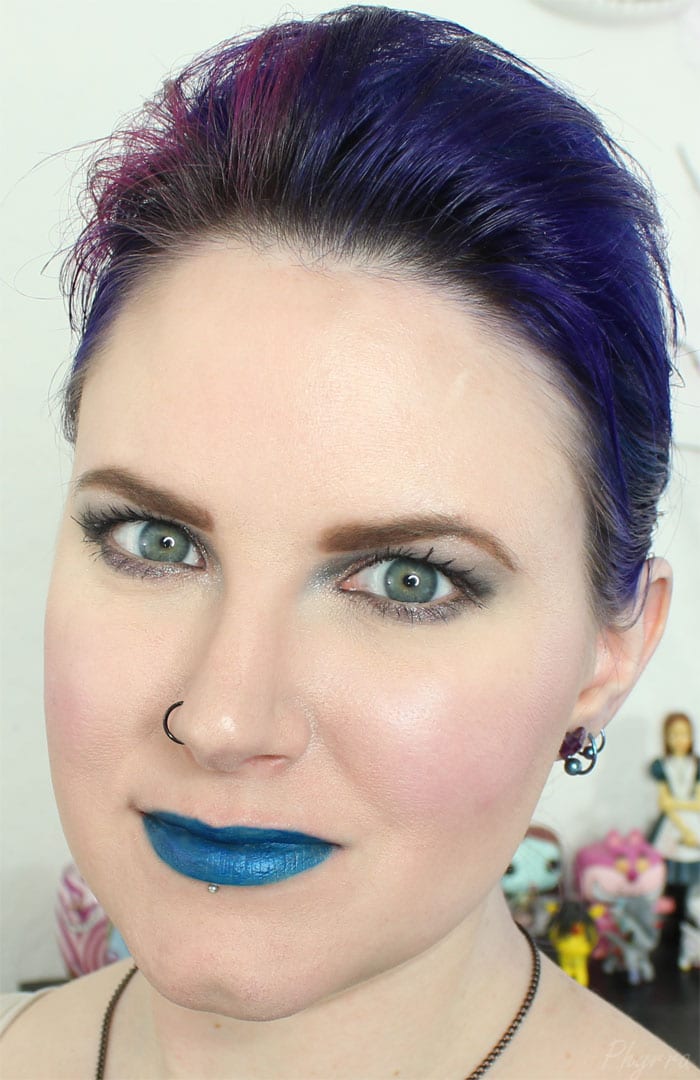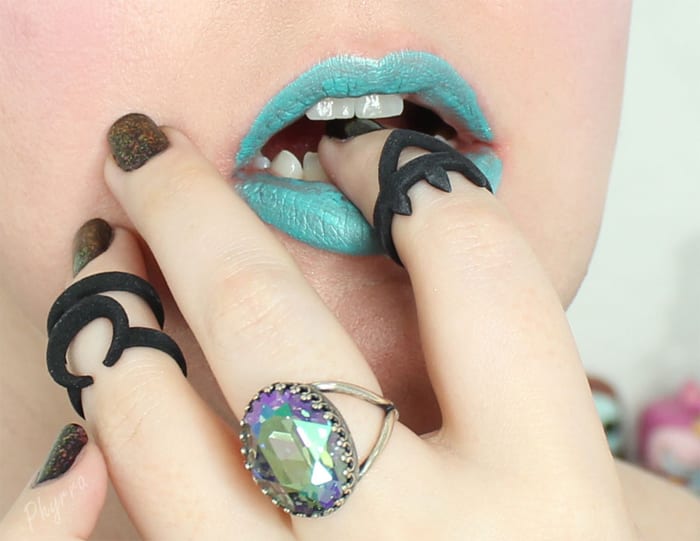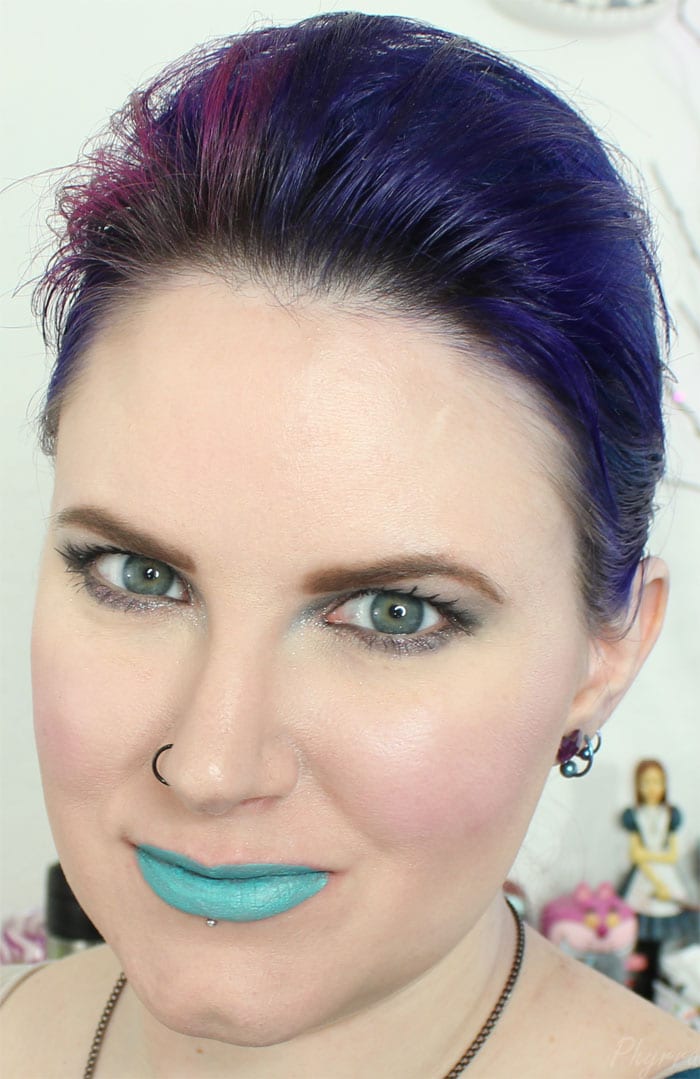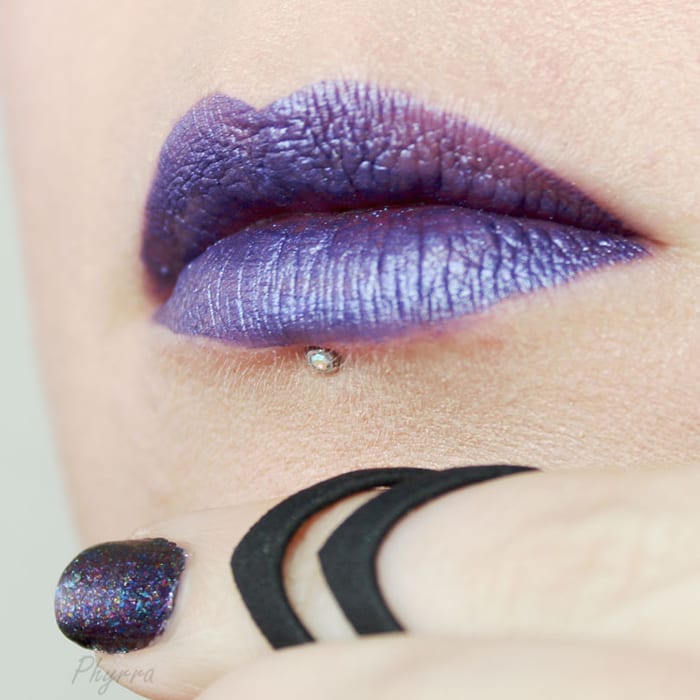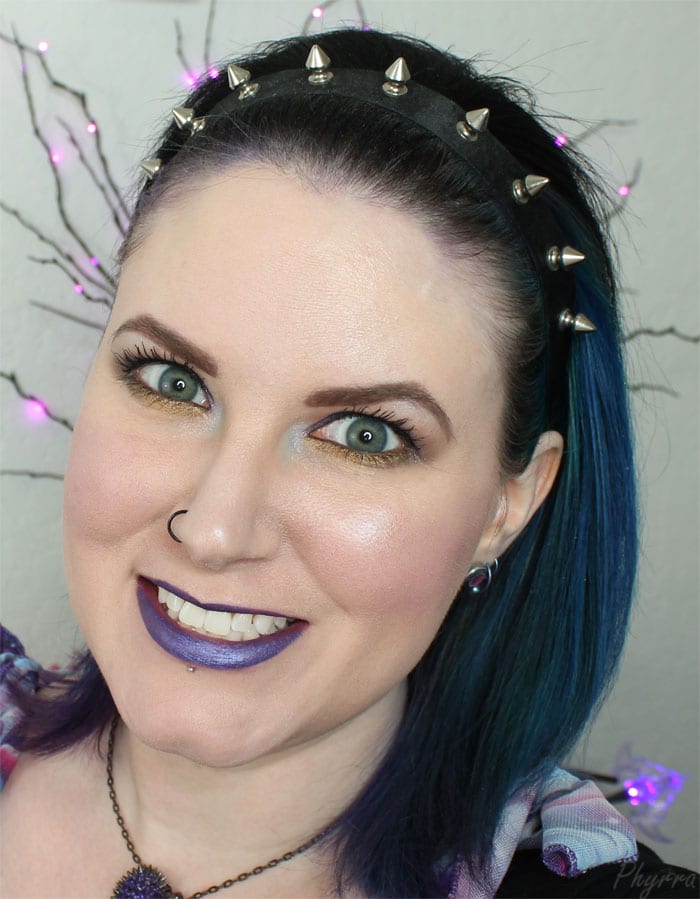 Palm Beach, Bindi Beach and Purple Rain are my favorites from these colors. I especially think Palm Beach makes my lips look nice.
What do you think of these colors? Which would you wear?
Last Updated on